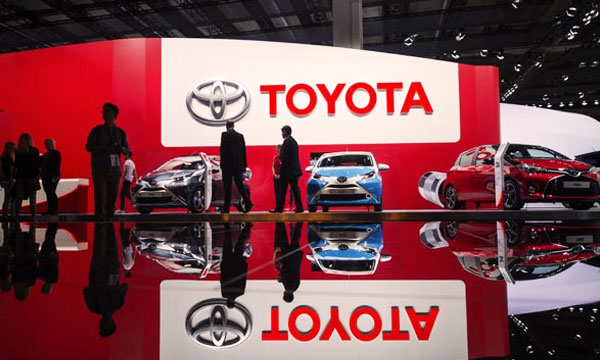 Toyota said Thursday it was recalling 2.87 million vehicles globally due to the possibility that their rear seatbelt could come apart in a crash and cause injuries.
The recall involved Toyota's RAV4 sports utility vehicle made between July 2005 and August 2014 and between October 2005 and January 2016.
The announcement also involves its Vanguard SUV produced between October 2005 and January 2016. The Vanguard is only sold in Japan.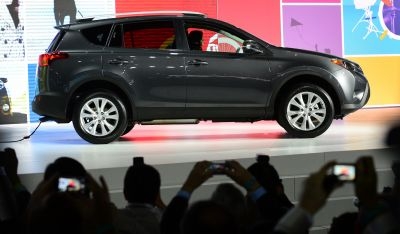 "There is a possibility that, in the event of a very severe frontal crash, the lap seatbelt belt webbing could contact a portion of the metal seat cushion frame and come off," the company said in an e-mail.
"If this occurs, the seatbelt may not properly restrain the occupant, which could increase the risk of injury," it added.
A company spokeswoman said Toyota had received two reports where a crash occurred and the rear seatbelt was sliced, including a fatality in Canada and an injury to a US driver.
But she added that it was still unclear if the defect was to blame.
The recall includes 1.3 million vehicles in North America, as well as 625,000 vehicles in Europe, 434,000 vehicles in China, 177,000 in Japan and 307,000 in other regions.
Toyota said it would add resin covers to the vehicles' metal seat cushion frames to prevent the seatbelt from being cut in a crash.
Stay tuned to Brandsynario for more!