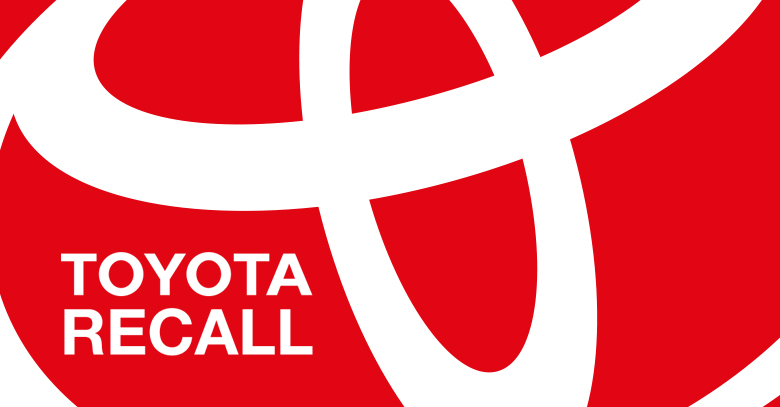 By Anum Saeed
World's renowned automobile giant Toyota has rumored to have called an estimated 130,000 vehicles due to faults and problems in the power steering system of these vehicles.
The Japanese company has called in vendors and manufacturers to identify the root cause and chalk recommended alternatives that would resolve the issue in the future.
The company gave out this news in its filing with the Land, Transport, Infrastructure and Tourism Ministry. This particular batch of cars was produced during the year 2011-2012 and that 185,000 vehicles were retrieved from local setups and abroad.
Companies as reputable as Toyota not only are investing their efforts into reducing errors and seeking perfection, but it is because of these malfunctions that Toyota continues to take measure and precaution to avoid wasting resources.
Reports of Toyota recalling Vitz, Ractis and Trezia due to multiple problems have been received on different occasions.
However, the strong heritage that Toyota has established itself with, while errors maybe overlooked, their recurrence could become detrimental for the brand.