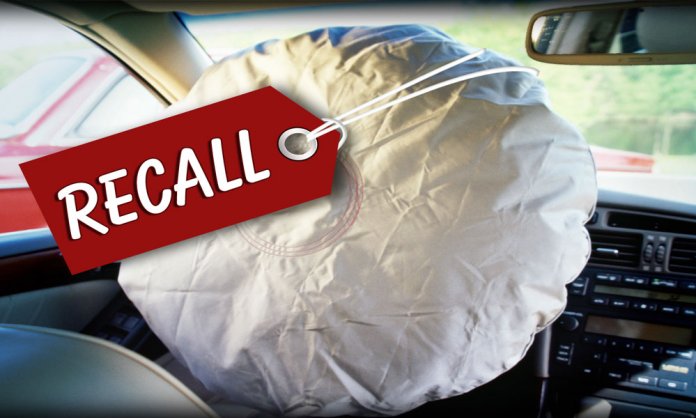 Toyota has announced the recall of 49,000 vehicles, including the Prius Hybrid and Lexus NX and RX crossovers due to faulty airbags.
The models from 2015 and 2016 are affected and have been taken under notice.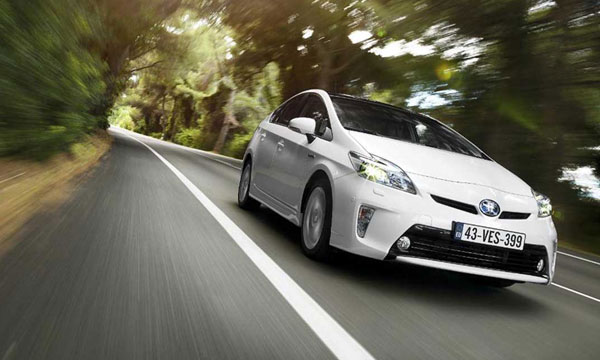 Toyota stated that the vehicles have an inherent fault in their airbag electronics system. This causes the airbag light to blimp at any time, which can lead to an accident and cause a fatal crash.
Although no incidents have been reported, the company wanted to make things right before any potential accidents occur.
The replacement and maintenance of the work will be done free of cost to the customers, and Toyota USA will start sending recall notices by mail to the car owners by the end of March.
Earlier, Toyota Pakistan customers reported technical issues in their infotainment units, and have asked Toyota to take notice of this issue at hand.
Corolla Owners Furious Over Faulty Infotainment Units; Demand Recall