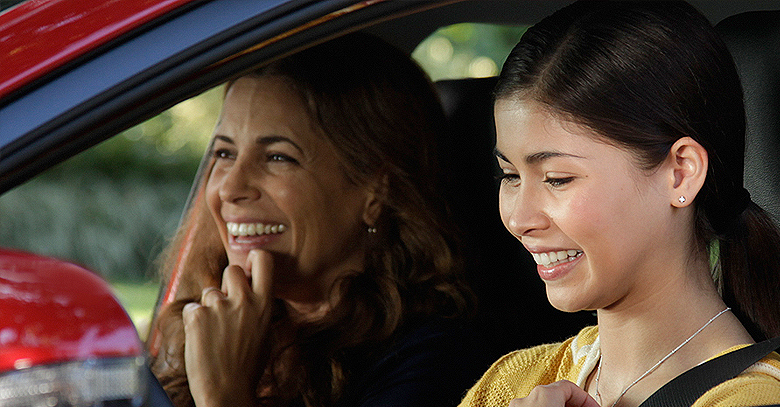 In its pursuit to educate the audiences about rising road safety issues among teenagers, Toyota – the Japanese automobile manufacturer has recently launched a campaign called 'Teen Drive 365'.
The campaign is grounded in the research conducted by National Safety Council, that reflected the increased involvement of teens in road accidents and the possible reasons behind this correlation.
The study, sponsored by  Toyota's Collaborative Safety Research Center, revealed the following critical findings:
1. Teen drivers' risk of a crash is three times greater than that of a more-experienced driver; 
2. Drivers using handheld devices are four times as likely to crash as those using hands-free devices; 
3. More teens die in car crashes than from homicides and suicides combined.
4. Parents "are the No. 1 influence" on what kind of driver their teen will be.
TeenDrive 365 talks about the significance of parents talking to their teens about the dangers of distracted driving. Through a video on ABC.com and Hulu, accompanied by print, radio, display and online ads with sponsored content on Twitter and Facebook, the campaign aims to communicate how parents can play their part in keeping their beloved teen drivers safe.
This is not the first time that Toyota is throwing light over teen safety on roads. Toyota has been designing programs to spread awareness of teen driving safety, like Toyota Driving Expectations and Toyota Teen Driver, which is a video competition on peer influence on road safety, with a chance to win a whopping $15000.
The social initiative by Toyota clearly represents the company's core values and concern for its drivers.