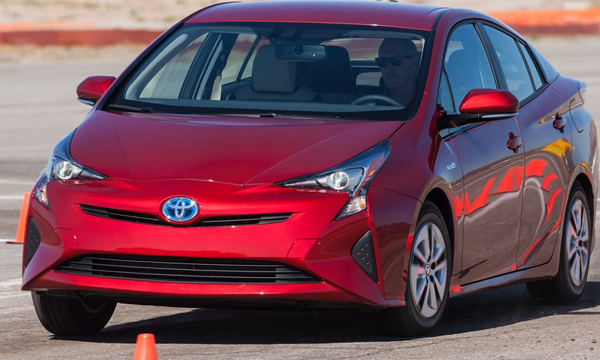 Toyota Prius is one of the most successful hybrid cars in the world with above 5 million of its units being sold out. But, surprisingly not a single Prius car has been sold in Pakistan since December 2013 by Toyota Indus Motors – distributor of Toyota vehicles in Pakistan.
According to the details, Toyota had set a target of selling 25 Prius every year that looked like a possible target to achieve, despite the fact that the car was priced too high (PKR 4.5 million). The company had to face widespread criticism by public and the media because the used imported Toyota Prius was being sold at PKR 2.5 million when the third generation Prius was launched in Pakistan.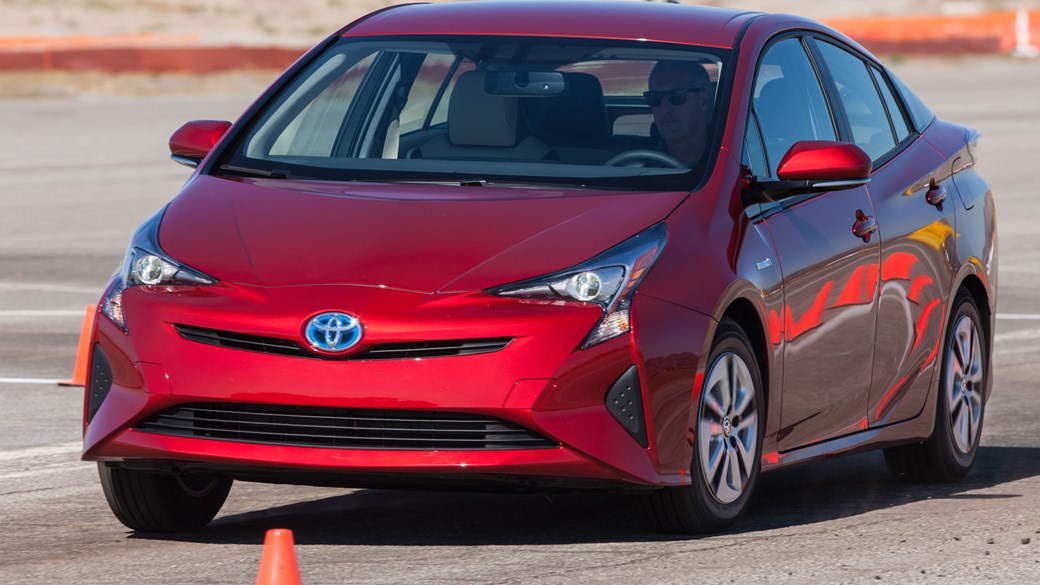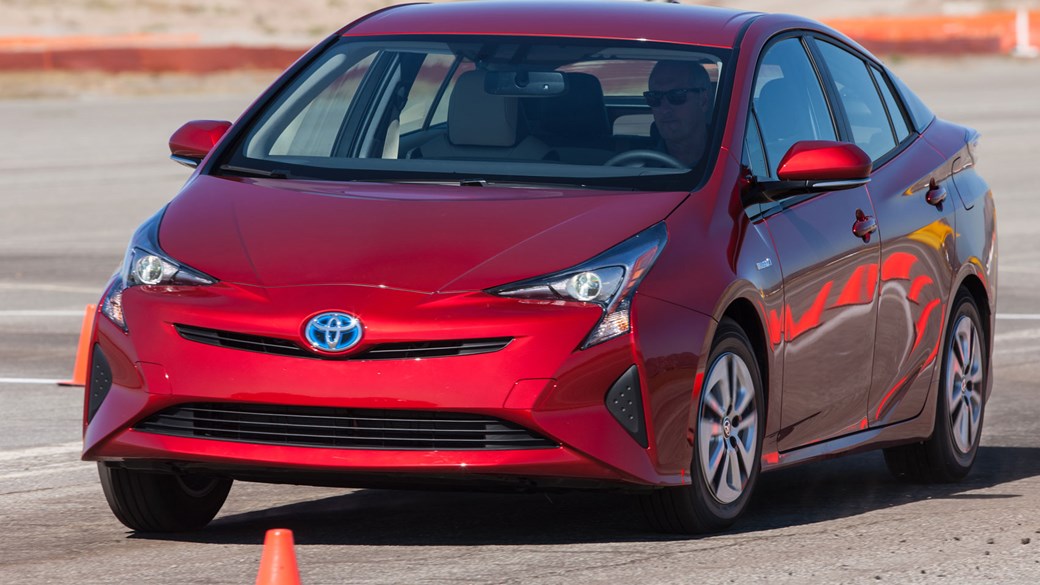 Back in 2013, Toyota announced import of Prius in the form of completely built units (CBUs); initially 17 cars were imported as a result. However, not a single unit was imported as the company stuck to the old price, costing them a lot in the future.
Parvez Ghias, CEO of Toyota Indus revealed the following about the failure of company:
"We produced 17 Prius cars, not one of them got picked. Used Prius is considered better and cheaper than new Prius. Even within Toyota, there are versions of Prius, we are looking to see if there are any smaller car hybrids CBU that we could bring."
However, it might sound odd that despite such a sorry figure in sales (no sales of CBU Prius), Toyota intends to import smaller hybrid cars in the country. The company is eyeing tax reductions so that it can launch a cheaper hybrid car in the country in the next few months.
Stay tuned to Brandsynario for more updates.