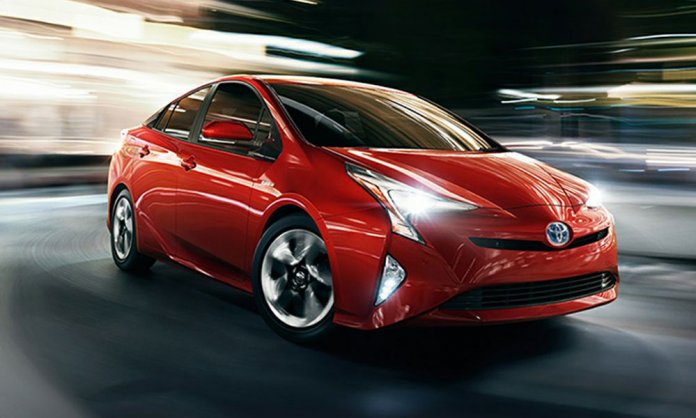 In a world of speed, drift, throttle, performance, and everything else you can name, the revolution of the automotive industry in the last couple of decades has amazed thousands!
It was not long ago when our ancestors used to travel on foot, then on carts and animals. Now, all you need to do is push a button and your ride is ready to take you anywhere. One remarkable make which has stood out in the last 2 decades is Toyota Prius.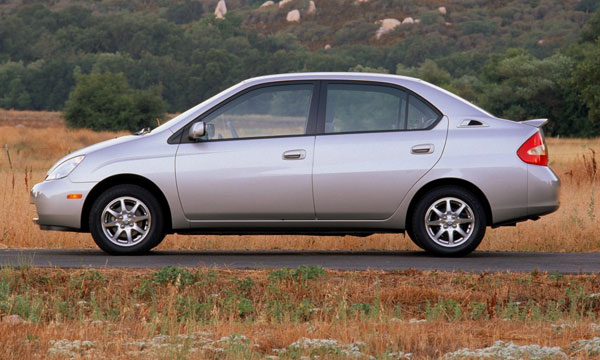 The Prius has always been a remarkable car, first on sale Japan in December of 1997, the car has sold 4.3 million units in total. Toyota Prius Prime eclipsed its year-end sales tally to take the Volt's place as America's best-selling plug-in hybrid.
With 2,420 sales in December to add to 18,516 through November, the Prime again had a better month than the Volt and finished with 20,936 for the year. The Volt's 1,937 sales in December added to 18,412 through November for 20,349 total, and a deficit of 587 sales.
Top International Manufacturers to Invest Over $800 Million in Pakistan!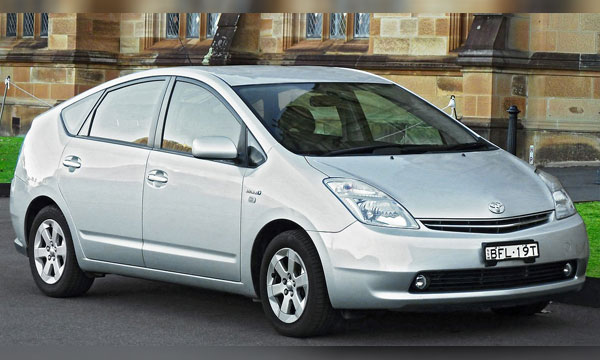 According to Wards Auto's report, cumulative hybrid sales by the automaker, including 36 other Toyota and Lexus models introduced over the past two decades, have grown to 11 million, including 1.5 million this year. Of these, 220,000 are Priuses.
No other hybrid model by any other automaker, including Toyota, is close. No other automaker is close. Honda ranked second, has sold 2 million hybrids. The rest of the industry combined has delivered an estimated 2 million, the report adds.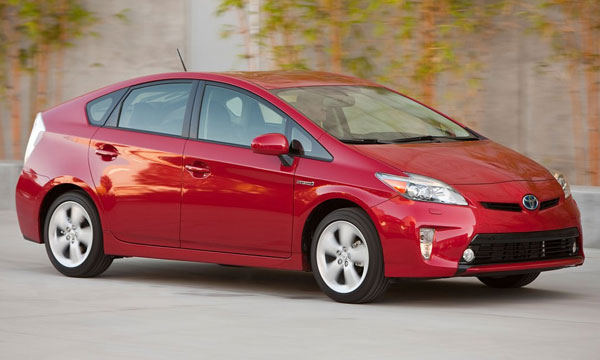 Fourth-Gen Toyota Prius (2015-Present)
Responding to customers who wanted to run the Prius on pure battery power, Toyota added the plug-in version in 2012. It was later rechristened the Prius Prime.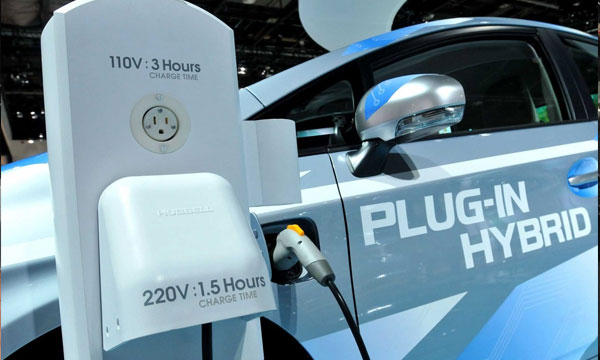 Bravo Toyota! Congrats on two decades of Prius glory.
Stay tuned to Brandsynario for more news and updates.