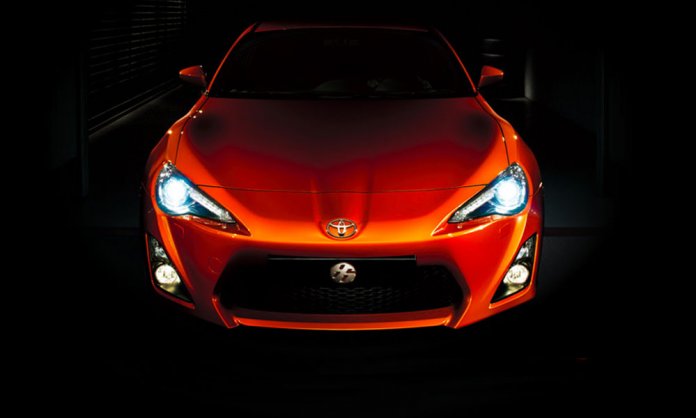 Recently, Toyota Pakistan has praised for its efforts as the company too responsibility to cancel the bookings of the models.
This was because the company was not being able to meet all demands, and many showroom owners were taking advantage by tricking people into paying more money.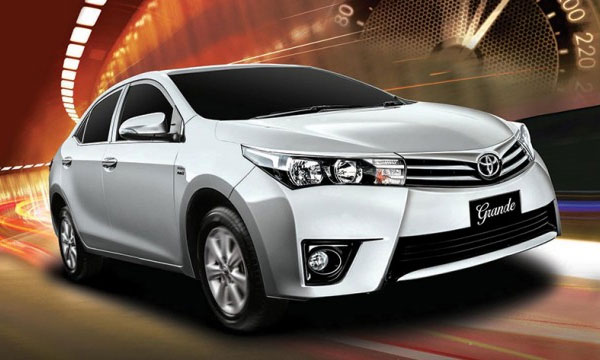 The auto-giant told the rivers whose bookings got canceled that the company will refund the full amount to the individuals respectively. The manufacturer refunded over Rs 60mn for their decision taken back in November 2017.
Toyota had done an investigation and according to their audit, there were over 1,250 pending and paid listings by investors who were not on the same page as them and were 'cheating' on the customers.
Out of 1,288 bookings, we canceled advance bookings of 1,118 customers while 170 emerged as genuine buyers.
IMC issued a public notice on their website listing the discrepant bookings along with the necessary details. There has also been a list of PBO numbers you can check by clicking here.
Toyota Pakistan Canceled 1300 Car Orders to Target Profiteers!