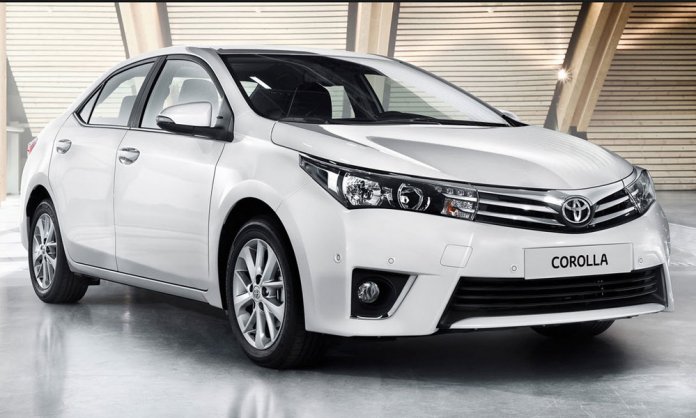 Earlier, a speculation took over the internet when news surfaced that Toyota is planning to discontinue 2 popular Corolla variants, namely the Xli and Gli.
According to the news, the company was looking forward to replacing them with 1300cc models, rumoured to be the new hatchback Yaris and the sedan, Vios.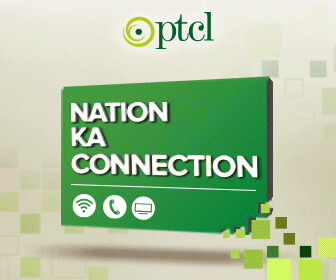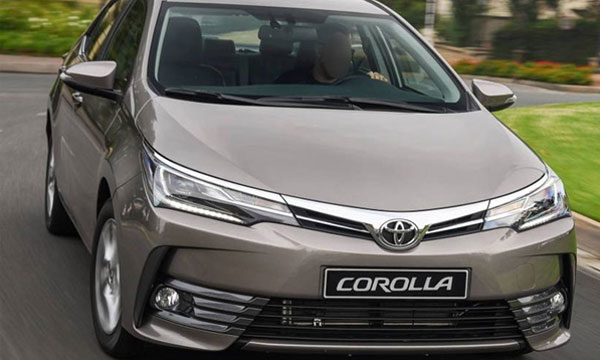 However, Cheif Executive Officer of Indus Motors Company has stated that the company will not take such a step at this point in time as the Xli and Gli are popular Corolla variants and it will take at least 2-3 years for the transmission to take place so that there are enough models to dispatch according to demand.
He said; "We constantly study and plan to secure new and exciting products from Toyota that will further strengthen the existing product slate to provide a wider choice to customers. At the moment there is nothing concrete. When the time comes, the company will share the information,"
"For the Vios or Yaris [sold as Vitz in some countries], we do not think that the company would compromise on the production of its flagship product (Corolla) while introducing a completely new product line would take two to three years," said a research analyst.
According to Pakistan Today, some analysts agreed to the CEO, after all it's Corolla 1300cc, a household name in Pakistan and the undisputed leader in the 1300-2000cc category, the most fiercely fought market segment for locally assembled cars.
This is not the first time the rumour of the discontinuation of the variants has come up. Earlier, a similar news had surfaced back in 2014.
"The Xli and Gli variants had to discontinue this year, according to the decision taken by Japan [global headquarter], which banned 1300cc Corolla following complaints of engine seizures," an insider told Profit.