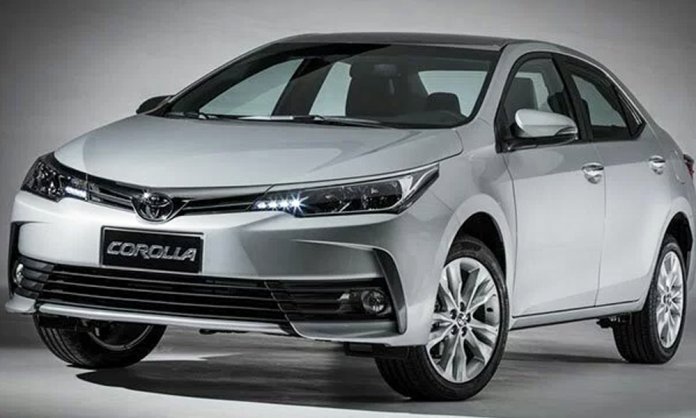 The rumors about Toyota discontinuing the Corolla Xli and GLi have been circulating for quite some time. Indus Motors have been thinking about launching a smaller sedan or a hatchback instead of the present GLi and Xli.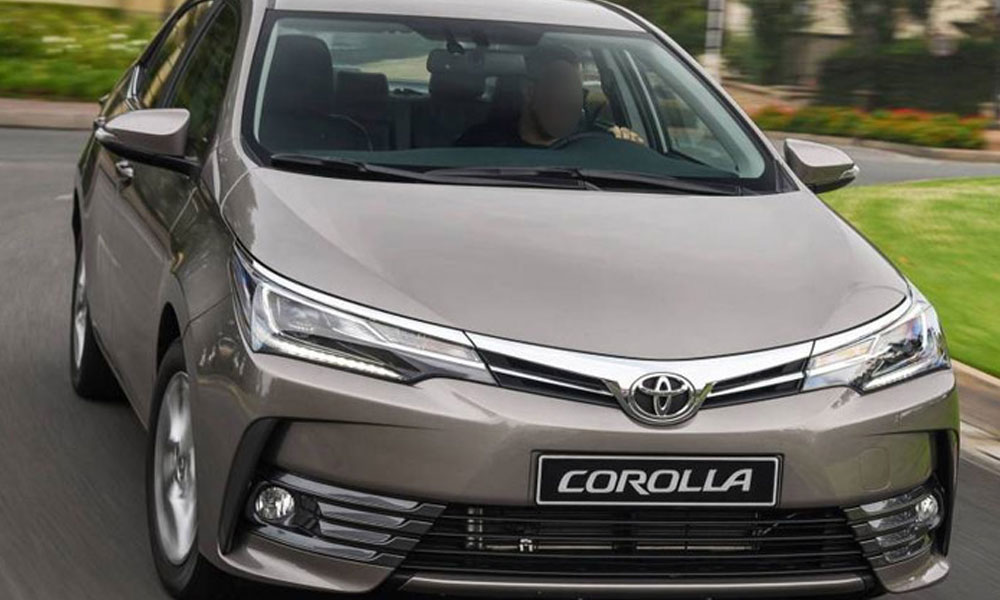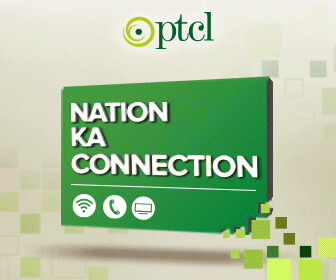 It now seems like the rumors were not baseless after all and this might actually be happening. Toyota is now launching a Special Edition Corolla GLi, this could be the last of the series if the rumors are to come true. For those who are interested, various Toyota dealerships have already begun taking orders and the car is expected to be in the market by March 2018.
The new Special Edition Corolla GLi will be available in the following colors:
Super White
Dorado Gold
Phantom Brown
Price
The Special Edition Corolla GLi will cost the customers PKR 110,000 extra on top of the normal price of a GLi.
It is now expected that the slightly used, pre-owned GLi's to skyrocket.