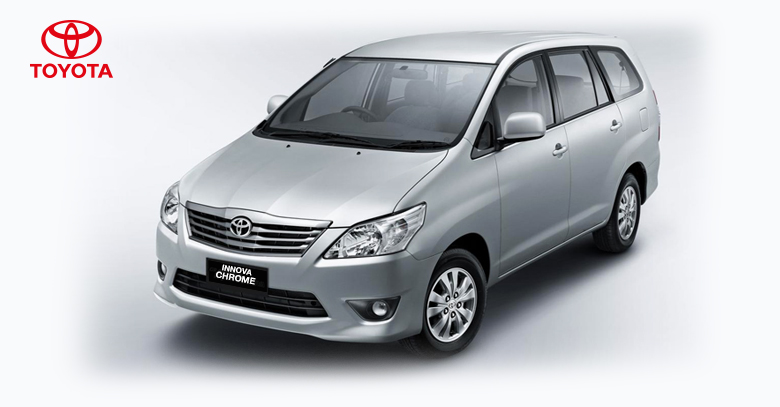 By Anum Saeed
With the successful launch of Toyota Innova in the country, Toyota launched yet another exciting automobile that has gained momentum and hype in the industry.
The new Toyota Innova auto-car has been brought to the Indian automobile industry, standing out with its unique chrome kit for this popular multi-purpose vehicle.
The chrome kit will start beginning to sell for Rs. 31,000 that would add chrome touches onto different areas of the vehicle.
Amongst the most targeted areas include door handles, side mirrors, arches of all four wheels and the front grille that would provide for adding to the efficiency and the performance of the car.
The Chrome Kit will work on both diesel and petrol –based cars and offers top-of-the-line VX versions of this kit, adding more life to the car.
The parent brand anticipates positive aspirations with the launch of the new Chrome Kit in Toyota Innova. With 400,000 units sold of the Toyota Innova, the Chrome kit has been added as a celebration for customers to enjoy the benefits of automation.