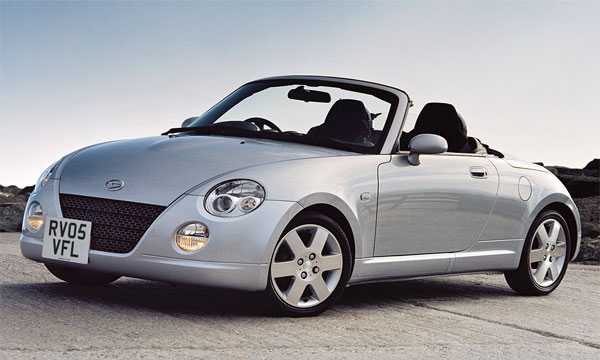 CEO of Indus Motors Company (IMC), Parvez Ghias said that Toyota Japan plans to buy its subsidiary Daihatsu augurs as reported by Express Tribune. This may be directly pointing towards the fact that Toyota plans to launch smaller cars in the Pakistani market. However, there was no time frame given as to when the car will be launched in Pakistan.
Toyota Motors has announced earlier this year that Daihatsu will become it's fully owned subsidiary by share exchange which will be completed by August 2016. This decision would give Toyota a chance to make way into smaller car segment.
Smaller car segments are something in which Daihatsu already specialises in. This deal would ultimately help Toyota to make its way into new and emerging markets where sale of such cars is expected to rise.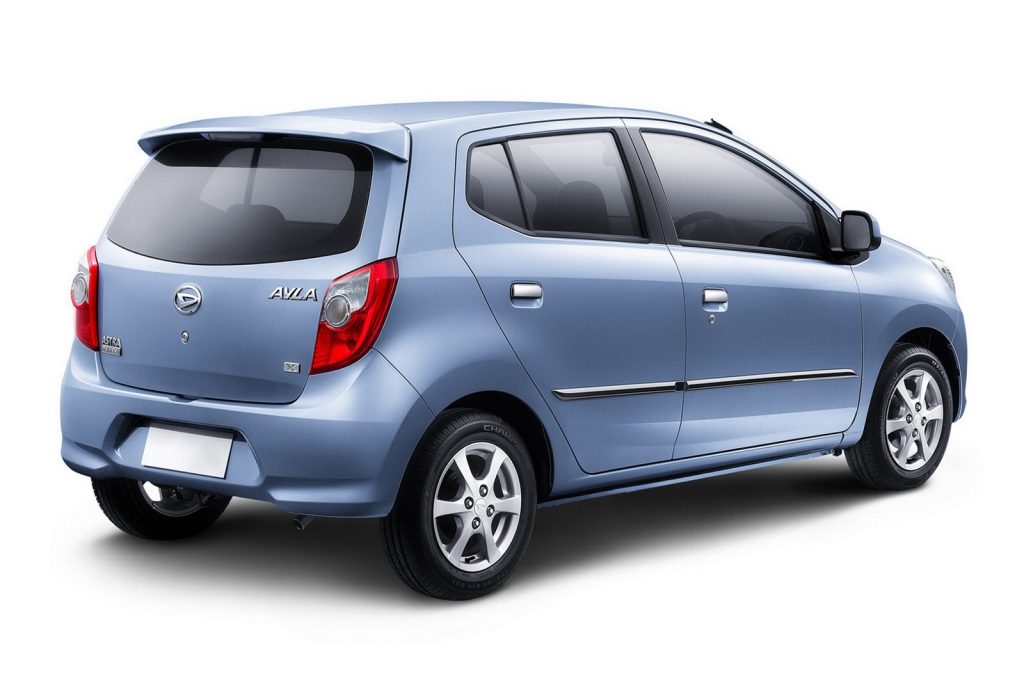 Sources have put the deal at an estimated $3 billion.  In an interview to a leading newspaper, Parvez Ghias has reportedly said that there is a huge requirement for compact cars in local markets.
According to Ghias if millions of motorcycles are already being sold in the market, this means that there is huge potential demand of small family cars.
Ghias has mentioned that Daihatsu might have no plans to come to Pakistan but buying off its major share might give it a hint to come to Pakistan. However, time will be the judge of that.
Stay tuned to Brandsynario for more updates.