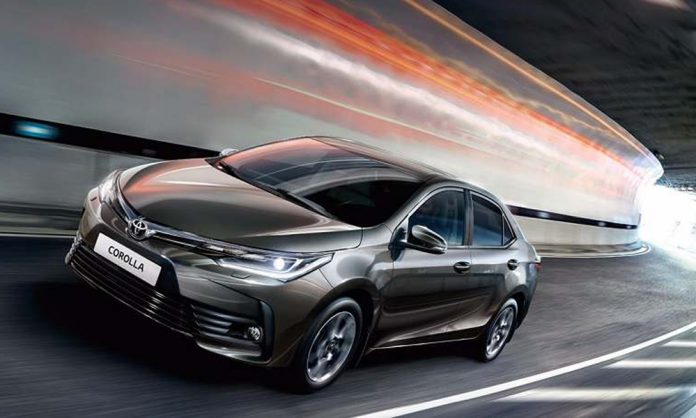 Customers have been backlashing on one of Pakistan's top automotive manufacturer, Toyota's, dealerships as they are 'tricking' consumers to buy their extended warranty policies.
Interested buyers of the Toyota Corolla 2017 are facing somewhat difficulty in purchasing the car as the procedure is made complicated and is quite time-consuming.
According to a source, some of the dealerships have been 'forcing' consumers to buy the warranty without giving them an option to back out, and charging extra for it.
What's Happening?
According to ProPakistani, the dealership apparently insists that it is part of the package and the new car cannot be booked without paying an extra amount of Rs. 9,500. Even though the extended warranty package assures that the car is covered for three years or 75,000 kilometers, it isn't compulsory when buying a new Toyota Corolla.
Toyota's Response
This attitude from the staff has been putting off many consumers, thus causing a dip in sales for the company as a whole. However, the company decided not to remain silent on this matter and responded.
Toyota made it clear to the customers that both the packages, extended warranty and prepaid periodic maintenance, are not compulsory and completely optional, and took out this ad to counter the allegations.
The issue stems from the fact that this directive has not been clearly mentioned by the company or conveyed to most of its customers directly from the beginning. Therefore, dealers take advantage of the customers' lack of awareness and are taking such measures to bully customers to buy these additional packages.
Previously, Honda was also seen under the lam-light for all the wrong reasons for something similar.
What is your take on this matter?
Stay tuned to Brandsynario for more news and updates.