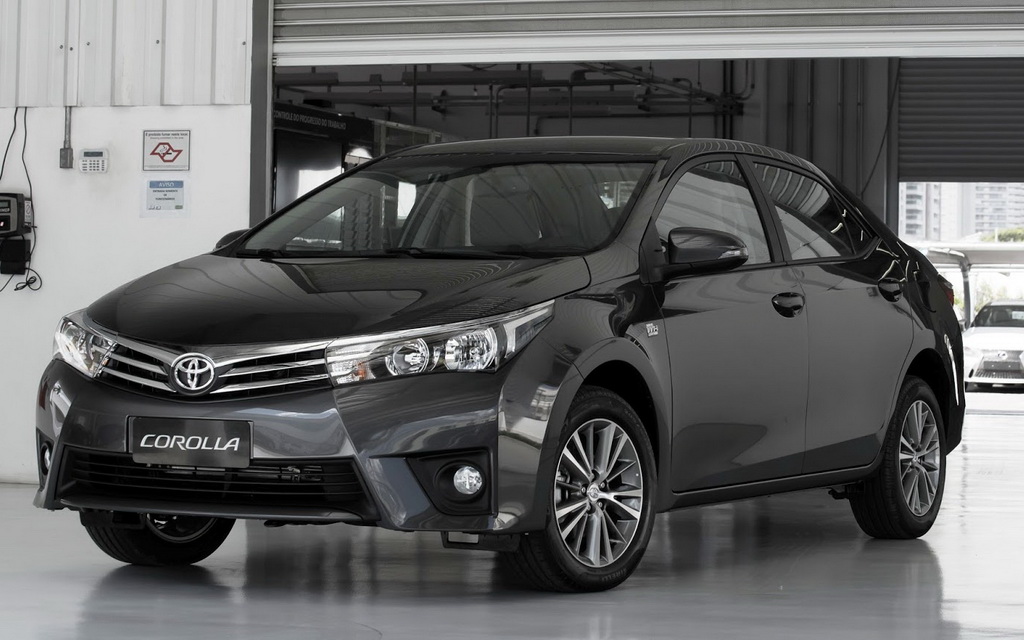 Indus Motor Company Limited, the distributor of Toyota Cars in Pakistan, has increased the prices of Toyota Corolla cars by Rs. 20000 to Rs.65000 in account of addition of some new features.
According to the details, these new feature will incorporated in Toyota Cars by May 1st 2016, and those customers who have already booked their orders to get cars after May, will be facilitated with these features but after paying additional amount depending upon the model.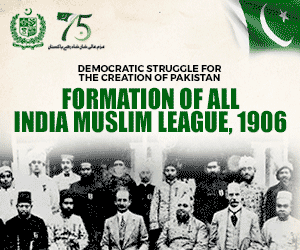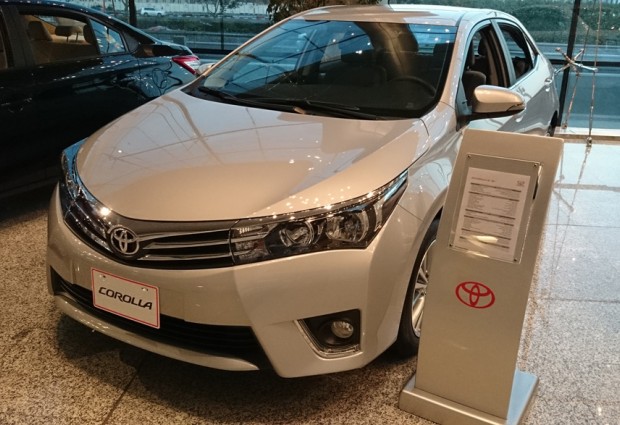 As per official statement regarding these new features, Indus Motor Company has improved the functional and aesthetic aspects of Toyota Range of Sedans to add more appeal to Toyota Corolla.
This is the second time IMC has increased Toyota Corolla prices within a short span of time of six months.
In December 2015, the prices were hiked from Rs. 5,000 to Rs. 30,000 due to the increase in custom duty on CKD and imported parts by 1% imposed by government, but incredibly, it did not have a negative impact on the sales of Toyota Corolla.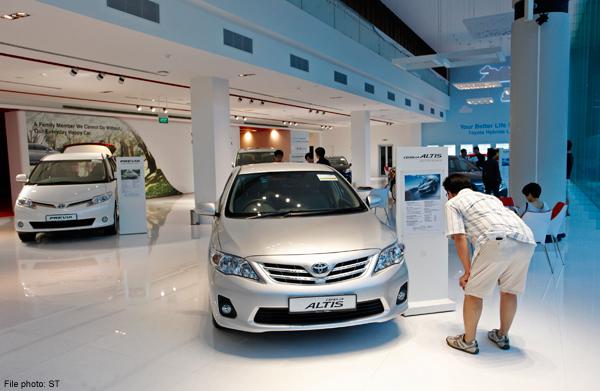 Currently Toyota Corolla is the highest selling car in Pakistan and has seen rapid growth in sales in last couple of years. According to the figures of Pakistan Automotive Manufacturers Association (PAMA), 38,069 units of Corolla variants have been sold by far in the country in the current fiscal year (July 2015 to February 2016), which is up from last year's figure (31,042 units) and still four months to go.
Launched in July 2014, the 11th Generation Corolla won critical acclaim by its customers who appreciated its stylish exterior and excellent performance on road with fuel efficiency. Now, with the new features being added on, Corolla Sedan would have a greater appeal in its target market especially for those people who are status conscious.
Commenting on this recent development in Corolla Cars, CEO IMC Parvez Ghias, stated:
"IMC has always strived for delighting customers with the best in class mobility solutions. Through customer feedback studies and exhaustive product planning, we have introduced various new features that provide enhanced safety, performance and lifestyle features."
"Beyond making cars that offer durability and reliability, we strive to anticipate evolving customer demands and introduce features that cater to a diverse range of customer tastes and preferences."