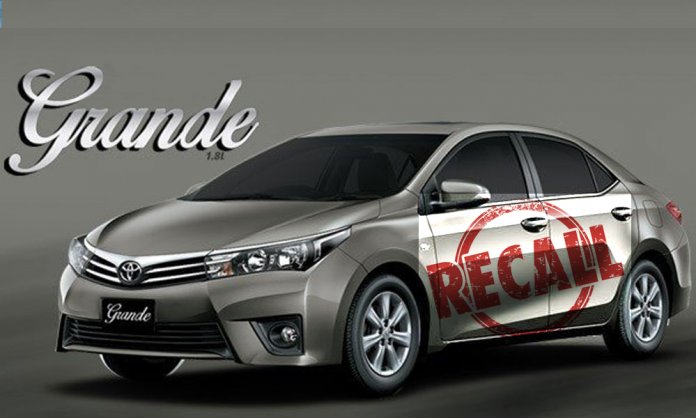 Toyota Pakistan, also known as Indus Motors Corporation (IMC) is recalling all of their Toyota Corolla Altis 1.8L Grande units. As of now, around 1,800 cars have been brought back.
These models were produced in between August 2015 and March 2016. According to IMC, the Toyota Corolla Altis 1.8L Grande variants which were manufactured in this timeframe faced technical difficulty, due to which they were compromised.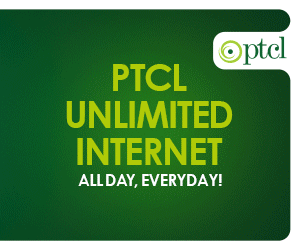 The airbags installed in them are not up to the mark and before they could prove to be fatal, the company had to recall the Grande to fix the defaults.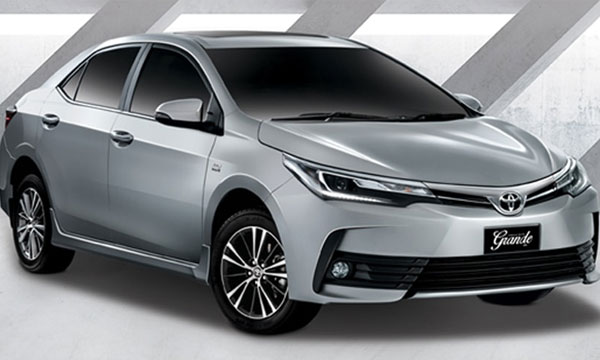 Suzuki Cultus AGS 2018: Price in Pakistan, Specifications & Features
In over a period of 13 months, the brand has taken out more than 16,000 units. Issues have been found in other Toyota Corolla variants including the 1.6l Altis, Altis Grande, XLI, and GLI.
According to the analysis, the compromised airbags had impaired sensors which could have failed over time due to the technical difficulties. Previously, in June 2017, around 2,700 Toyota Corolla units were recalled because of loosening mounting bolts which were not tightened properly.
IMC has advised Corolla owners to visit Toyota-authorised dealers as soon as possible, especially if the model and variant is of the mentioned timeframe as mentioned above as these technical faults may lead to fatal results.
Are you also a Toyota Corolla owner?
Stay tuned to Brandsynario for more news and updates.