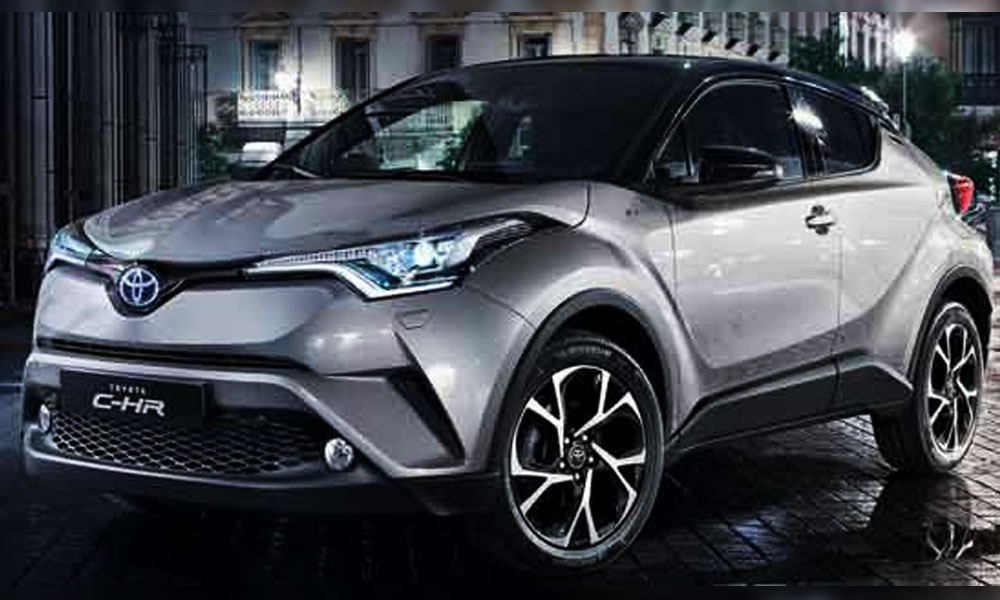 Toyota C-HR is here, and boy is it ready to give some very tough competition to Suzuki Vitara and Honda Vezel! Toyota Coupe-High Rider aka C-HR is the companies a massive response in the SUV market.
Here is the SUV which is getting all the attention: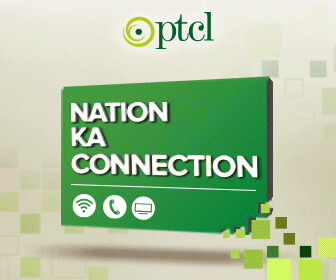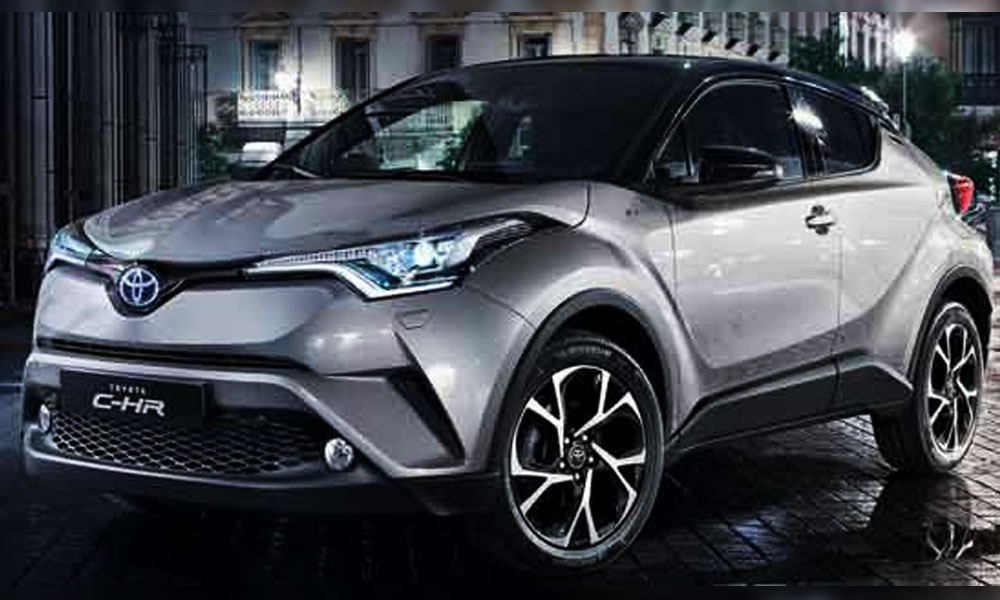 Specifications:
According to an AutoExpress analyst:
"The two-wheel drive CVT model claims the greatest efficiency, with figures of 134g/km and 47.9mpg. The manual car matches this fuel economy when fitted with the smaller 17-inch alloys, but emits 135g/km."
The 1.2-litre engine packs 116bhp and 185Nm of torque, offering Toyota C-HR smoother and brisk acceleration.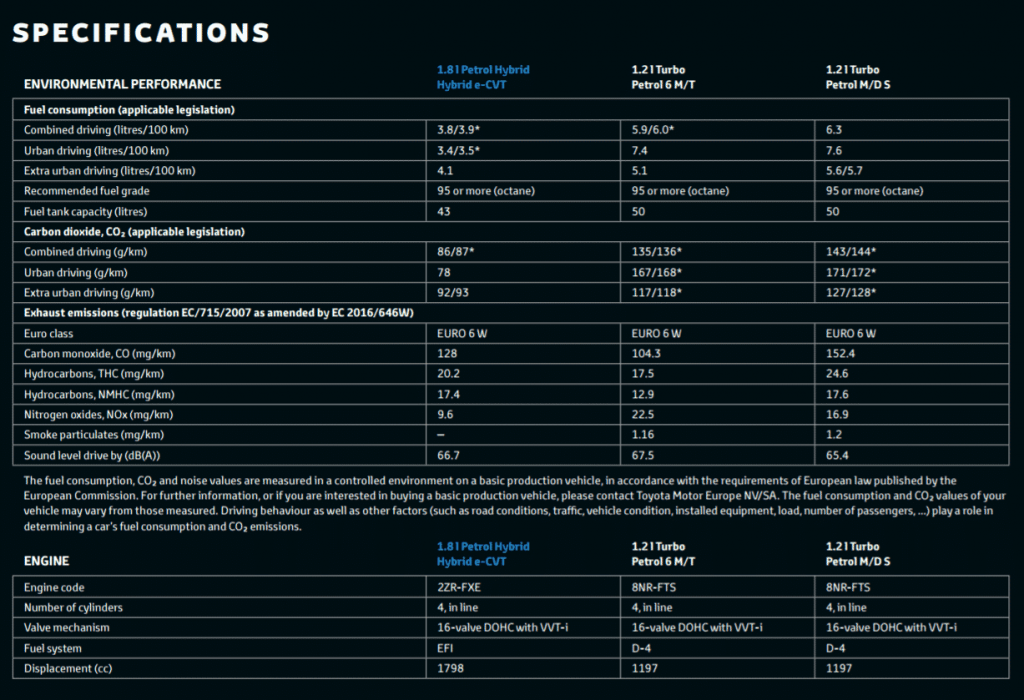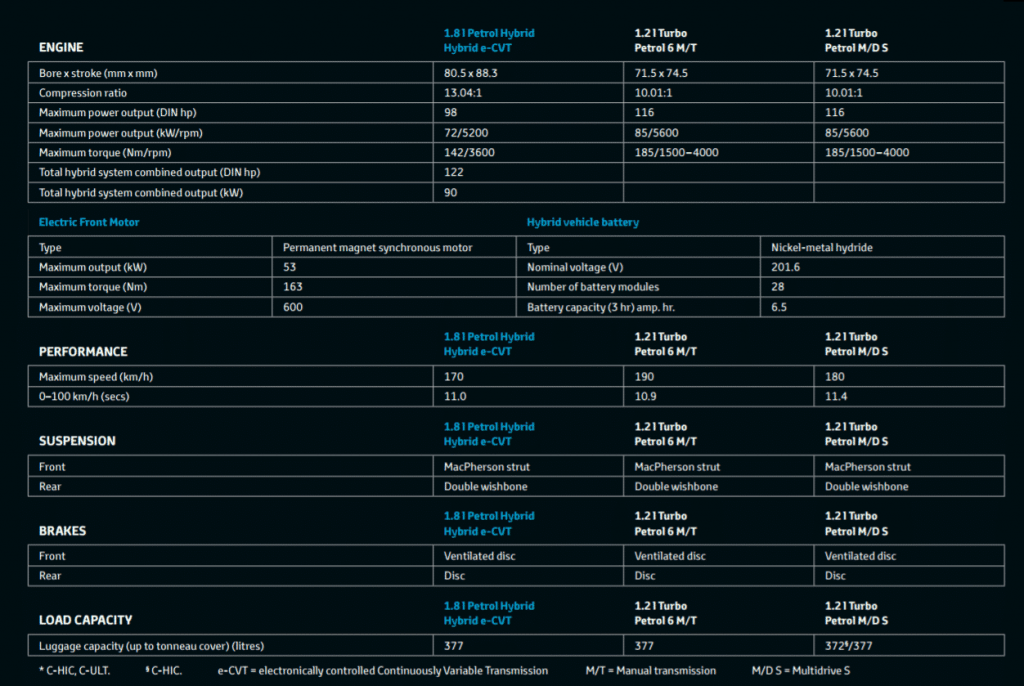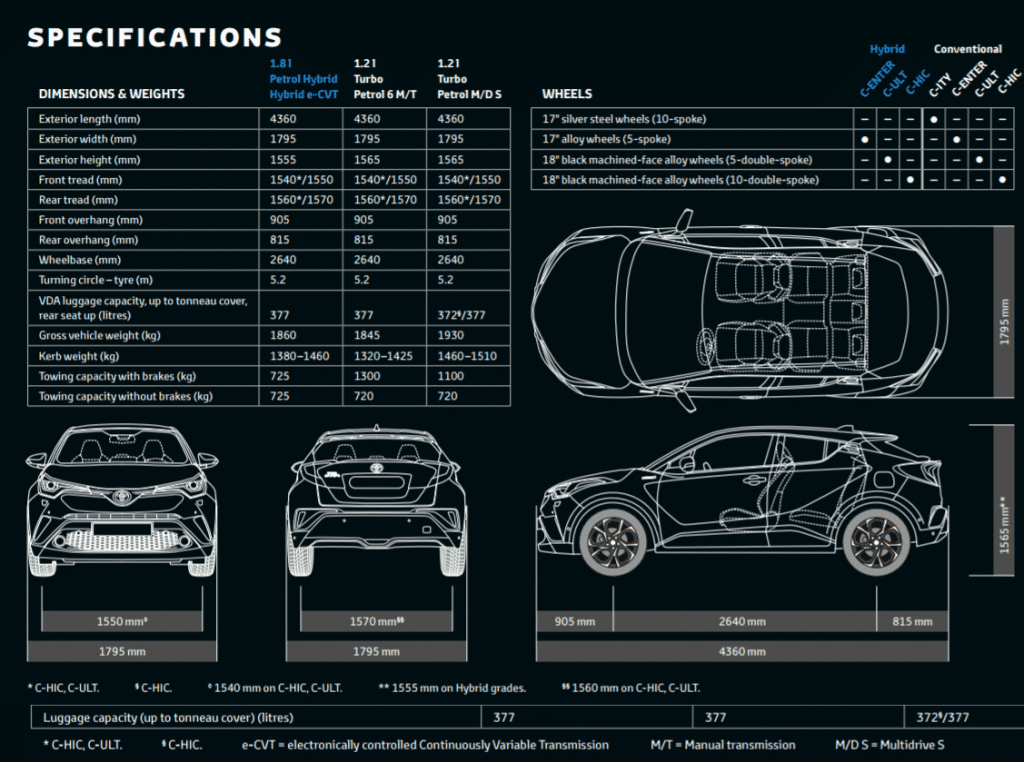 According to Pakwheels, Toyota has been working on one such crossover for the last couple of years after Honda Vezel/HR-V received some major spotlight in Japanese domestic market as well as in Europe and the United States. Toyota released some concept images for their version to compete in the form of Toyota C-HR last year.
Variants
The Toyota C-HR was introduced back in 2016 and is being offered in four variants:
C-HR HV G (Hybrid)
C-HR HV S (Hybrid)
C-HR GT (AWD)
C-HR ST (AWD)
Exterior
The exterior design of the 2017 Toyota C-HR will is attractive, and everything from the outside is perfectly fitted. This vehicle is modernistic and stylish, and its appearance is something extraordinary. The same platform will underpin this model as Toyota Prius model.
Interior
The interior design of the resulting model is also very elegant, and a lot of high-tech features and standard interior materials can be found. However, the Icon trim will have fewer features while the Excel and Dynamic will have more. First of all, we need to say that the comfort of the cabin will be definitely on the high level and that all seats will be very adjustable and well shaped.
Price
Initial cost estimates for this vehicle falls in the 4.2-4.6 million range.
First Look