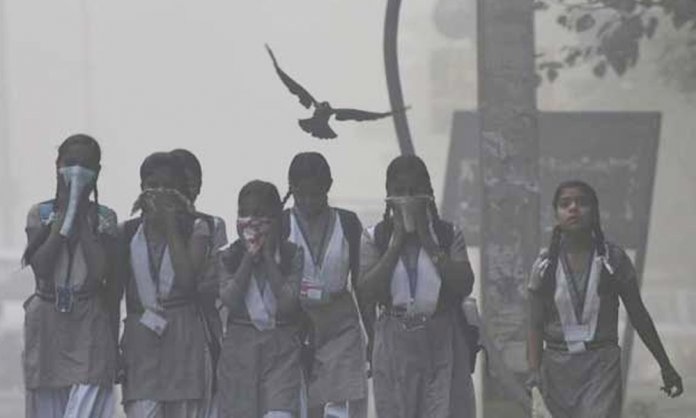 The hazardous smog has taken over the bustling city of Lahore. Residents have been finding it extremely difficult to move around during the morning due to the high density of smog across the city.
In an official tweet from the Government of Punjab, it has been announced that schools in Lahore will now open at 9 am instead of the usual school timings of 8 am and will close down at 2.30 pm. This change has been implemented from today onwards.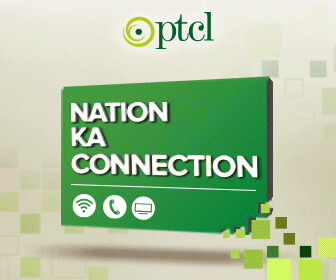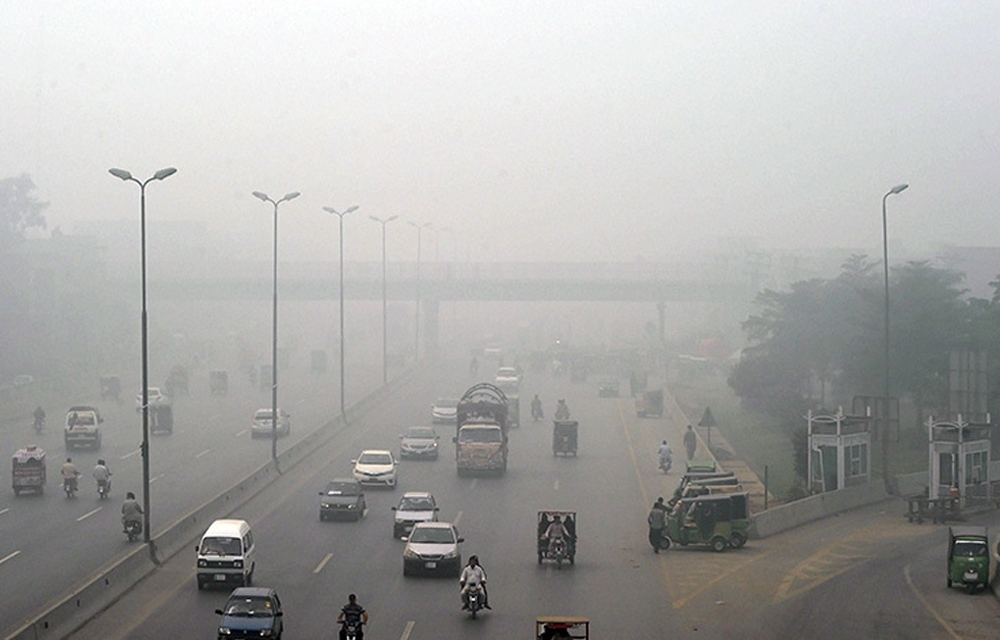 Government of Punjab Announces Change in School Timings
Change in school timings: From tomorrow onwards all schools in Punjab will open at 9am & close at 2:30pm till further notice(12:15pm/Friday)

— Govt Of The Punjab (@GovtOfPunjab) November 7, 2017
Schools will close at 12.15 pm on Fridays as per the tweet. It seems that the decision has been made due to health concerns for children. The polluted air is currently covering cities in Punjab and various areas of KPK.
Should schools in Punjab be shut down?
However, across the border, schools in the Indian province of Punjab will remain closed for three days beginning from the 9th November to 11th. The dense fog caused a fatal accident 10 km from Bathinda city involving a tipper truck and 8 school students who were crushed to death due to poor visibility.
Keeping this in mind, and other accidents that have taken place in Lahore, we are yet to see if schools will be shut down in Lahore and other cities in Punjab to avoid major mishaps during the smog.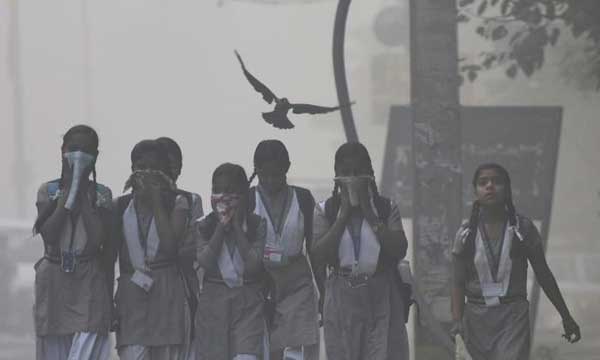 It was recorded that Smog levels are generally higher during the morning. Therefore, school timings have been changed until the situation improves.
The deadly smog has caused quite a few accidents, traffic and congestion on the motorways closing down various parts. Flights traveling from Lahore and Faisalabad have also been canceled and delayed.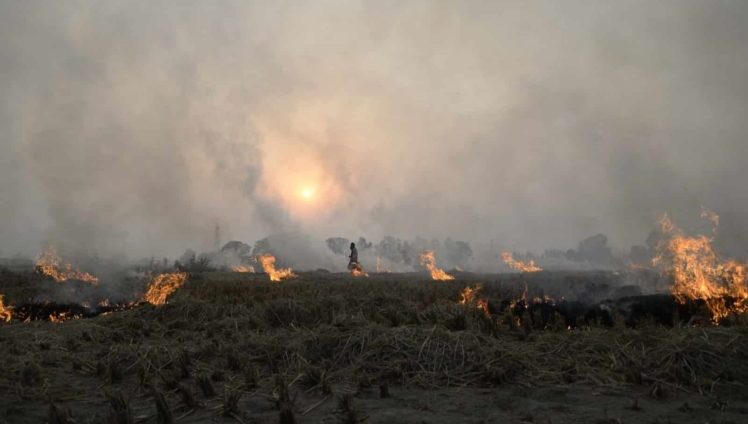 Lahore High Court's Chief Justice has asked for strict action to be taken to prevent the smog from increasing. He has encouraged tree plantation as Lahore experiences a high amount of deforestation which is the main cause of air pollution. The province has now attained massive and threatening levels of pollution.
Stay tuned to Brandsynario for latest news and updates.