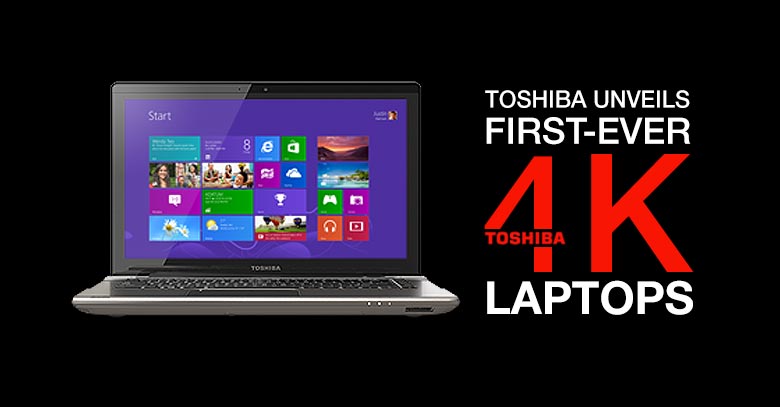 By Zoya Anwer
The annual Consumer Electronics Show (CES) at Las Vegas is buzzing with the most talked about Ultra HD resolution, which is primarily associated with TVs.
One main highlight of the show is Toshiba bringing out its 4K technology in the form of two laptops which would be launched later this year.
The Tecra W50 has a 15.6" widescreen and the laptop is "designed for professionals working with graphically intensive applications". Other features include a 2GB Nvidia® Quadro® K2100M GPU.
The other one, 15-inch Satellite P50t comes with the touch-screen features that would work smoothly with the new Windows 8.1.
Apparently it can be conveniently deduced that the latter one, Satellite P50t is thinner than the Tecra W50 but in the workstation context, Tecra W50 would be a better choice.
Both laptops have a 3750 x 2160 resolution at 282 PPI but their prices are yet to be revealed.