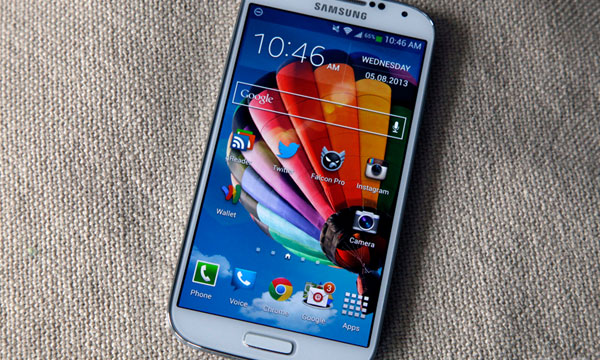 We are well and truly in the smart age now, where everything, from our bank accounts to our home appliances, from our shopping trips to our event planning, is worked out using gadgets that did not exist a decade ago. Mobile phones, tablets, laptops, just about every other electronic gadget make up a huge part of our lives now, with the need to staying connected to friends and family at all times, capturing moments, sharing pictures and videos, is increasing day by day.
The advent of smartphones gave technology users a whole new dimension to explore in the world of handheld devices.
A smartphone is basically a mobile phone with an advanced mobile operating system and includes features like media players, photography and videography, GPS units, etc, and usually come equipped with touch screen user interfaces. Apple and Samsung have been embroiled in a smartphone war, with the iPhone and Galaxy series being the pick of the smartphone lot in the last few years and have sold millions of pieces worldwide.
Here we look at a list for the top-selling smartphones of all time, which is, unsurprisingly, dominated by Samsung and Apple.
13) Samsung Tocco (SGH-F480) – 12 million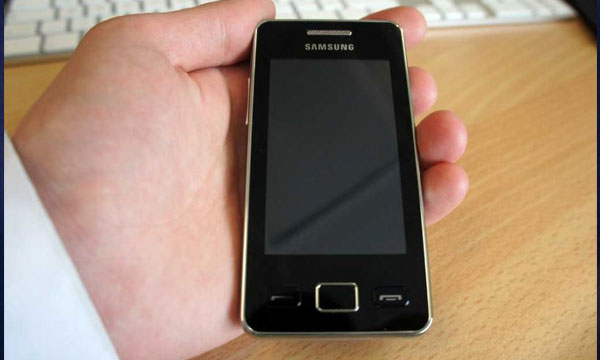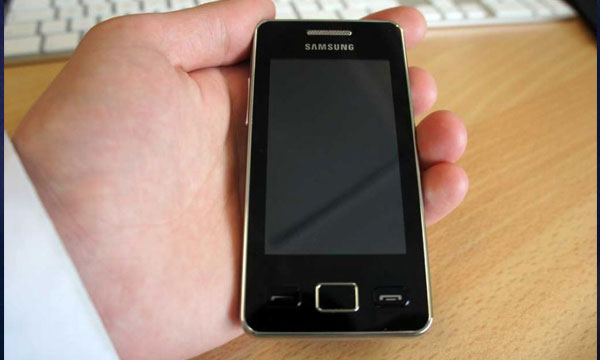 Released in 2008, the Samsung SGH-F480 included a 2.8 inch capacitive touch-screen, with 256K colors, a 5MP main camera, with a VGA video call camera, that featured face recognition, smile mode, 4× digital zoom, and video recording capability. Known as Tocco in English-speaking countries, and Player Style in France, the phone sold 12 million sets worldwide before being discontinued.
12) Motorola Droid Bionic – 13 million
The Droid Bionic was released in 2011, and has a slim and sleek design, with a 4.3-inch qHD display, a dual-core processor and ran the Android Gingerbread OS. The phone provides top security features, and sports an 8MP main camera and a VGA front-facing camera. It is still under production and has sold over 13 million pieces worldwide.
11) BlackBerry Pearl – 15 million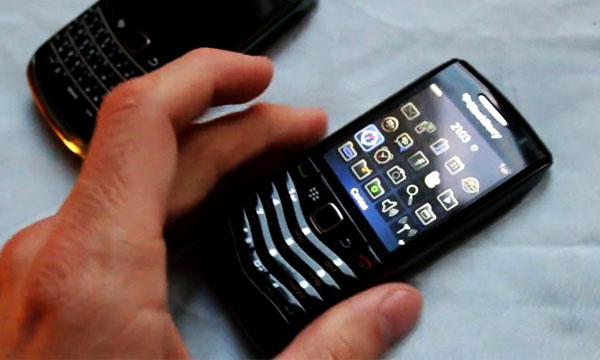 An executive's dream phone, the Blackberry Pearl started rolling out in April 2010, which ran the Blackberry OS 5 and included a QWERTY keyboard interface, and a 624MHz CPU. The phone sold around 15 million pieces worldwide and is the most sold Blackberry phone to date.
10) HTC Thunderbolt – 16 million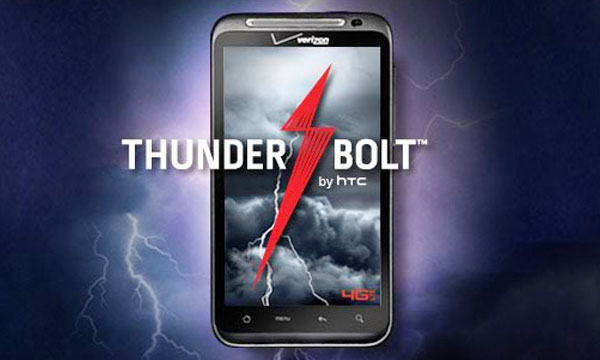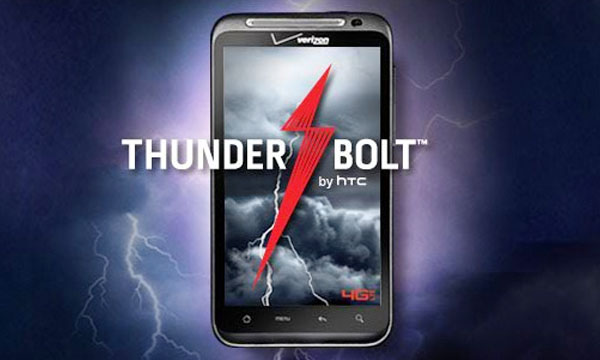 The HTC Thunderbolt, also known as Mecha, was released in 2011, which has sold 16 million pieces to date. The phone includes a 4.3 inches capacitive touchscreen with 16M colors and runs the Android Froyo OS, although it can be upgraded to the Ice Cream Sandwich OS. The 8MP main camera and 1.3MP front camera made taking pictures easier, and the phone was given a fitting tagline: "It's not your dream phone; it's the one after that."
9) Samsung Galaxy S –  20 million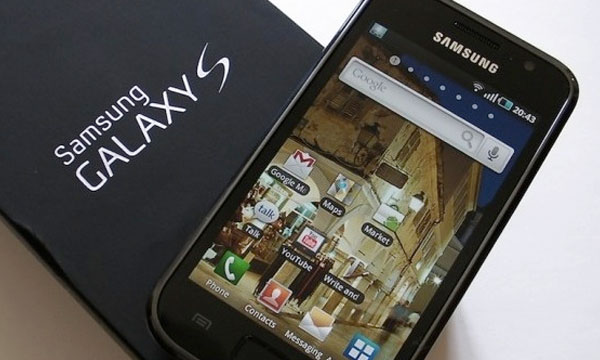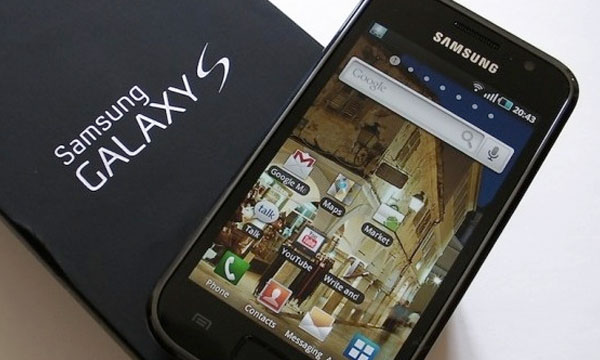 The Samsung Galaxy S came packed with a 4.0 inches Super AMOLED capacitive touchscreen, a 1GHz Cortex-A8 processor, 5MP/VGA front/back camera combination, and ran the Android Eclair OS, which was upgradable to Gingerbread. The phone sold 20 million pieces worldwide and marked the start of Samsung's dominance as a smartphone maker.
8) Apple iPhone 3G – 35 million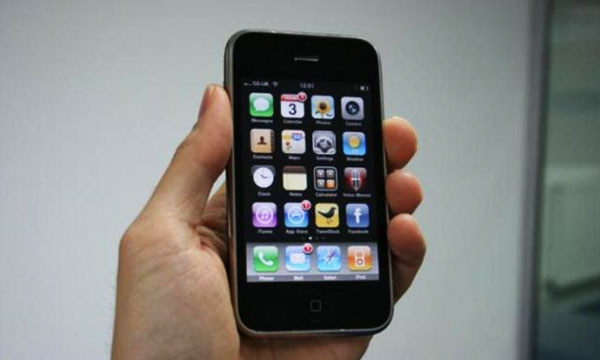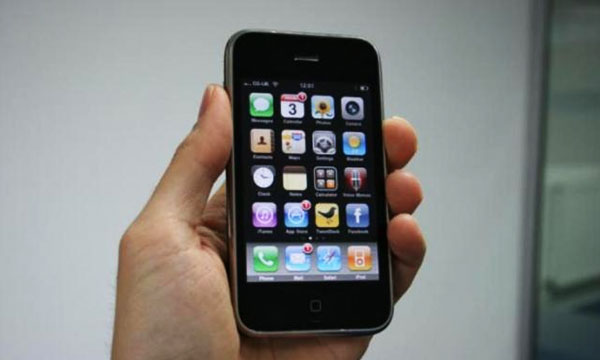 Apple's iPhone 3G, now discontinued, was released in July 2008 and came preloaded with iPhone OS 2.0, which saw the phone host the App Store, Microsoft Exchange ActiveSync support, Apple's MobileMe service, and push email support amongst many other features. It sported a 3.5-inches screen with 16M colors, a 2MP camera with no secondary camera. The phone sold 35 million pieces worldwide.
7) Samsung Galaxy S II – 40 million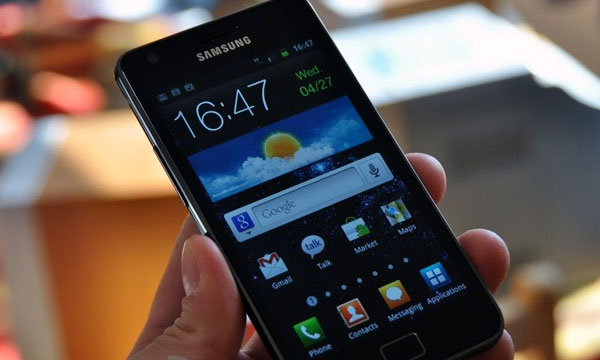 The Samsung Galaxy SII was released in February 2011 and ran the Gingerbread OS, which was upgradable to Jelly Bean, on a dual-core 1.2 GHz Cortex-A9 CPU. It came packed with a 4.3-inches Super AMOLED touchscreen and an 8MP/2MP camera combination. The phone sold twice as many pieces as its predecessor, the Galaxy S.
6) Apple iPhone 4 – 40 million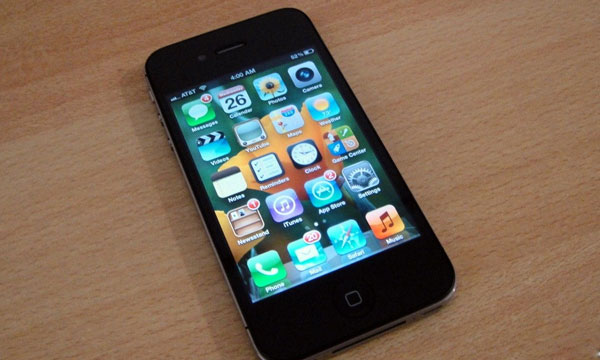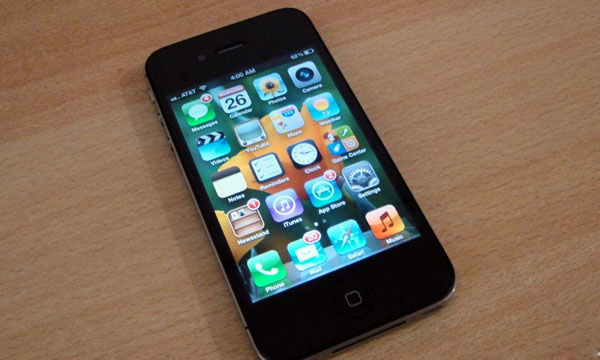 Launched in 2010, the Apple iPhone 4 has sold a remarkable 40 million sets till date. It included a 3.5-inches screen, the Apple A4 chipset, a 1GHz Cortex-A8 CPU, and a 5MP/VGA camera combination.
5) Apple iPhone 5S – 52 million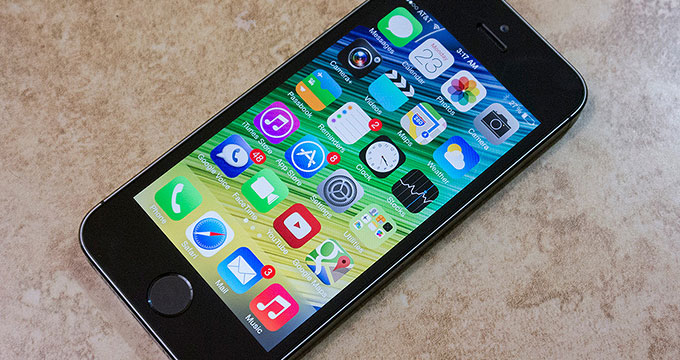 Released in September 2013, the iPhone 5S was the third Apple phone in a row to cross the 50 million mark. The phone sports one of Apple's best cameras and made up for a comparatively slow CPU with its user-friendliness and picture quality.
4) Samsung Galaxy S III – 60 million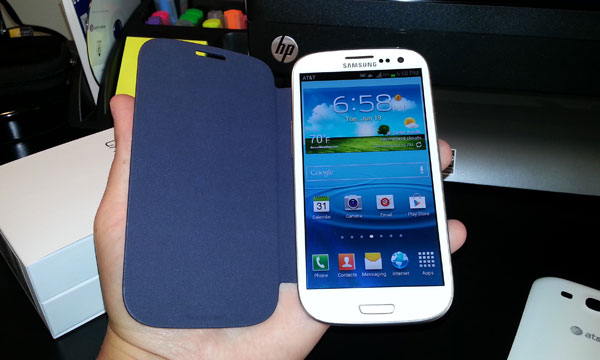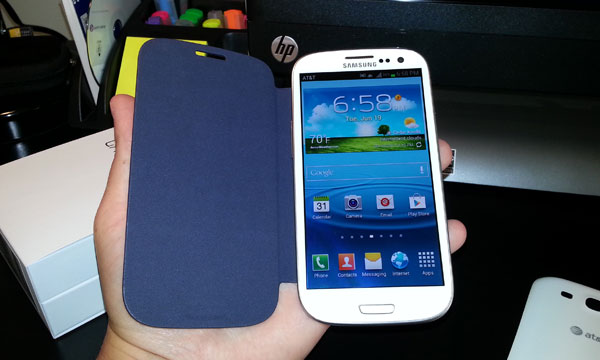 Samsung's second top-most selling phone, the Galaxy S III is a multi-touch smartphone, which comes with a 4.8-inch Super AMOLED screen, a Quad-core 1.4GHz Cortex-A9 processor, and an 8MP/1.3MP camera combination. It has, to date, sold 60 million sets worldwide.
3) Apple iPhone 5 – 65 million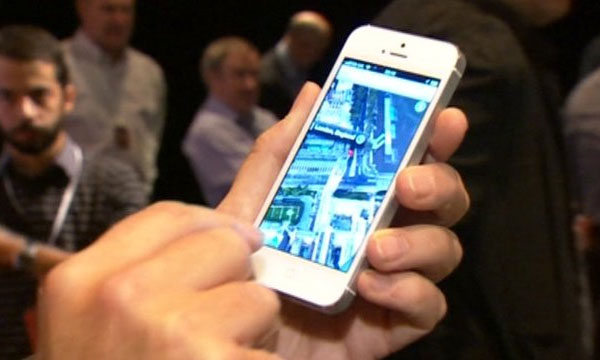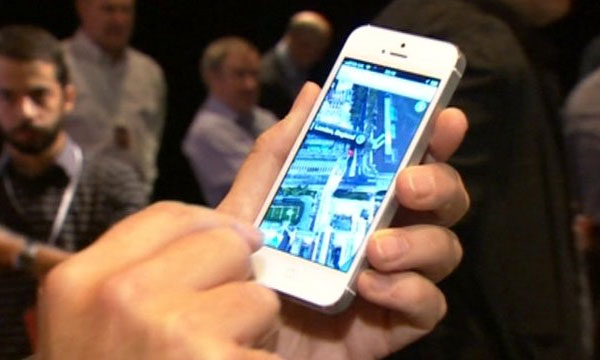 Apple's second most successful phone, the iPhone 5 has sold 65 million pieces worldwide. Released in 2012, the phone came with a 4-inch screen, the Apple A6 chipset, a dual-core 1.3GHz Swift CPU, and an 8MP/1.2MP camera combination.
2) Apple iPhone 4S – 70 million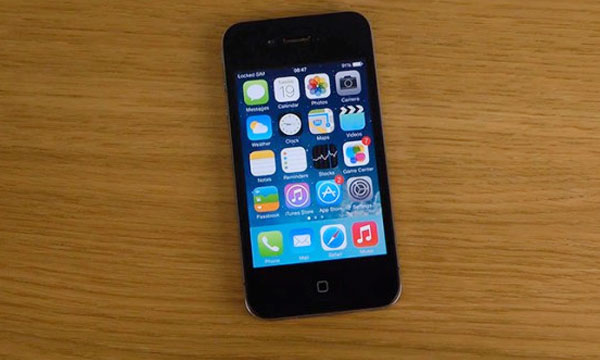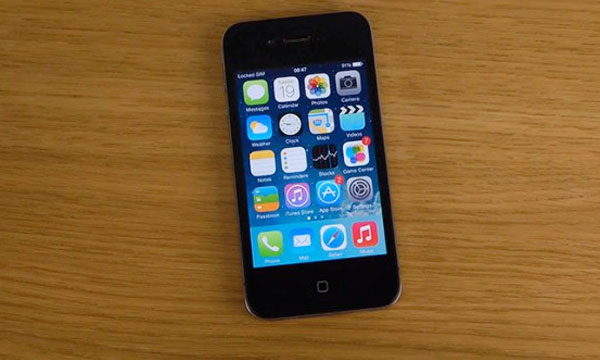 Apple's top selling phone, with 70 million pieces sold worldwide, the Apple iPhone 4S, much like its predecessor, came with a 3.5-inch screen, the Apple A5 chipset, a 1GHz Cortex-A9 CPU, and a 8MP/1.2 camera combination.
1) Samsung Galaxy S4 – 80 million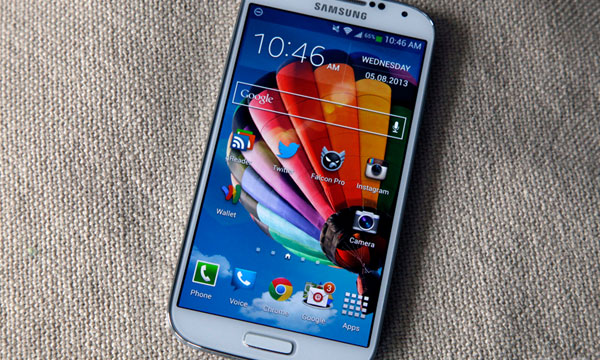 The Samsung Galaxy S4 takes the No. 1 spot in the list, with an astonishing 80 million pieces sold worldwide. Released in 2013, the phone included a 5 inches Super AMOLED screen, a Quad-core 1.6 GHz Cortex-A15 and a quad-core 1.2 GHz Cortex-A7, a 13MP/2MP camera combination, and a massive battery!