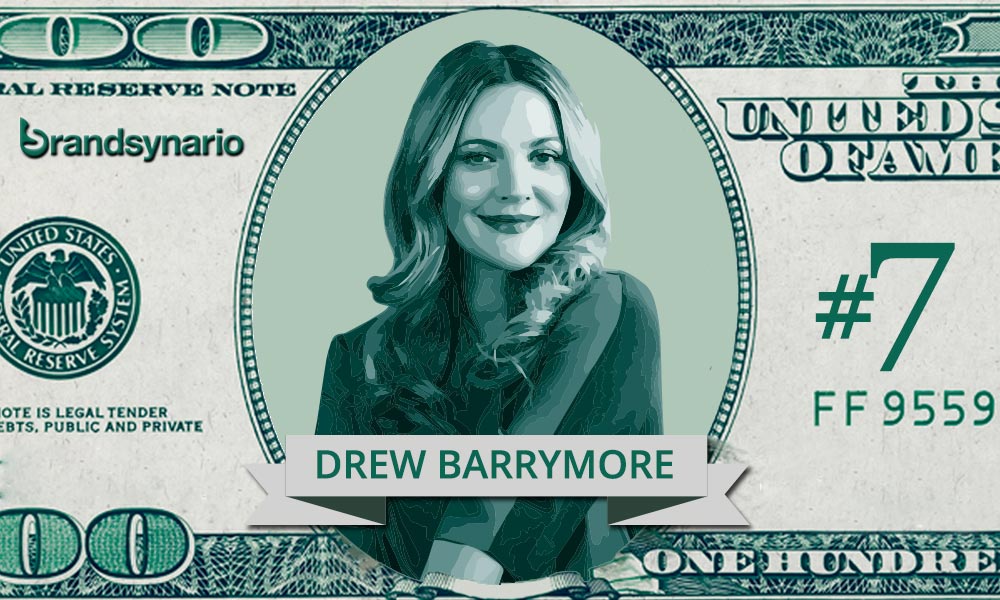 Hollywood, the biggest film industry in the world has provided many actresses a platform to showcase their talent and acting skills. Females have been playing an integral role and are working side by side with males, proving they are no less than the heroes of the world's most glamorous entertainment industry.
These beauties with brains are also in competition and some of them are considered as the richest Hollywood celebrities.
Check out Brandsyanrio's list of Hollywood's richest actresses of all time below.
1. Dina Merrill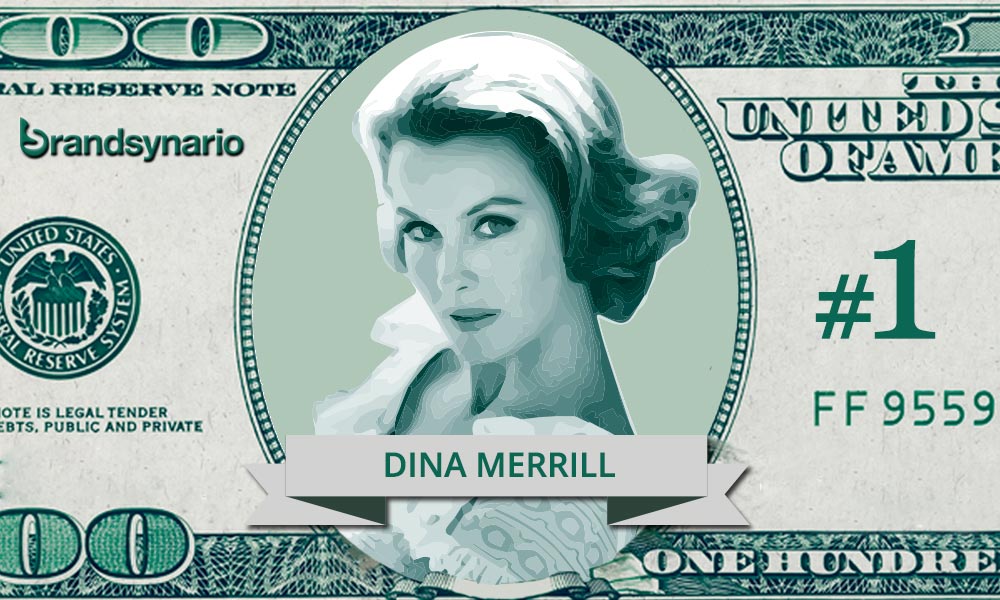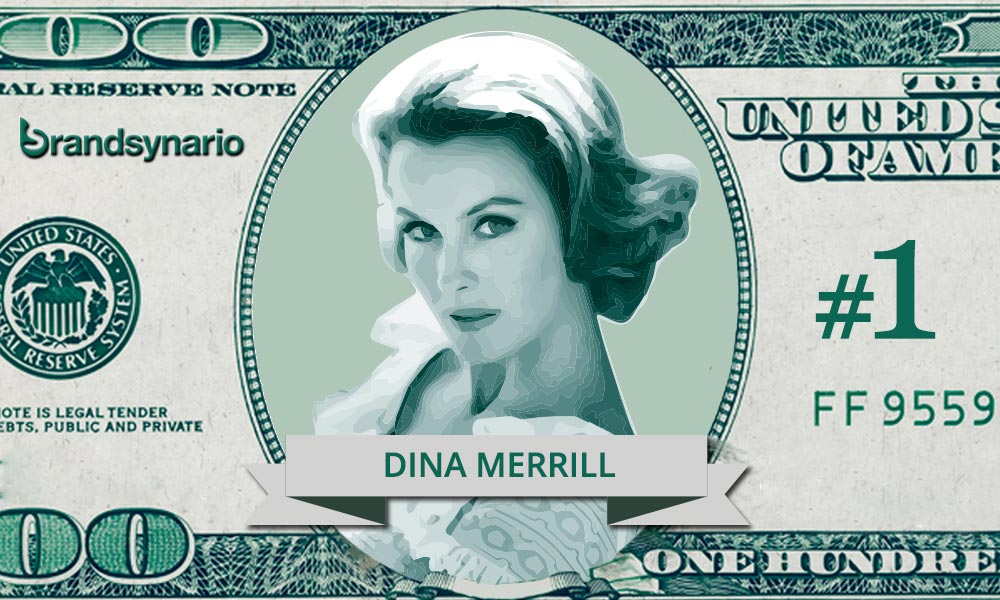 The New York-based American actress has a long history in the Hollywood world and is considered as the epitome of poise and glamor. Dina started her career by performing in theater roles for over a decade. Later, she made her first official film debut in a supporting role in Desk Set and rose to fame within a short span of time.
She is a philanthropic contributor and also a moderate Republican. With the net worth of $5.1 Billion, she ranks first as the richest Hollywood actress. Dina has also worked for many social issues and has devoted her time working for the underprivileged, women's health and other social issues.
2. Elizabeth Taylor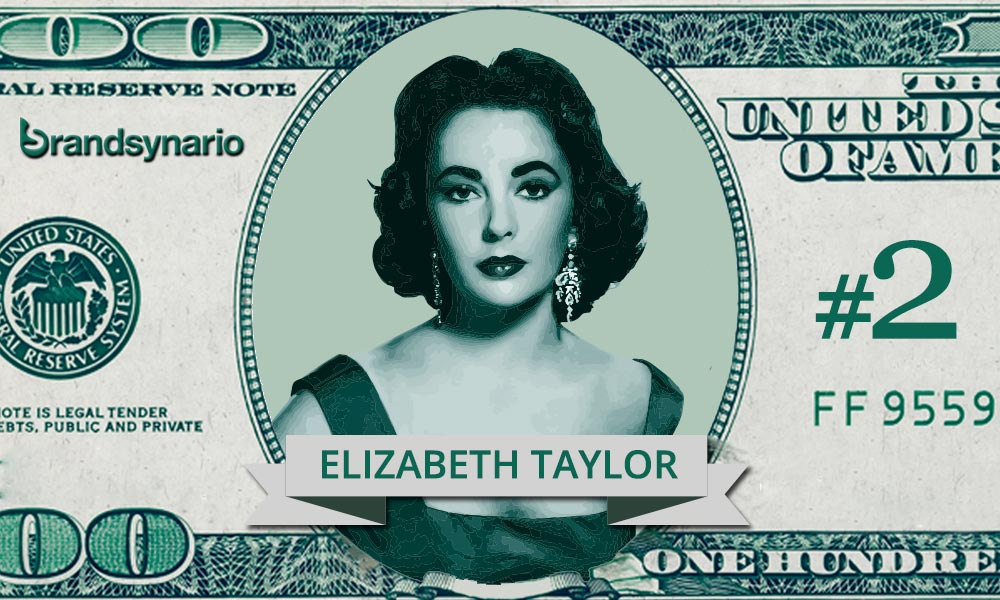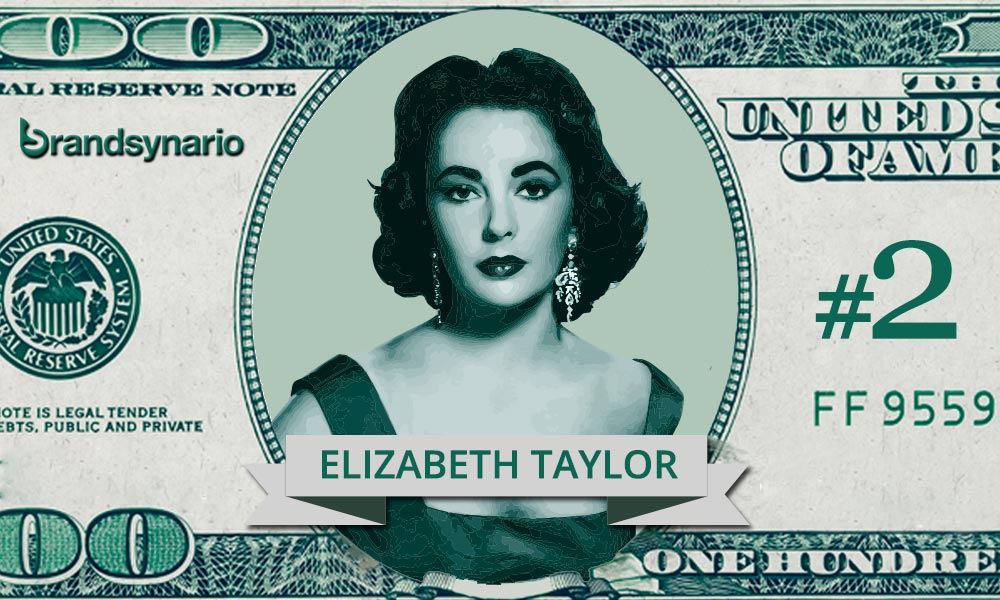 Internationally known for her beauty, Elizabeth Taylor was one of the finest Hollywood actresses.  Her first appearance on screen was at the age of ten in the movie 'There's One Born Every Minute'. Later, she got huge success with her film 'National Velvet'.
With her outstanding performances in  various films, Elizabeth soon achieved success and achieved many awards too. Taylor records a net worth of $600 million, coming second on the list of the richest Hollywood actresses. Her popular films include Father of the Bride, A Place in the Sun, Giant, and Cat on a Hot Tin Roof.
3. Mary-Kate and Ashley Olsen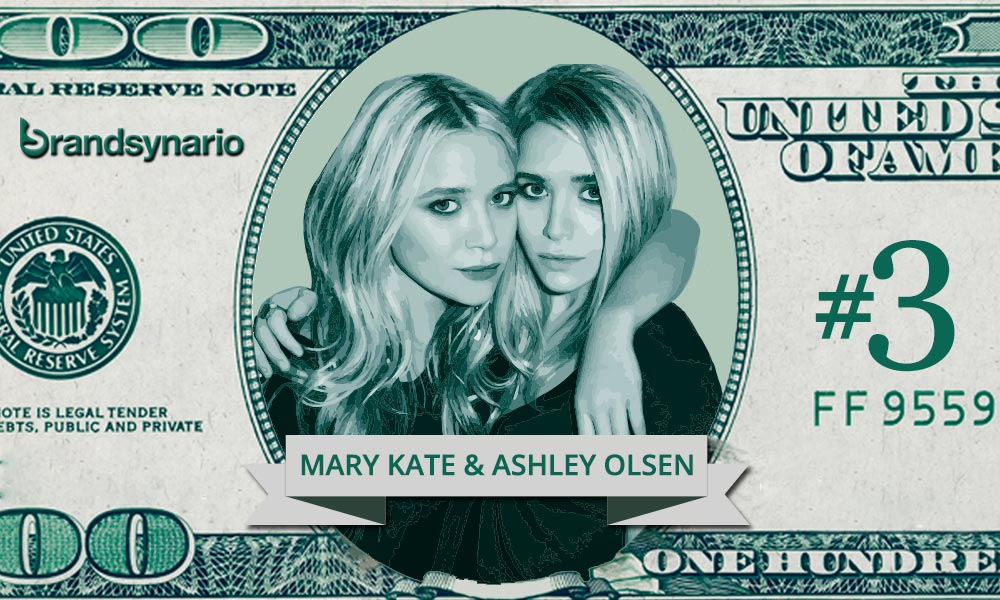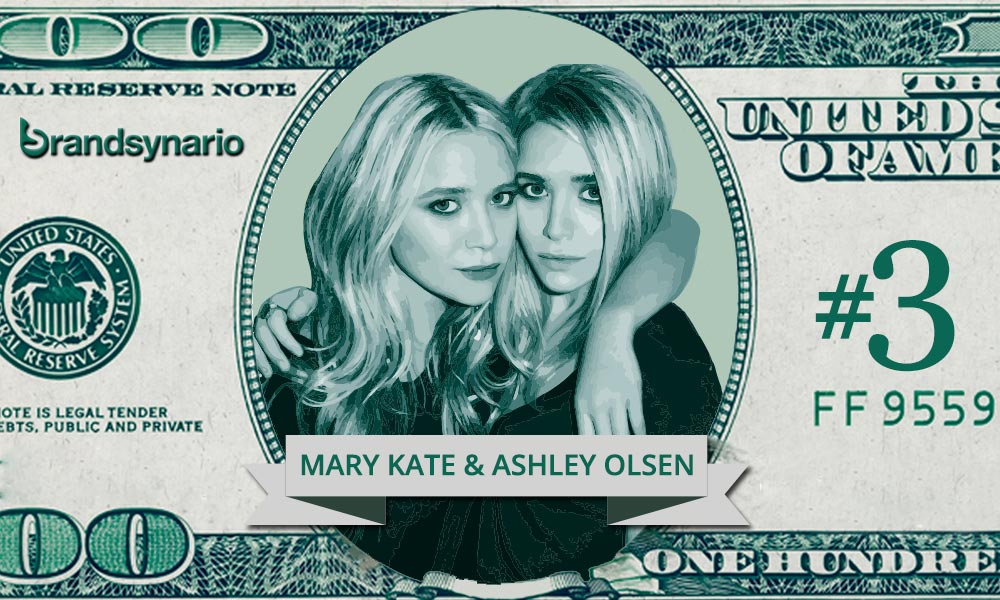 The  young twin actresses, fashion designers and business woman, Mary-Kate and Ashley have also made it to the list of the richest Hollywood celebrities. The twin sisters reaped recognition for their roles in the superhit television show"Full House". Consequently, the gorgeous ladies became popular in showbiz and worked in many video series. The Olsen sisters share a net worth of $300 million.
4. Angelina Jolie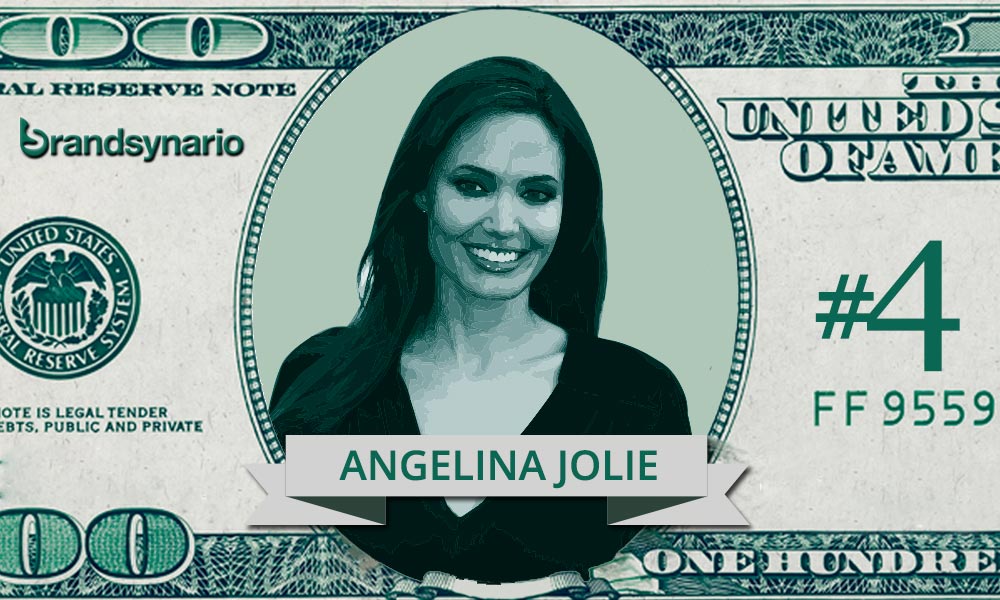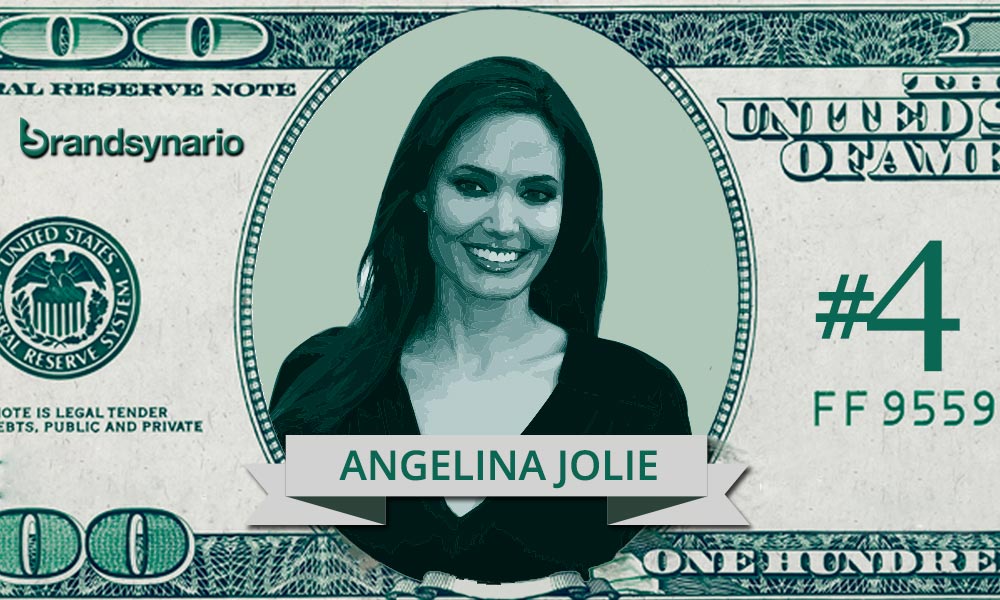 The beautiful and stunning Angelina Jolie has also made it to the list of top richest celebs. The 40-year-old actress is married to Hollywood heartthrob Brad Pitt. Jolie started her career in the mid-1990's by appearing in small films and starred in big projects. She has also won the coveted Golden Globe Award, the SAG Award, and the Academy Awards.
Angelina is highly praised for supporting social causes and charitable donations she has made over the years.  The confident actress holds a net worth of $200 million. Currently, she is working on a film named 'By the Sea' that will be releasing in November 2015.
5. Jennifer Aniston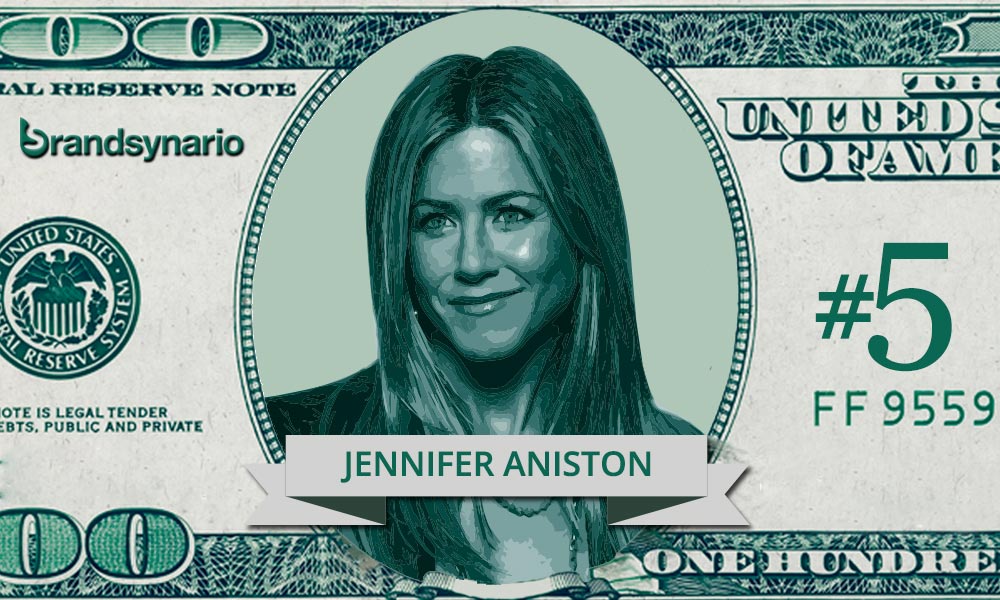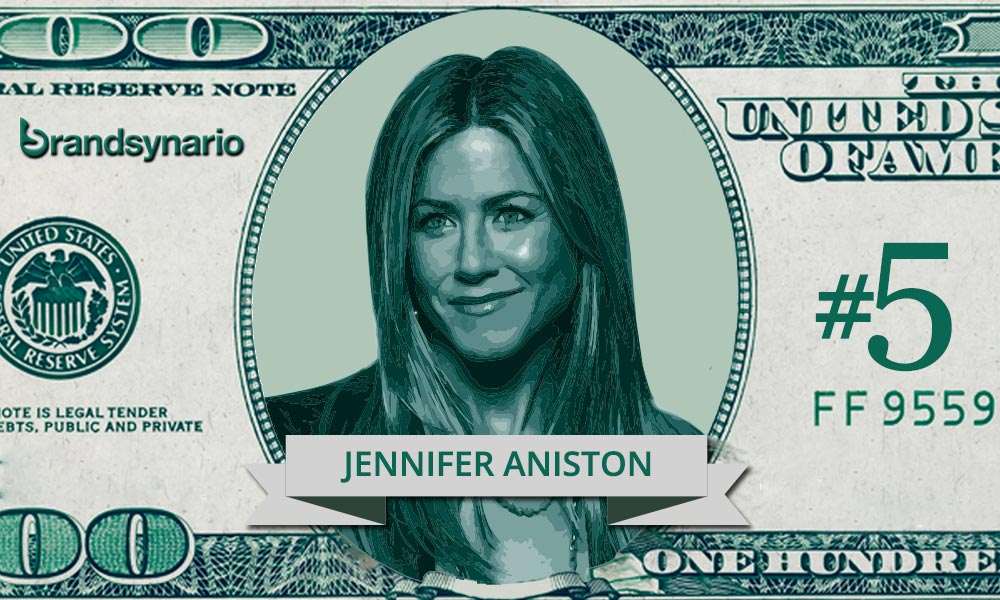 Halfway down the list is Jennifer Aniston.  Popularly known as Rachel on Friends, the TV show that lasted for a decade, Jennifer is one of the most versatile actress in Hollywood.  The actress, director, producer and business woman has a net worth of $150 million.
Jennifer, 46, recently appeared in the movie 'We're the Millers'. She recently got married to Justin Theroux in 2015.
6. Julia Roberts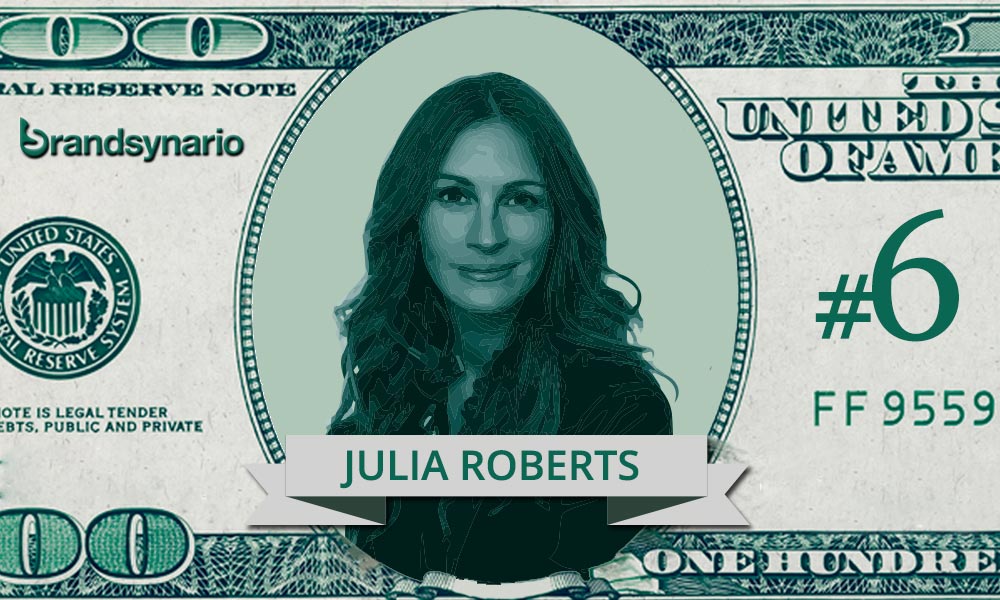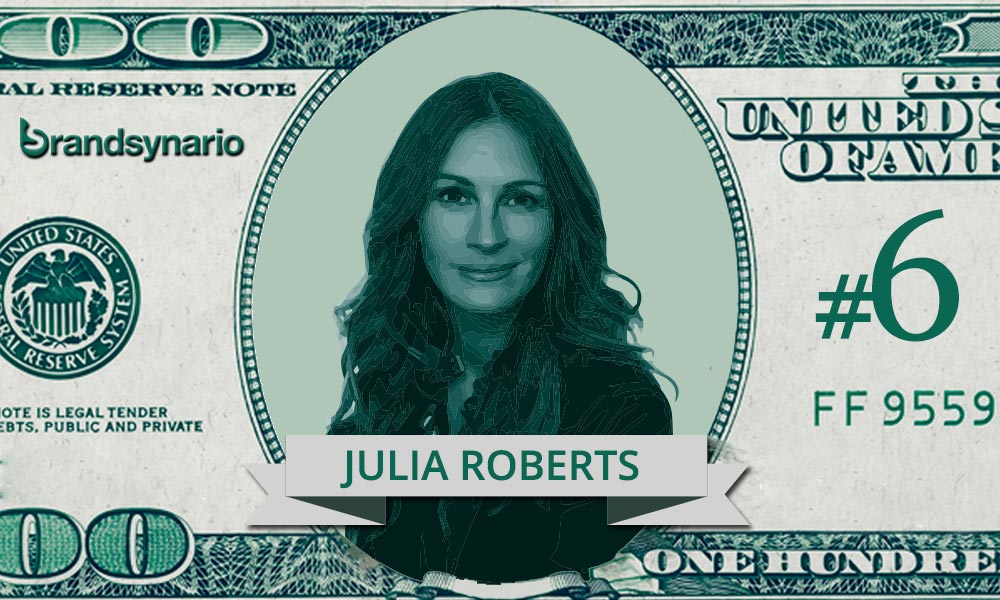 Famous for her role in the movie 'Pretty Woman', Julia Roberts holds a net worth of $140 million. The 47-year-old first started her career in 1988 when she appeared in two youth-oriented movies 'Mystic Pizza' and 'Satisfaction'. With a pretty face and exceptional acting skills, she has performed nearly 100 roles in her silver screen career.
Though, she doesn't take many projects now, Roberts is still considered the first choice of many film producers. Recently she has been actively involved with UNICEF charities and has also visited many different countries to promote goodwill.
7. Drew Barrymore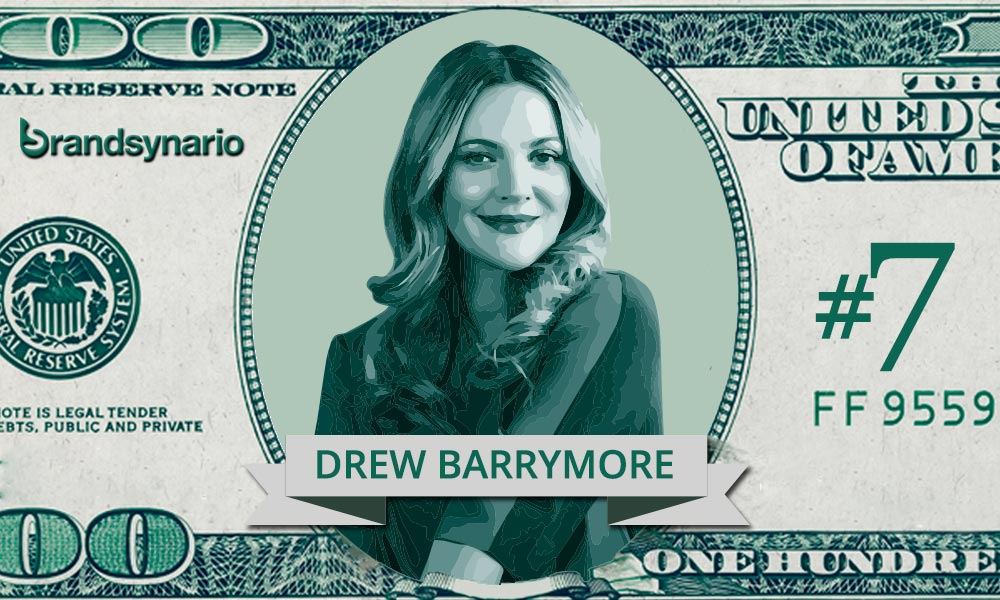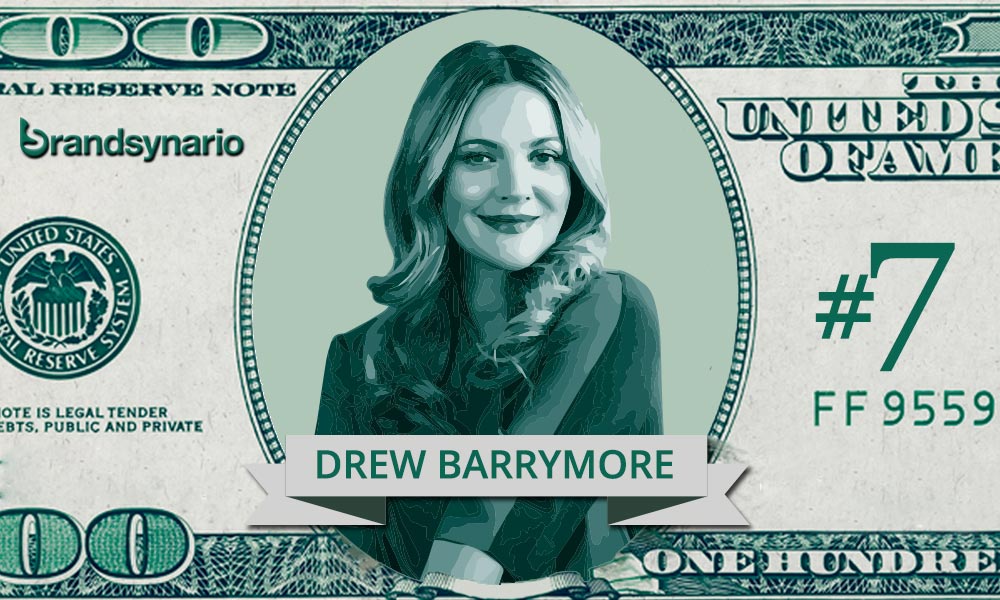 Drew Barrymore started her career at the age of six when she appeared in E.T, the Extra Terrestrial in 1992. The 47-year old actress, model, producer, director, and author has a net worth of $125 million. She was chosen by 'People Magazine' as one of the 50 most beautiful people in the world.  Barrymore recently played the role of a single mother in the movie 'Blended' opposite  Adam Sandler.
8. Sandra Bullock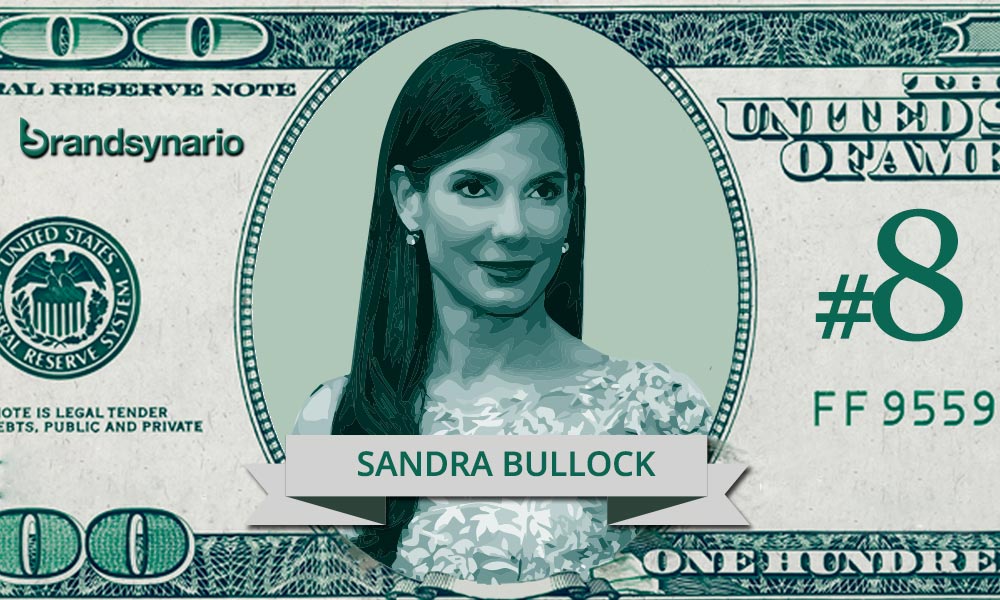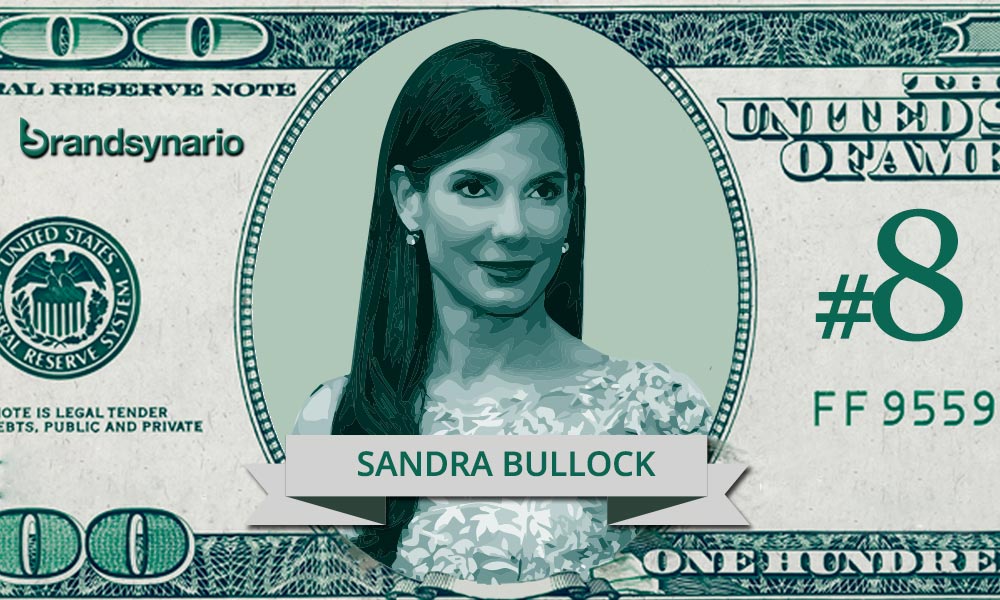 Ranked amongst the most liked celebrities in the industry, Sandra Bullock also has a net worth of $125 million. She is known for her serious avatars in films like The Blind Side and Miss Congeniality. Bullock has also taken a number of projects that became blockbusters hits over the years and is a recipient of 2010's Academy award. She made it to the list of 2015's "Most Beautiful Woman" by People magazine.
9. Cameron Diaz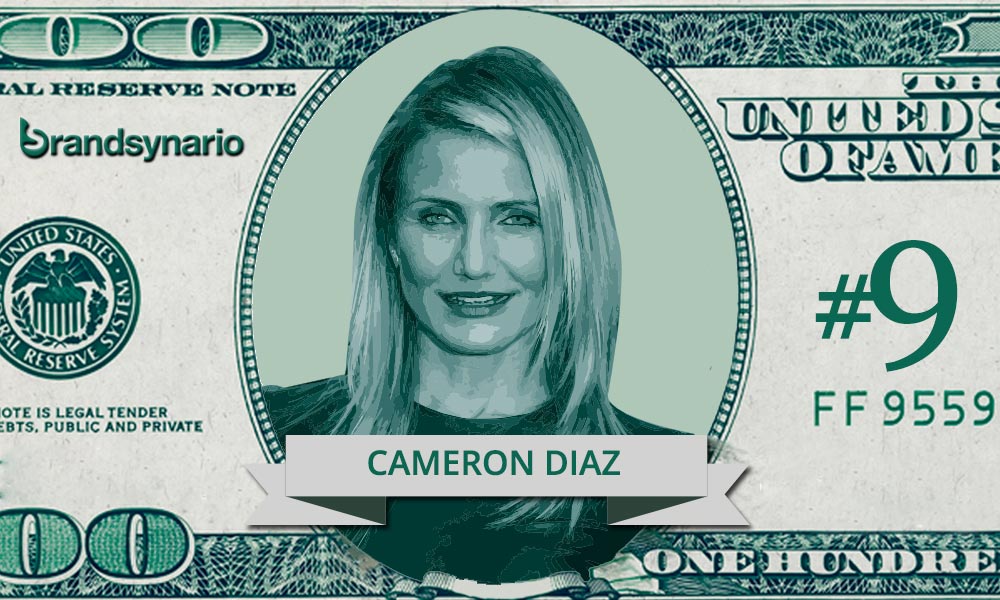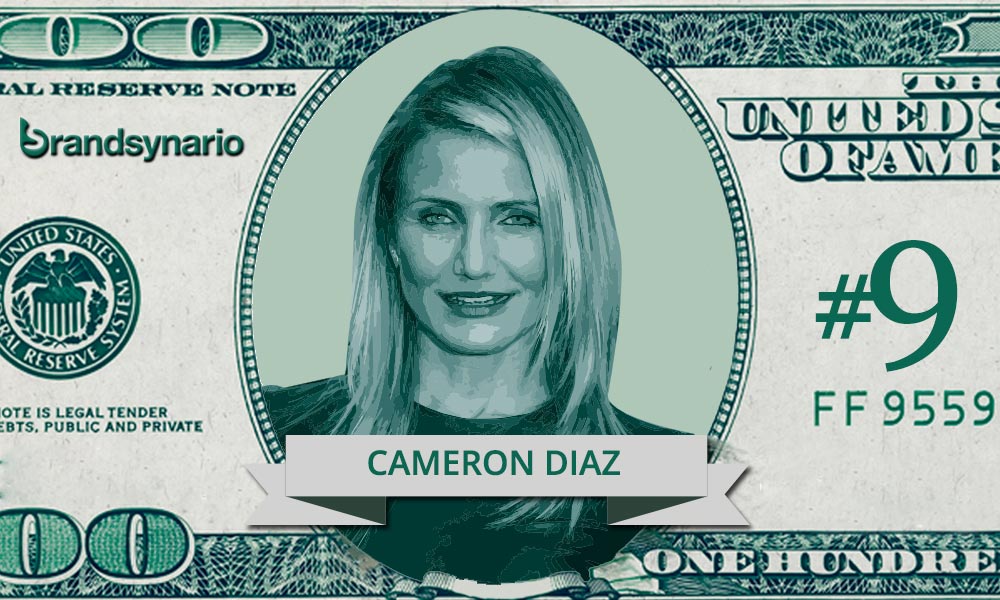 Cameron Diaz is one of the outstanding starlets who started her career as a model and landed on the silver screen of Hollywood later. The 42-year old actress has played versatile roles in her acting career. Over the years, she has worked in many films in lead roles including Bad Teacher, The Other Woman and Knight and Day.
She is also a writer and has recently released her first book on health and fitness related topics. Diaz has a net worth of $100 million and has a career spanning over a period of nearly two decades.
10. Reese Witherspoon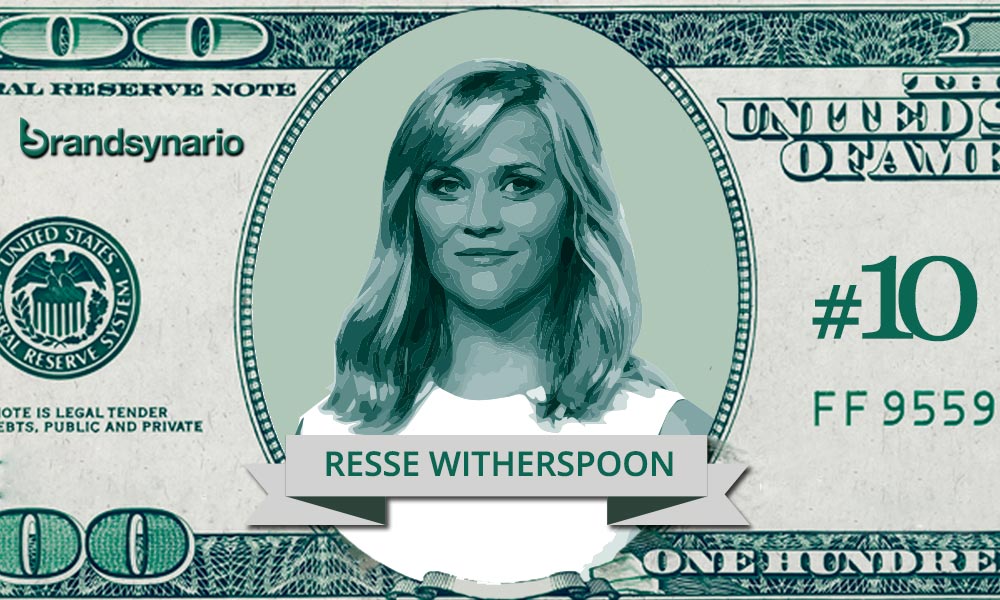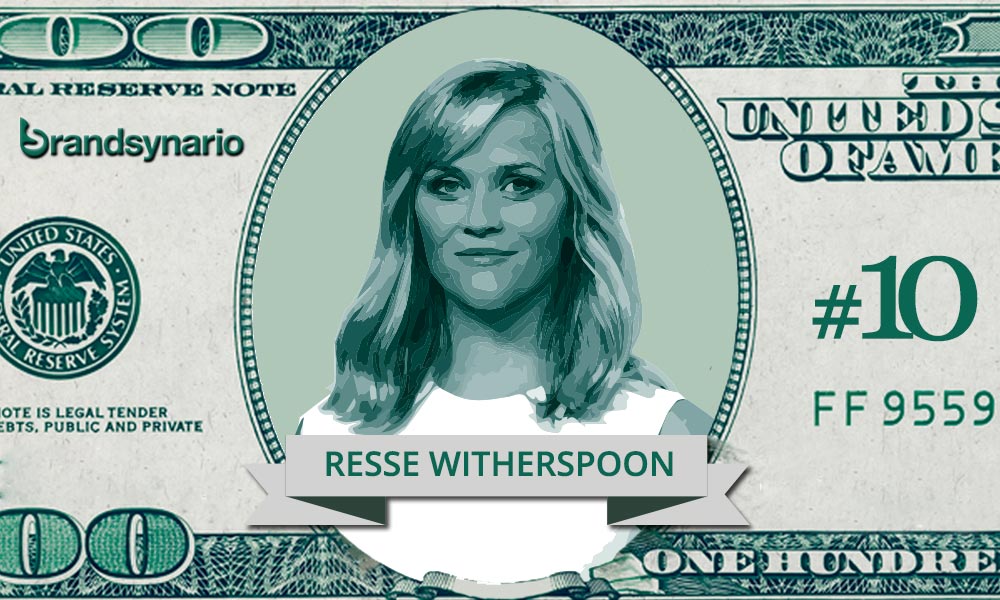 Known as Elle Woods via her roles in popular films Legally Blonde, Reese Witherspoon has a net worth of $80 million. Starting her career at a very young age by modeling in commercials and few small TV series,  Reese's lead roles on big screen has made her place into Hollywood a special one. The American actress and producer made her acting debut as the female lead in the film The Man in the Moon.
11. Sarah Jessica Parker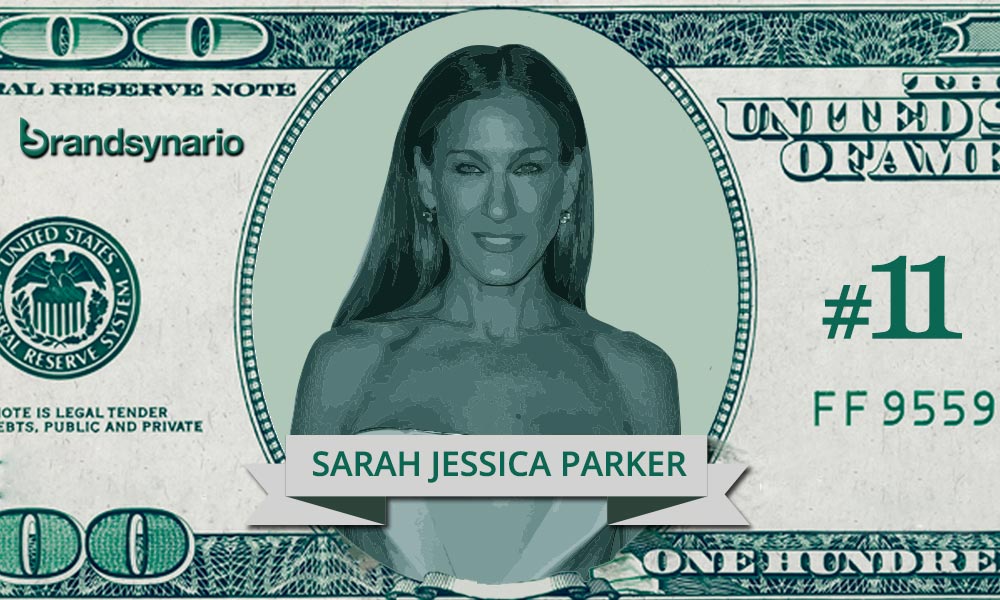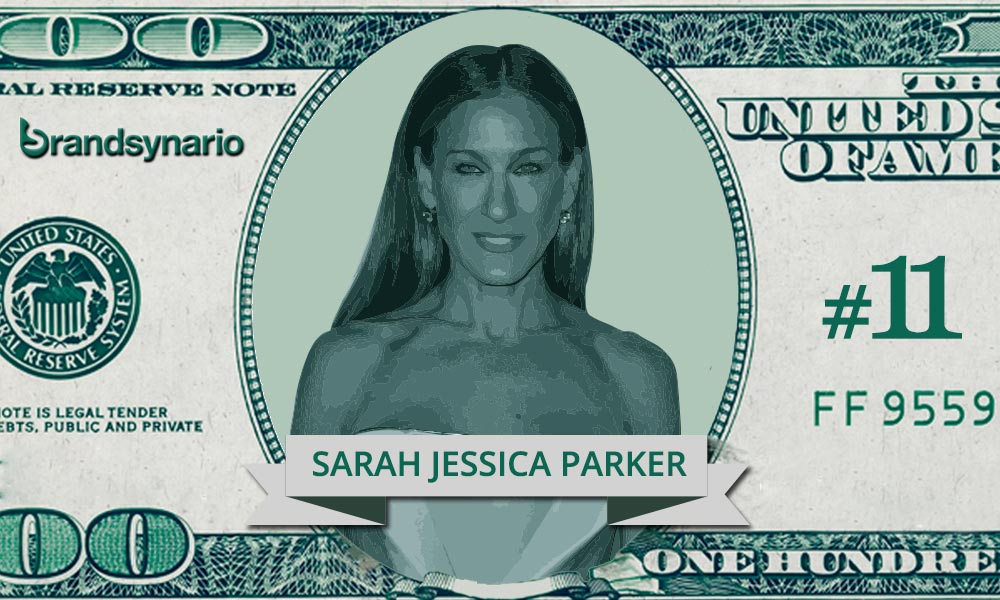 Sarah Jessica Parker is famous for her role in the show and movie Sex in the City. Leading the role on this show for  10 years, she is amongst the top richest Hollywood celebrities with a net worth of $90 million. Apart from her acting career, she is also trained in singing and ballet.
Parker is also a member of Hollywood's Women's Political Committee and is UNICEF's representative for the Performing Arts.
12. Kristen Stewart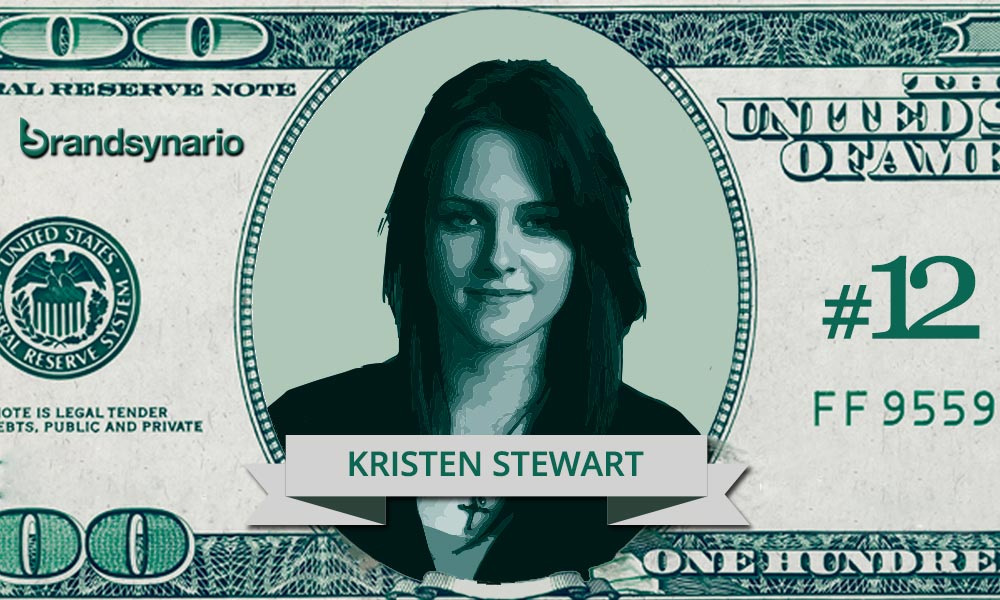 Kristen Stewart got famous for her role as Bella Swan in the blockbuster Twilight series. The 25-year-old actress has a net worth of $70 million. She started her career in the film industry at a very young age. Stewart's acting career got a boost when she starred for the Twilight Series, making to the list of the successful Hollywood actresses and that too just at the age of 17.
13. Emma Watson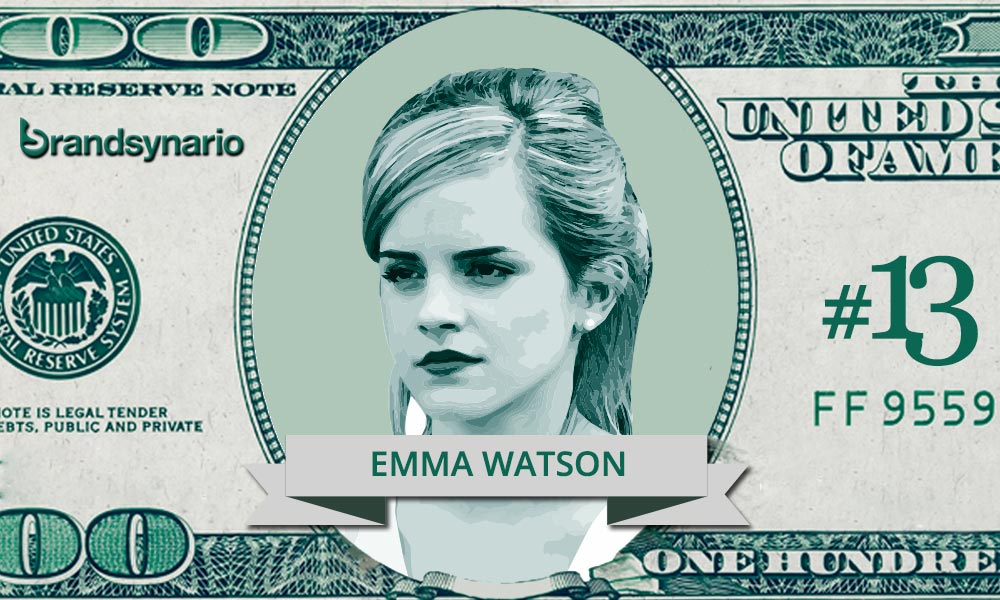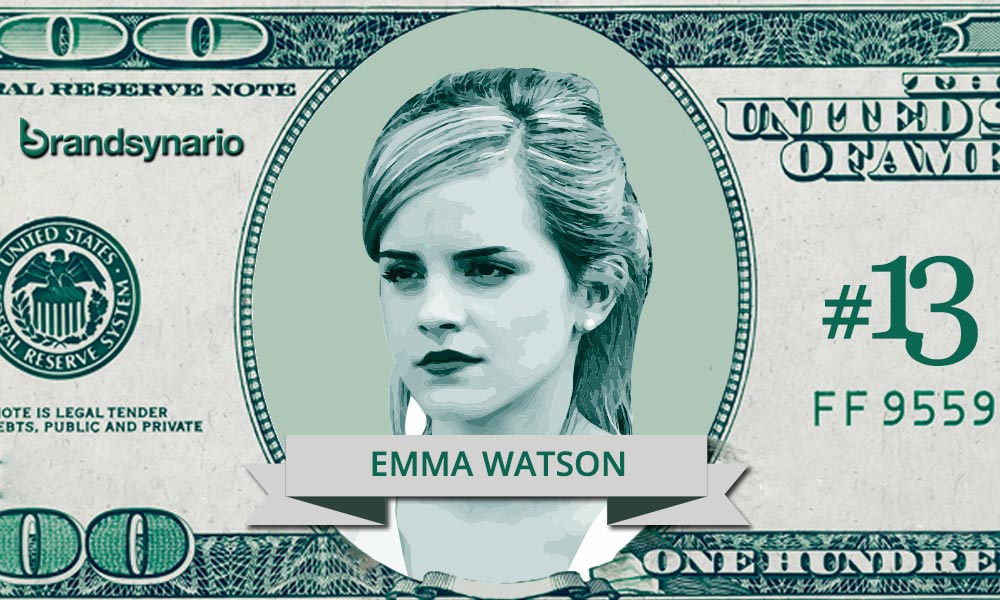 The 25-year old Emma Watson became the talk of the Hollywood when she gained popularity for her role as Hermione in the blockbuster Harry Potter series. The English actress, model, and activist has a net worth of $60 million. The young starlet has studied literature from Brown University. According to the sources, Emma would be playing the role of Belle in the upcoming movie 'The Beauty and the Beast'.