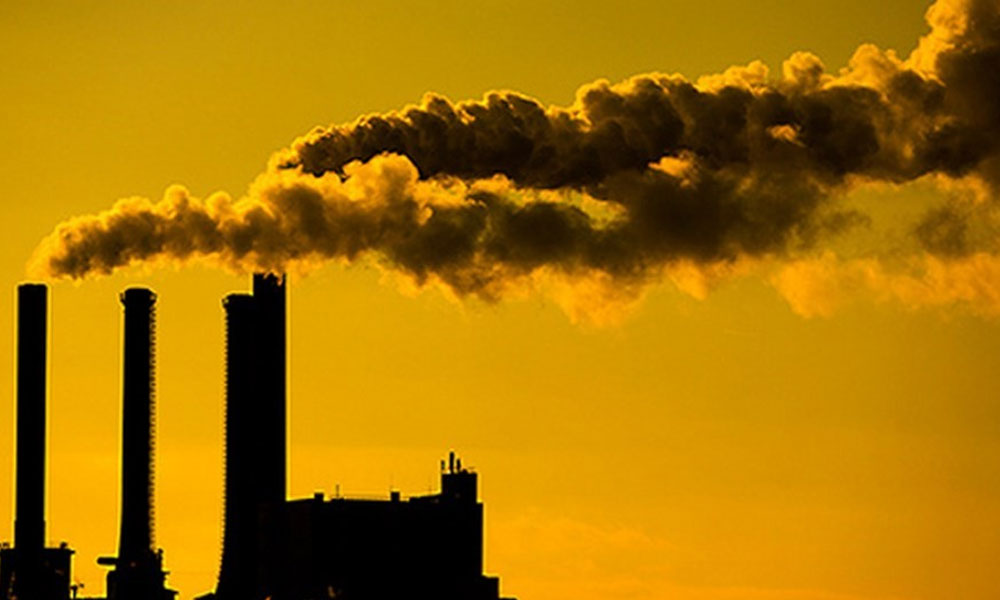 It's no surprise for the citizens of Pakistan to be travelling on the streets with trash burning on the side of the road (sometimes in the middle) under a tree, or a rickshaw or truck with blackish fumes comes out of its exhaust or smokes coming out of the factories and local workshops.
However, all of these factors add on to the country's major problem, pollution. With heavy and deadly smogs surrounding every man, woman, and child of the city, endangering their lives and risking them to health concerns, there are a few cities in Pakistan with massive amounts of pollution in the air and on the streets.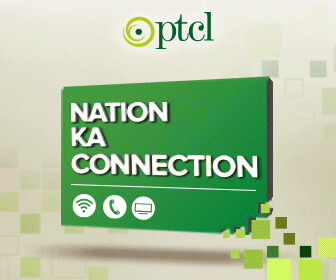 Here's a list of the most polluted cities in Pakistan:
1. Peshawar
2. Rawalpindi
3. Karachi
4. Lahore
5. Islamabad
According to the WHO, only 1 in 10 people breathes safe and clean air. In order to combat such a problem, we must first be able to understand the scope and impact of air pollution. 56% of the cities and towns being monitored have an average air pollution level 3.5-times more than what is set by WHO. 87% of the deaths from air pollution also happen in most low and middle-income countries.
Between, 2008 and 2013, pollution levels around the globe increased by 8%, higher than any other time period in the history of the world.
Stay tuned to Brandsynario for more news and updates.