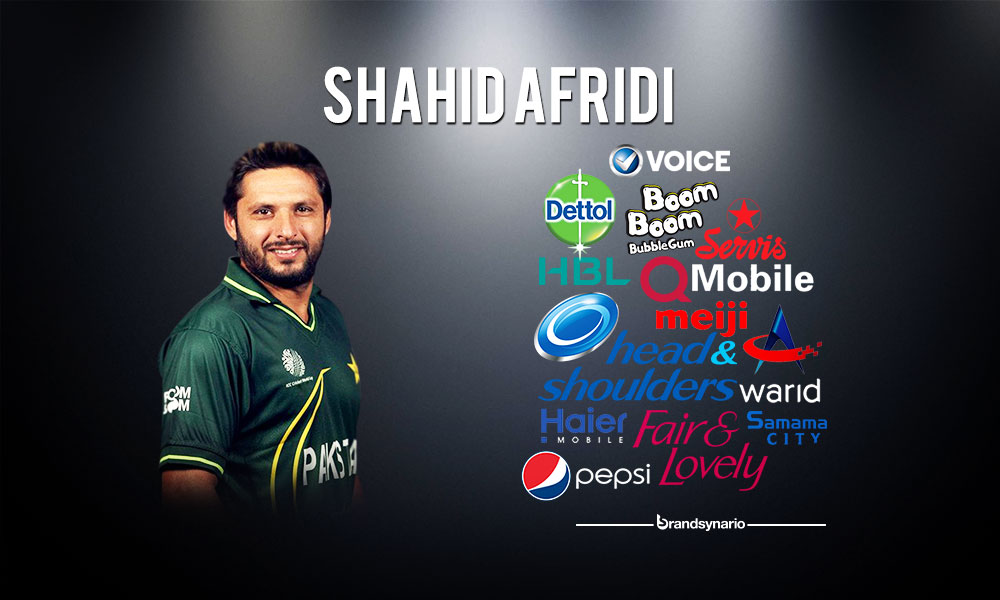 Popular Pakistani celebrities managed to remain in the spotlight last year, not for one brand, but for plenty of them. Celebrities maybe cashing in on their fame and appeal but a brand evaluates different aspects before signing up stars to endorse their particular brand.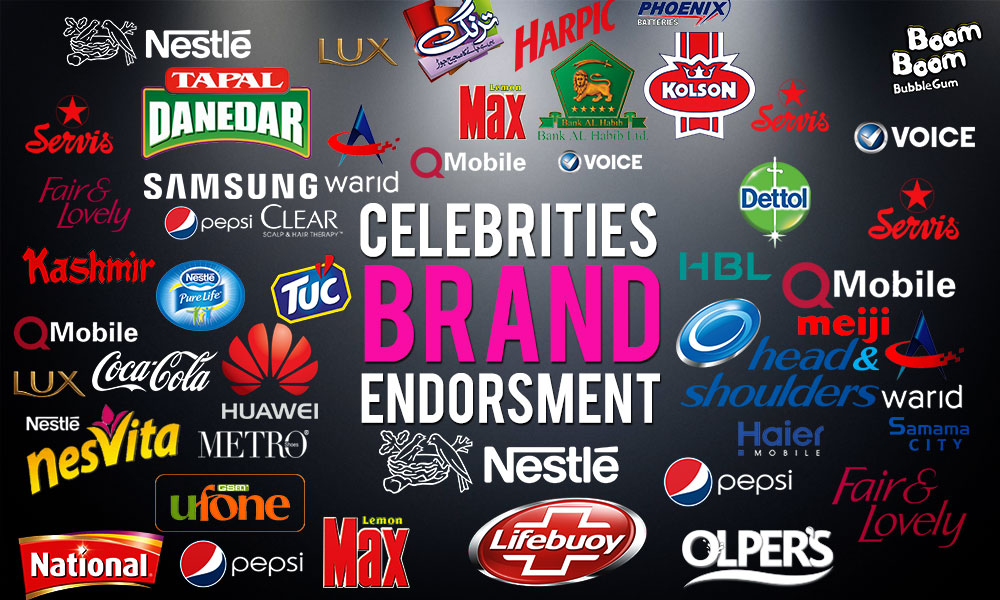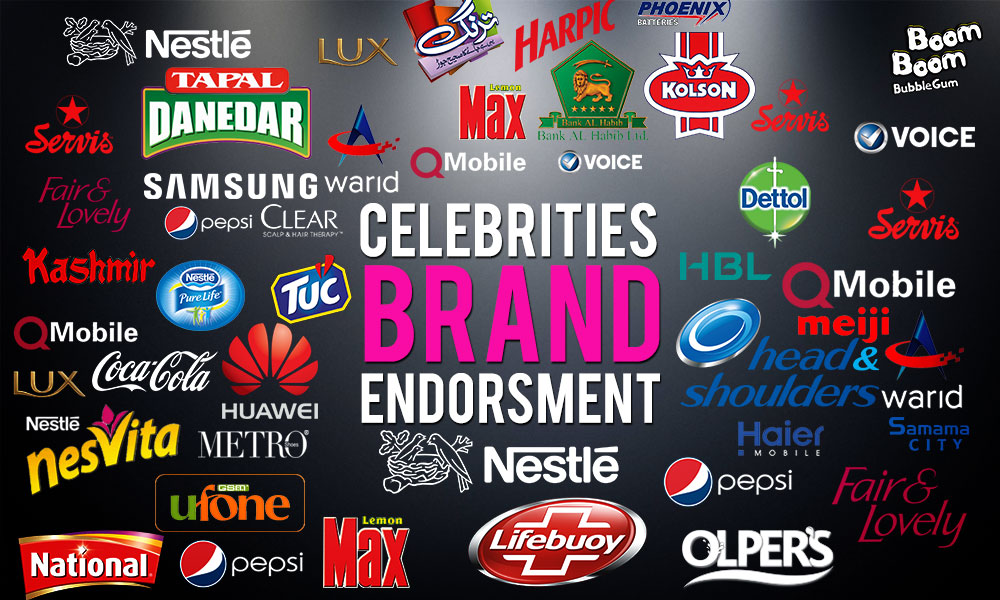 Here's an annual roundup of the year 2015 featuring the top 5 celebrities who endorsed various brands by appearing in a total of 47 television commercials.
Shahid Afridi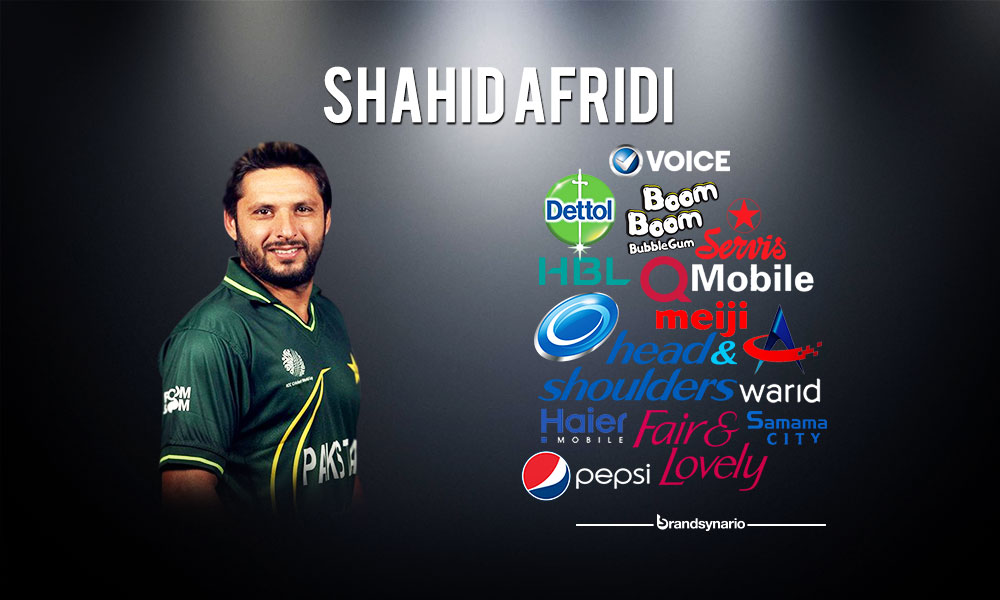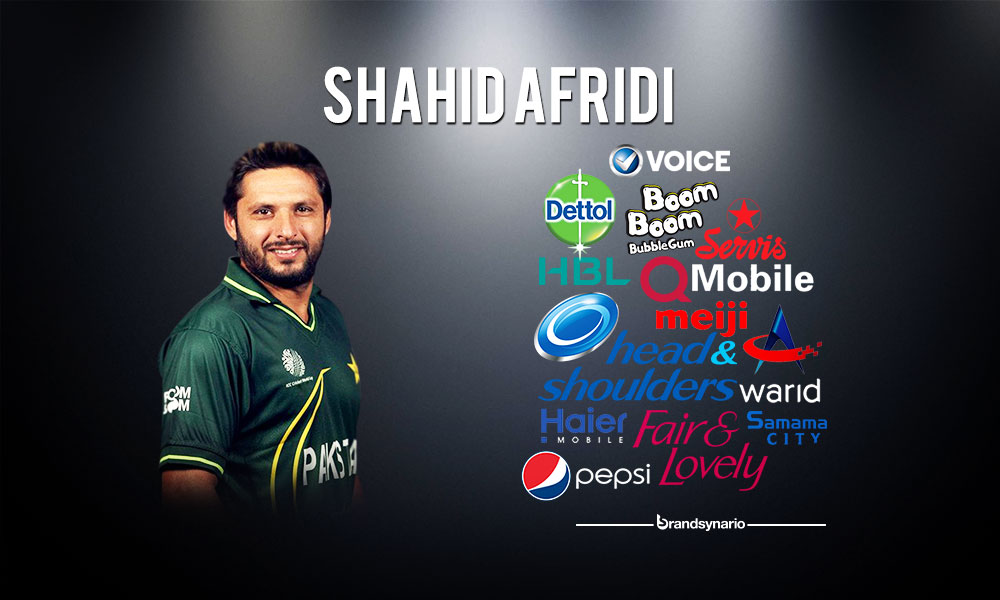 The beloved cricket star was the only celebrity to endorse a total of 13 television commercials for different brands such as Dettol, Voice mobiles, Servis Shoes, Meiji Milk, HBL, QMobile, Boom Boom Bubble Gum, Head & Shoulders, Warid, Haier Mobiles, Fair & Lovely, Samama City and Pepsi.
Fawad Khan
The heartthrob making moves across the border also appeared in the television commercials locally where he endorsed a total of 9 brands such as Nestle, Tapal Danedar, Lux, Servis shoes, Warid, Samsung, Clear for Men, Fair & Lovely and Pepsi.
Mahira Khan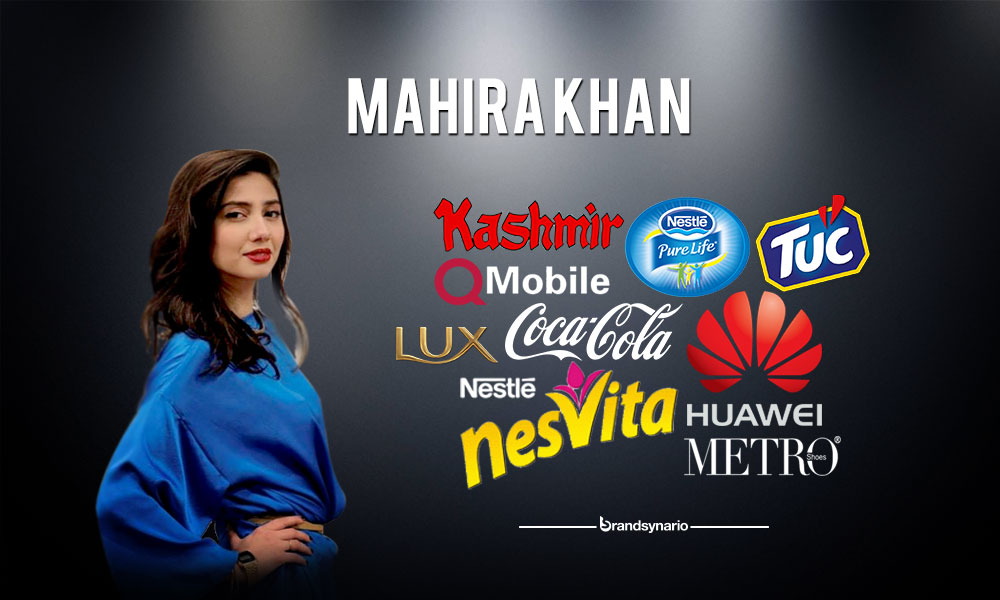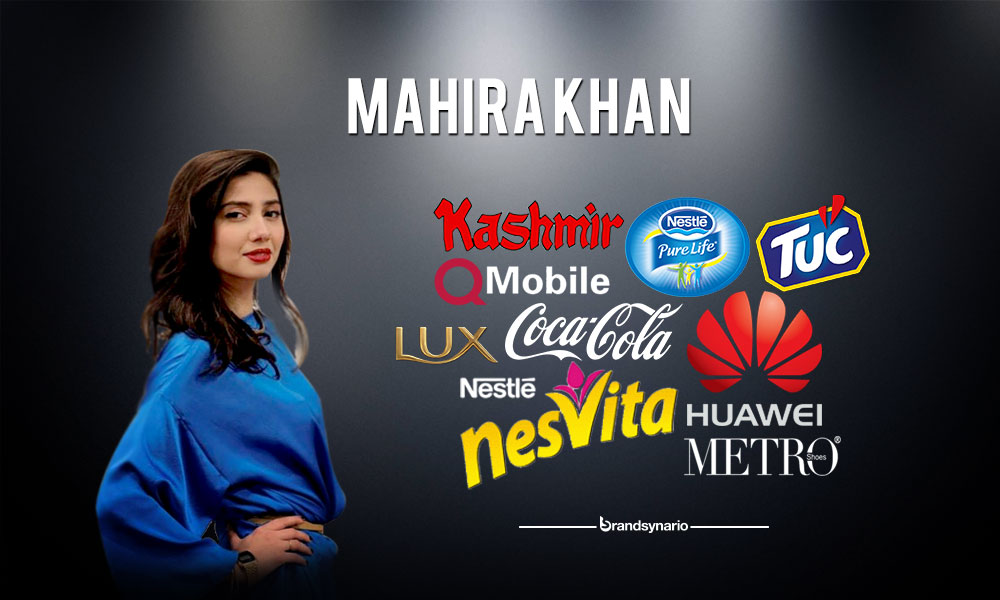 Mahira Khan also endorsed a total of 9 brands namely Coca Cola, Kashmir Banaspati, Huawei, Lux, Metro Shoes, Nestle Pure Life, QMobile, Nestle Nesvita and Tuc television commercials.
Fahad Mustafa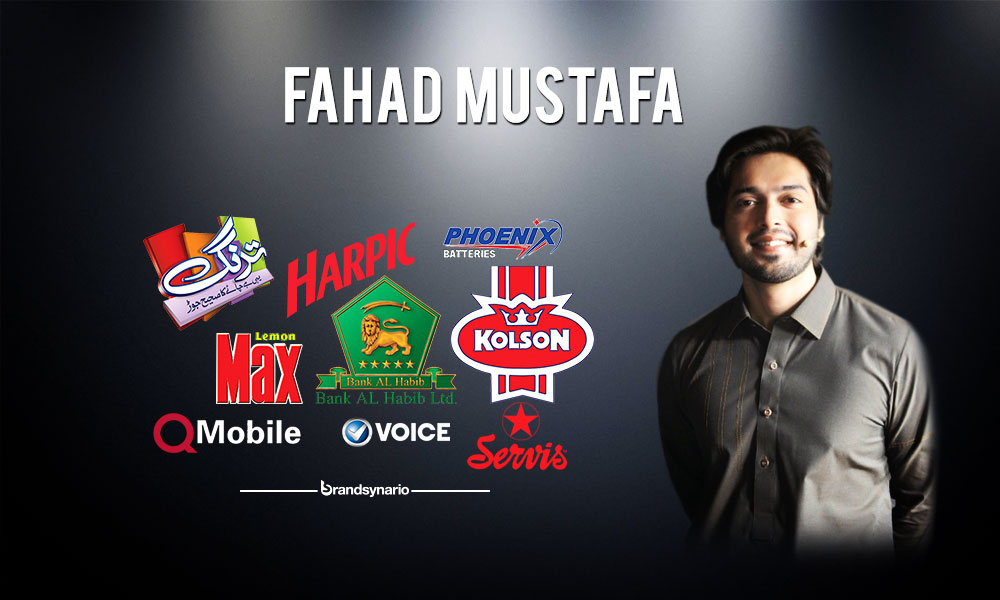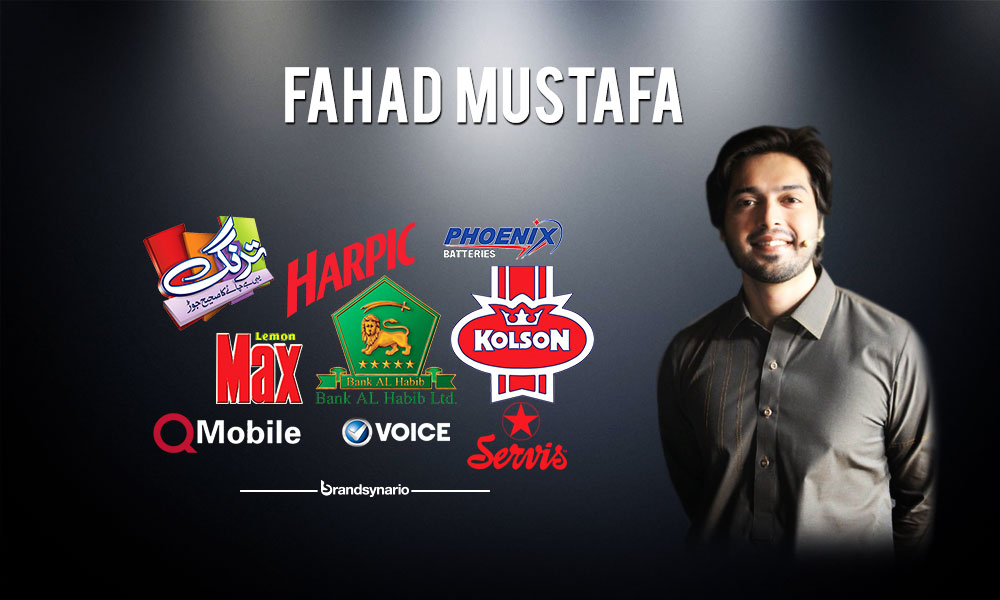 The amply talented actor was also seen in 9 television commercials last year.
He could be seen in advertisements for brands such as Harpic Powder, Phoenix Batteries, Tarang, Bank Al Habib, QMobile, Kolson, Servis Shoes, Voice Mobiles and Lemon Max Bar.
Sanam Saeed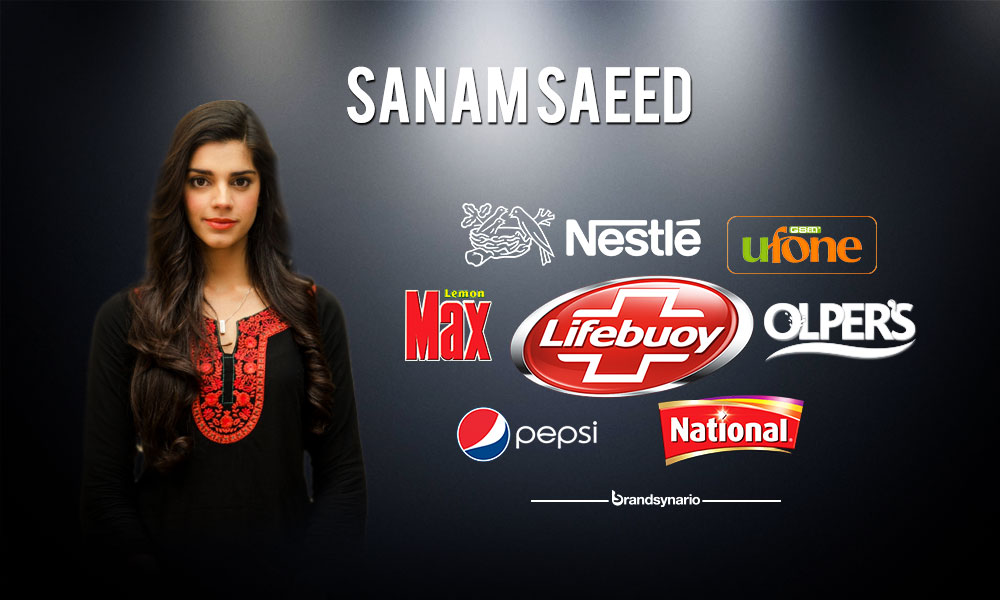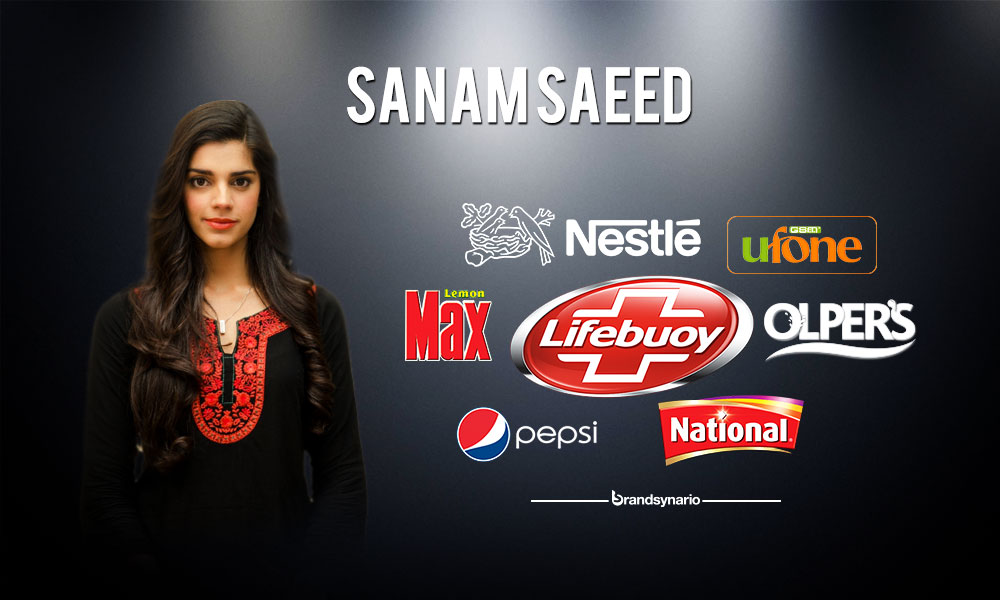 Sanam Saeed, now a movie star, also appeared in a total of 7 television commercials for brands such as Ufone, Olpers, National, Lemon Max, Lifebuoy, Nestle and Pepsi.
Source: Mediatrack Pakistan
Which of these television commercial could you recall and liked the most? Don't forget to drop us a line!