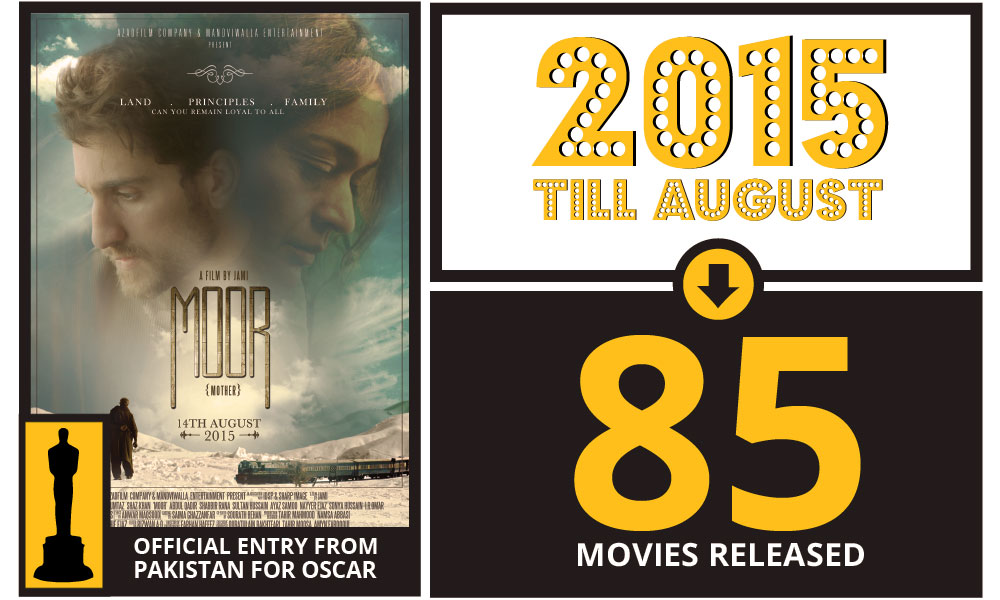 The demand of moviegoers in Pakistan continues to increase ever since cinema made its comeback in 2013.
A sum of 145 movies were released in Pakistan in 2014, with X-Men being the highest grossing Hollywood movie and PK performing the best at the box office in the Bollywood category. In the same year, the Pakistani film 'Na Maloom Afraad' turned out to be one of the most entertaining comedy thrillers of the year.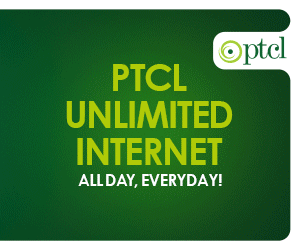 Up until August of the current year, a total of 85 movies has been released so far, with 11 of them being Pakistani. From comedies to crime thrillers, romantic dramas to more serious drama, Pakistani cinema is producing a wide range of genres ,providing its fans with a diverse range of cinematic experience.
This year, Moor is the official entry from Pakistan for the Oscars. With its brilliant acting, direction and cinematography, hopes are high, for it to make its mark internationally.
The infographic provides a summary of the main releases and the best performers at the box office: