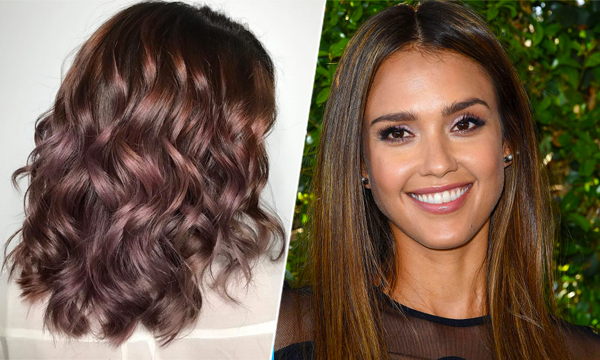 The weather is changing. Trees are turning orange. And people are finally layering up, bracing for the cold. With so much happening, isn't it time you change that hairstyle too? Sure, you have grown accustomed to your locks. You try not to fuss too much over them. But just take a look at the top haircuts and colors for Fall 2016 and you will want a makeover no doubt!
Haircuts for Fall 2016
If you are planning to change your look, here are a few options you can try depending on the length you have in mind.
Angled Bob
We cannot get over how perfect the Modern Family actress looks in this angled bob. For her heart-shaped face, this is perhaps one of the most suited cuts.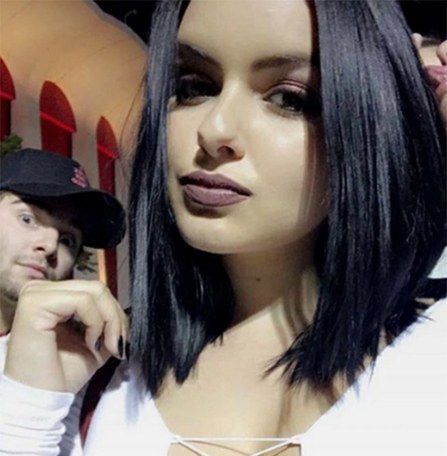 Blunt Bob
This one here is an example of a blunt and slightly more textured bob. Plus it saves you the time worrying about what to do with your hair in the morning.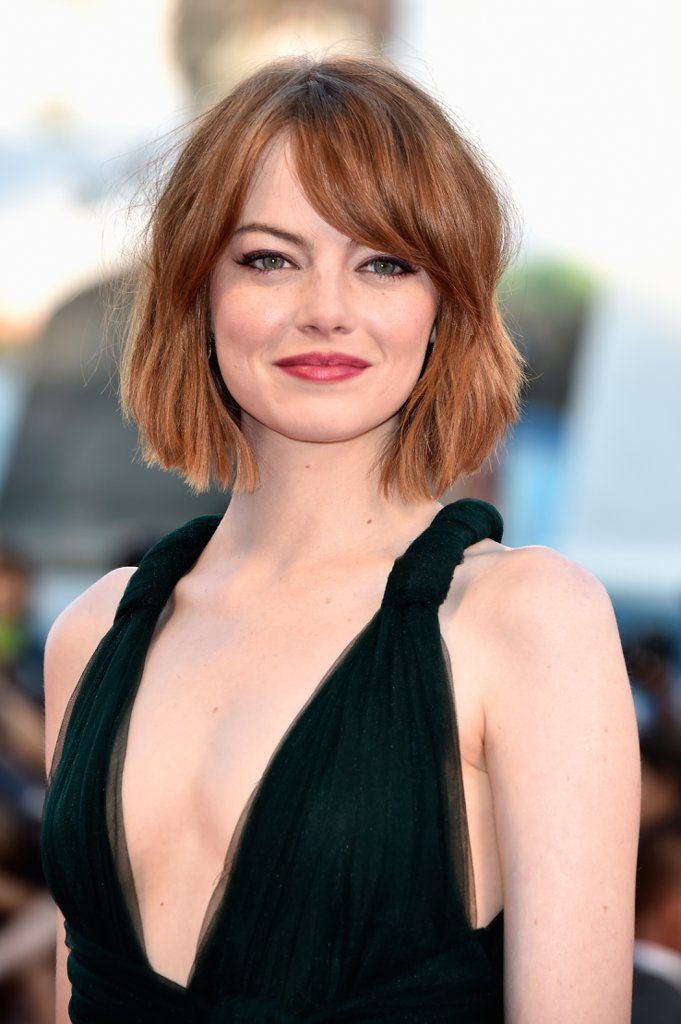 Uniform length straight cut
Sure layers add a little bounce to your hair. But there is nothing wrong with a perfectly uniformed cut either.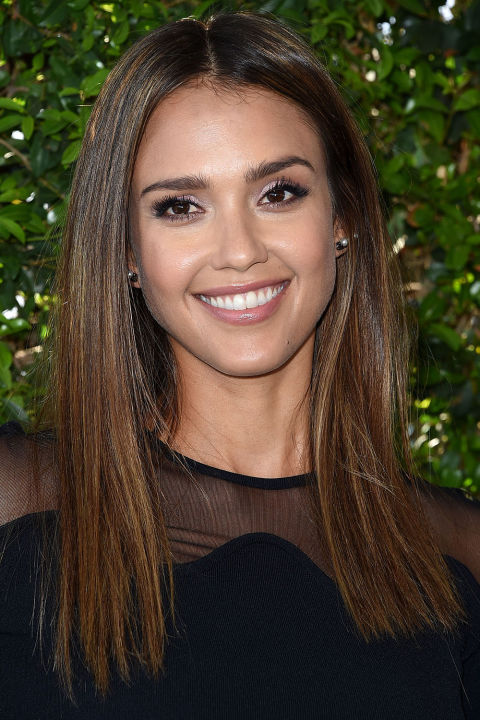 Long and straight 
If you want a new style without altering your length, you can try this sleek straight overgrown layered look. You can soften your angled, sharp features with this style.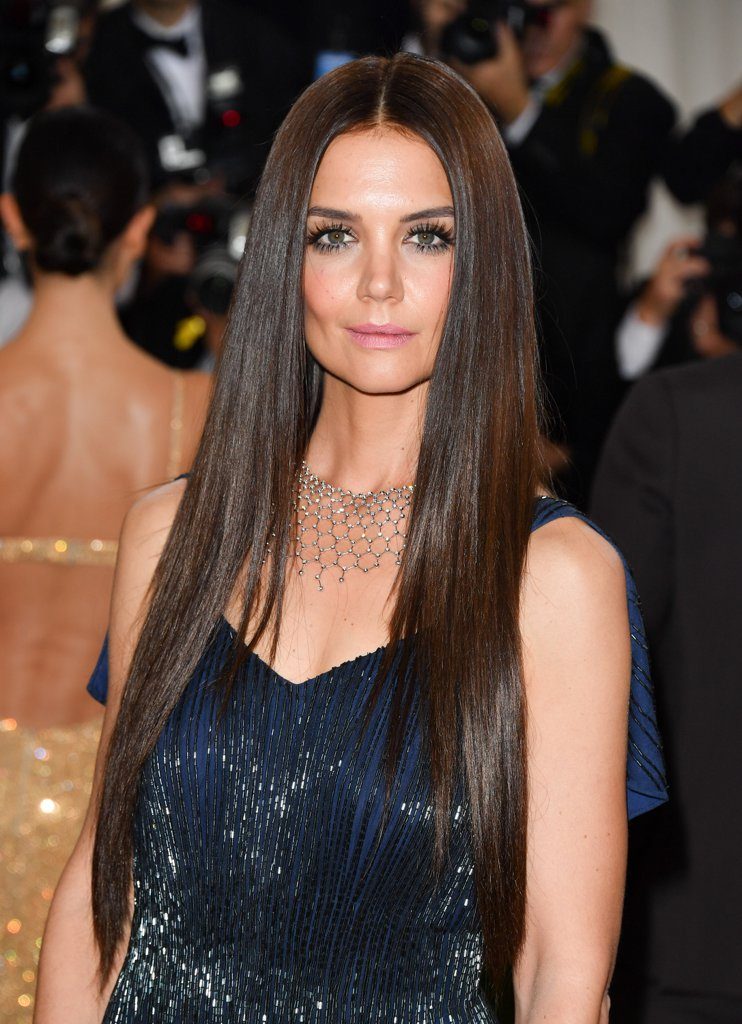 Hair colors for fall 2016
The hottest color making rounds for fall 2016 is chocolate mauve!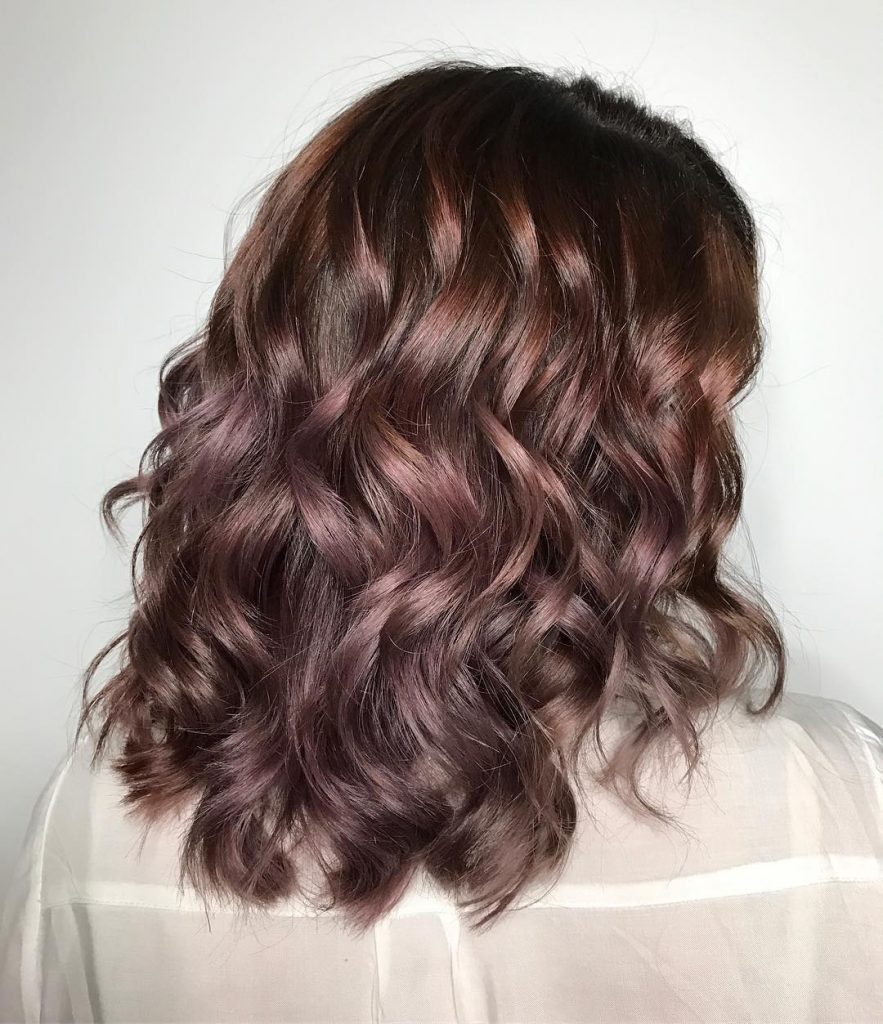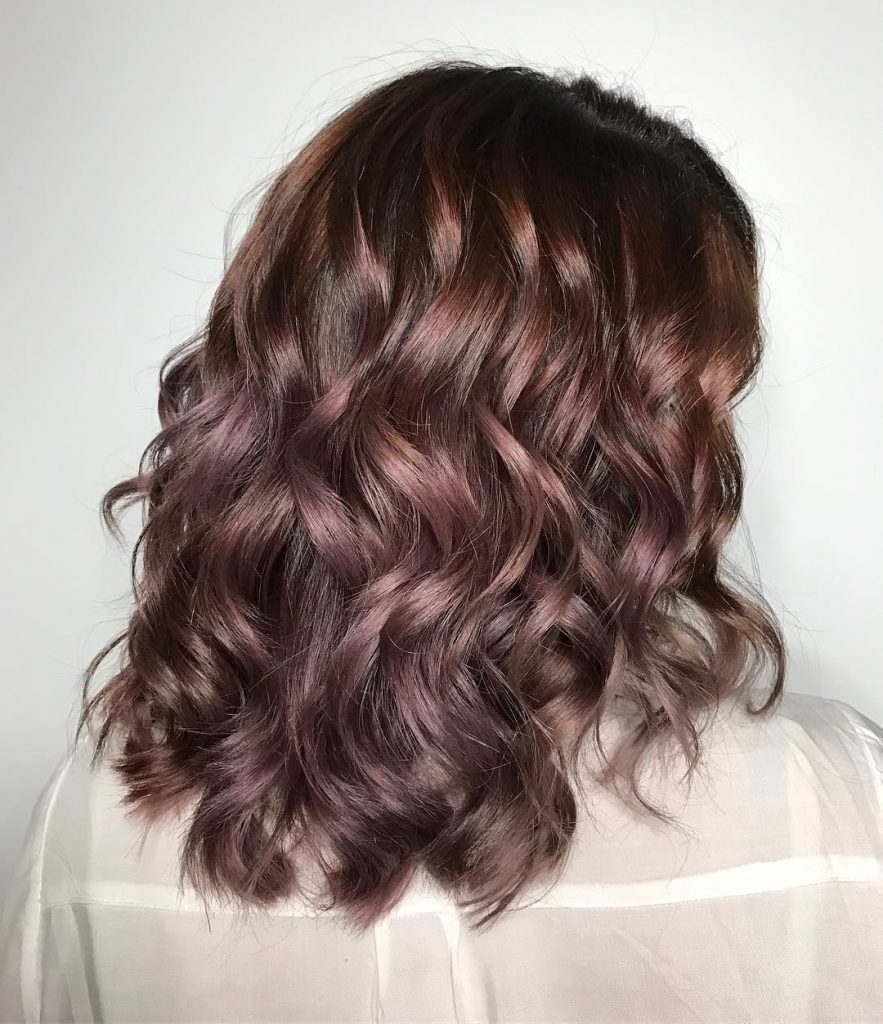 Brown hair with copper undertones is in demand too. If your hair is already brown, add a tinge of copper highlight to make it extra lustrous.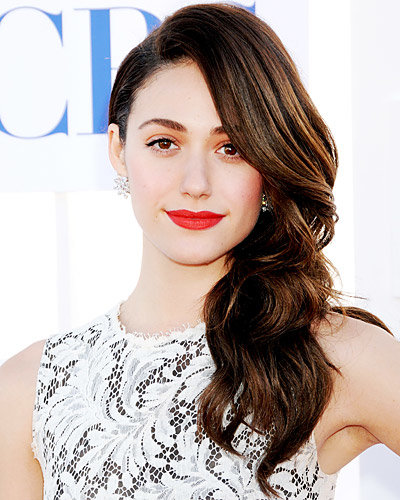 Blondes may have more fun, but looks like brown and black hair color is more in demand. Look at Priyanka Chopra.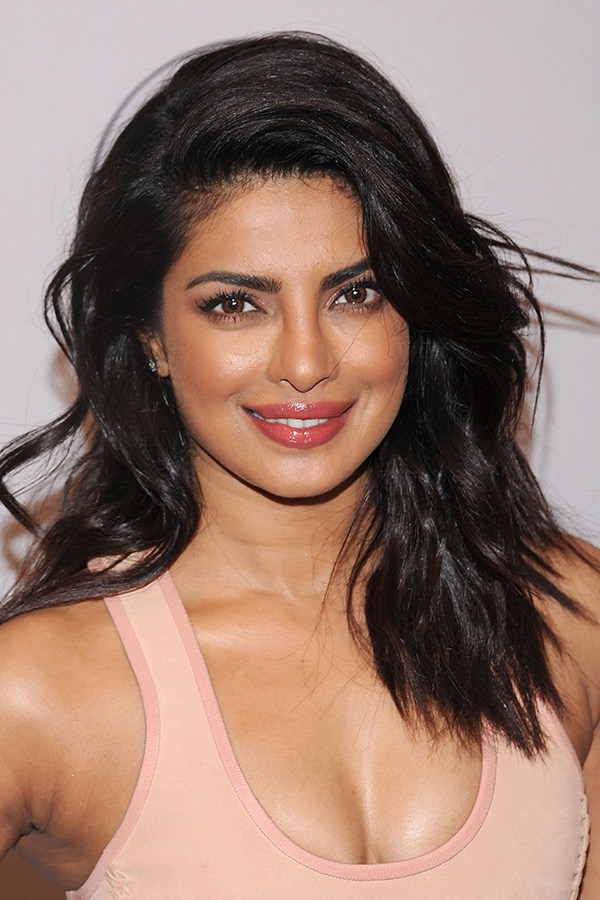 Auburn brown hair has been a favorite forever. It's getting even more popular lately.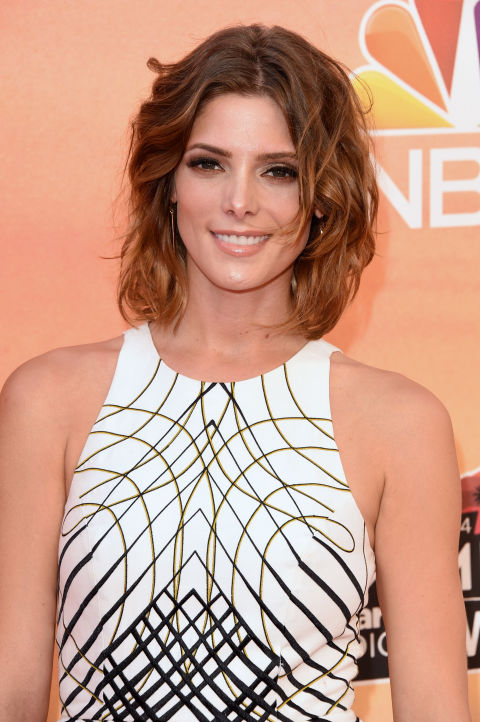 If you are tired of the same browns and reds and blacks, here is something different and bold. A touch of lavender! So pretty!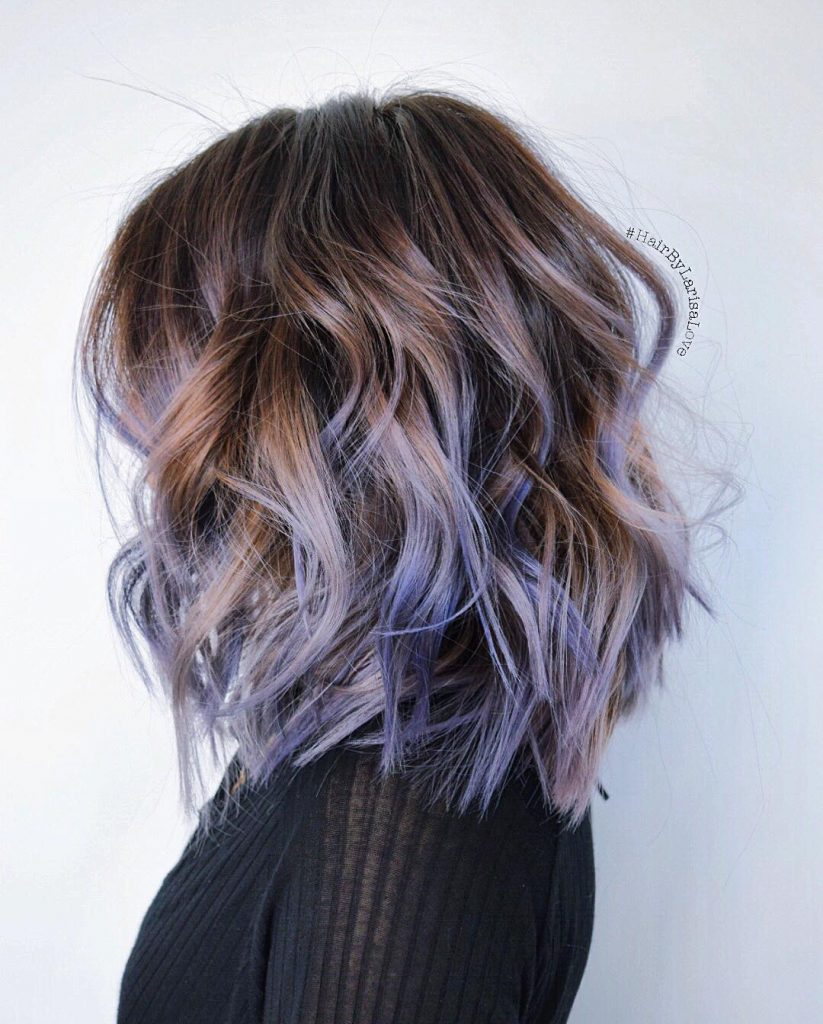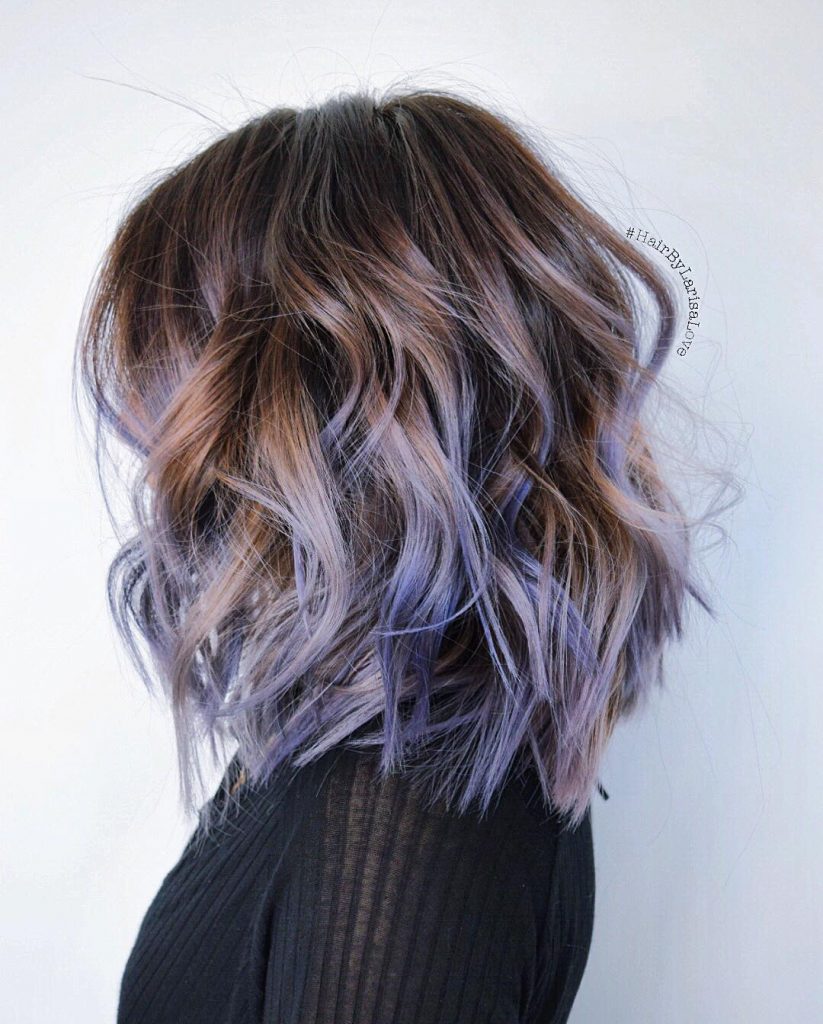 With these Top Haircuts and Colors for Fall 2016 trending now, worry not. Whatever one you choose will definitely look good!