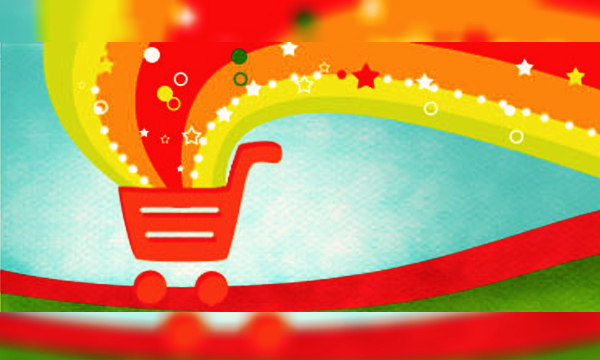 A job is as good as the company. And fortunately, there are a lot of good companies to work for in Pakistan's FMCG industry. Good for you! The intensive competition in the industry has impelled the companies to hone their HR practices. Not only these companies are offering handsome compensation and perks, but they have also worked up to create an environment that boosts employee satisfaction and happiness.
If you are looking to work in an FMCG company and want vacation time, flexibility at work, appreciation for work, good relationships with superiors/colleagues, work-life balance, growth and learning opportunities, health insurance etc., appended up with handsome salary package, we have a list of top FMCG companies to work for in Pakistan.
Read More: 7 Hyderabadi Restaurants That Are Better Than Karachi's Eateries
Unilever Pakistan Limited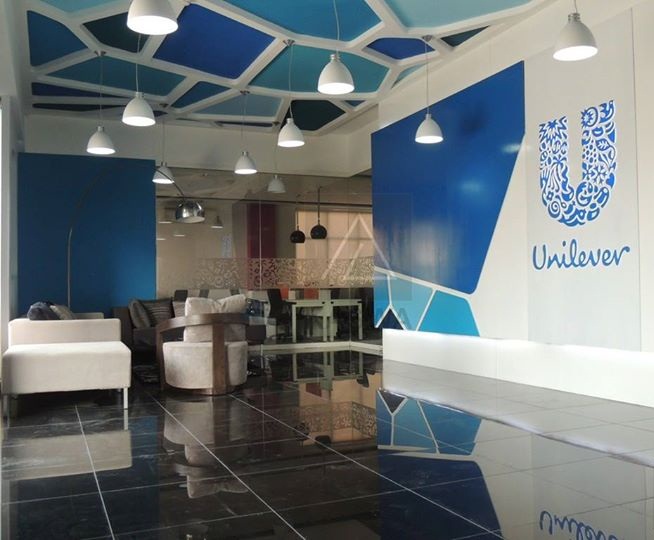 With a prominent company's brand image, Unilever enjoys an excellent reputation in the market for employment opportunities. For most of the graduates, it is a dream company to land in.
Engro Foods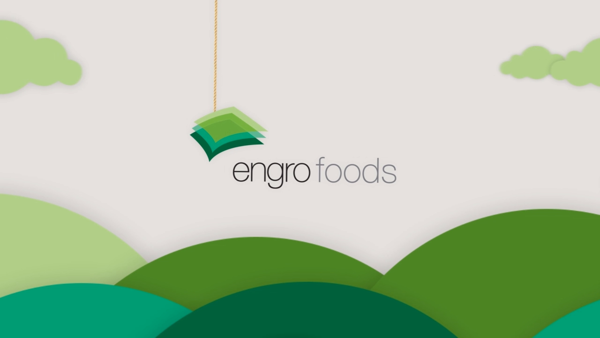 Over the time, Engro Foods has grown into a multi-billion company. The company attract the brightest talent from the country and nurture them for professional growth. The company offers an excellent working environment and high rewards for employees.
Nestle Pakistan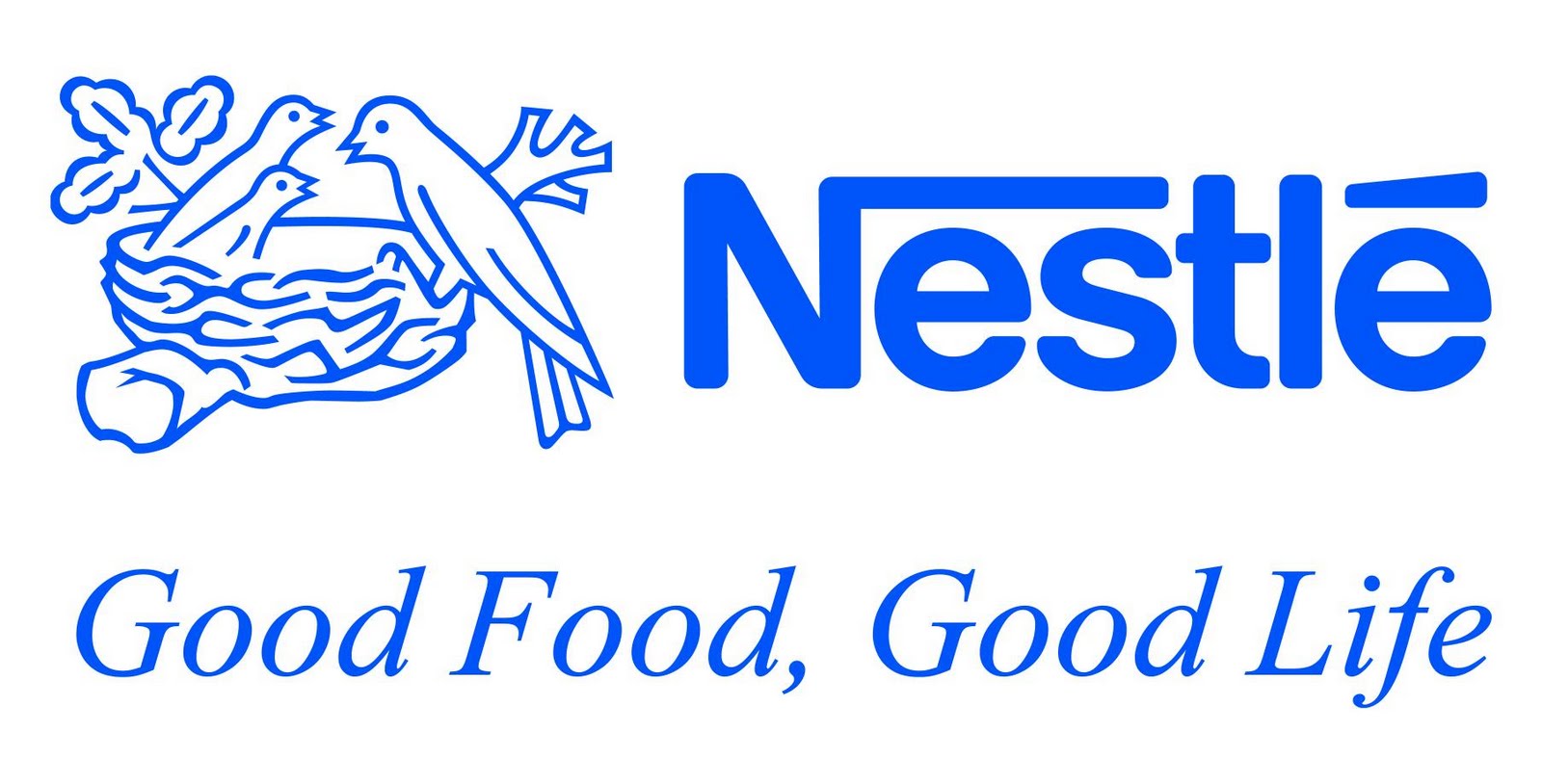 Nestle in terms of pay and workplace ethics goes a long way. It is a leading company in nutrition, health and wellness which values its people and offer salubrious employment opportunities.
P&G Pakistan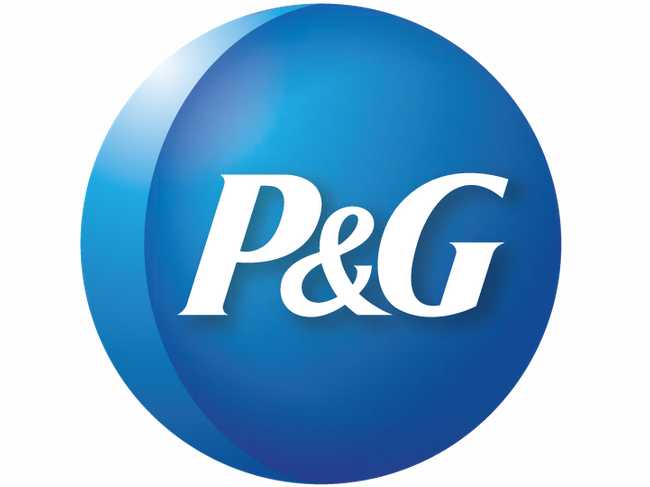 "Once a P&G, always a P&G", the slogan goes is the market, implying P&G as the best employee engagement and satisfaction company. The company take cares of its employee like none other.
Pakistan Tobacco Company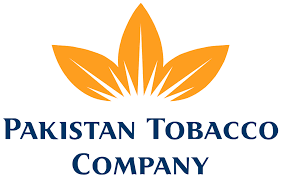 Pakistan Tobacco Company is a subsidiary of British Tobacco Company, operating in Pakistan since 1947. The company not only offers high rewards to its employees but also cultivates leadership in them.
Coca-Cola Pakistan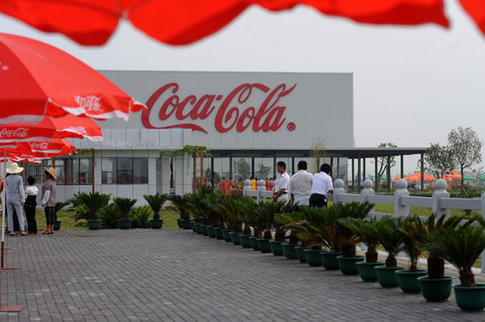 Coca-Cola Beverages Pakistan Limited is opening happiness for its employees along with its customers. Good for fresh graduates, the company offers extensive learning and growth opportunities for the employees.
EBM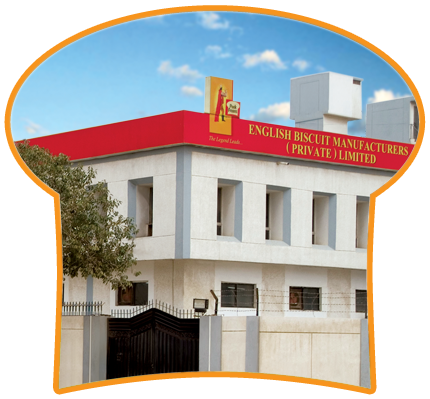 The leading biscuit and cookies manufacturer, EBM is among the largest FMCG operating in Pakistan. It has become employer of choice among newcomers as well as professionals.
Reckitt Benckiser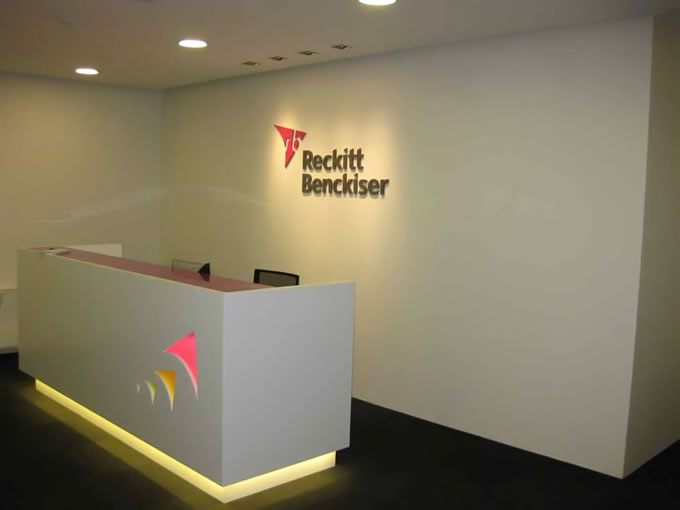 RB, another multinational FMCG, with highly praised brands like Dettol, Mortein, Harpic, Veet etc., offers highly rewarding and competitive careers. The company has been established an illustrious reputation in the market for job seekers.
National Foods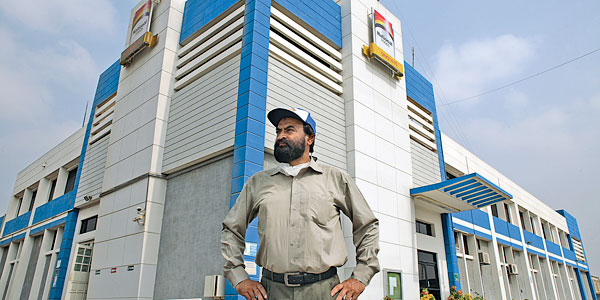 National Foods has a wide portfolio of products with operations in all over Pakistan. The company offers excellent learning and growth opportunities with a vibrant environment.
Philip Morris (Pakistan) Limited

Philip Morris is a multinational company that manufactures and sells Marlboro, Morven Gold, Diplomat, K2 and Red & White. Not only one of the biggest names in tobacco, it is one of the biggest names in local employers too.
*The companies are not listed in order of rating
Read More: Top Companies to Work for In Pakistan
Did you find the article useful? Comment below to let us know!