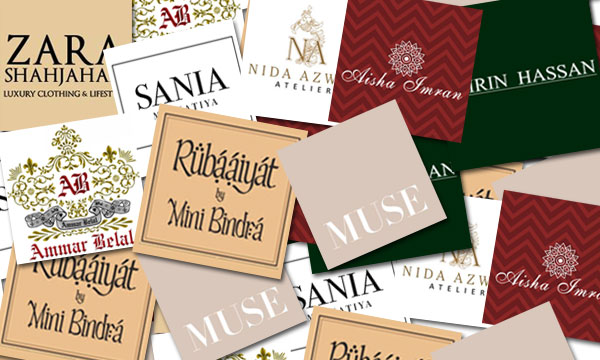 A number of top fashion designer outlets reopened yesterday in Lahore after having resolved tax evasion matters with Punjab Revenue Authority (PRA).
13 designer outlets were sealed shut in Lahore by PRA for the non-compliance of services tax payments amounting to an approximate PKR 80 million last week.
Read more: Top 13 Fashion Outlets Sealed by PRA for Tax Evasion
However, Pakistan Fashion Design Council and the owners of the outlets took up matters to court and had dialogues with PRA to clear the matter at hand.
According to the owners of the outlets, they do not offer any services to any other company or individual and therefore, are not liable to pay any service tax. On the other hand, they are all registered with FBR and do pay the due tax on the goods they sell in all outlets across Pakistan.
Designers stores that have reopened as of yesterday including Sania Maskatiya, Zara Shahjahan, Ammar Belal and Nida Azwer, with Muse to open soon and Shirin Hasan's legal team working to solve the issue at hand.
Read more: Fashion Interrupted – Pakistan's Upcoming Fashion Platform
To allow other outlets to reopen, PFDC is working with chartered accountants, tax lawyers, fashion designers and retailers to address the tax evasion issue as soon as possible, as per the Council's press statement.