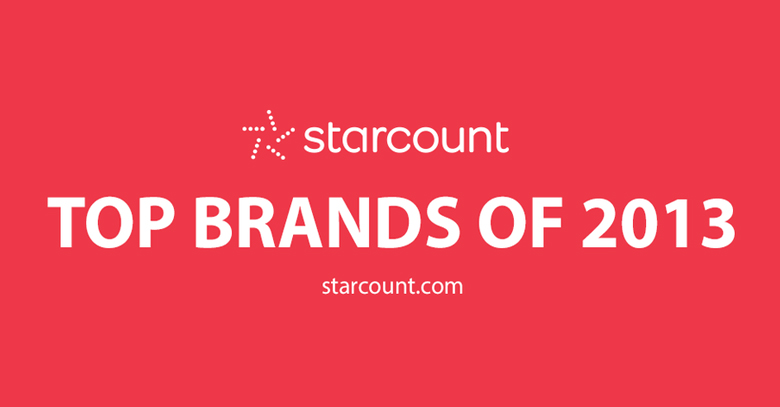 Social media presence is a big 'must' for every brand regardless of its nature of business and targeted audience.Facebook, Twitter, YouTube and Sina Weibo host the biggest public gathering than any other platforms anywhere around the world.
Samsung was named the most popular brand on social media in 2013, worldwide. The findings come from Starcount, a world renowned name in researches and surveys, which compiled data across Facebook, YouTube and other major sites to compile its top 10 exclusive list of brands that ruled the social media in 2013.
The findings does not mean that Samsung should be considered most popular brand on any one particular social network, in fact being ranked on top implies that the brand earned 16 million new followers across multiple platforms in the past 12 months.
The criterion makes this list not only the most recent one of its kind; it also makes it more educational in terms of brand popularity on social media.
Walt Disney comes in second place following Samsung, largely in accord of its one-million-follower base that increased exponentially on Sina Weibo, a Chinese micro blogging site, over the span of last 12 months.
National Geographic seized bronze as its top-rated and most viewed YouTube channel earned a whopping 160 million views in the last year alone. Check out all the other brands that made it to the exclusive list of Starcount.
The top 10 brands on social media for the year 2013 are