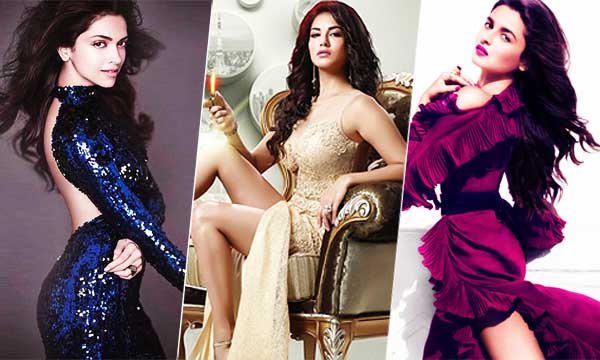 Mind blowing performances, mega-hit movies, love stories, controversies, world premiers, fashion forward avatars and a gazillion other reasons; Bollywood's glam divas stayed in the limelight throughout the year 2015. As the year 2015 is at the verge of its end, we looked up at the Google trends to find out which of the female celebrity stars were most searched this year.
Here is a list of most searched Bollywood female celebrities in 2015. The list includes top ten most searched female celebrities on search engine Google.
1. Sunny Leone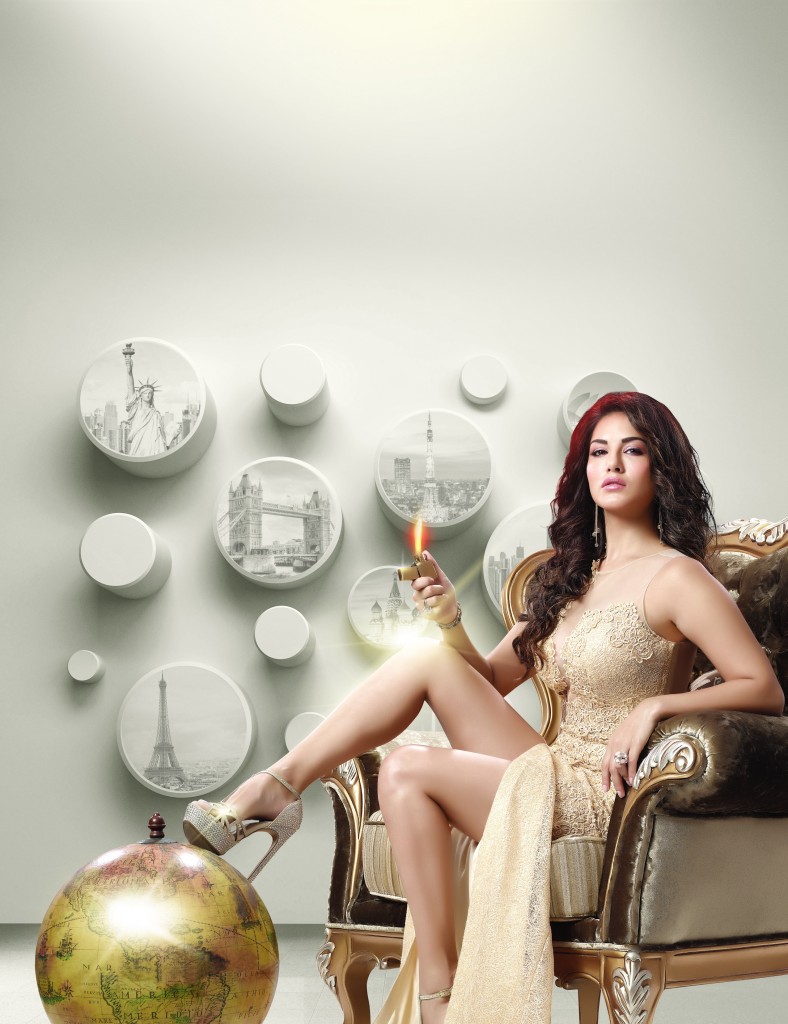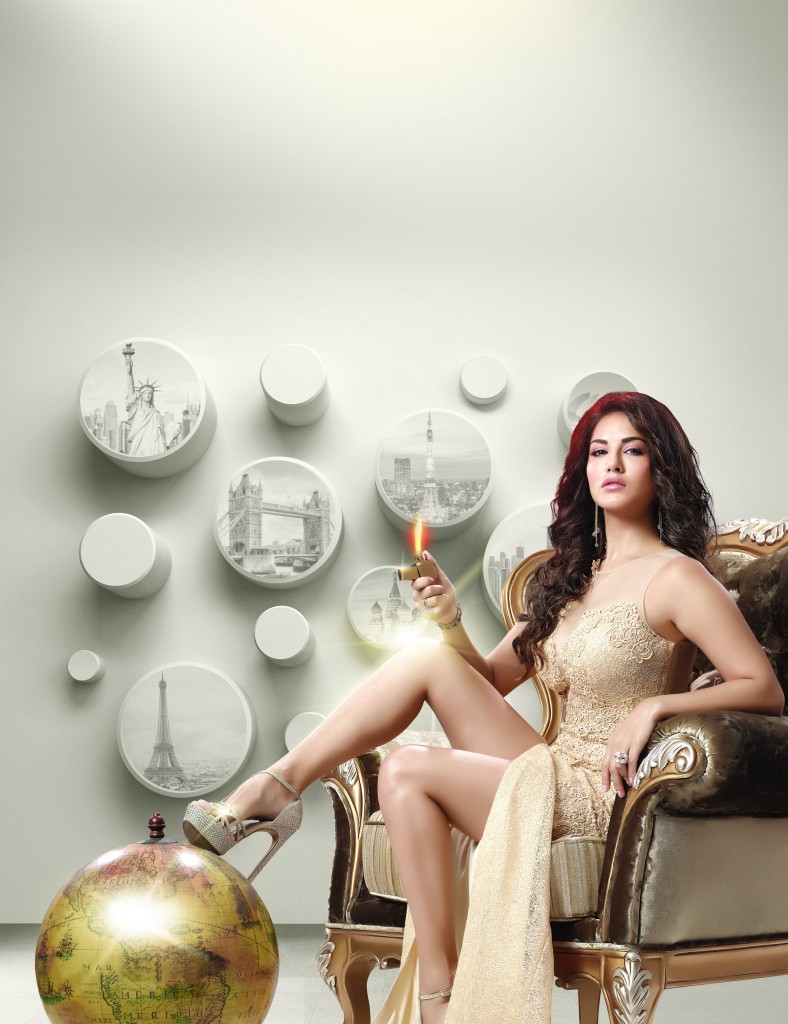 This may seem to be a surprise, but it's true that Sunny Leone maintained her tag as the most googled female celebrities even in 2015. Slowly and gradually this former adult-film actress has carved out a place in Bollywood and there are many followers of her, which is, of course, evident in this ranking.
2. Katrina Kaif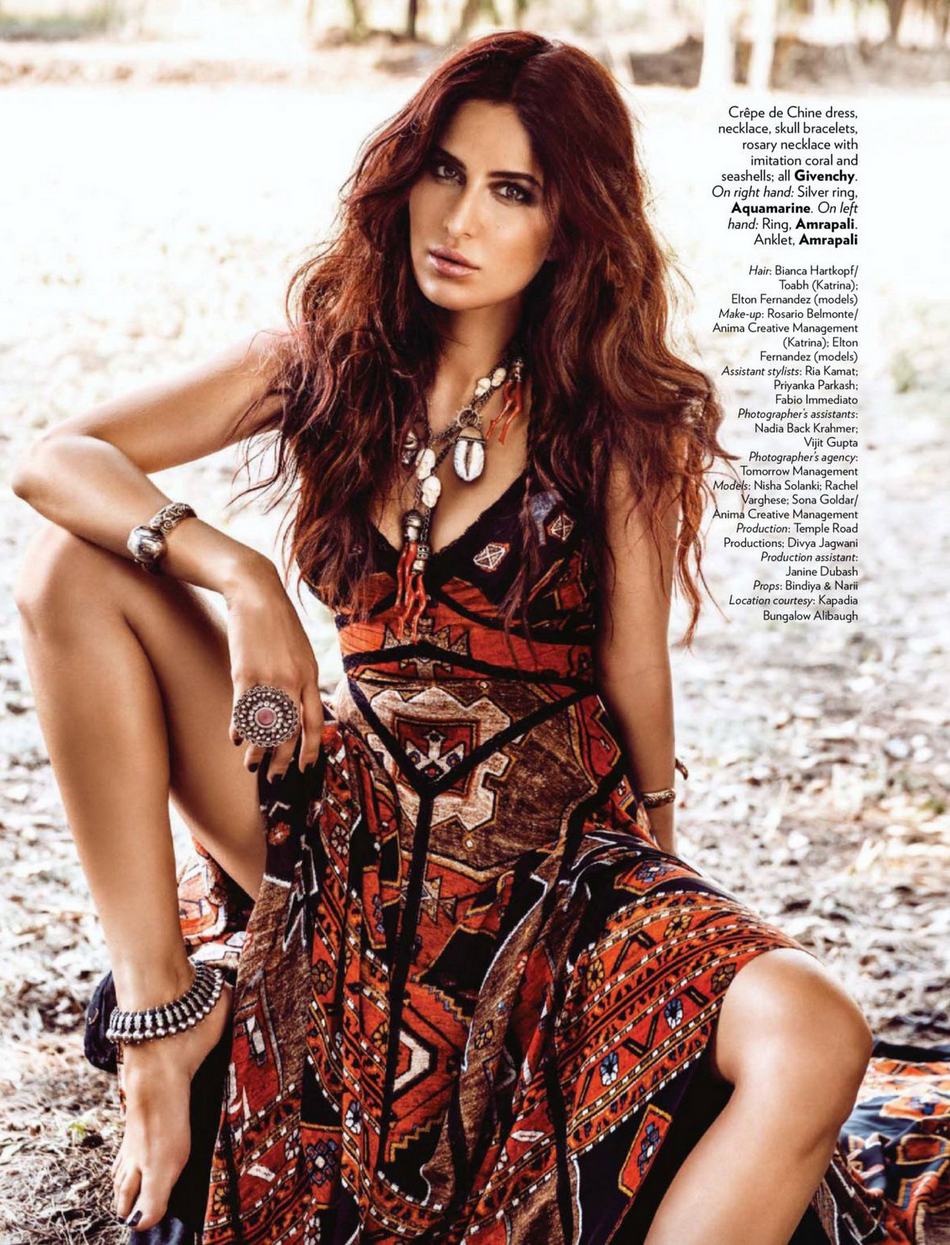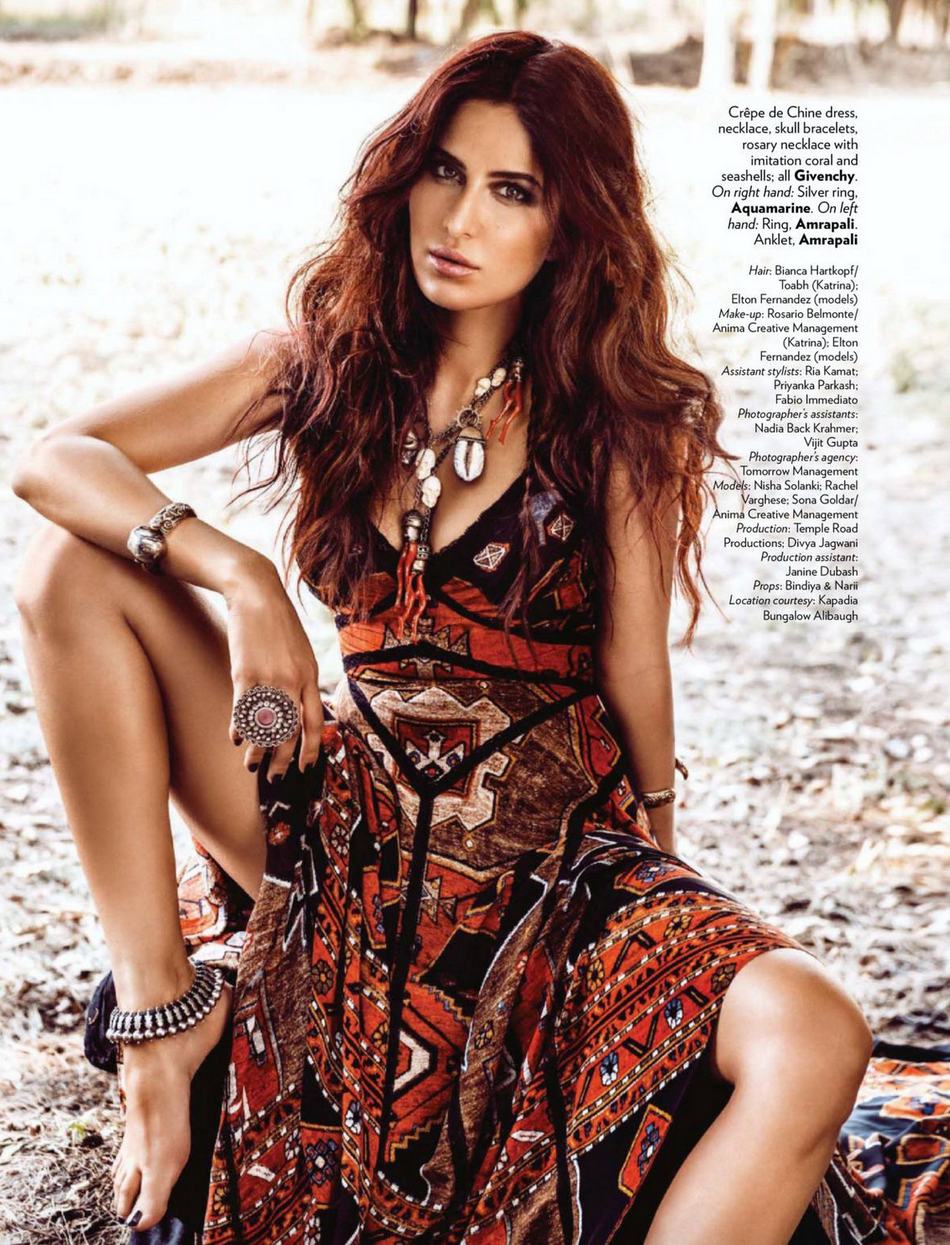 The roller coaster of her relationship with Bollywood heartthrob Ranbir Kapoor kept her in the news throughout the year. Her pleasant personality and pretty face make people to Google her many times.
3. Deepika Padukone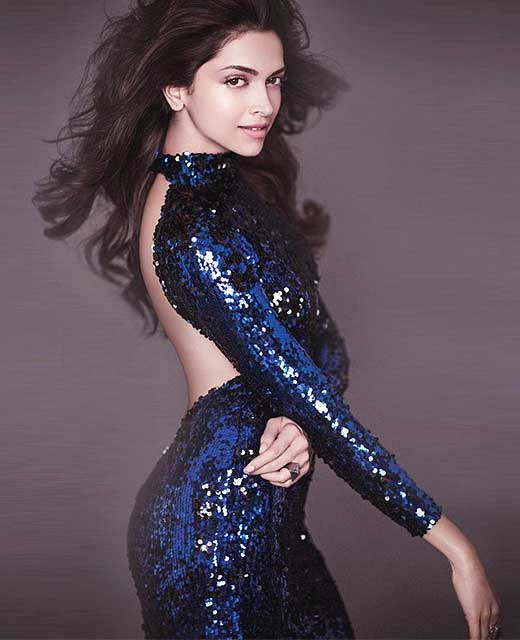 This dusky damsel is undoubtedly the royalty of Bollywood and with back to back mega hit movies under her belt, there should be no doubts as to why she is the third most searched female celebrities.
4. Alia Bhatt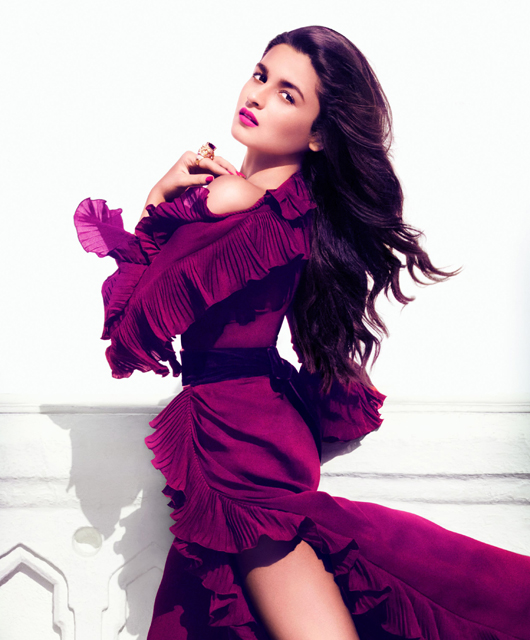 The young starlet made waves with her bikini bod in Shandaar and got the attention of her followers. Moreover, her fashion and style sense also garnered fame and admiration among youngsters.
5. Radhika Apte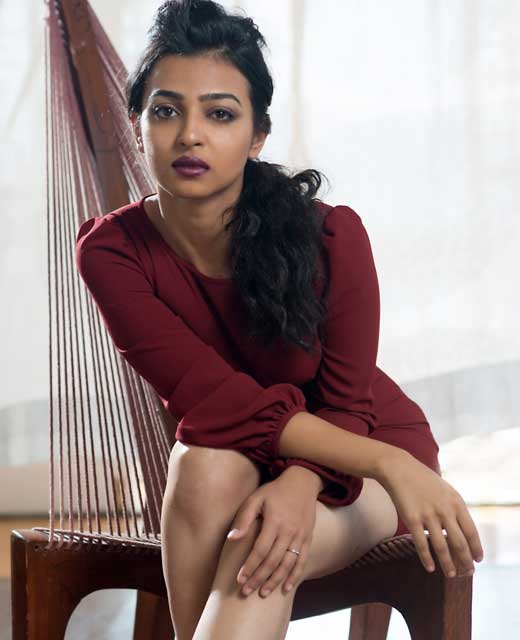 Radhika Apte is an Indian actress and she created quite a buzz this year with her amazing performance in Badlapur and short film, Ahalya. She is currently working on a Tamil movie with Rajnikanth.
6. Anushka Sharma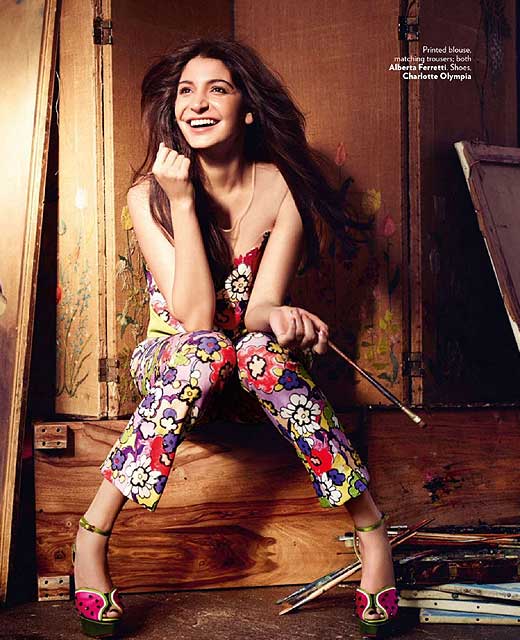 When one of the most handsome Indian cricketers is your beau, you never shy away from making it public and giving people a rumor mill of gossips. Same is the case with Anushka. She has been in the news for her relationship with Virat Kohli and her movie Dil Dharakne Do.
7. Aishwariya Rai Bachchan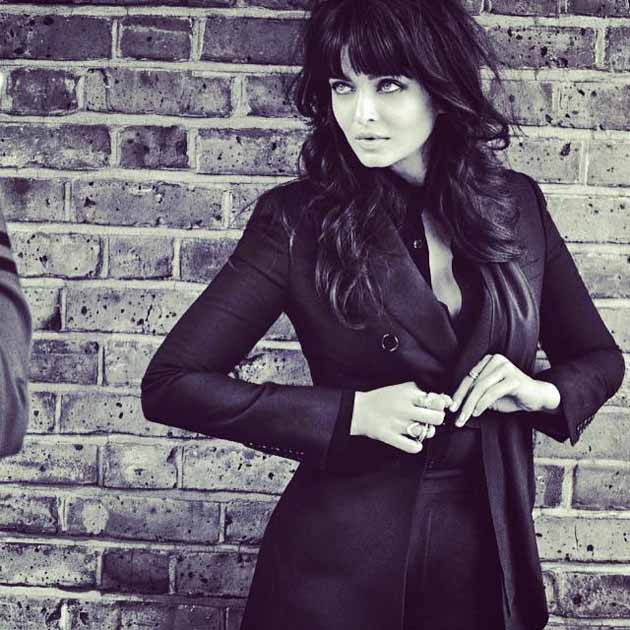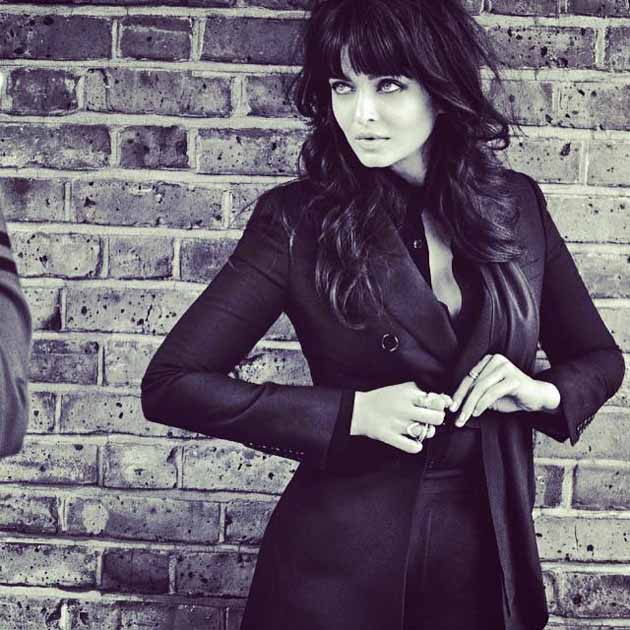 With her red carpet appearance at Cannes earlier this year and her latest release Jazbaa, Aishwarya Rai Bachchan is one of the celebrities people like to search about.
8. Kareena Kapoor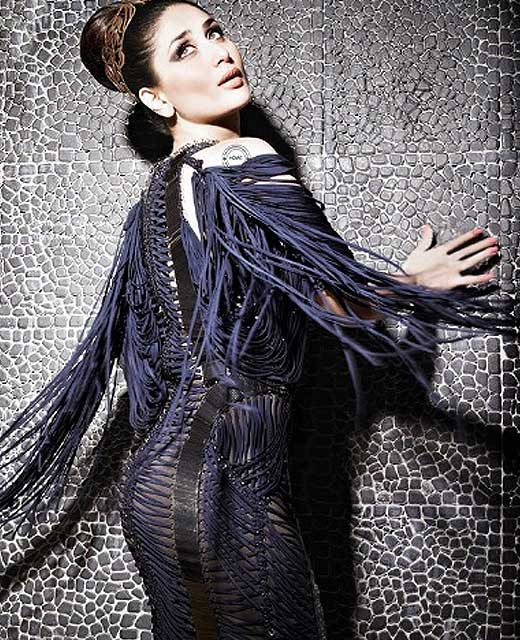 Learn how to stay in the news throughout the year without doing any movie from Kareena Kapoor Khan. Whether it's her vacation pictures with her family or any party with her best friends, Bebo always manages to grab attention.
9. Priyanka Chopra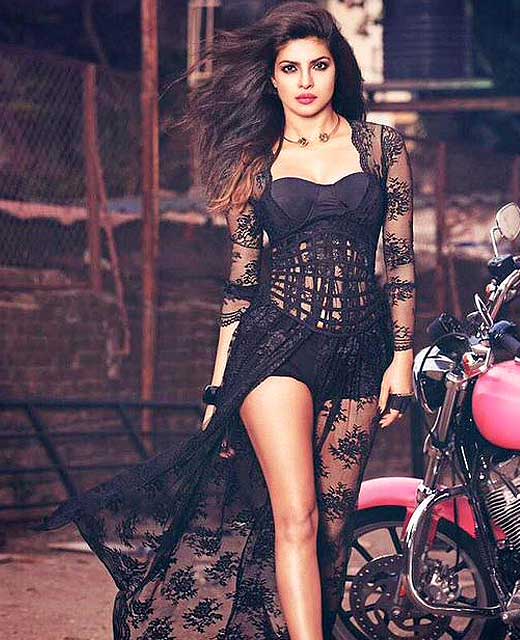 2015 was a great year for Priyanka Chopra. After proving her mettle in Bollywood, she spread her wings internationally with her TV series Quantico which is going quite well and earning her fame and success.
10. Poonam Pandey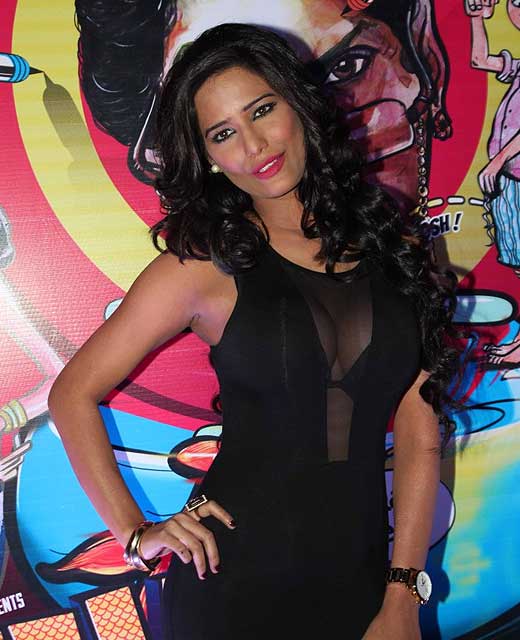 The internet sensation remains in the news because of her bold avatars and stunts that she often pulls off on her social media account.
Let us know who is your favorite actress and what do you think of this trend that appeared on Google by commenting below and stay tuned to Brandsyanrio for more updates.