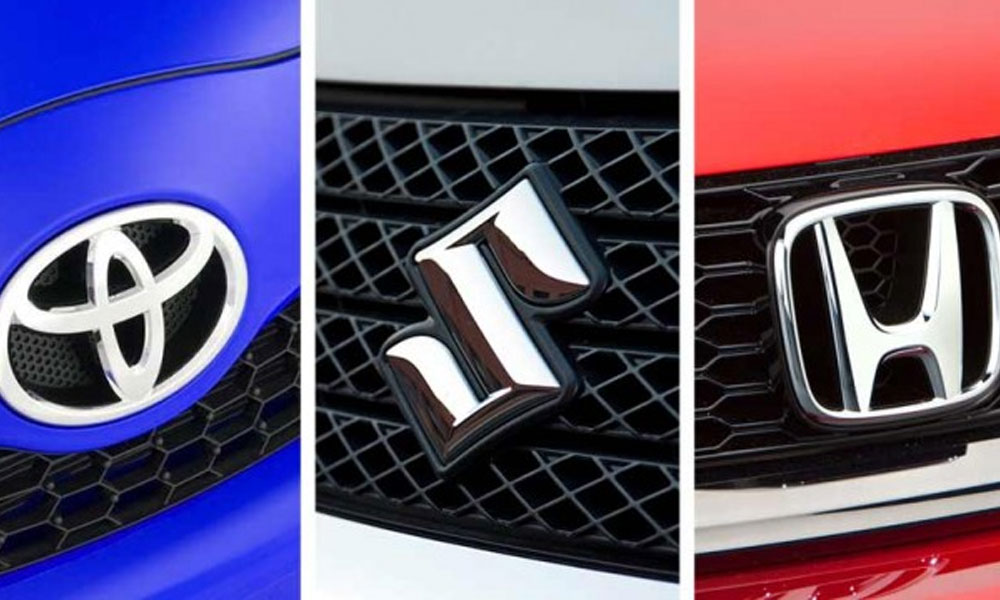 Local Pakistani automotive manufacturers have currently been under the spotlight because of the poor build quality which has been coming forward from different parts of the country.
However, that is not the only issues which are currently going on within the industry.
Work for these local automotive makers will increase in the upcoming months as demand is expected to increase to around 50,000 units.
A source has revealed that Honda Atlas has a production capacity of 50,000 cars per year. Honda will have a tough time meeting the demand even when utilising 100 percent of its production capacity. Whereas, Toyota Indus is already churning out more vehicles than it ever has. It is producing Corolla model at a rate of 65,000 units per year. However, Toyota has a higher maximum capacity of 150,000 units.
Stay tuned to Brandsynario for more news and updates.