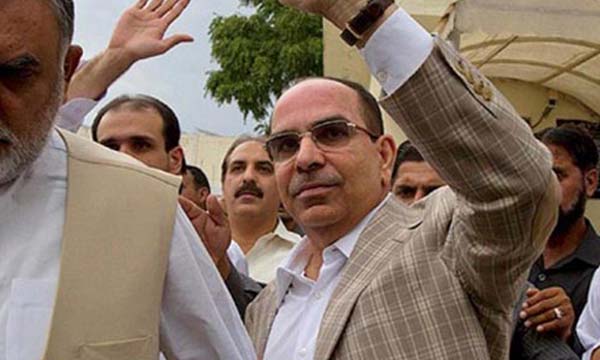 A hub of resources, talents and ingenuity – Pakistan hosts a number of people who have reached soaring levels of success in their lifetime with their hard work, determination and little luck. While some came from affluent backgrounds to begin with, others started from scratch, with humble beginnings, only to have reached at unattainable heights of success today.
Read more: Top Pakistani Celebrity Power Couples of 2015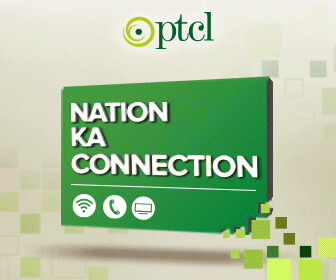 Take a look at the Top 8 Richest Pakistanis in the world, based on their net worth:
8. Nasir Schon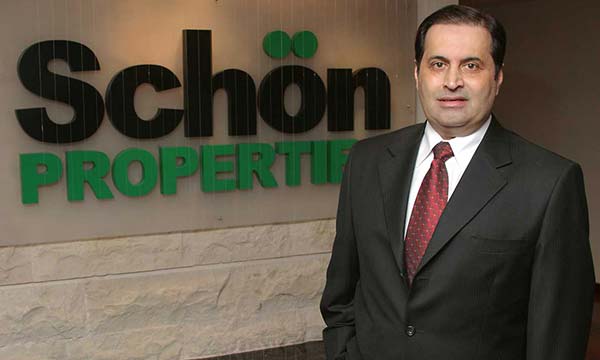 Currently based in UAE, Karachi born Nasir Schon is the chairman of Schon Group, with investments in a number of real estate and fertilizer businesses and the owner of Dubai Lagoon.
Ranked as the 8th richest Pakistani, with an approximate net worth of USD 1 billion, Nasir is also rumored to be the first Pakistani to own a Rolls Royce in the country.
7. Malik Riaz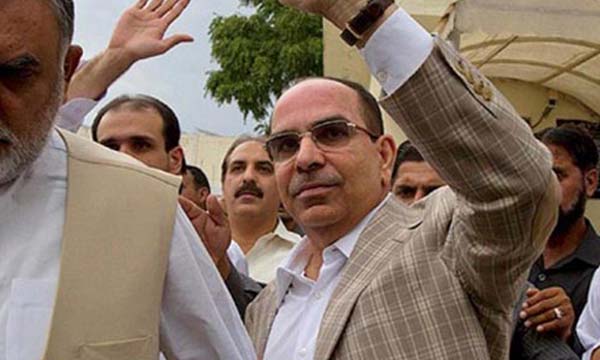 Ranked at number 7 is the renowned real estate mogul, Malik Riaz, of the Bahria Town fame.
With an estimated worth of USD 1.1 billion, Malik Riaz has been known for building the state of the art projects across the country. A gleaming example of hard work and determination, Riaz rose from modest backgrounds to becoming a leading name in the real estate sector in South Asia.
Rumor has it, he was also the first man to drive a Bentley in Pakistan.
6. Sadar Uddin Hashwani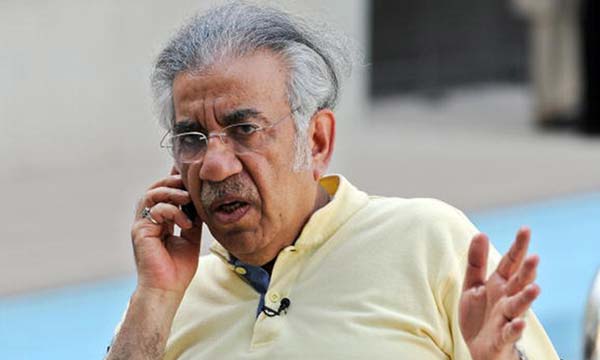 Ranked as the sixth richest Pakistani, Sadar Uddin Hashwani is a name of worth in the hospitality industry of Pakistan.
The owner of Hashoo Group of Companies, Hashwani successfully runs a chain of hotels in Pakistan including Pearl Continental and Marriott. With a net worth of USD 1.1 billion, Hashwani's other sizeable investments include some in pharmaceuticals and petroleum industry too.
Read more: Top Ten Richest Tennis Players in the World
5. Mian Nawaz Sharif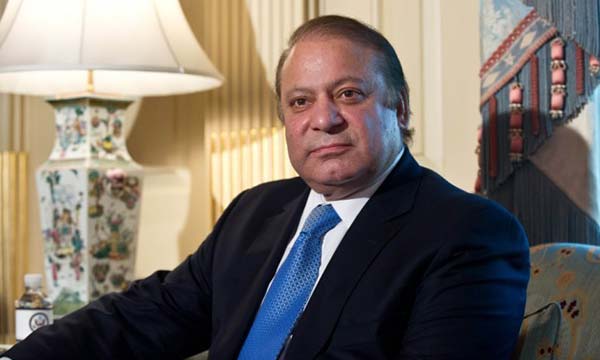 Known as Punjab's Lion, Mian Nawaz Sharif is currently the 3rd time elected Prime Minister of Pakistan.
After having been exiled from the country in 1999, the industrialist recently came back to assume his role as a political leader, only to have been appointed once again as the PM. The owner of Ittefaq Group, Nawaz Sharif has an estimated net worth of USD 1.4 billion, with flourishing businesses in Agricultural, Steel and Sugar industries.
4. Anwar Pervaiz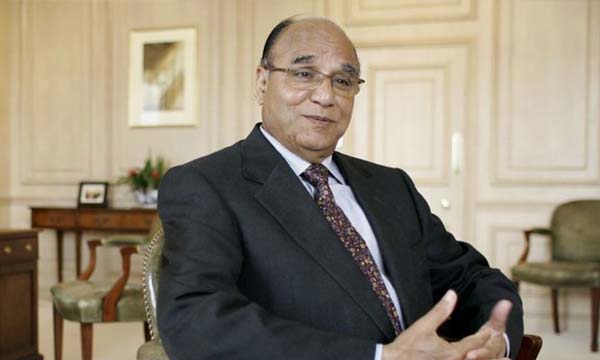 Chairman of Bestway Group and deputy chairman of United Bank Limited, UK based Anwar Pervaiz, is the fourth richest Pakistani in the world.
Currently valued at USD 1.6 billion, the British Pakistani man started off as a bus conductor almost 6 decades ago. From thereon, with his brilliance and wit, the man has conquered all and become one of the richest business tycoons of the country.
Read more: Forbes' Highest Paid Celebs Include Salman Khan, Amitabh Bachchan & Dhoni
3. Asif Ali Zardari
Former President, Asif Ali Zardari, is currently the third richest Pakistani.
From the son of a small-time businessman, Zardari rose to affluence when he married former Pakistani Prime Minister, late Benazir Bhutto. Taking her wife's position as the chairperson of Pakistan's leading political party, PPP, Zardari has become one of the most dominant Pakistani political leaders of all time.
With more than a steady flow of income coming from a range of businesses and investments in Pakistan, Middle East, US and UK, Zardari is currently valued at USD 1.8 billion.
2. Mian Muhammad Mansha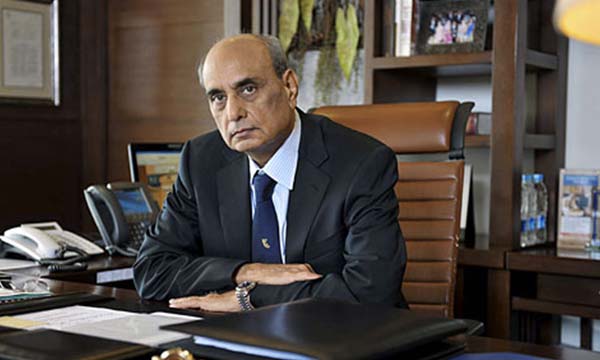 One of Pakistan's most influential man to date, Lahore based Mian Muhammad Mansha, is the second richest Pakistani in the world.
With a net worth of USD 2.5 billion, the leading industrialist is the owner of MCB, Nishat Group and Adamjee Group. From textile to banking, Mr. Mansha has a firm foothold in most profitable business sectors of Pakistan.
1. Shahid Khan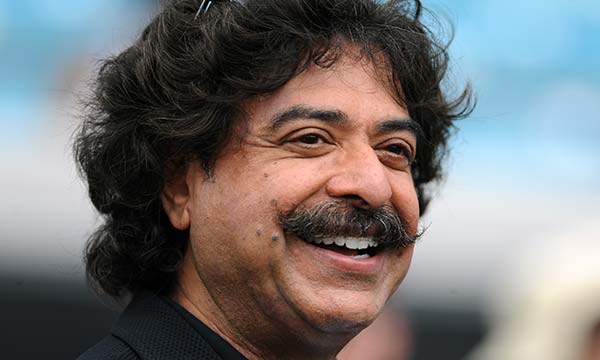 Categorized as one of the wealthiest men on the planet, Shahid Khan owns one of the largest private companies in the US, Flex-N-Gate. Starting off as a mere dishwasher, Shahid Khan became successful after graduating from the University of Illinois and creating a one-of-a-kind truck bumper.
Read more: 11 Things You Didn't Know About the Richest Pakistani Born Man Shahid Khan
Today, valued at USD 4.5 billion, Khan has become a celebrity businessman, with the recent acquisition of NFL's Jacksonville Jaguars and Premier League football club, Fulham.
References:
Pakistan Hotline, Top 15 Richest Pakistanis
WONDERSLIST, Top 10 Pakistani Richest People
Hamari Web, Top 44 Richest Families in Pakistan
VIEWSTORM, Top 10 Richest People in Pakistan 2015