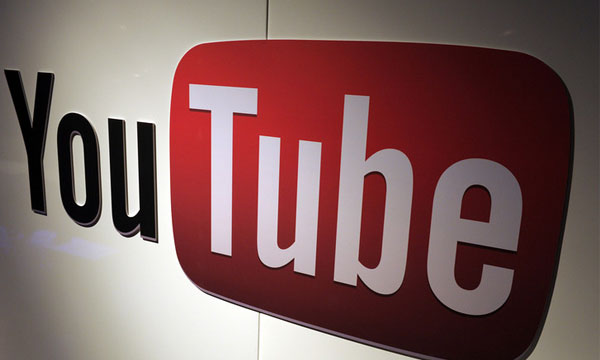 On September 17, 2012, the Pakistan Telecommunication Authority (PTA) ordered to block the world's largest video sharing website, www.YouTube.com. But don't worry, this is PAKISTAN – where there is no place when you can face the "No Way Out" situation.
Everyone knows and understands that consequences we are facing due to this ban. Students, Musicians, Content Creators and many other people belonging to different walks of life are missing this social media platform for ultimate video sharing/watching experience.
Though many of you must be using proxies to open YouTube, but you have to admit that the ban has ruined that seamless video watching experience.
Read More: How to Watch/Download YouTube Videos in Pakistan
But thanks to today's online technology world; no one can't simply seize digital rights from the people as there are countless alternatives to access anything that comes under the deep ocean of connectivity.
We have got top 5 best alternatives to YouTube in Pakistan you can enjoy!
It is particularly the best alternative to YouTube for Pakistanis. It has the same URLs that are used in YouTube. The uploading dates are exactly as it's on the original YouTube and it even shows the exact number of views that are in YouTube. It also shows the number of views on a particular video as in YouTube.
You can even set the quality of video from the bottom and alter motion speed just like YouTube. There is also subtitles option at the interface.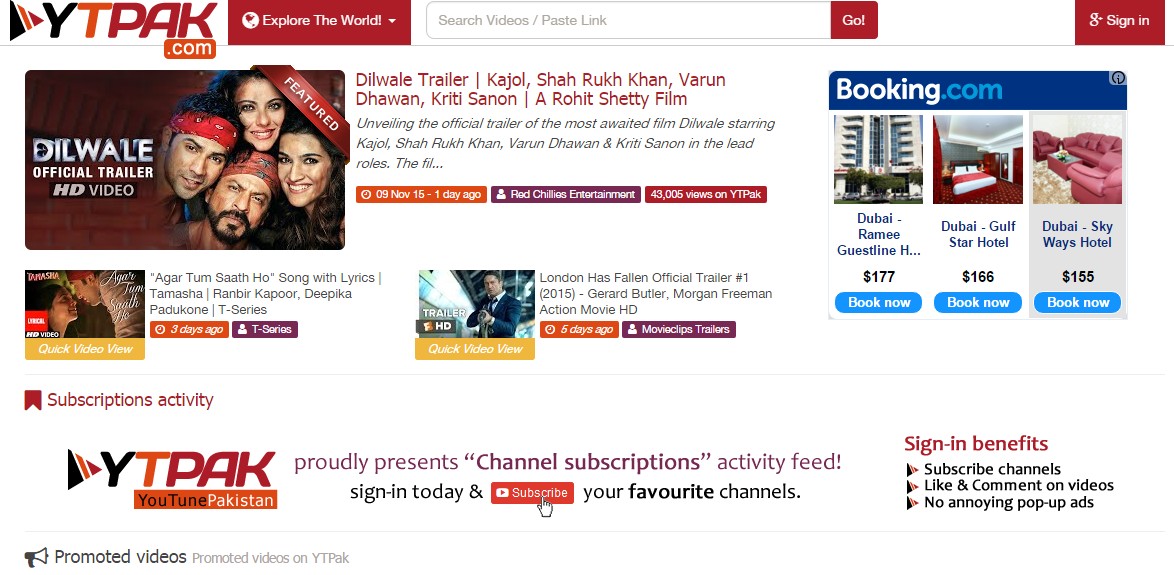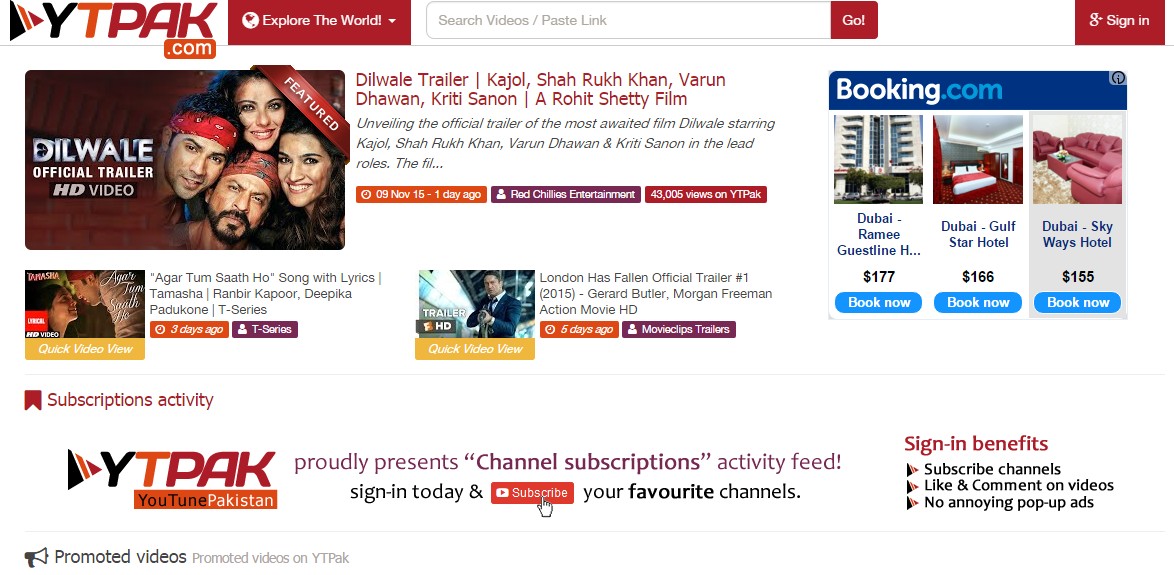 Vimeo.com is a pretty old website, but it's getting popular these days and is gradually building a place of HD videos. It's famous because it shows high-quality videos that aren't cluttered.
Vimeo is a platform where you can take advantage by promoting the videos in high quality and you must have seen Musicians, Athletes, and Artists like dancers, painters, photographers, movie makers etc. taking great advantage from it.
The biggest example of Vimeo.com popularity in Pakistan is Coke Studio uploaded their videos on it. You can create channels or join groups and the website has 20 categories of the videos. Vimeo has remarkably improved the flawless video streaming in the last couple of months.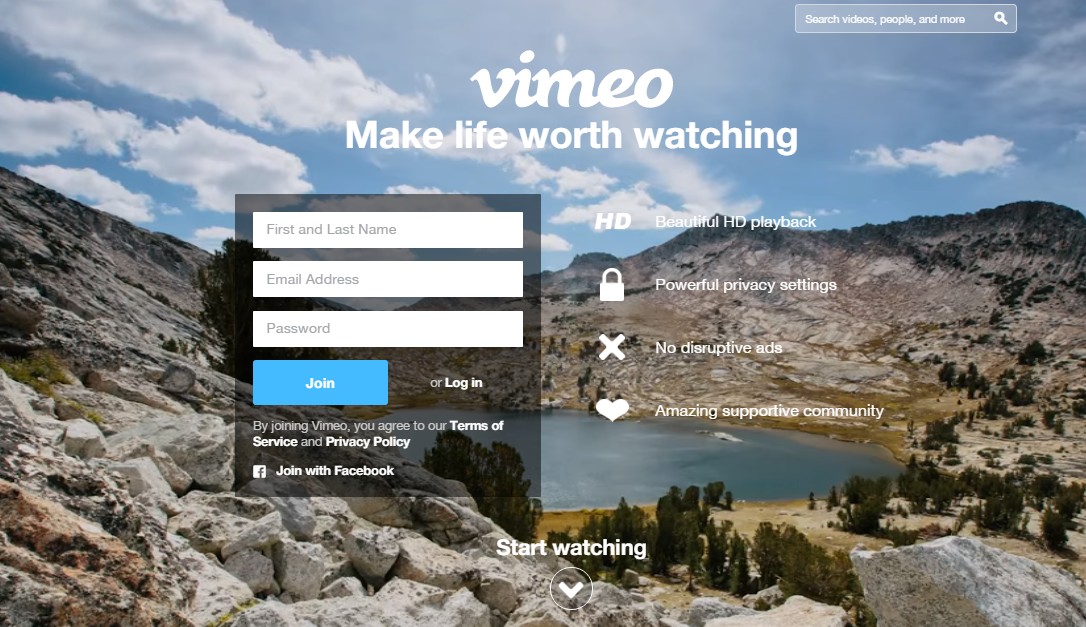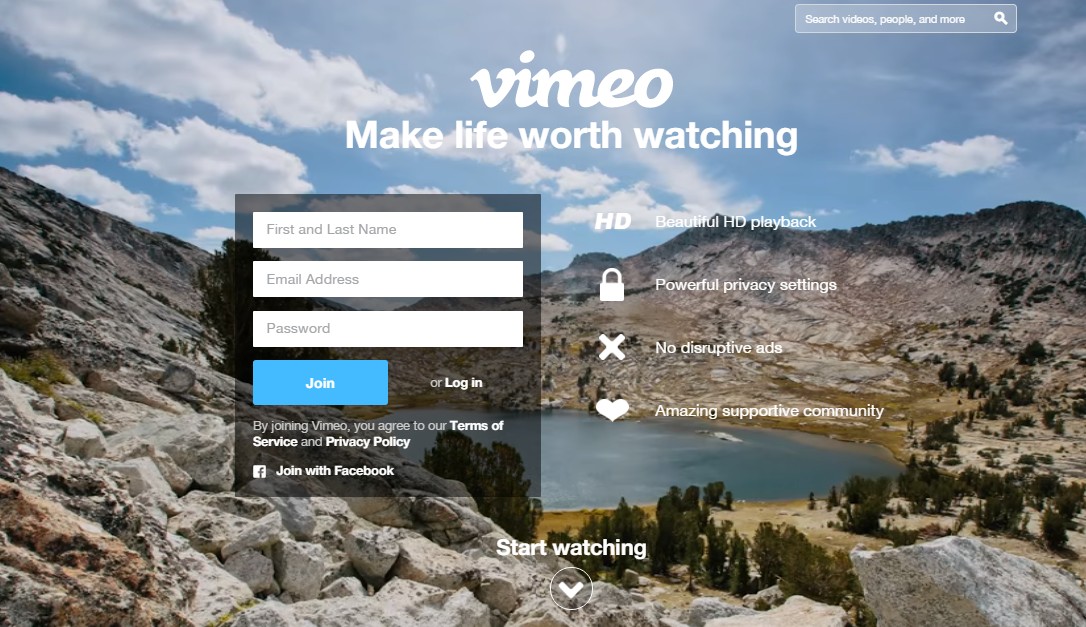 Read More: Project (UN)ban YouTube in Pakistan
A recently launched video sharing domain created in Pakistan. Though this site is facing some issues currently and, therefore, most of the videos are not opening but we hope that the problem would be fixed soon as it'll be one of the greatest alternatives to YouTube for Pakistanis.
The top eight categories on Youtubes.pk include Islamic Videos, Sports, Technology, Health & Fitness, Gaming, Comedy, Science & Technology and News. The difference between YTPak and Youtubes.pk is that on this domain the dates are not actual and the details of uploader seem vague.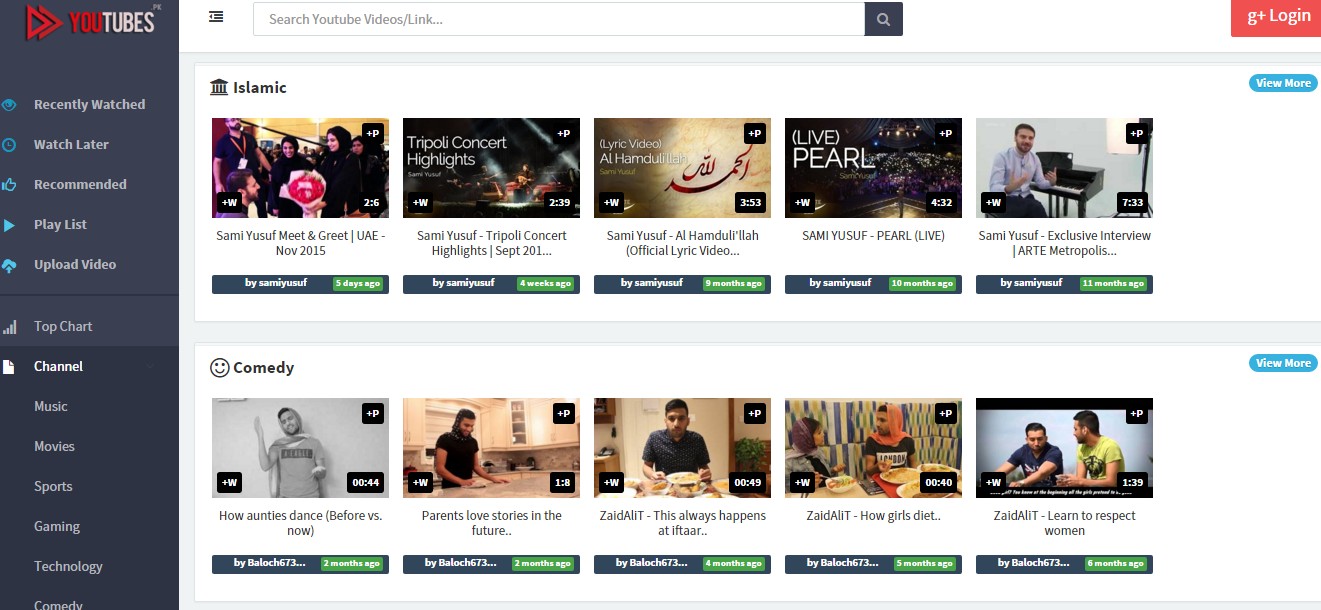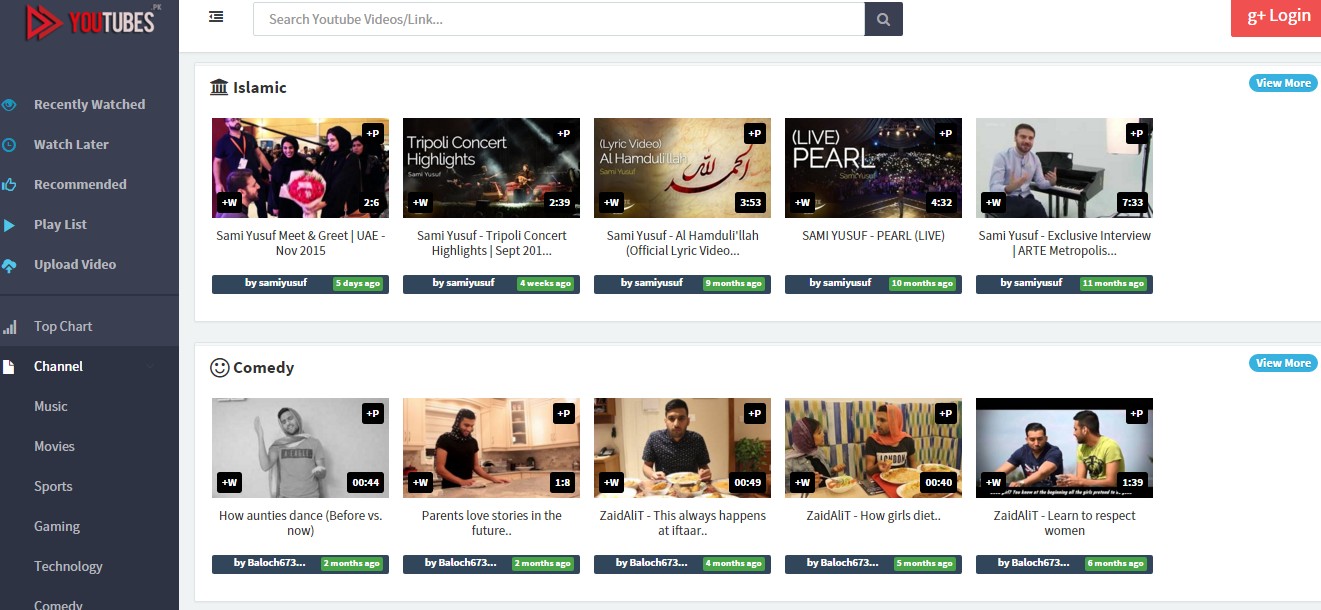 Metacafe is an American based video domain and extremely popular in USA and Canada. It's a community-based video sharing website which specializes in short-form original video.
The average video on Metacafe.com is over 90 seconds long and attracts over 40 Million unique viewers a month and it clearly seems to host less useless videos than YouTube.
There are also Pakistani videos and some YouTube URLs which often don't work due to some legal issues.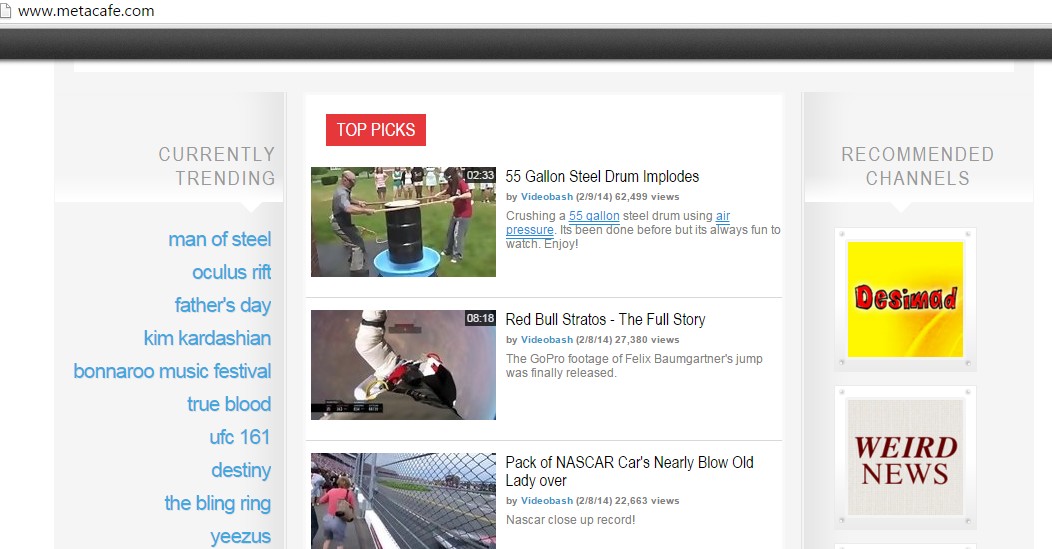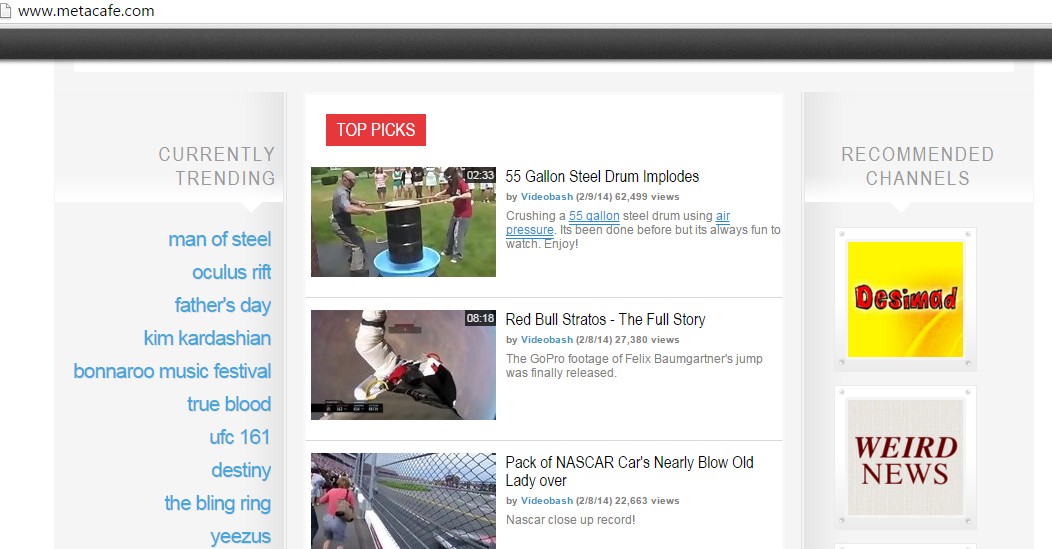 After the YouTube ban, Tune.pk website traffic surprisingly spiked in numbers. It mostly covers the videos which are liked by most of the Pakistanis and therefore, there it has a massive collection of Bollywood and Pakistani songs in the domain.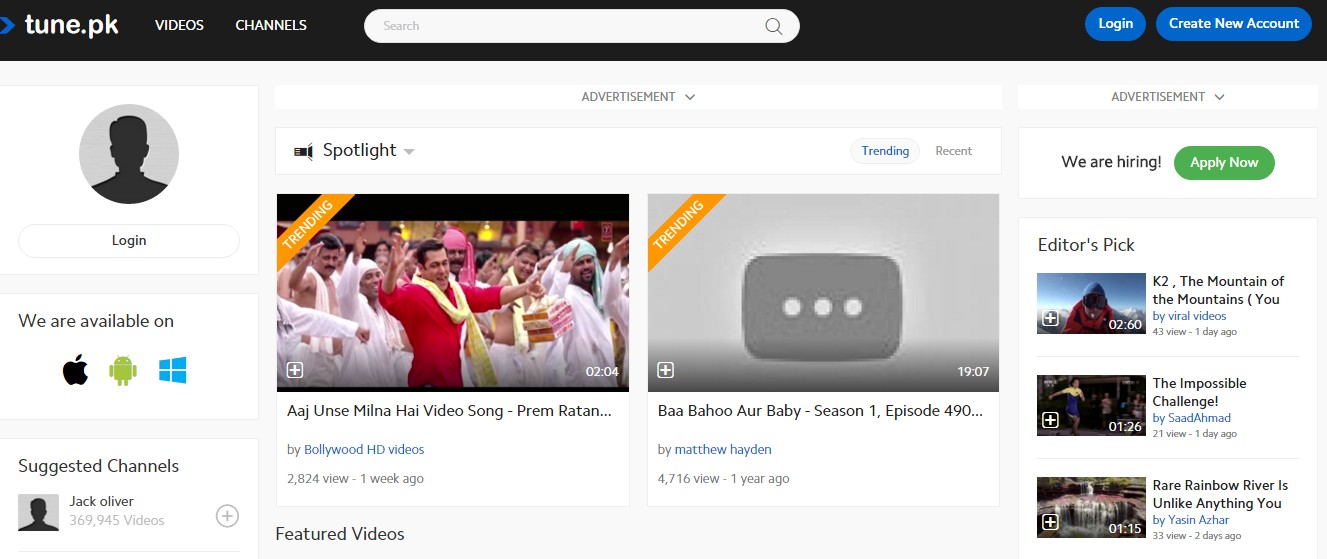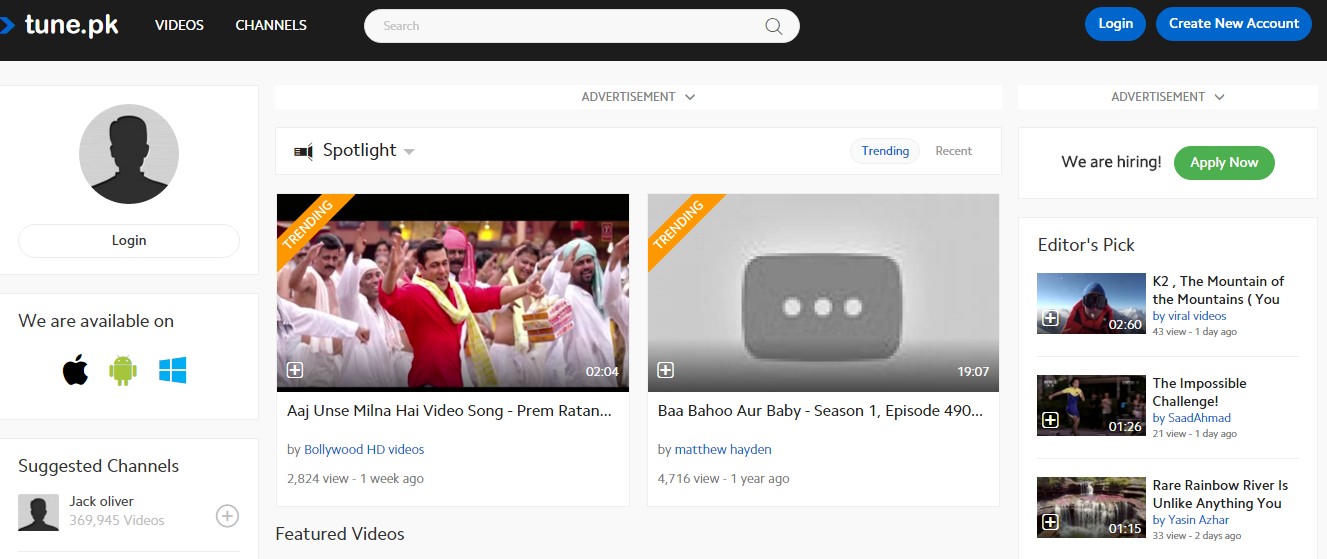 The website got options to alter the video quality and the video streaming is perfect.
If you have still a hope that you'll see YouTube back in action on your browser, then forget it, try one of these!