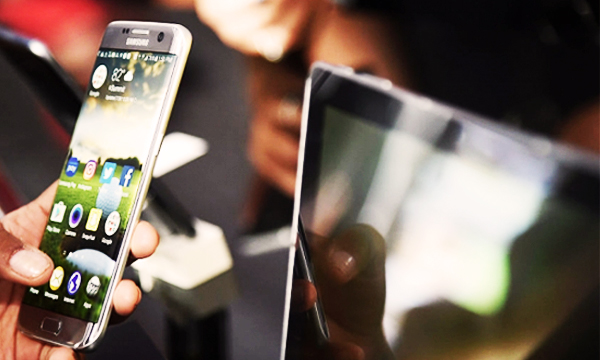 We have almost approached the end of 2016- a year quite busy in terms of witnessing advanced technology, particularly smartphones making for a huge part of our daily lives! Selfies became 'Grandfies', batteries were transformed into 'bombs', while iPhones without 'audio jacks' were released– A LOT has happened in 2016.
Rolling with the fast pace, all the leading mobile phone manufacturers are set to launch their new pieces of arts, let it be Apple or Samsung, each company is motivated to offer high-end products with unique features in order to retain their existing customers and generate greater sales. As we know, mobile experience has had a significant role to play in transforming customer lives and raising any brand's game for the last few years- therefore, it has become imperative for vendors to provide top class smartphones and tablets.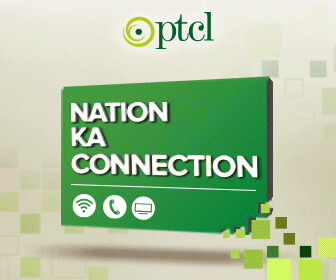 Let's have a look at the top 5 most anticipated smartphones of 2017 first half here:
1. Apple iPhone 8
After the tremendous success of iPhone 7 & iPhone 7 plus, the Job's Heritage is all set to wow the world yet again and host long queues in front of its outlets on their 10th anniversary in 2017. Rumours are that the next piece is going to have a complete makeover and amazing specs.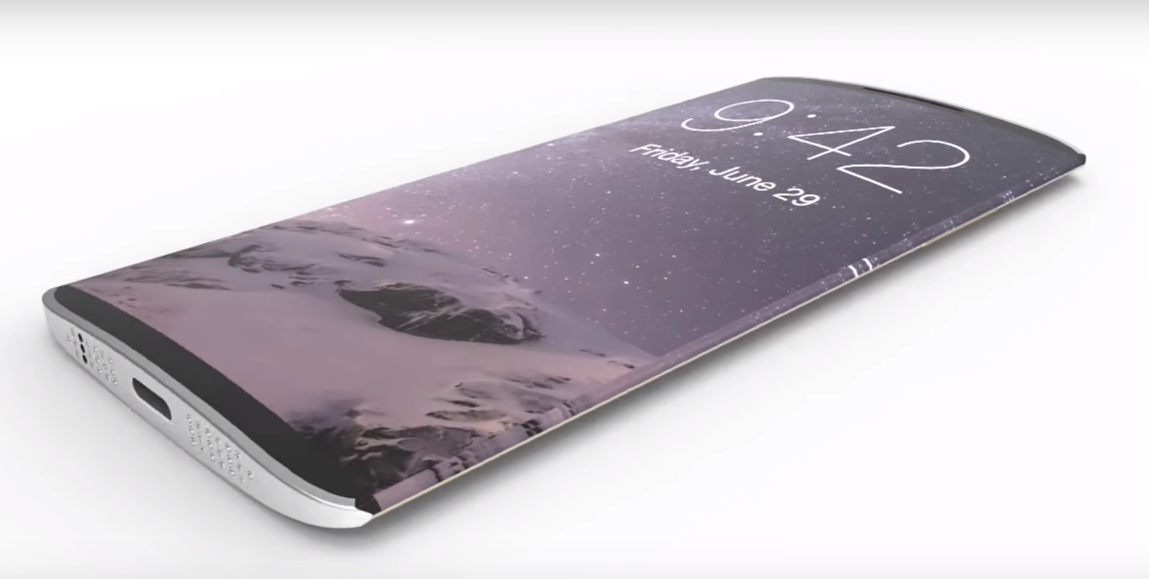 It is also reported that it might be a single sheet with an edge to edge OLED, wireless charging for the first time, biometric features such as Facial Recognition & iris scanning and A11 processor alongside motion co-processor, which is very fast indeed!
Possible iPhone8 Specifications:
8-inch 2K AMOLED curved edge display
No home button and no bezels
iOS 11 OS
Apple A10/A11 Chipset
4GB RAM
Fingerprint Sensor
Dual Camera
16MP & 12MP rear camera and 8MP front-facing camera
Li-Po 3000 mAh Non-removable battery
2. HTC 11
From Wildfire to Desire and from Chacha to One, we all have loved HTC over the years for many reasons, but for the last few years, HTC has been pretty outdated and in the lower tier of the market.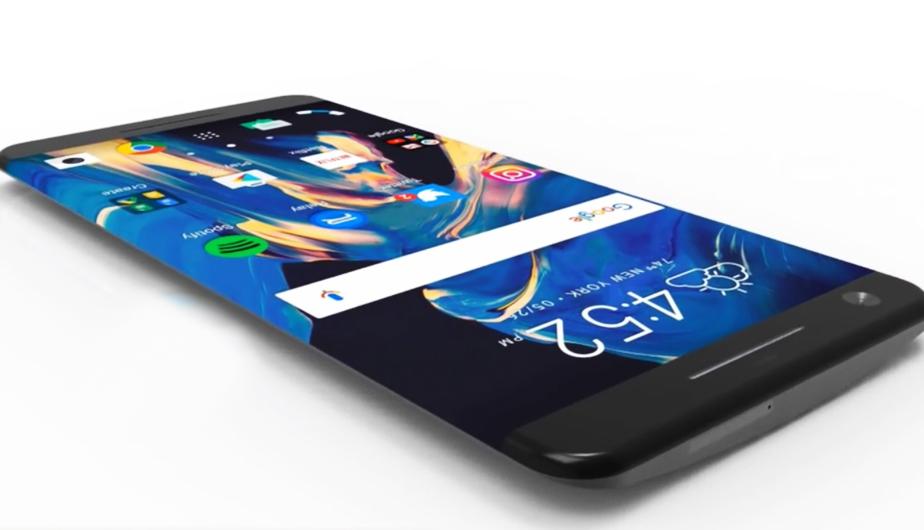 After releasing HTC 10 last year which did not get much recognition in the lights of iPhones & Samsungs, the company is highly relying on HTC 11 which is expected to be launched in April 2017, with upgraded processor, greater RAM and hopefully better battery life.
Expected HTC 11 Specifications
5-inch 2K Display
Octa-core Snapdragon 835 chipset
12-megapixel rear camera/ Dual Camera
8-megapixel front-facing Camera
4/6 GB RAM
BoomSound stereo speakers
Water resistant technology
Fingerprint Sensor
3. Samsung Galaxy S8
The Galaxy S7 Mystery has been ironically harmful to the Samsung's image-  the battery explosion incidents around the world raised many question marks upon company's quality assurance and they eventually had to pull back their entire stock from all over the world. To mend the deficit and to regain their lost customers, Samsung is coming up with Galaxy S8 earlier in 2017.
Some leaked news suggests that we might experience Bezel-less Display, 4K Display or perhaps the powerful Mali-G71 GPU Display to back immersive VR experience in all new Galaxy S8, but most importantly let's just hope that it will provide a safer experience than the previous model of Galaxy series.
Leaked Specifications for Samsung Galaxy S8
Display – QHD 5.5-inch 2K, 90% Screen-to-Body Ratio
Processor –Snapdragon 835 / Exynos 8895 chipset
RAM – 6GB
GPU – Mali-G71
Internal Storage – 64GB / 128GB
Primary Camera – 12MP
Front Camera – 8MP
Type C USB port
Fingerprint scanner
Advanced Iris Scanner
Battery – 3450 mAh
4. LG G6
After the fail attempt to attract prospect customers with their G5, LG has decided to put a break on their Modular Design and is ready to adopt complete glass front and rear inspired by  Samsung's Galaxy series.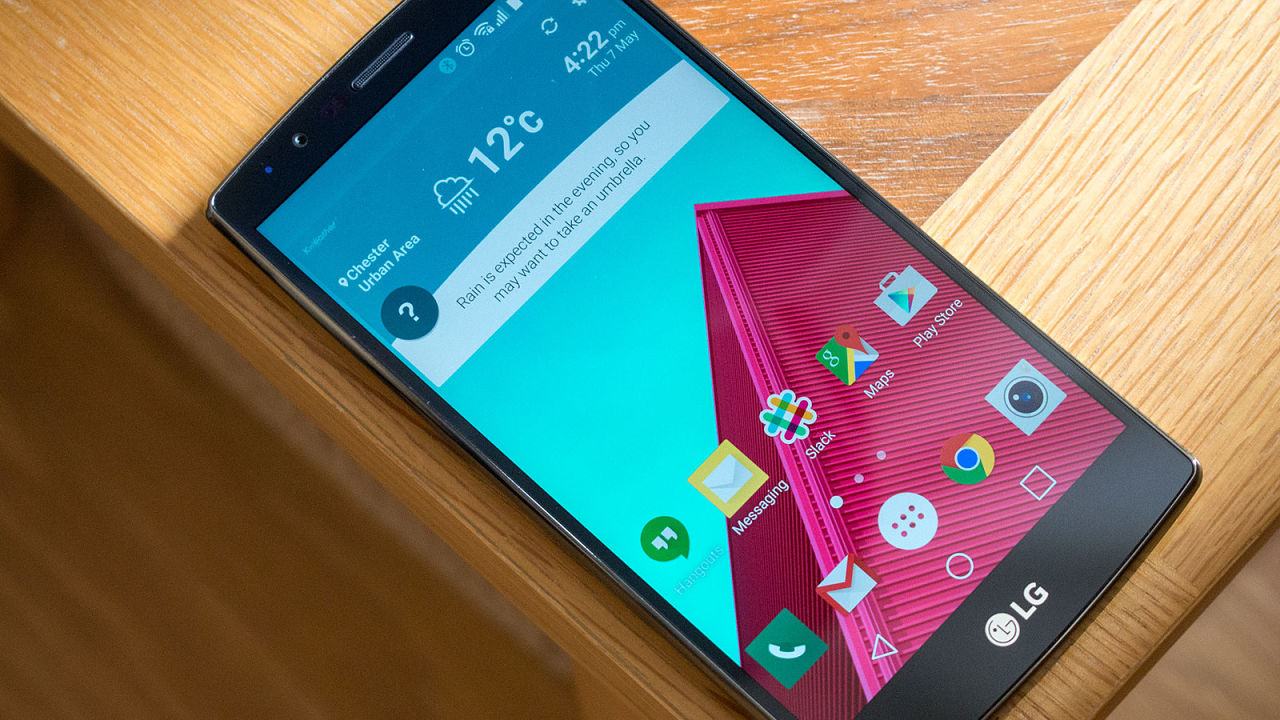 Reportedly it is likely to feature fast wireless charging, upgraded the processor and comprehensive improvements in graphics to support V, interestingly rumours suggest that LG G6 will have a new type of iris scanner which uses the same sensor that is used by phone's front camera.
Expected Specifications of LG G6
4/6GB RAM
64GB/128GB internal storage
Expandable storage up to 256GB with MicroSD
Qualcomm Snapdragon 835 processor
Android N Nutella
16MP Dual Rear Camera
8MP front camera with LED Flash
4000mAh battery
Fingerprint sensor
5. Xiaomi Mi 6
Xiamoi has been in the market for a while and has already set high standards by delivering quality phones consecutively and especially with an astounding success of Mi 5 this year, the company is geared up to leave an impressive mark with Mi 6 in 2017.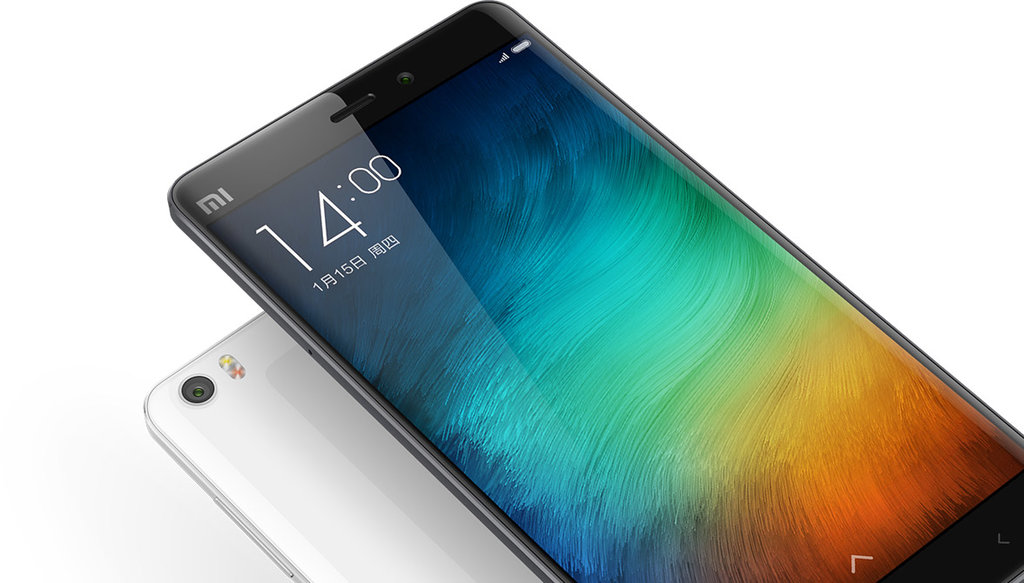 The expected release of the phone hasn't been revealed officially but as per the leaked news, Mi 6 is going to be an amazing product for a mass audience.
Xiaomi Mobile Gets PTA Approval to Launch Smartphones in Pakistan
Expected Specifications of Xiaomi Mi 6
QHD 2K Super AMOLED display
Qualcomm Deka core Snapdragon 835 processor
6GB RAM/8GB RAM
Snapdragon chipset
4G VoLTE network support
5000 mAh non-removable battery
16MP & 12MP Dual Rear Camera and 13MP front-facing camera
Corning Gorilla Glass 5 protection
Health-related sensors, Fingerprint sensor
Let's all hope 2017 witnesses a better mobile experience as compared to 2016. Do you like this article? Fill the comment section and add on to the list if we have missed any.
---
Contributed by Hunzala Rajput
*Disclaimer: Pictures used in the article are concept images of the upcoming smartphones.