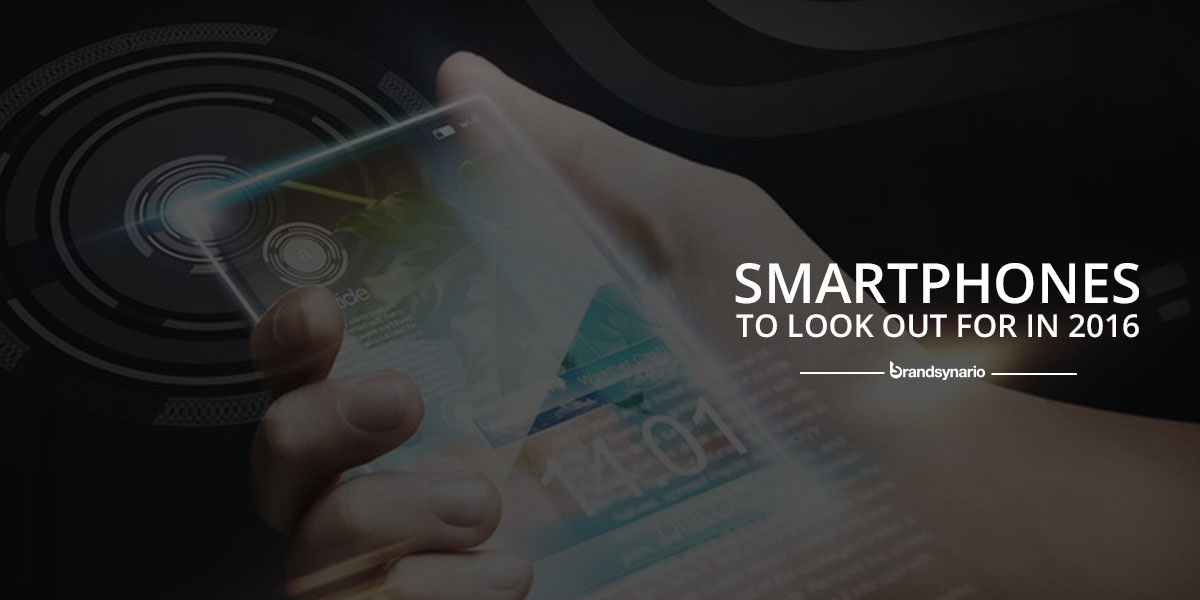 The New Year 2016 is about to start and so the hype and craze in the world of technology about smartphones line-up for this 2016  has already begun.
Let's take a look at the top five smartphones to look out for in the first half of 2016.
Samsung Galaxy S7
The world's largest selling smartphone brand, Samsung's next flagship of the Galaxy series is about to roll on with 3D touch and pressure sensitive technology.
Read More: Samsung Galaxy S7 Rumored to Support MicroSD Card
The design will be similar to Galaxy S6 and the functions will resemble the iPhone 6S with microSD card slot too.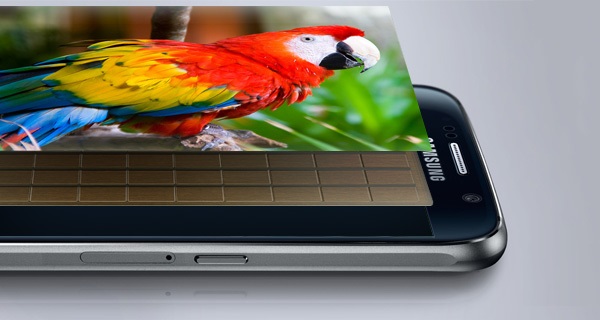 Samsung Galaxy S7 Edge
Samsung's Edge-designed smartphone has become very popular despite the fact that the latest devices (S6 and S6 Edge) could not perform well up to the company's expectations.
Read More: Samsung Galaxy S7 to Feature Premium 4K Display
So now Galaxy S7 Edge variant will also follow Galaxy S7 with premium curved screen.
Both devices will be launched by the first half of 2016 around MWC 2016 with a tough battle on hands with Apple and other manufacturers.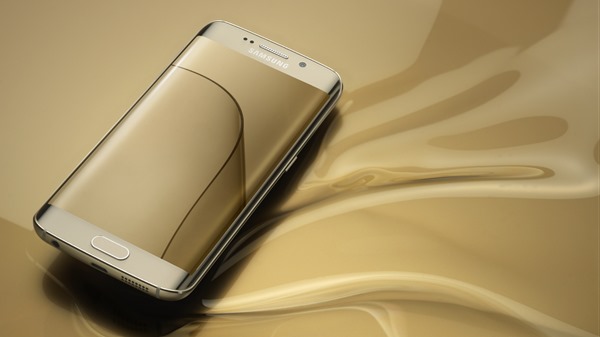 Apple iPhone 6C
Apple will announce the 4-inch iPhone 6c, mini-combo of iPhone 6 and iPhone 6s, in the first quarter of 2016.
Related: Apple iPhone 7 Concept Design Leaked
This metallic body device is expected to be less pricey comparatively and will come in multiple colors as 'c' in its name stands for colors.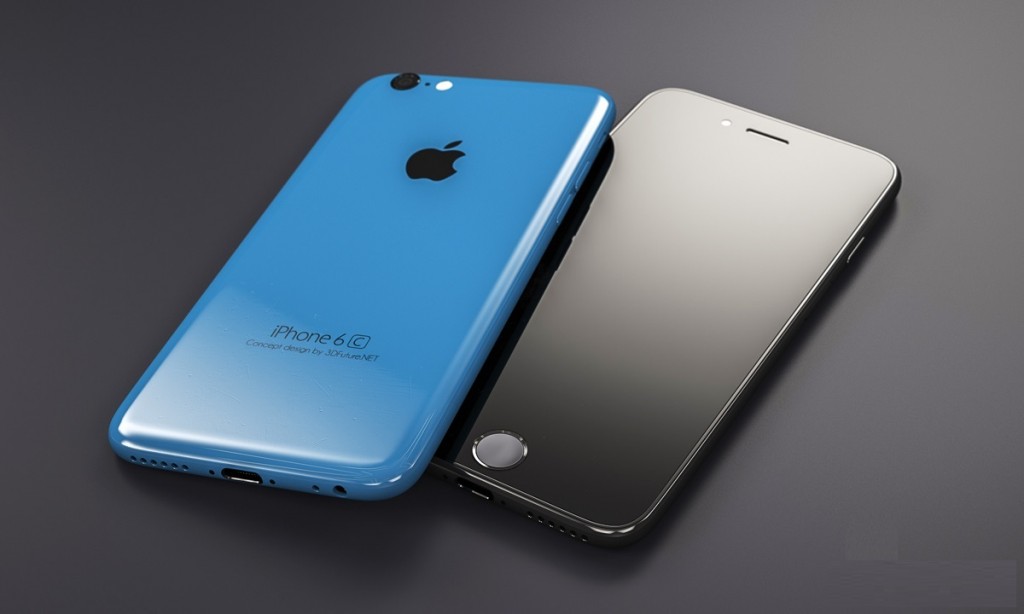 HTC One M10
HTC has been out of competition for a while, but now in earlier 2016 its re-entering in the market with HTC One M10 anticipating a huge appeal for the device.
It will be like iPhone 6, that's not bad, and have the potential to bring out the company from the nightmare it is living in at the moment.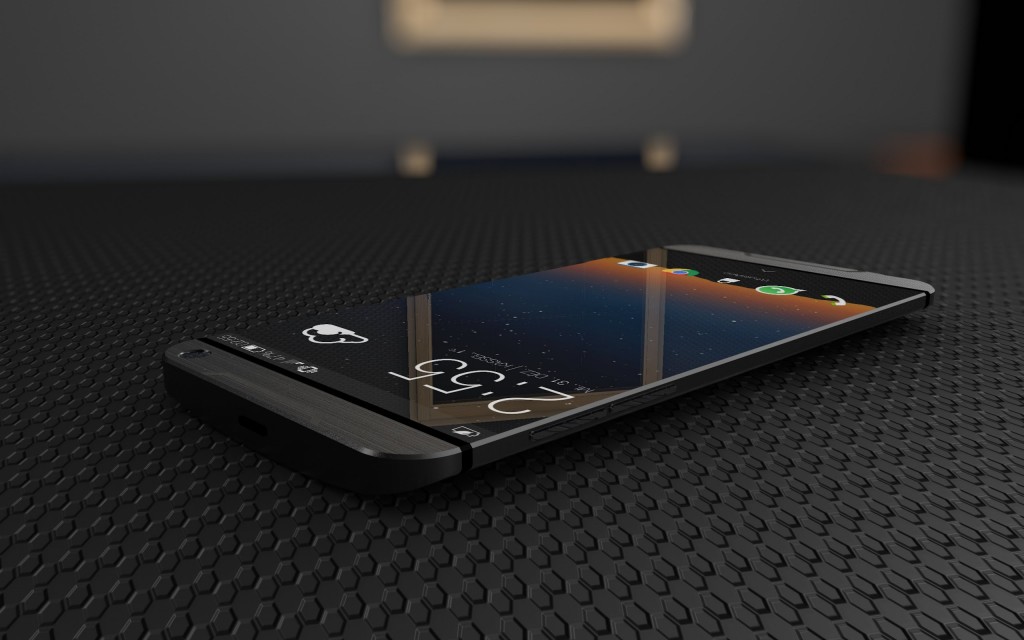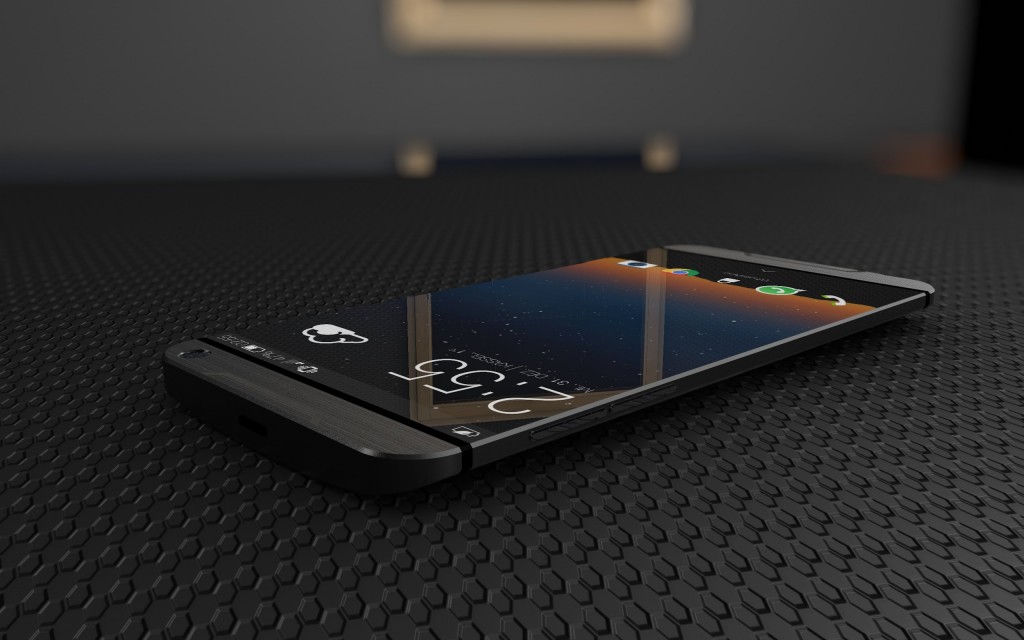 LG G5
Featuring 20MP camera, metallic body, iris scanner and other high specs LG G5 would be a classy smartphone worth waiting for that will be announced in Mobile World Congress 2016.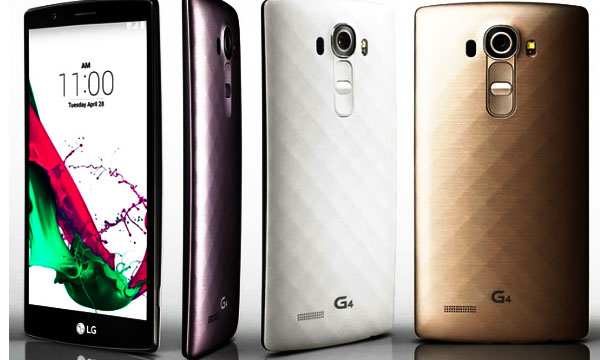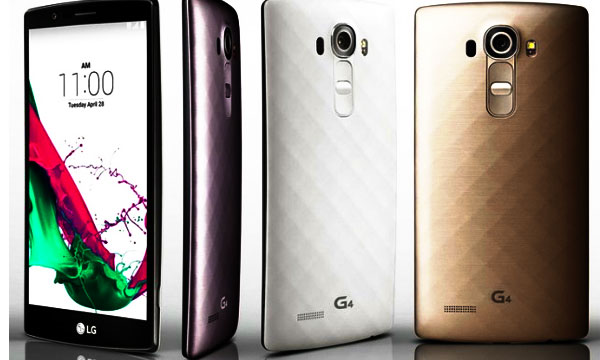 Related: LG G5 Rumored Updates Specifications
Stay tuned to Brandsynario for updates and detailed reviews regarding all the upcoming smartphones of 2016. Comment below if you're looking forward to these flagships next year.