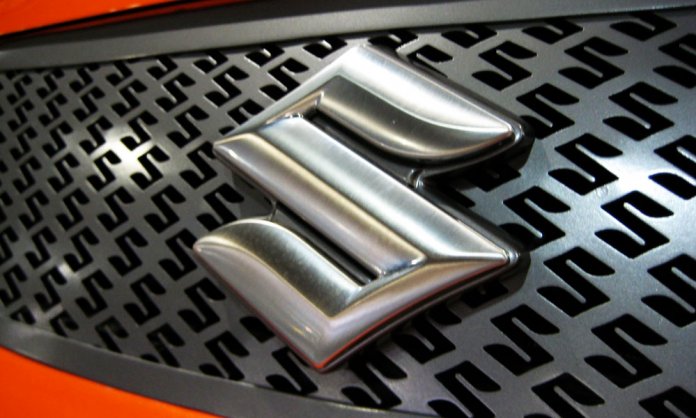 The love of cars drives many, the results of the love is shown through car sales, and once again, Pakistanis have proved that their love for one car specifically has stayed constant for decades.
Pak Suzuki launched Pakistan's most loved and hated vehicle in 1989. The one an only, Suzuki Mehran!
1. Suzuki Mehran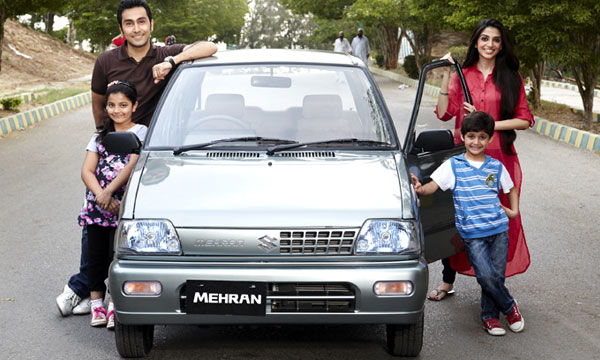 The car was adored by many car-fanatics because of its affordable price tag and little to no maintenance cost. Whereas, many people did not like the Mehran because of its look and because it was a 'feature-less' product.
Suzuki introduced 2 more variants after the success of the car, however, they were not able to capture the hearts of drivers as the trend of imported cars had started to conquer.
Now that the company has decided to discontinue the epic ever-green Mehran for the 80cc Alto, a surprising twist had occurred in its sales.
The company successfully sold 42,985 units, making it the most selling hatchback of 2017!
2. Suzuki Wagon R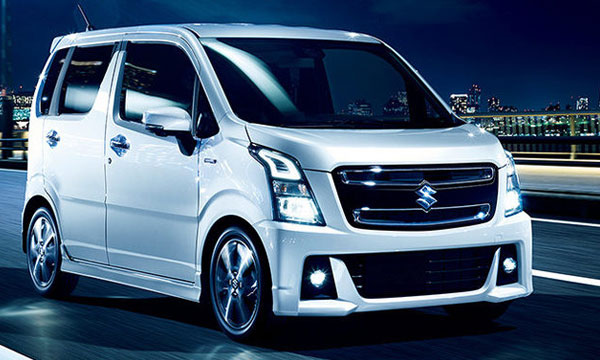 Pak Suzuki sold 24,247 units of Wagon R in 2017, making it the second most selling hatchback in 2017 after Mehran.
3. Suzuki Cultus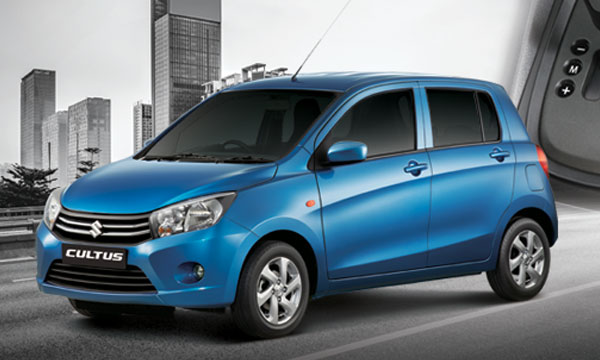 The company shipped 19,404 units of Cultus in 2017 and also launched the new 2018 Cultus AGS in December 2017.
4. Suzuki Swift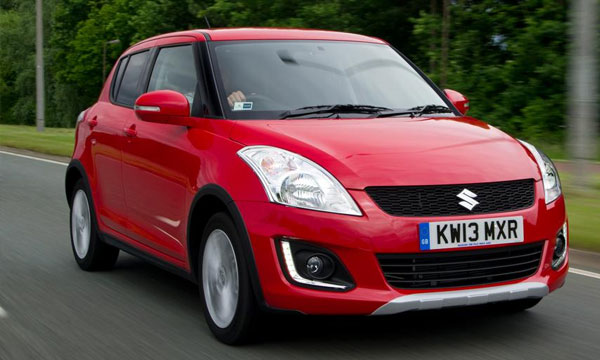 A total of  4,237 units of Suzuki Swift were sold in 2017.
5. FAW V2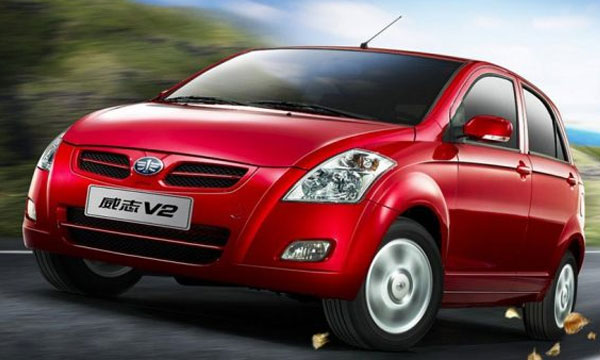 Al-Haj sold 2555 FAW V2 units in 2017 2016 and sold 1508 units in 2016.
Which is your favorite hatchback?
Stay tuned to Brandsynario for more news and updates.