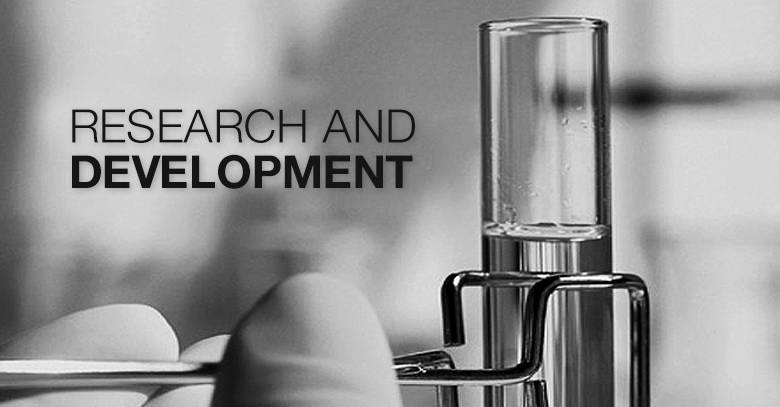 By Hassan Wasti
Technology companies grabbed 13 out of 20 spots on the list which shows just how much competition is out there when it comes to high-tech products.
With continuous need for advancement in technology, these companies look to be one step ahead of one another. It is evident from this list that companies are willing to spend heavy sums to come out on top.
Samsung was ranked second most heavy spender on research and development in a recent report listing "Top 20 companies which allocated most of their budget on research".
The Korean company spent $10.4 billion on its future projects, $1 billion less than the German car company Volkswagen which came first.
As Samsung made the list with flying colors it was surprising to see that most of its competitors didn't even come close. Apple was a nowhere to be seen, while Nokia and Sony made an appearance way down on the list.
Nokia's investment of $6.1 billion in research helped it to grab the 18th spot whereas Sony secured the 20th place for itself.
Intel and Microsoft climbed to 4th and 5th spots respectively, while in an astonishing twist of events Google came out on the 12th spot; it looks like Google's range of both bizarre and high-tech products weren't enough to get it in on the Top Ten.
The Top Ten was dominated by pharmaceuticals who seem to have outclassed the Automotive industry and Electronics industry in terms of expenditure on R&D. To name a few Roche came out on top followed by Novartis, Merck and Pfizer.
The automotive industry also showed tough competition as Volkswagen topped the charts followed by Toyota on number 6th followed by GM, Honda and Daimler.
The overall expenditure, worldwide, on the R&D amounted to an impressive $638 billion, with Software & Internet, Health, and Auto sectors accounting for 74% of the total growth in spending.