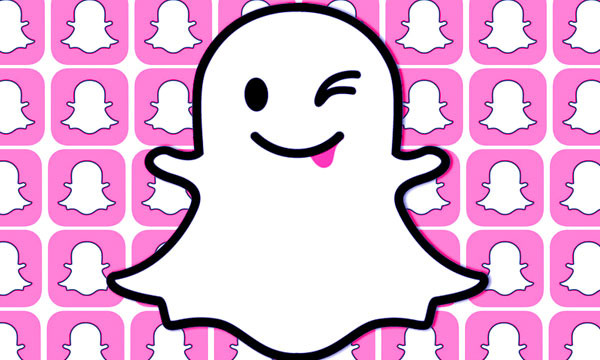 Snapchat is one engaging and addictive social media platform. The picture and video sharing options are such that you can't get your hands off your smartphone. From replaying Snapchat stories, to live video chatting and even replaying the viewed snap, read and find out all the tips and tricks you need to know about Snapchat communication.
Read More: How to Use Snapchat App Step by Step Guide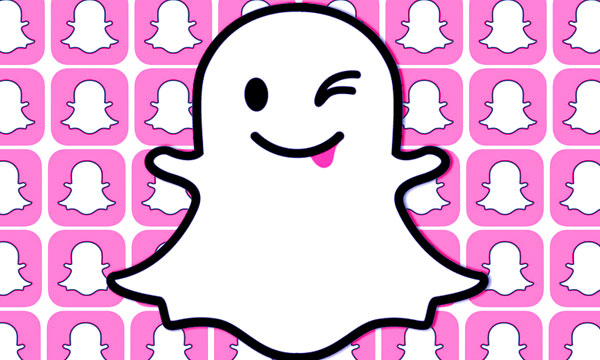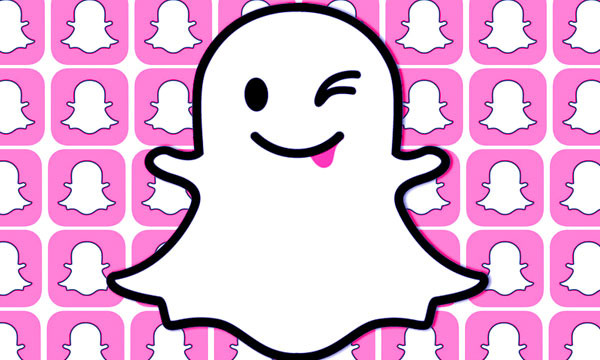 How about making it more fun? Well yes, you probably can take your snapping experience to the next level by following these simple tips and tricks which you might not have an idea about.
Related: Karachi Goes Live on Snapchat- Watch All Featured Stories
Whether you are new or an existing user, these tips will surely make you use Snapchat like a pro.
Replay Snaps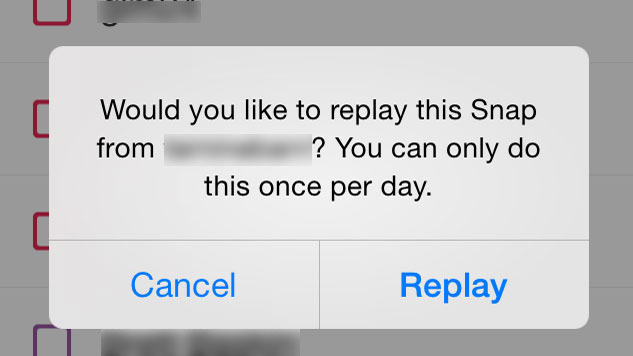 You have seen a story but want to replay it? Yes, you can see it again with the replay feature. This particular feature allows users to view a story that was previously viewed within 24 hours. All one has to do is tap on the snap and a notification will pop on the screen asking to replay the snap. But remember, this can be done only once in a day.
Live Video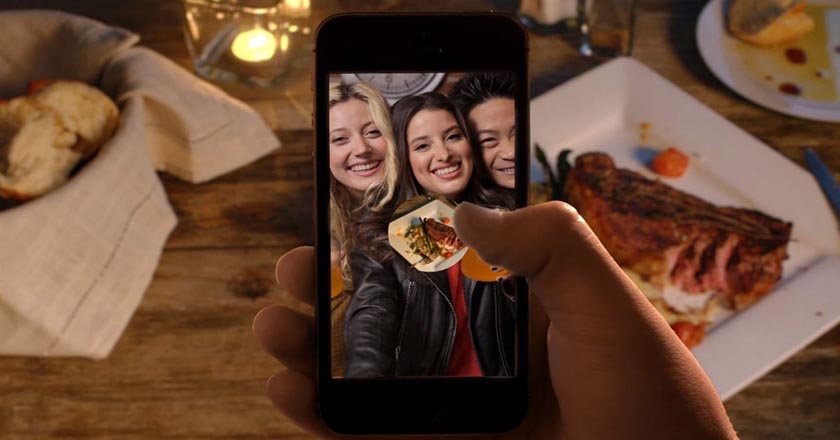 Want to have a live video just like Facetime? Yes, you can surely have a live video chat on Snapchat.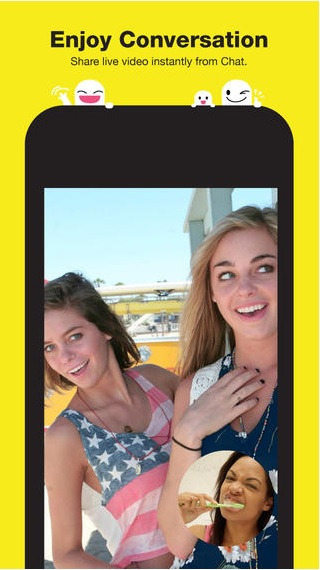 When two users are active on chat messages, the yellow button on the screen will turn blue. One can then tap this button in the lower right corner and enjoy video chat.
Check Who Views Your Story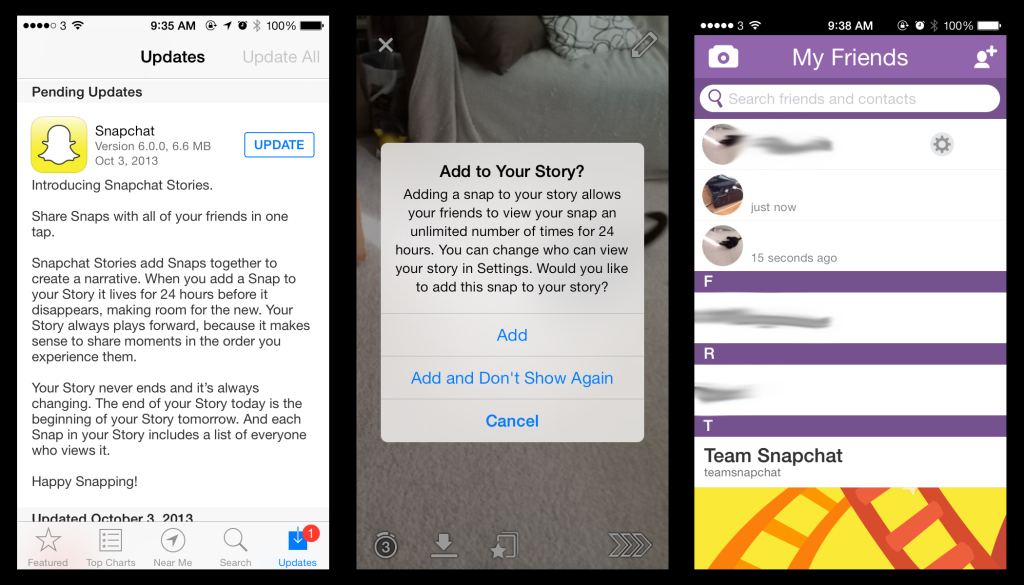 If you want to know who is viewing your story from your friend list, then go to the Stories section where all your stories appear. Tap on one particular story and it will show all the friends who viewed that particular story.
Enlarge Emojis
Yes, you can enlarge the emojis on Snapchat. Select an emoji and tap the "T" symbol in the upper-right corner. This will allow you to use your fingers to make emojis bigger or smaller.
Enlarge Text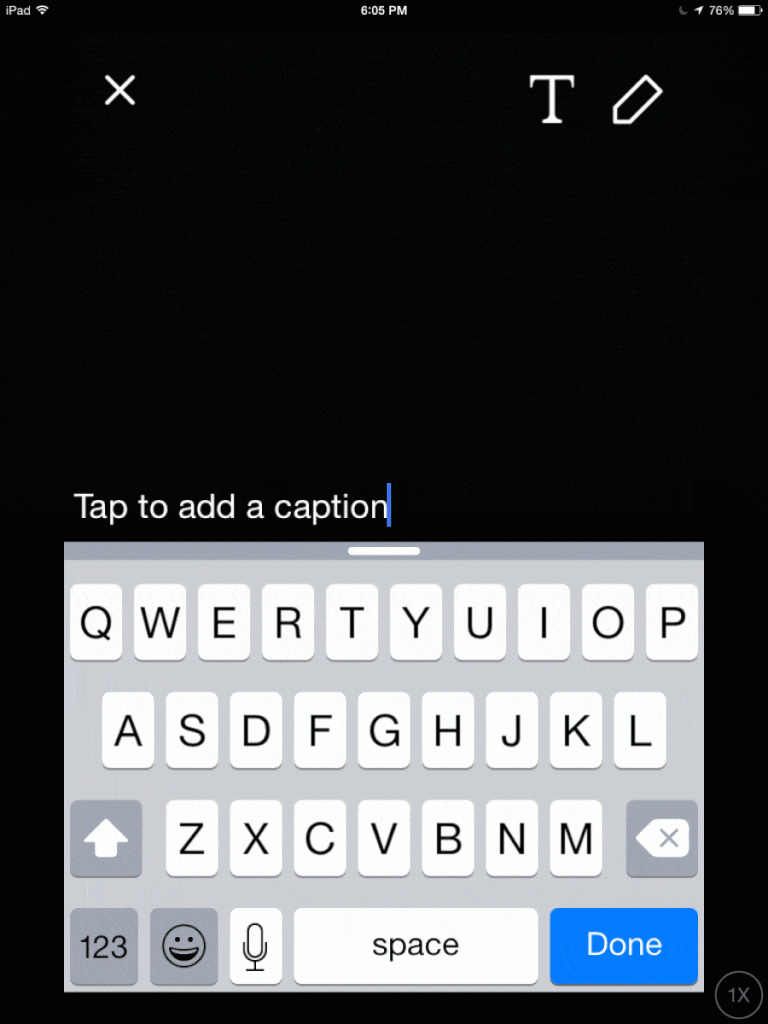 Just like emojis, you can also enlarge the text while tapping the button "T". Then, you can enlarge your captions by using your finger to zoom in or out to make text bigger or smaller.
Add Extra Text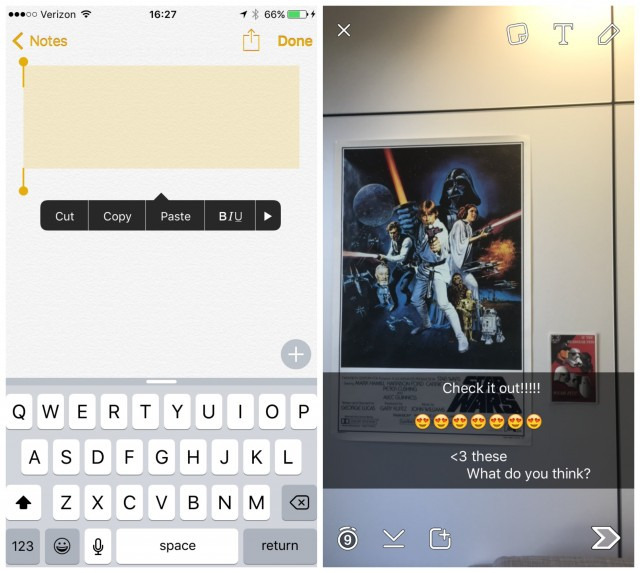 Why limit the choice of word to 31 characters in your Snap story? To add more text to your snaps, simply go to My Notes, then select a blank text and copy it to the clipboard. Once done, paste it into the text field of your snap and you are good to go to add a paragraph to your story.
Double Filters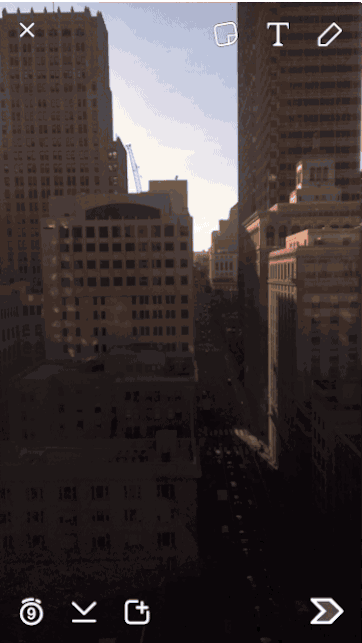 If you want to use two filters at once for your snap, then do this. Simply swipe over your photo to use first filter and then hold down on the screen to swipe over with another filter.
Use Emojis as Filters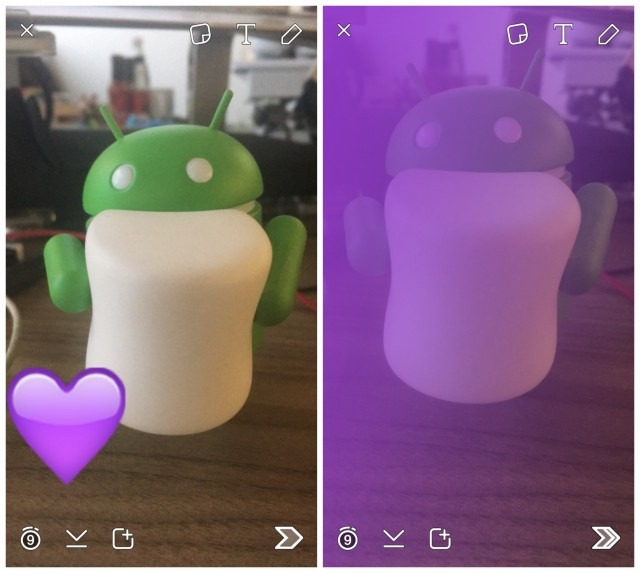 How about using the emoji as a filter? Well for that, choose the emoji and enlarge it while using your fingers as much as it takes up the whole screen. Once the edges become pixelated, then drag over the frame to give it a look similar to that of the filter. 
Use Two-Step Verification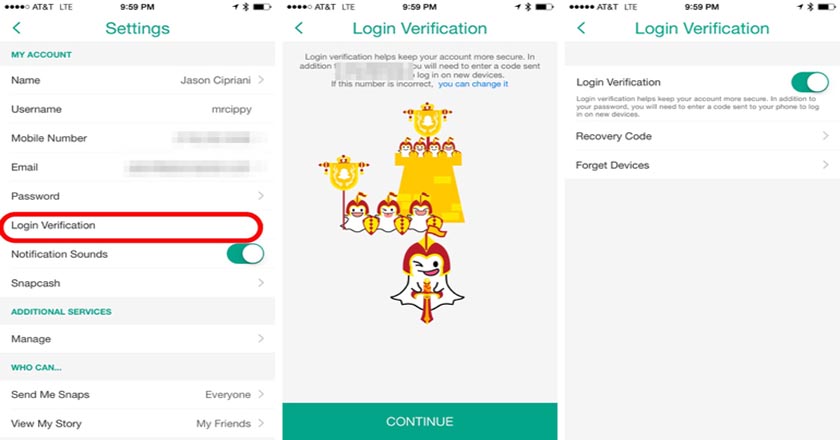 Just like any other app, it is always a better idea to enable two-step verification to keep your information secure. All you have to do is, go to settings and select 'login verification'.
Revive Old Camera Lenses
As Snapchat keeps changing its lenses, it doesn't mean that you can't get back to the old camera.
Just go to settings, select 'date and time' and uncheck the automatic date and time. Once done, you can change the date to a previous update and use the lens for your snap. However, make sure to change the date to present once you are done snapping as it will affect your other apps too.
Related: Snapchat  Viewers Jump to 6 Billion per Day
What good is it to use an app when one doesn't know all of its features? Make use of these tips to make your Snapchat more exciting and enjoy all the amazing features the app has to offer.