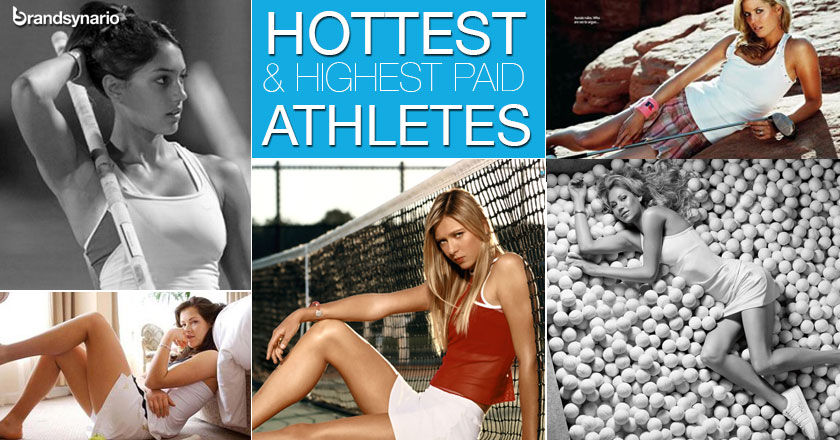 They are the hottest, fittest and RICHEST – (no, not just average) but EFFING RICH women of the world. Here is a list of TOP 10 Wealthiest Female Athletes of the world who are worth millions of dollars:
1. Maria Sharapova (Worth $29 million)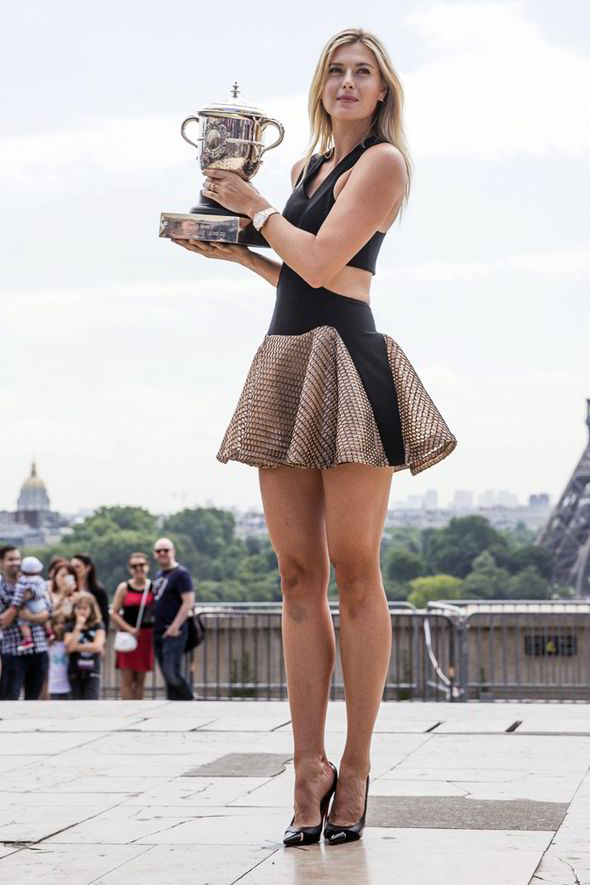 A Russian professional tennis player, who won her Grand Slam by securing her French Open title this June, Maria Sherapova tops the list of the highest paid women athletes all around the world with a  total worth of $29 million.
2. Serena Williams (Worth $20 million)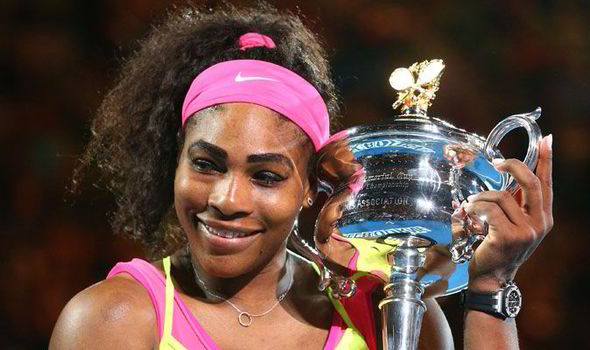 From US Florida, Serena Williams, currently 32 and single has been crowned six times as the best tennis player throughout her career. The athlete currently holds a value of $20 million.
3. Li Na (Worth $18.2 million)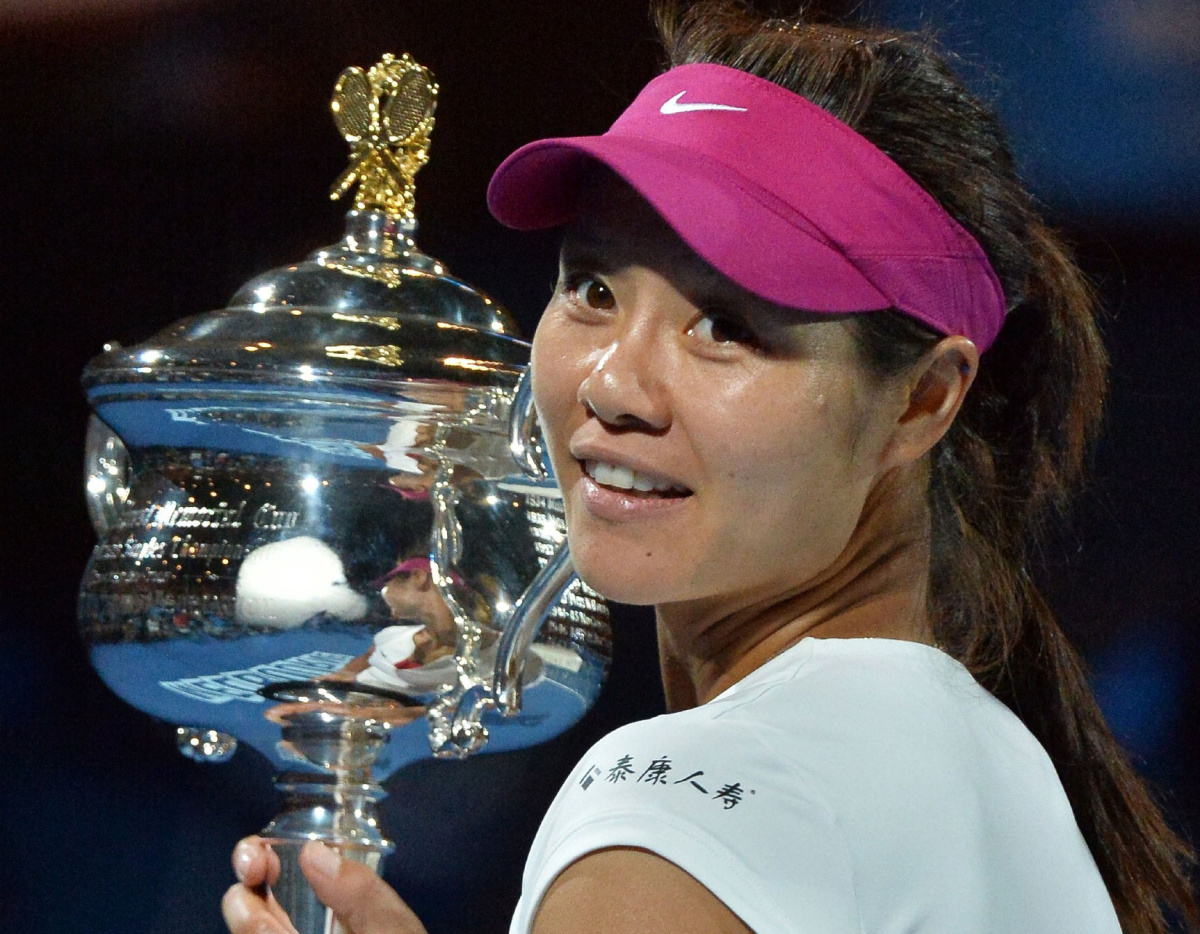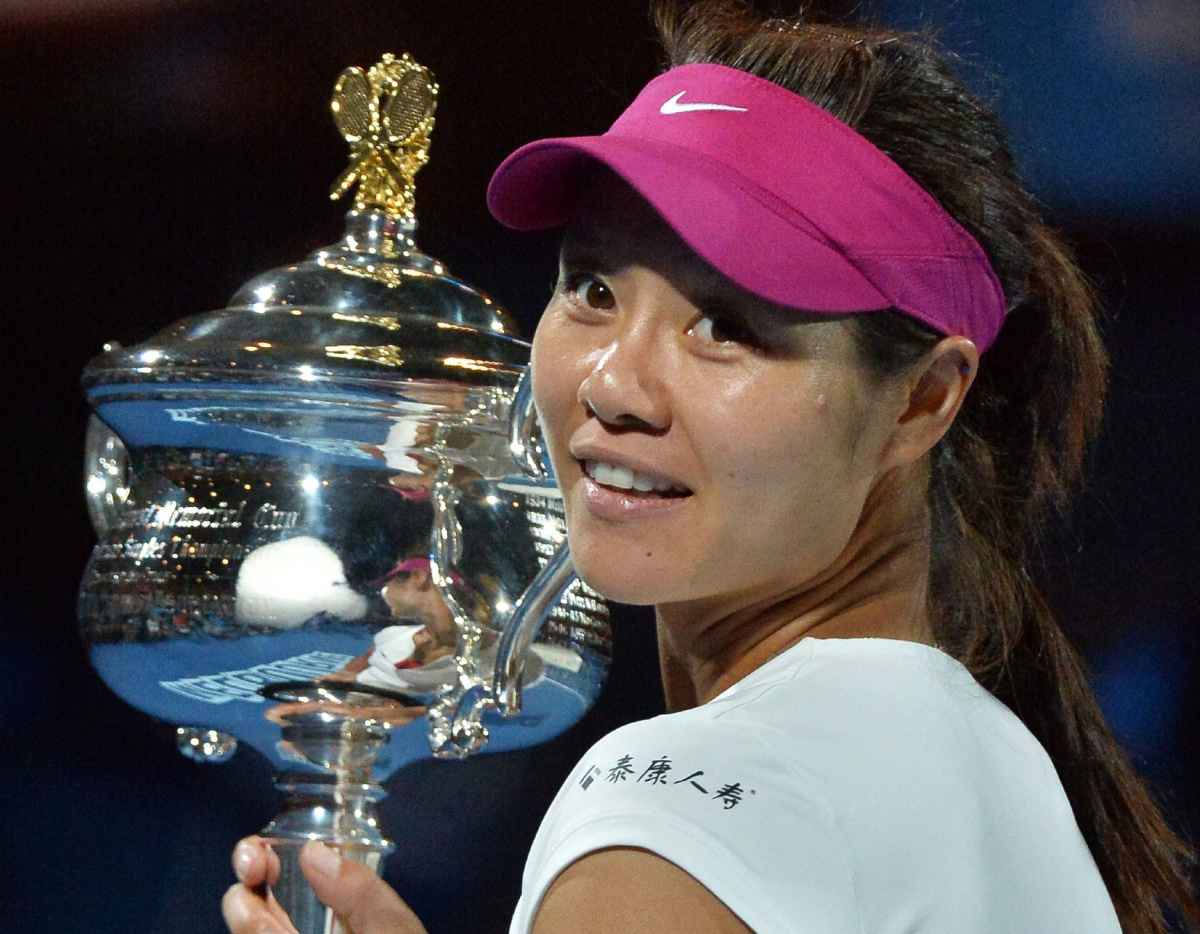 Following Williams, Li Na ranks as the third most highly paid women athlete throughout the world. At the age of 32, the Chinese professional tennis player holds a value worth $18.2 million.
4. Danica Patrick (Worth $15 million)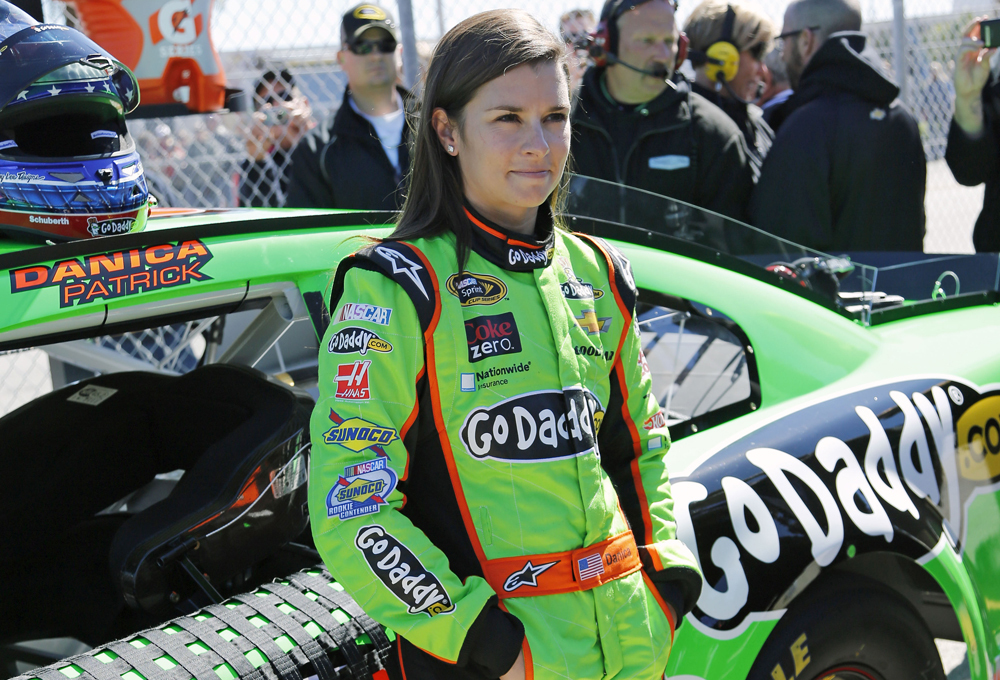 On fourth spot stands Danica Patrick with a mere worth of $15 million. Danica one of the best in Auto Racing, is a divorcee from the U.S at the age of 32.
5. Caroline Wozniacki (Worth $12 million)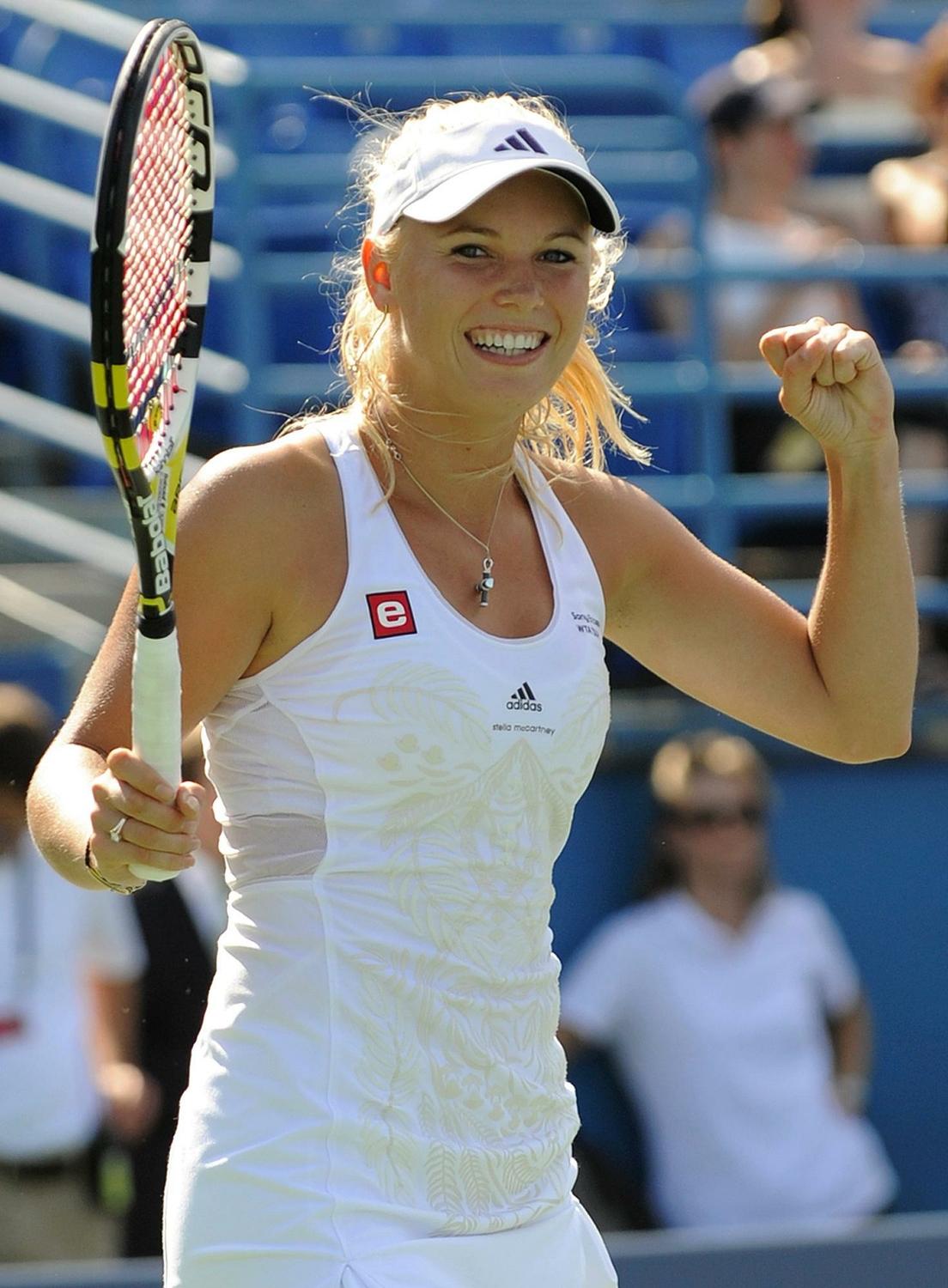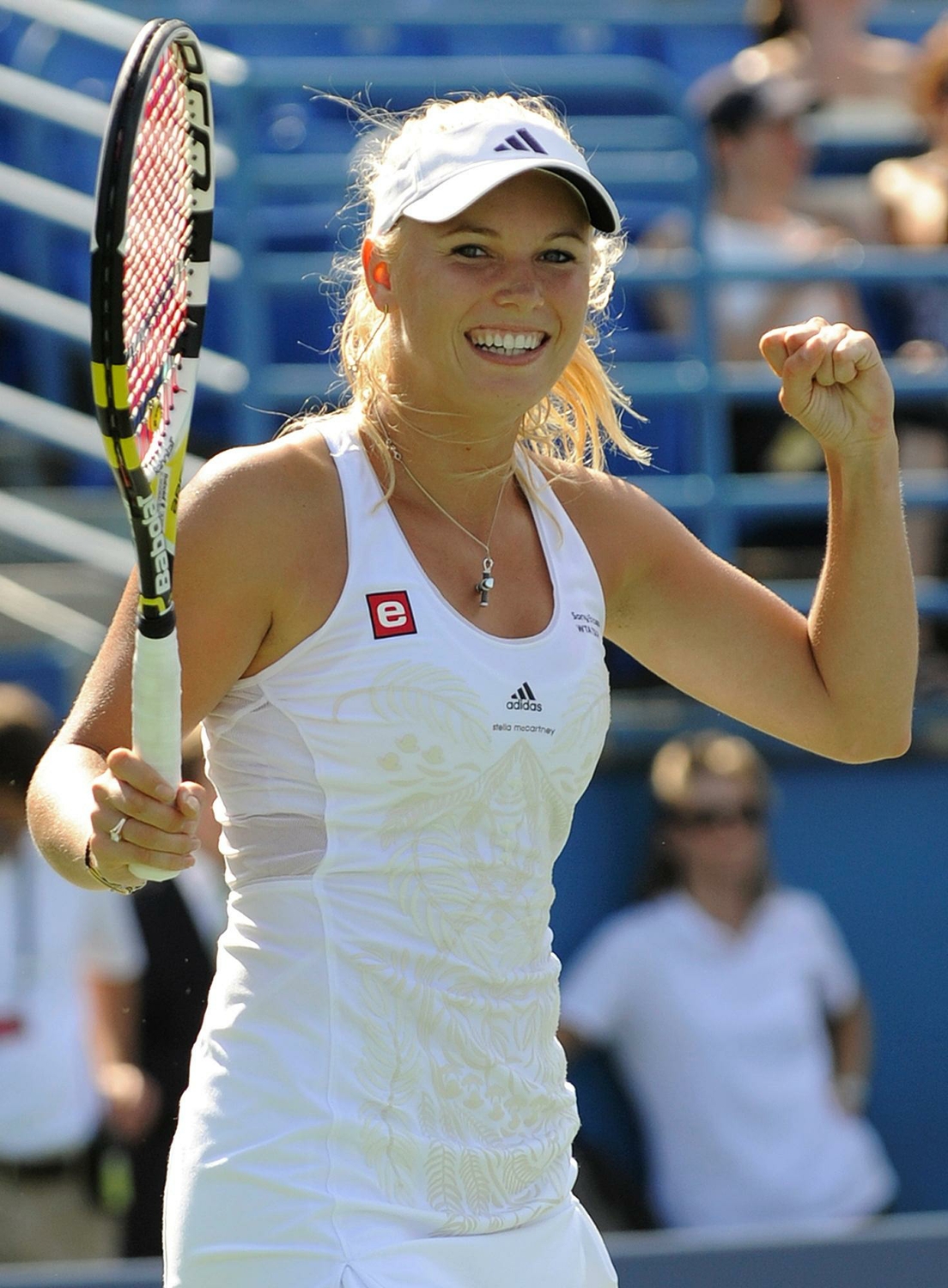 Former best player of WTA tour, Caroline is a professional tennis player from Denmark. Caroline has held WTA Single title for 20 times, during her career. Her current worth is of $12 million. 
6. Victoria Azarenka (Worth $9.7 million)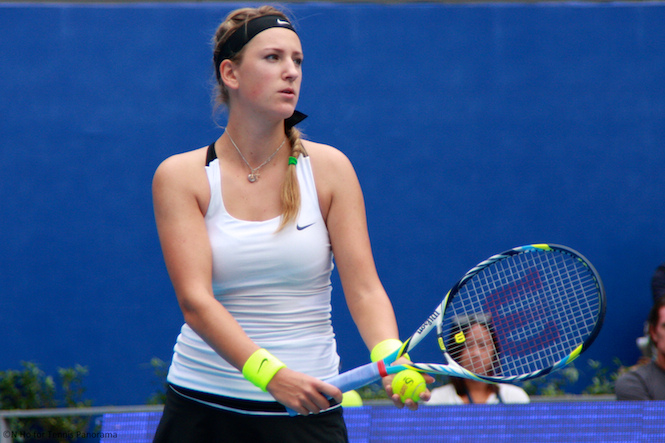 Victoria, a Russian Belarus worth $9.7 million is the fastest ascending tennis player in the history. Earning $6.7 million as prize money in her previous 12 months career, Victoria has risen very fast, with a huge pay hike recently granted to her by Nike on her outstanding performance in WTA tour.
7. Kim Yuna (Worth $9 million)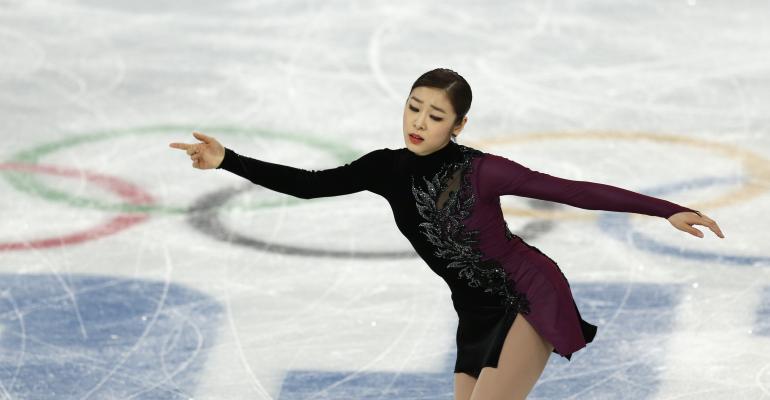 At an estimated value of $9 million, Kim Yuna stands as the sixth most highly paid women athlete around the world. With expertise in skating, Kim has also represented South Korea in 2014 Sochi Olympics, Sochi.
8. Ana Ivanovic (Worth $7 million)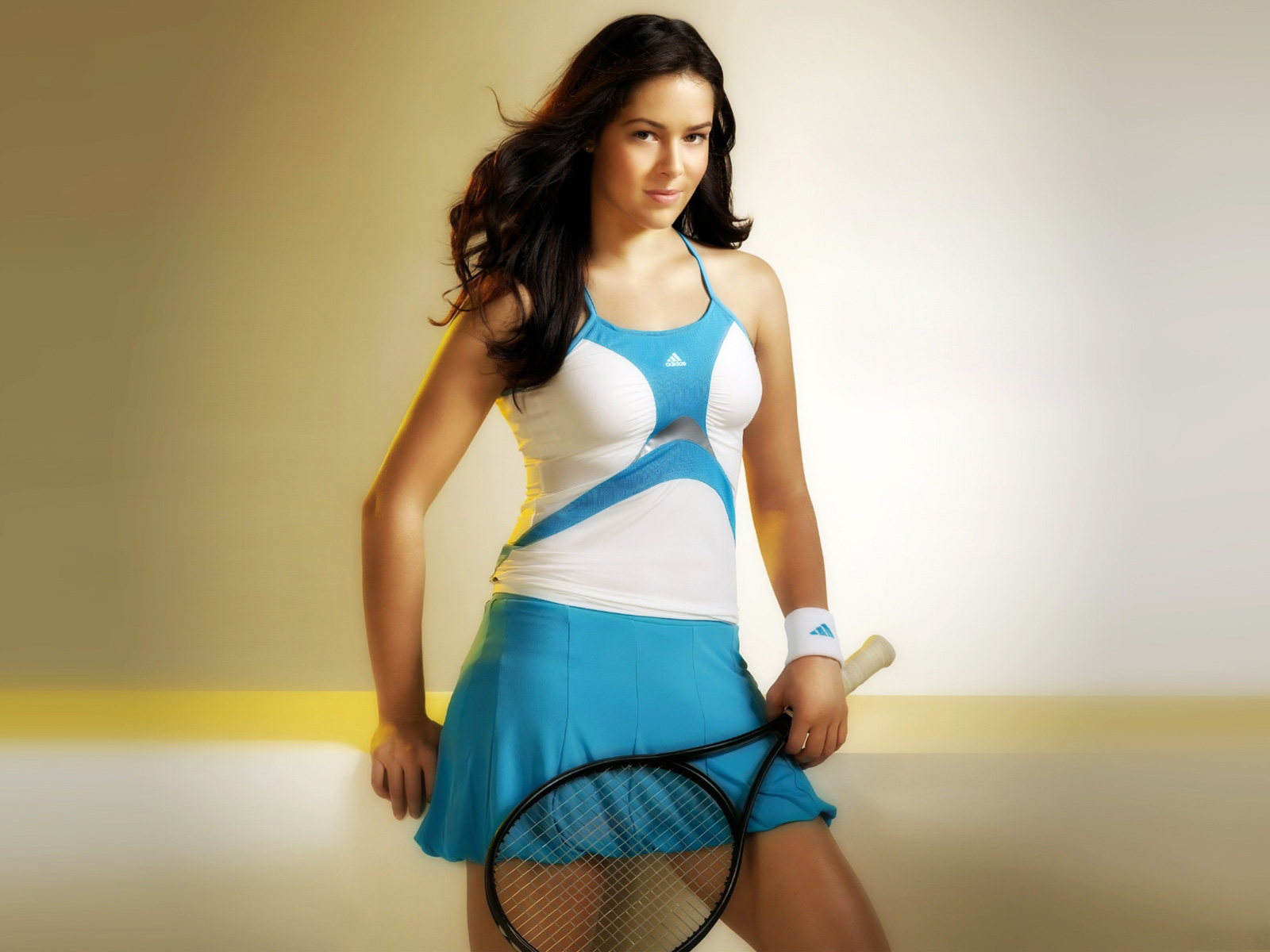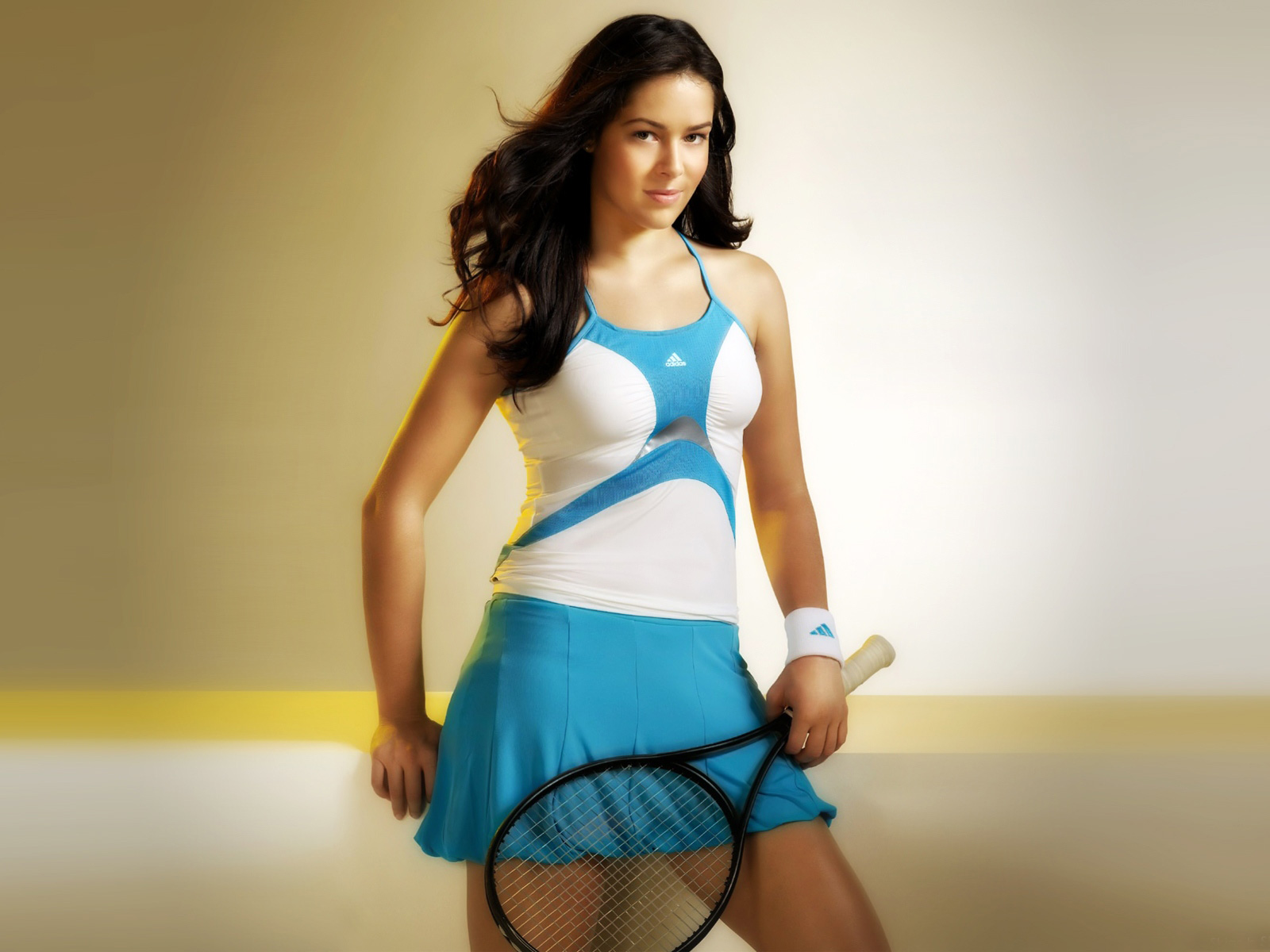 Ana is a Serbian tennis athlete, worth of $7 million. Winning Best Female Tennis Player of Serbia in 2012 Ivanovic has endorsed brands worth $6 million during her tennis career.
9. Agnieszka Radwanska (Worth $6.9 million)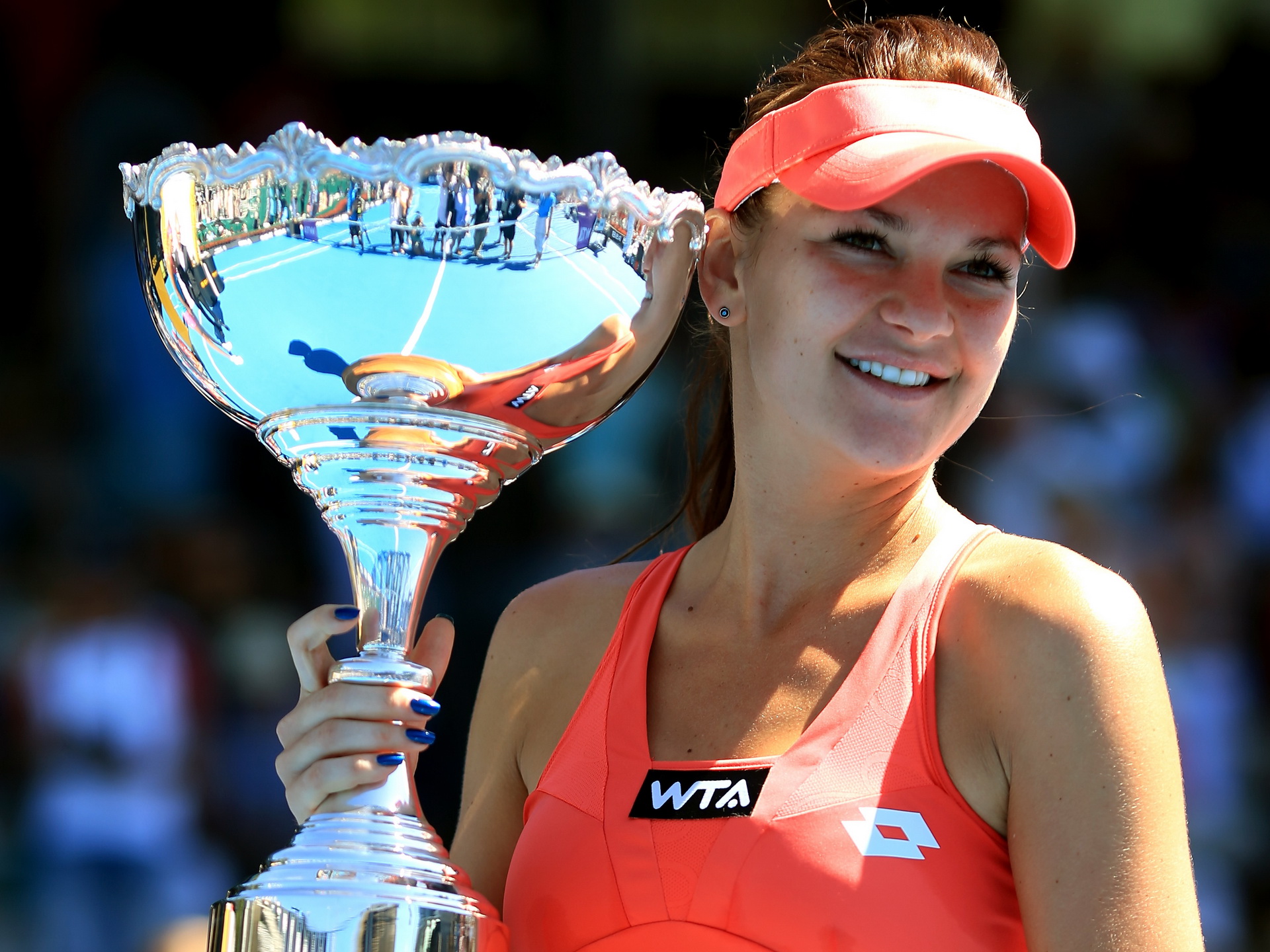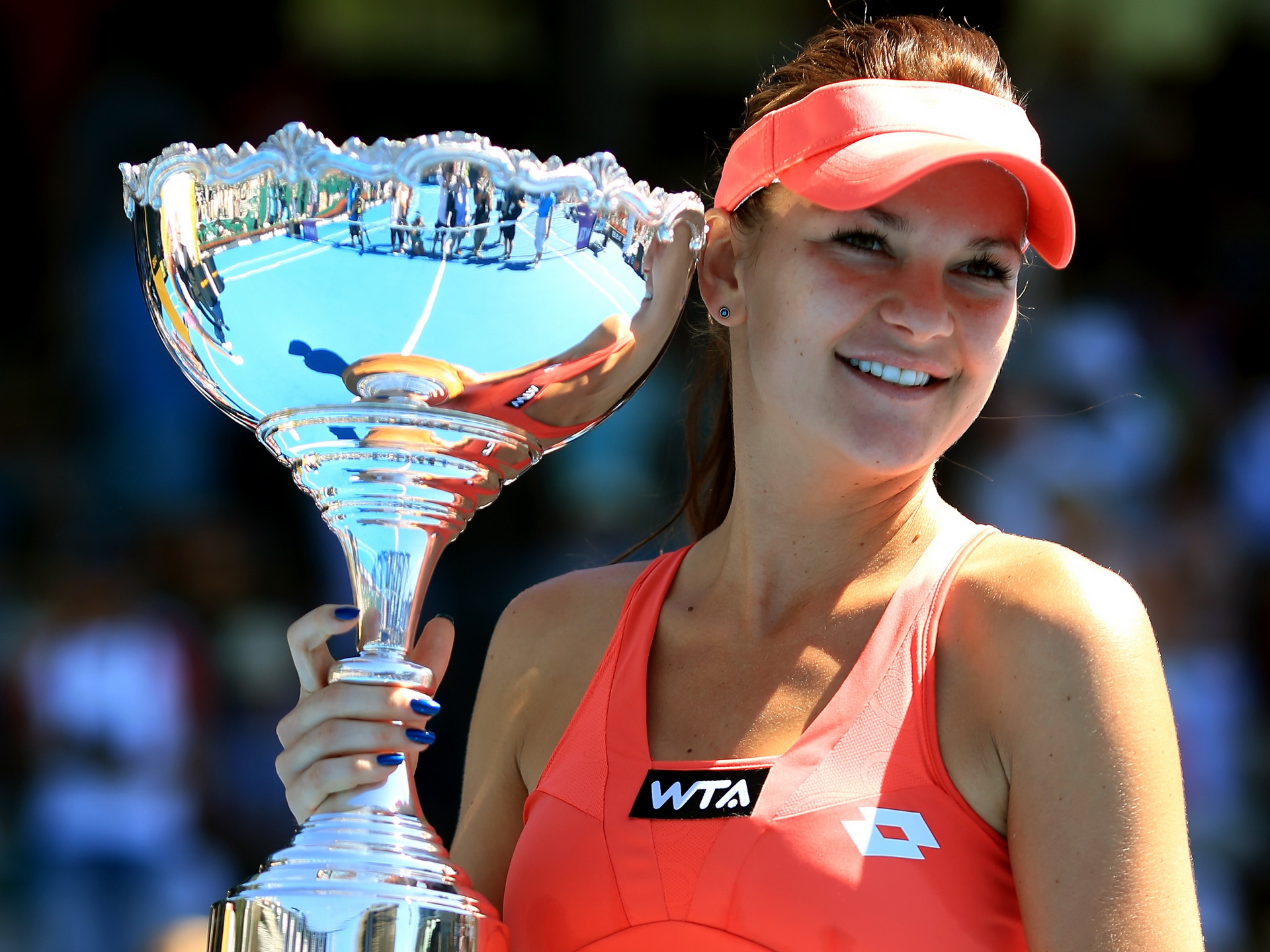 The 24-year-old brilliant tennis player is one of the youngest to be crowned amongst the top ten women athletes around the world. Polish by birth, Agnieszka holds a worth of $6.9 million as a professional tennis player.
10. Yani Tseng (Worth $6 million)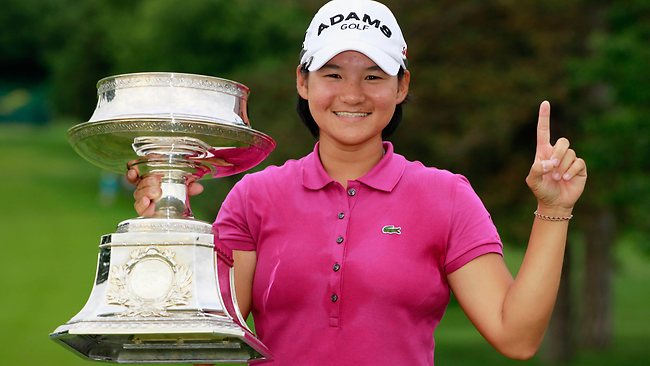 A 25-year-old Taiwanese professional golfer, who started playing golf at the young age of 6 years is now one of the most highly paid women athletes around the world. She holds a value of $6 million.