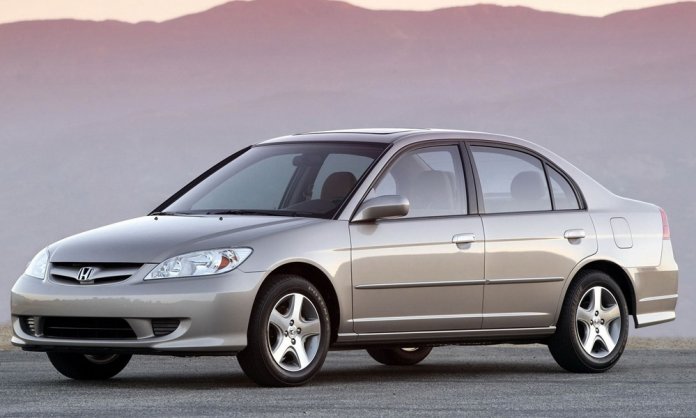 A Pakistani's love for cars is like their love for Biryani, chai, halwa puri and cricket, it's never-ending and inevitable.
Over the last 2 decades, many amazing cars have hit the road and have set their own legacy, leaving behind a new standard to match every time another beauty is produced.
Here are top 10 cars which have created their very own legacy in the automotive industry;
1. Honda Civic (2004-05)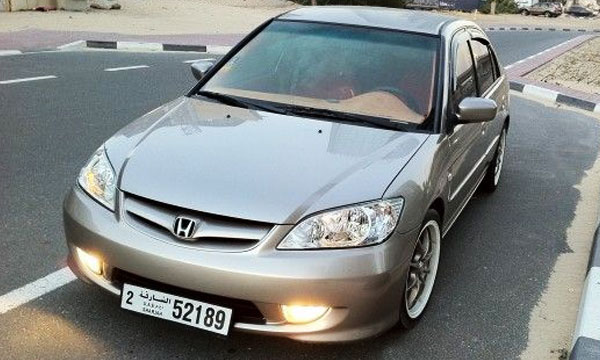 The 7th-Gen Honda Civic is Pakistan's most popular Civic model! The production started in 2004-2005. The company made a record-breaking sales benchmark of 12,352 units sold within the fiscal year. Its successor became the 2nd most popular variant selling 11,998 units.
2. Honda City (2005-06)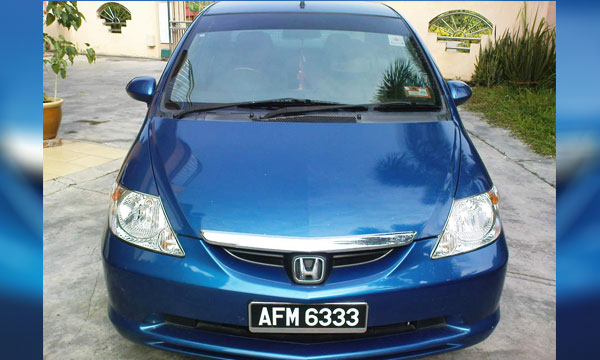 Selling 16,136 units, the 2005-06 Honda City became Honda's most selling City variant! It has also been deemed as one of the best-selling local sedans in Pakistan. The sedan is in demand and is still visible ruling the streets.
3. Daihatsu Coure (2006-07)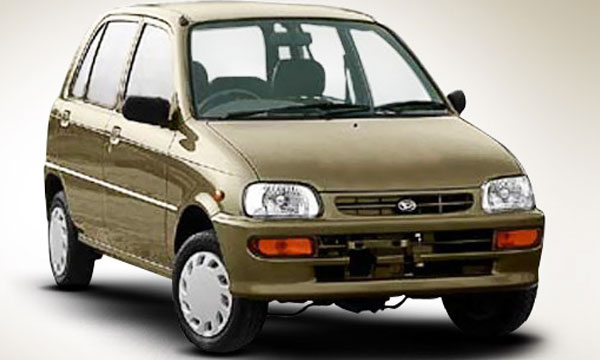 Equipped with the perfect price tag and offering convenience to all drivers, the Daihatsu Coure sold the highest number of 12,776 units during the 2006-07 fiscal year.
4. Suzuki Alto (2006-07)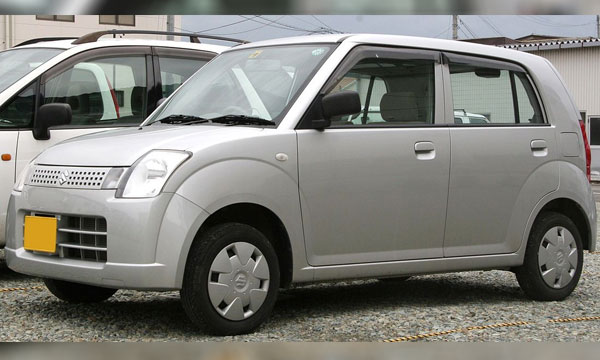 The 1000cc hatchback sold 21,988 units in the year 2006-2007, making a new record!
5. Suzuki Mehran (2006-07 & 2015-16)

Mehran is known to be the ultimate legend of the roads, existing for over 3 decades now. Being one of the cheapest and most affordable cars in Pakistan, it sold  37,007 units in 2006-07 and 37,504 units in 2015-16.
6. Suzuki Cultus (2007-08)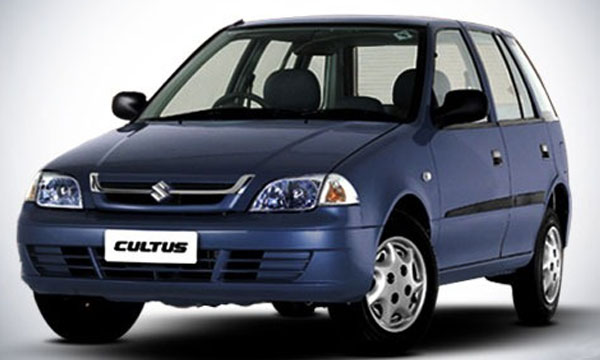 Introduced in the early 2000s with 3 variants, the Suzuki Cultus made history with the highest sales record by selling 27,563 units, making it the top car in the 1000cc category during the 2007-08 fiscal year.
7. Suzuki Swift (2011-2012)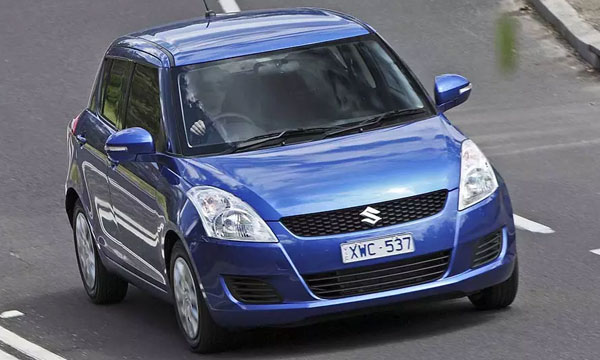 The 1300cc hatchback successfully sold 7,040 units in the fiscal year 2011-2012, making a record sale!
8. Suzuki Wagon R (2015-16)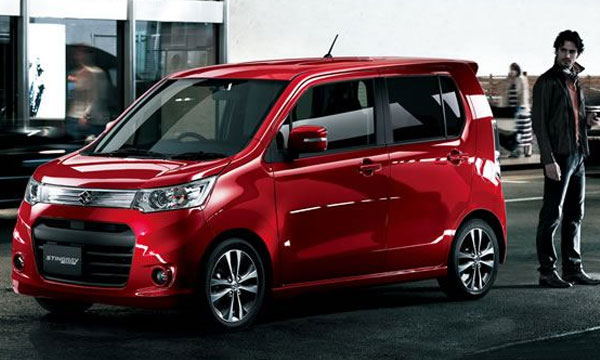 Coming with a bang in 2009, the 1000cc hatchback sold 7,040 units in the fiscal year 2011-2012.
9. Suzuki Bolan (2015-16)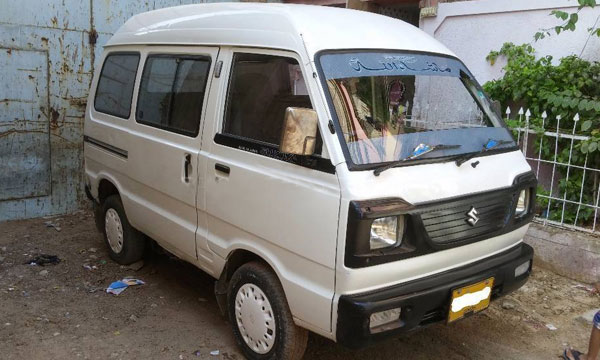 The Pak Suzuki Bolan is the only 7-seater to be manufactured in Pakistan. The company sold 30,154 units in the year 2015-2016.
10. Toyota Corolla (2015-16)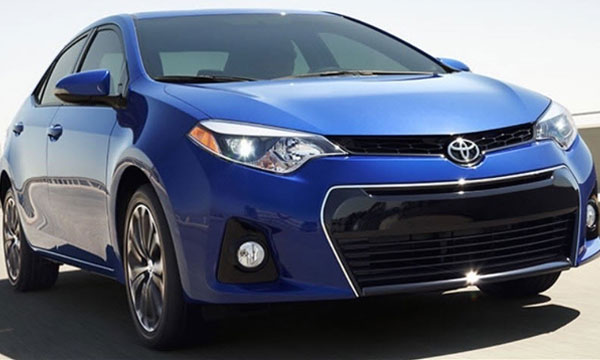 Offered in several different variants, including  Xli, Gli, Altis and 2D Saloon the company has sold 57,452 units.
Which 'King of the Road' do you own?
Stay tuned to Brandsyanrio for more news and updates.