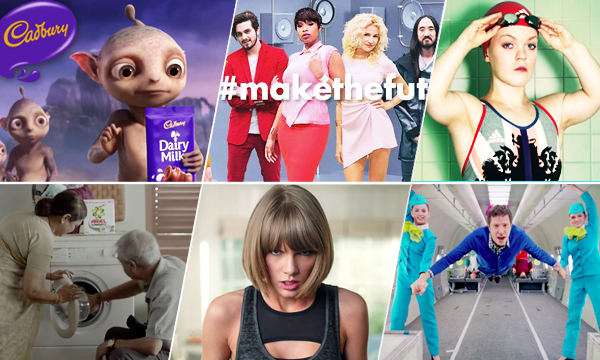 The Year 2016 has been the one for brilliant and heart-warming advertisements to-date. From the awe-inspiring 'Superhumans' on Channel 4 to challenging stereotypes on gender roles in Ariel's 'Share the Load', these ads showed us creativity at its peak.
Here is a list of the Top 10 ads that were entertaining, brilliant, engaging and a part of the viral trend: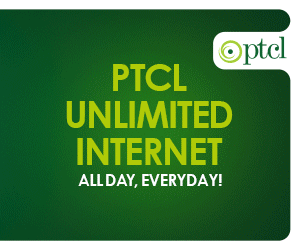 1. Shell – Best Day of My Life
Shell's take on the popular song the best day of my life, received One million shares. The video features ideas to create new renewable energy.
2. Momondo – The DNA Journey
Momondo's 'the DNA Journey' showed us how people of different nationalities across the globe are similar to one another
3. Channel 4 – We are the Superhumans
Channel 4 in the UK, had a hit with their ad for the 2016 Paralympic Games, the ad featured various athletes dancing and playing around on a hip jazzy tune.
4. 7 Eleven Thailand – Teachers
The intense advertisement that was released in Thailand on Teachers day tells an emotional tale of an elderly teacher and her students.
5. Cadbury's Dairy Milk – Aliens
Cadbury shows a group of Aliens stumbling across a Dairy Milk chocolate bar left behind by humans, after indulging in the creamy milk chocolate the Aliens absolutely love it and end up having a dance party.
6. Ariel – Share The Load
Directly hitting stereotypes, this Ariel Ad received an enormous buzz and was shared vastly. It was designed to encourage Indian men to help out in household chores thus #sharetheload
7. Vodafone – Ramadan 2016
Vodafone's lively Ramadan ad campaign to promote its services for Egypt features various Egyptian actors and singers. The ad was a great hit with the global audience as people related with the message of celebrating and giving.
8. OK Go & S7 Airlines Upside Down & Inside Out
The American rock band OK Go is known for their funky music videos. S7 airlines partnered with the band for this zero gravity, colorful video ad that was shot in less than 5 seconds.
9. Doritos – Ultra Sound
The ad was a finalist in the company's 'Crash the Super bowl' promotion. This hilarious ad generated over a million views.
10. Apple Music – Taylor Swift Vs Treadmill
Apple Music launched its latest ad with the songstress Taylor Swift singing another pop star's song and falling flat on her face. This was shared by Taylor's 9.4 Million Instagram followers.
Do you think we've missed out any viral sensation from this list? Let us know in the comments below and stay tuned to Brandsynario for more updates.