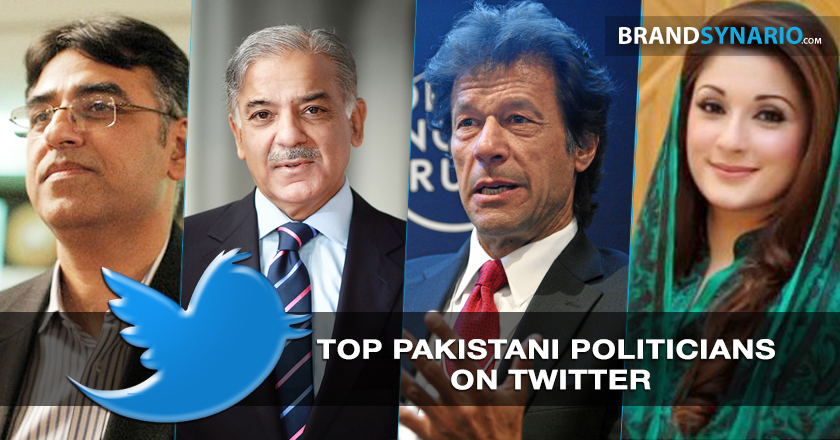 Pakistani politics has traditionally been about thunderous, blood-curling, emotionally-driven speeches for the masses, coupled with aggressive body gestures and verbal rants against the unstable, corrupt structure of the governmental system.
From the soft-spoken first Prime Minister, Liaquat Ali Khan, to the extremely vocal and effervescent democratic leader, Zulfiqar Ali Bhutto, to the forever-young, voice of the youth, Imran Khan, Pakistan has had its fair share of politicians who have emerged from the wilderness and staked their claim in the running of their beloved motherland.
Few would have thought that a time may come when politicians, who are so eager to speak their minds, would not only choose to do so quietly, but would also have to restrict it to a text-field of 140 characters only. Twitter has enabled them to do just that!
The social media landscape in Pakistan has seen a remarkable, unprecedented augmentation in the last five years.
Social media websites like Facebook and Twitter have become a means for everyone to express their opinions and to stay connected with friends, sports personnel, celebrities, and politicians.
So does Twitter actually make the people feel closer to these politicians?
According to the statistics and the number of followers these politicians have, that may quite well be the case.
The most popular Pakistani politicians according to the number of their followers are:
1) Imran Khan  – 2.83 million followers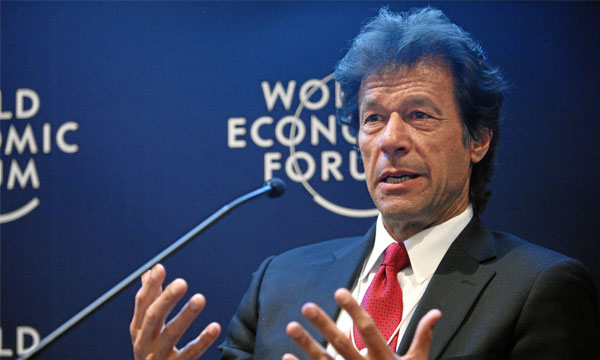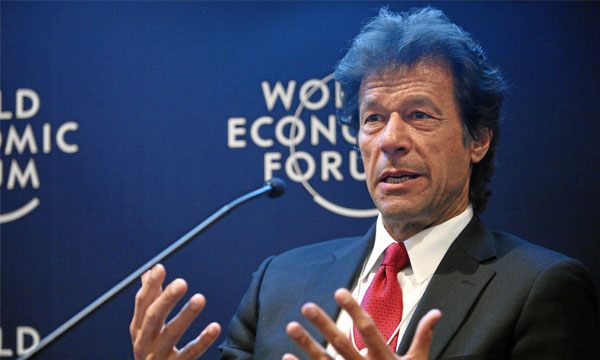 A leader of the masses, and the voice of the Pakistani youth (well, majority of them anyways), Imran Khan uses Twitter to talk about his whereabouts, his stance on political proceedings, and his general plans for future of Pakistan. (Also to vent out his frustrations about how the present government treats him – but let's not get into that!)
2) Maryam Nawaz Sharif – 1.37 million followers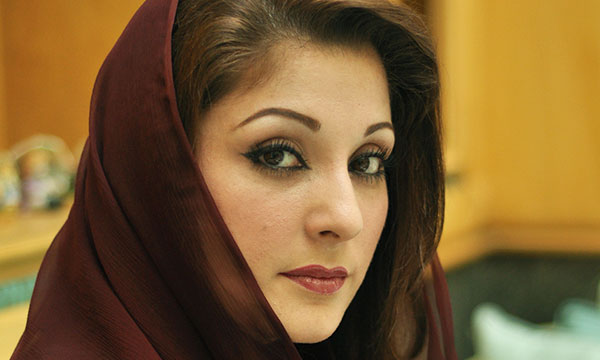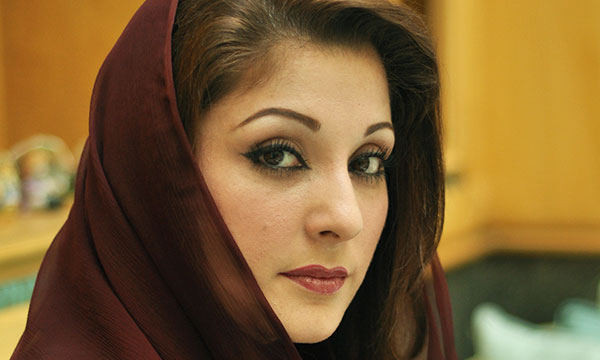 The daughter of our Prime Minister, usually uses her Twitter to support her daddy dearest's policies and selflessly retweets all the tweets that are in his favor as well.
3) Shehbaz Sharif  – 1.19 million followers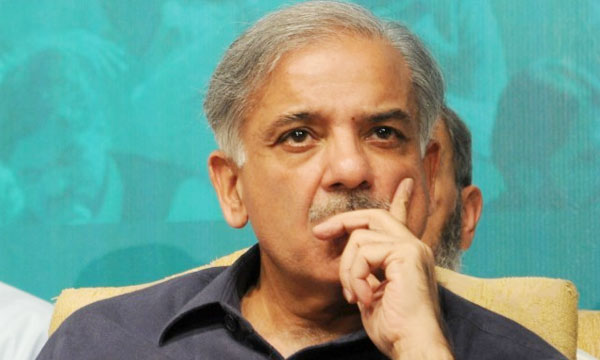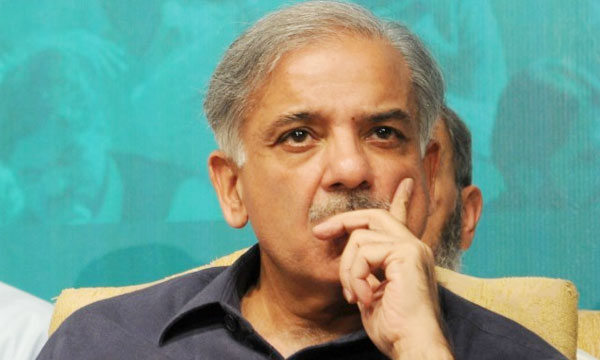 The Chief Minister of Punjab is not an avid user of the social media website, but uses his account to share his love for poetry, the activities of his Punjab government, and his general opinions about international affairs.
4) Asad Umar – 1.24 million followers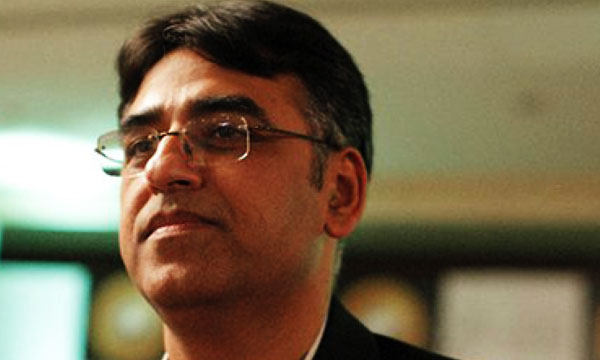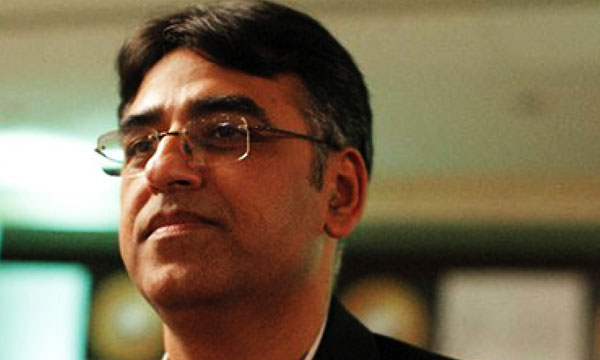 Ex. CEO Engro Corporation and an MNA from PTI, keeps his followers updated with all the behind-the-scene happenings at PTI meetings while also expressing his opinions on the current political landscape of the country.
5) Marvi Memon – 969,000 followers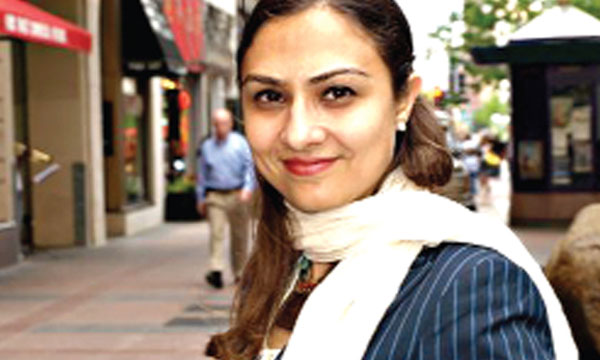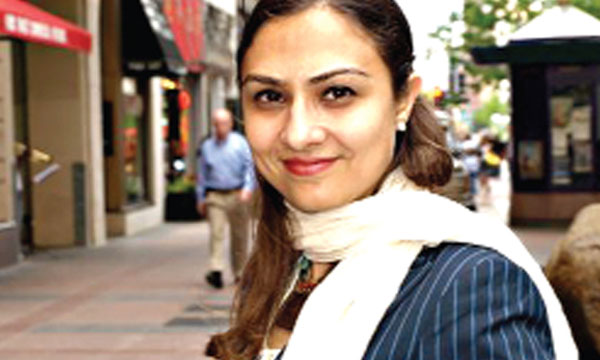 Another politician from PML-Nawaz, uses her Twitter to voice her opinions on the current affairs of the government and the actions of the opposition (see PAT and PTI).
6) Bilawal Bhutto Zardari – 957,000 followers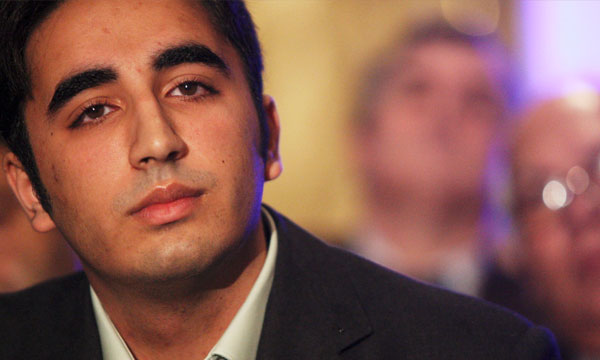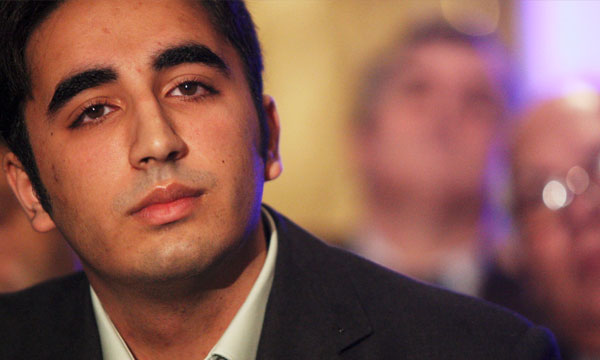 Dubbed the 'future' of our country's politics, Bilawal uses his Twitter for pretty much the same reason as every other youngster nowadays – frequent tweets about his whereabouts – where he is coming from, where he's going to, etc. Also for expressing his political opinions.
7) Bakhtawar Bhutto Zardari – 729,000 followers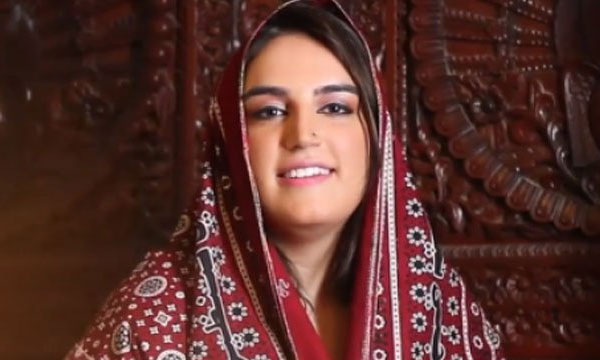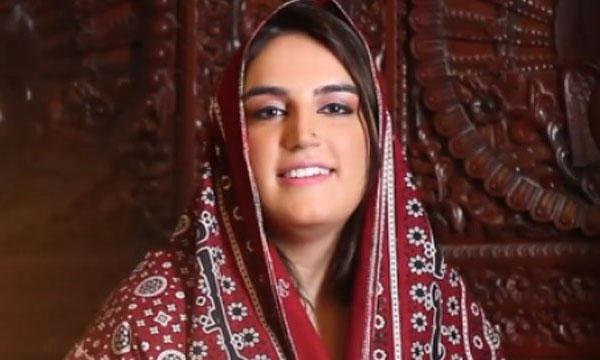 Bilawal's sister primarily uses her account to retweet people's tweets and also to wish people on Eids and Independence Days, which goes on to suggest that she, unlike her brother, is not a very fervent user of the website.
8) Aseefa Bhutto Zardari – 647,000 followers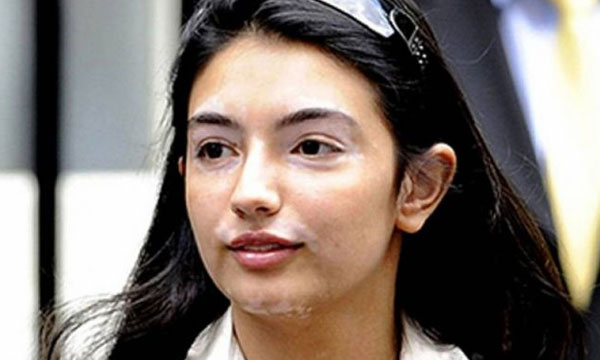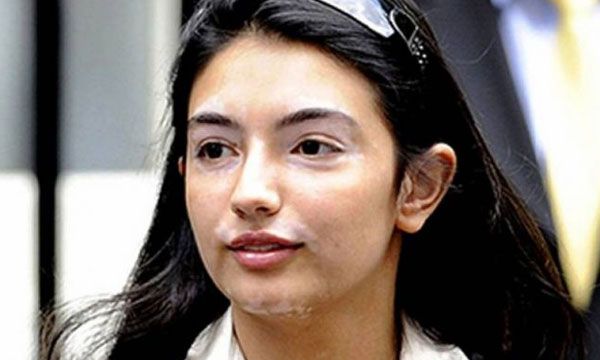 The junior most of the Bhutto clan uses her Twitter account to remember her mother, support her father and brother, and to express her displeasure at the current politicians misdoings.
9) Arif Alvi – 556,000 followers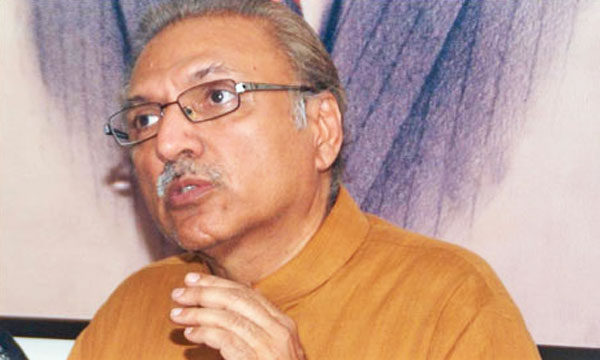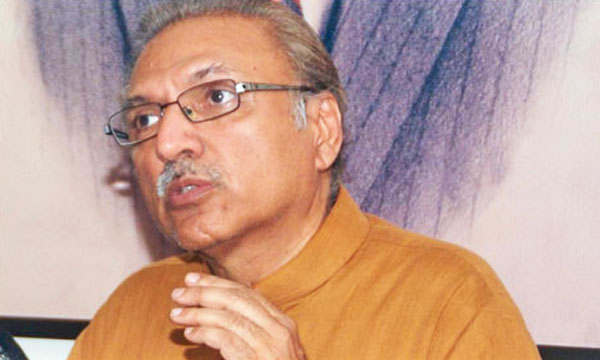 A dentist by profession and a politician since his youth days, Dr. Arif uses his Twitter account to keep his fellow 'Insaafians' (see: PTI supporters) updated with all the happenings in the party meetings. He also uses Twitter to directly communicate with his followers, a trait which is a rarity these days.
10) Sherry Rehman – 375,000 followers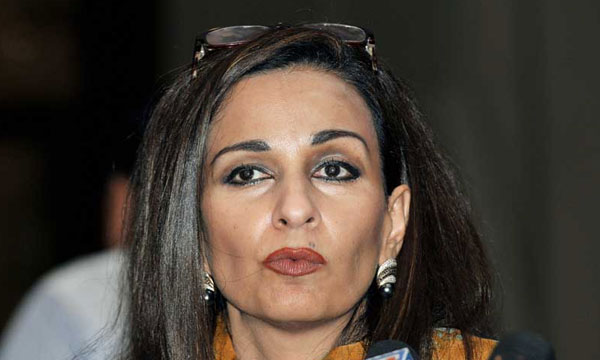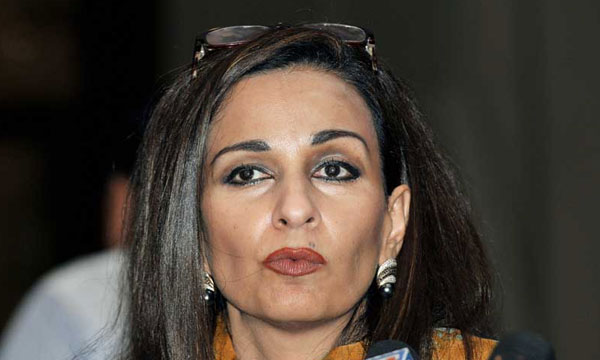 Sherry Rahman uses her Twitter account to keep her followers updated with all of the current and most of the international affairs she can get her eyes on to. She is known to be a very dedicated user of the social media website.
However, given the importance this social media website has gained over the last few months, with the administrative military organization, ISPR, also using Twitter to clear the military's stance over the recent happenings, highlighted the significance of this simple, yet powerful tool, in the modern tech-era.
Like Orkut, until Twitter becomes old-fashioned, and a thing of the past, keep tweeting Pakistan!