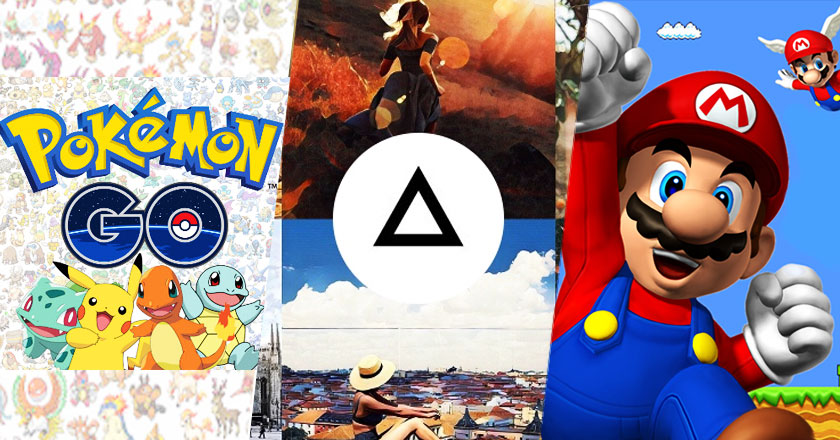 It's that time of the year again when everyone out there wants to know which applications have managed to make a name for themselves in the market. Whether it be on the App Store, Play Store, or even Windows store, there are some applications that successfully managed to pull off as all-rounders!
Here are the top 10 iOS applications of the year!
10. Mint (Intuit Mint)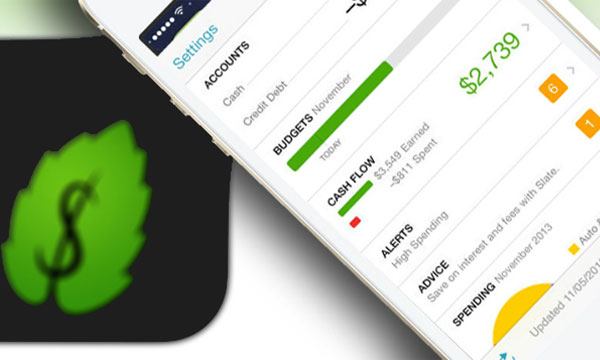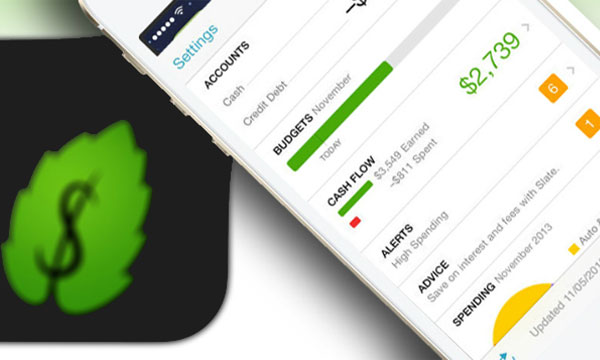 Mint.com is a free, web-based personal financial management service for Canada and the US, created by Aaron Patzer. Mint originally provided account aggregation through a deal with Yodlee, but has since moved to using Intuit for connecting to accounts. The application also gives users the same features. From balances and bills to your credit score and more. It's your financial life, in one place that's easy to understand.
9. Bitmoji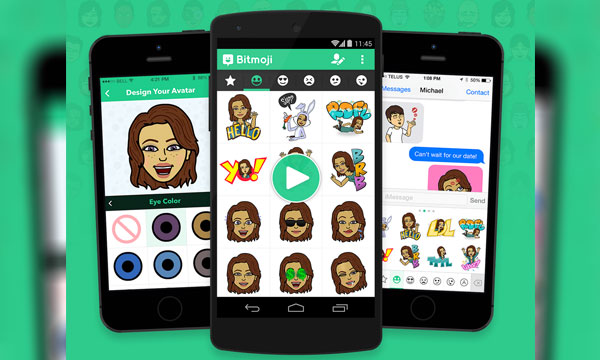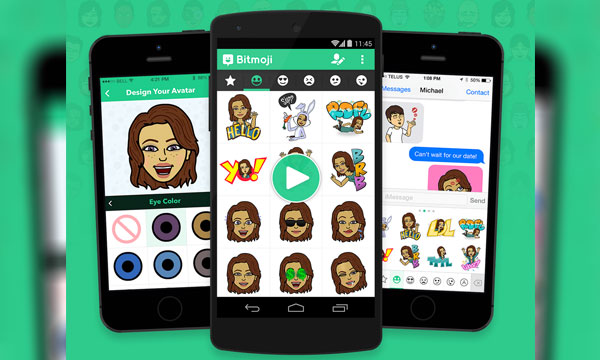 Bitmoji is the new Emoji! The app allows users to create their own avatar which they can personally customise. One the avatar reflects the traits of the user, it can be used in many other apps including Snapchat, iMessages, Messenger, Gmail, and more.
8. Signal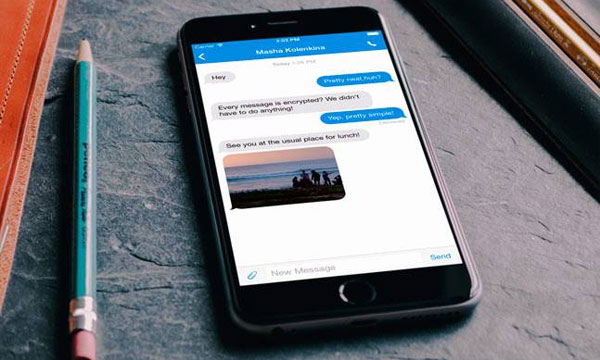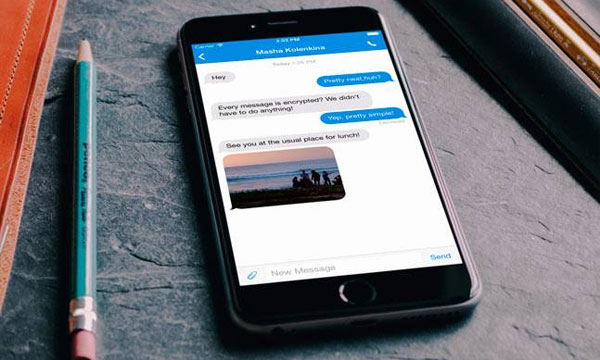 For those who want to make sure their messages are safe ad sound, Signal is the application they need on their iOS phone right now! The end-to-end encryption application keeps private messages encrypted using high-end security and cryptography.
7. Picniic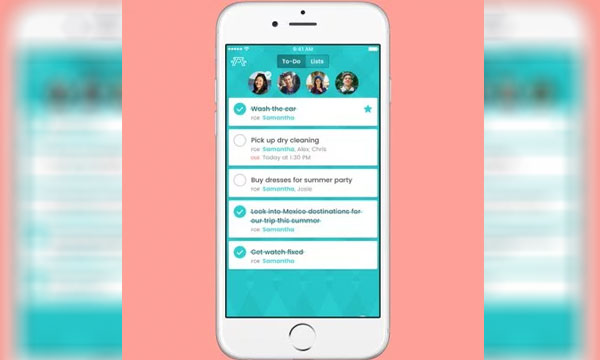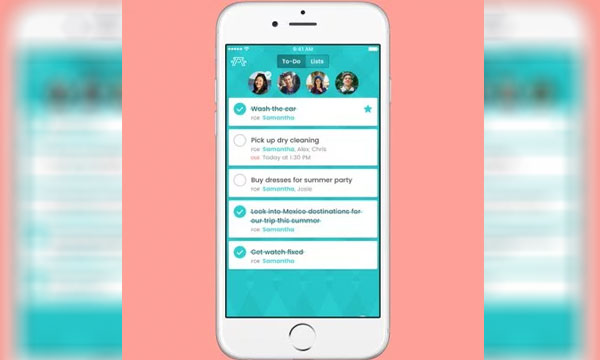 Picniic is the must-have family organiser application available on iOS. The user-friendly application aims at helping families stay more organised and connected than ever before. It combines all the tools a parent needs in one, the central home hub that can be accessed and updated by all family members (mom, dad, kids, etc), keeping everyone organised and on the same page.
6. Pocket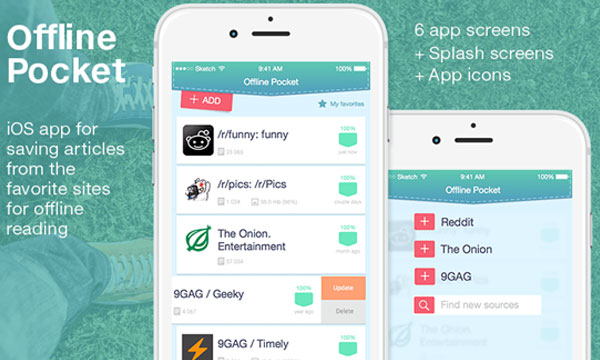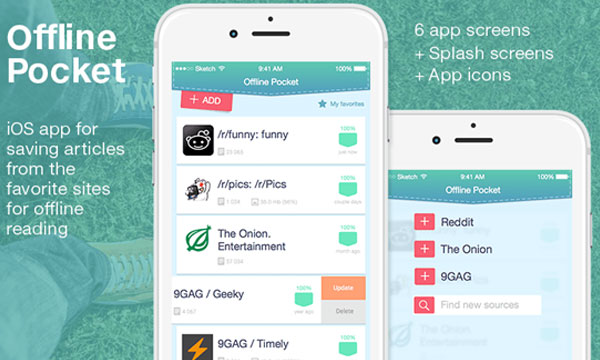 Pocket is a handy application for those who have a knack for reading. Put articles, videos or pretty much anything into Pocket. Save directly from your browser or from apps like Twitter, Flipboard, Pulse and Zite. If it's in Pocket, it's on your phone, tablet or computer. You don't even need an Internet connection to come back to the article/blog/site to read the content you saved!
5. Boomerang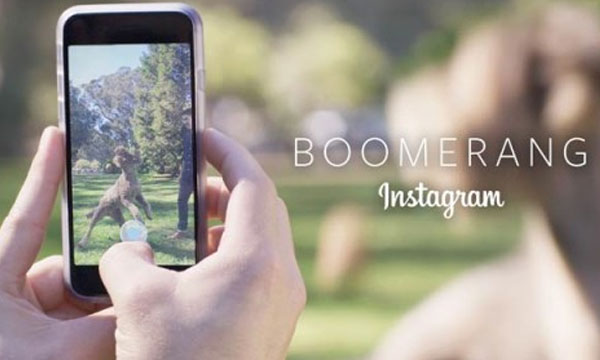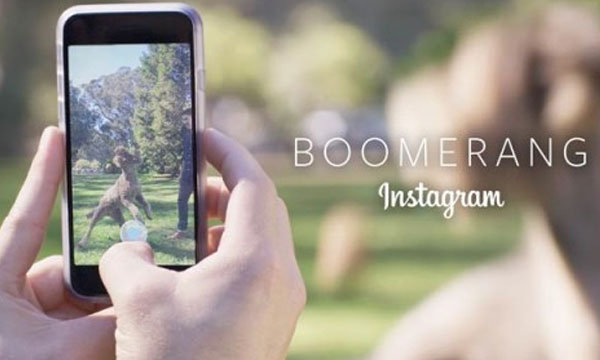 Instagram's Boomerang is the app that is making everyone laugh their head off. Boomerang from Instagram makes everyday moments fun and unexpected. Create captivating mini videos that loop back and forth, then share them with your friends. Find something (or someone!) that's moving, or create a video selfie by switching to the front-facing camera. There's just one button, the simplest yet most fun app of the year!
4. Snapchat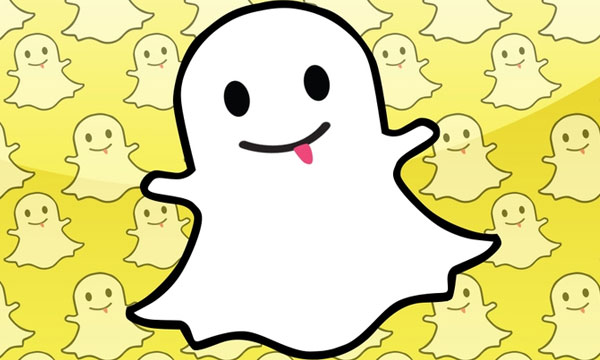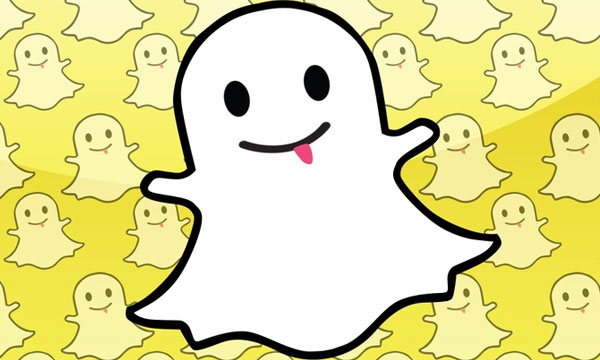 Snapchat is all about taking snaps (pictures) with really cool filters, you can be a cookie eating monster to the cutest reindeer ever. The application allows users to save their snaps and send them to their friends, or make it as a part of their story. The story is only active for 24-hours, and the snap disappears after a certain amount of time, which make it even more fun!
3. Pokemon GO'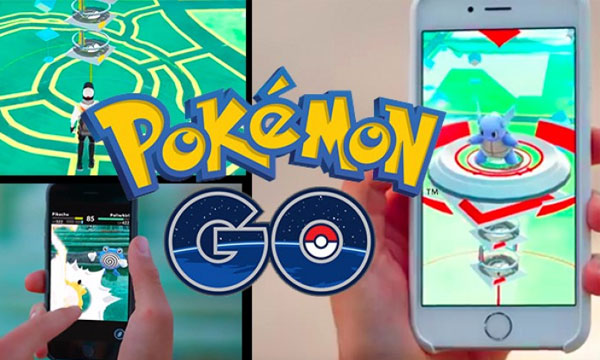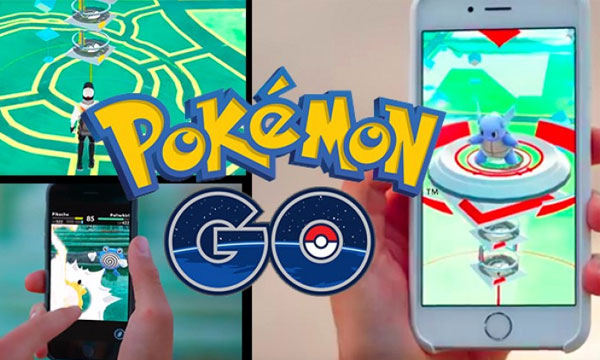 Pokémon GO created some really intense hype after being launched on the iOS platform, making it one of the top 3 best iOS applications of 2016. is a free-to-play, location-based augmented reality game iOS and Apple Watch devices. In the game, players use a mobile device's GPS capability to locate, capture, battle, and train virtual creatures, called Pokémon, who appear on the screen as if they were in the same real-world location as the player. The game supports in-app purchases for additional in-game items.
2. Prisma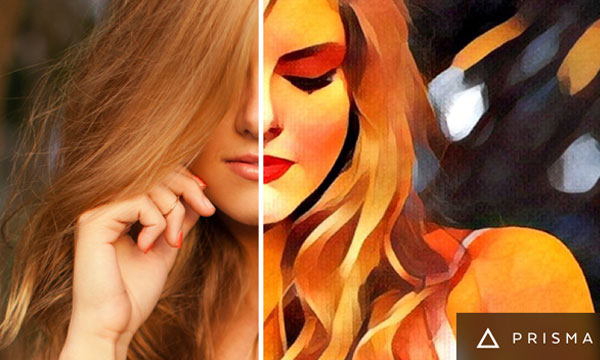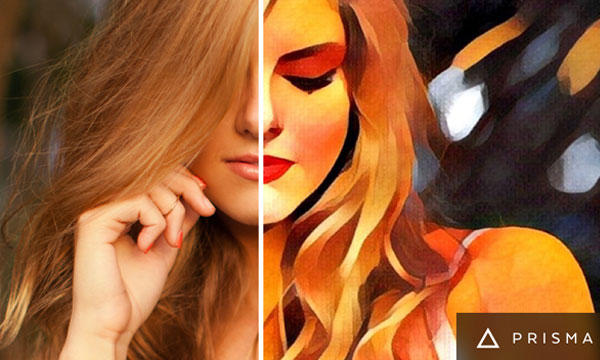 Prisma transforms your photos and videos into works of art using the styles of famous artists: Van Gogh, Picasso, Levitan, as well as world famous ornaments and patterns. A unique combination of neural networks and artificial intelligence helps you turn memorable moments into timeless art pieces.
1. Super Mario Run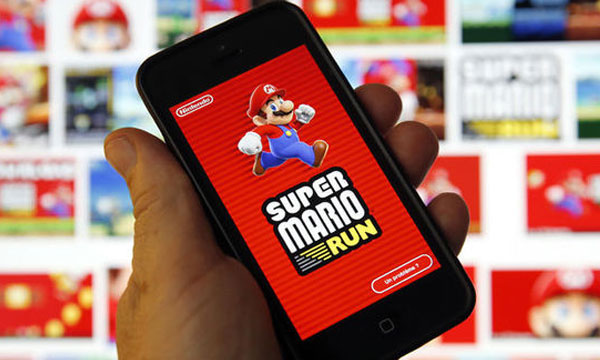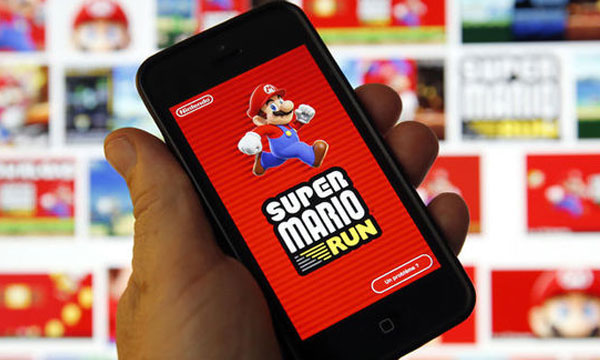 Super Mario Run is the application of the year on iOS. The application surpassed 40mn downloads in only 4 days making an all-time record, and breaking the high-record Pokémon GO had set. The classic game from Nintendo will tka eyou back to your chldhood as you play as the iconic character of Mario!
Stay tuned to Brandsynario for more news and updates.