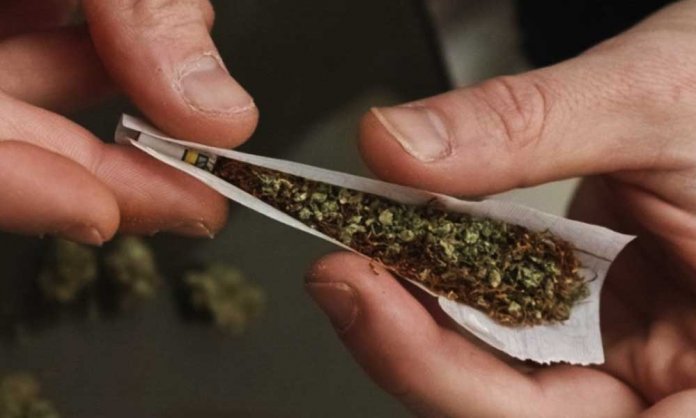 According to various research and reports, drug abuse has become even more common in Pakistan especially amongst the youth bracket.
The United Nations Office on Drugs and Crime  (UNODC) releases a report annually summarising the current situation of a country and its drug use.
The initial study began by selecting 120 cities across the world, including locations where cannabis is currently legal, illegal and partially legal, and where marijuana consumption data is available.
Top 10 Cities with the Highest Cannabis Consumption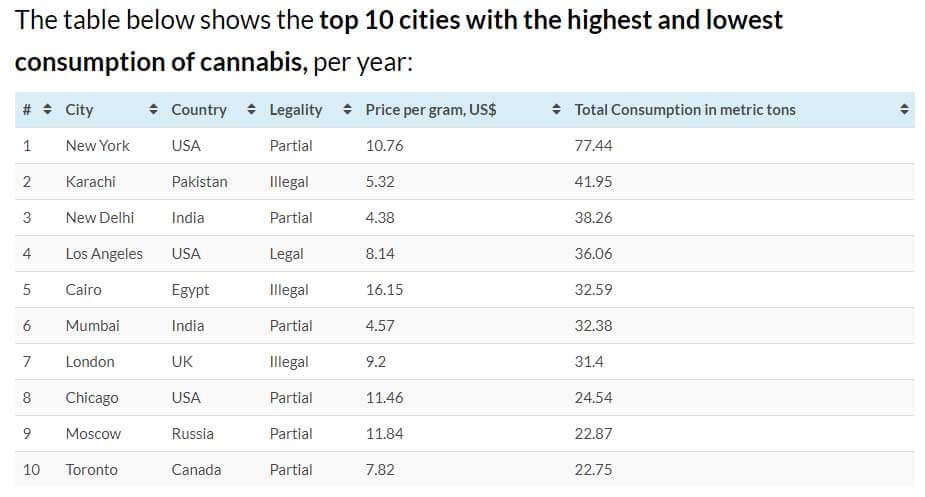 Karachi was also added to another list titled as 'top 10 cities who could generate the most potential tax' by legalizing cannabis if taxed at the same rate as the most popular cigarette brand.
Taking the last three places in this list of 120 cities were Kyoto (0.24), Santo Domingo (0.16), and Singapore (0.02).
What are your thoughts about this report?
Stay tuned to Brandsynario for more news and updates.