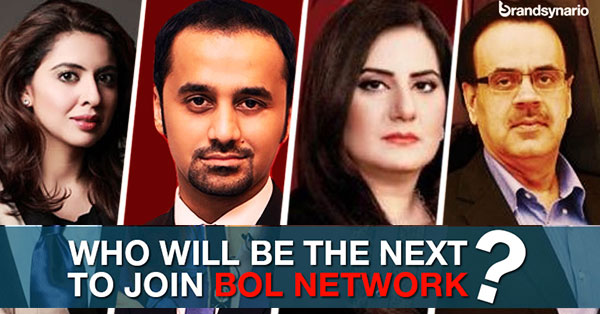 Pakistan's "biggest media infrastructure" till date "BOL Network" has taken the entire media circuit by storm with its mega-entry in the industry. BOL has provoked an uproar with its mantra of bringing a magnanimous "Media revolution" to Pakistan's media scene. Just 3 days to its launch and channels have started feeling the heat already. As BOL is now eyeing all prominent Media Moguls in the business to make them a part of the house of BOL, we have compiled a list of some of the news anchors who are most likely to join BOL.
Already, the leading televangelist Amir Liaquat and the high-profile media legend Mubasher Luqman have been hired by BOL Network.
Let's take a look at some of the potential media anchors and journalists who are likely to join Team BOL and be a part of its revolutionary ride.
1. Shahid Masood
Through out his career, Dr. Shahid Masood has hopped from channel to channel. From ARY to GEO, PTV to Express News, and Royal TV to News One: he does not seem to stick to one place for long. With a ban on Live With Dr. Shahid Masood on ARY, BOL could soon be Dr. Masood's next stop.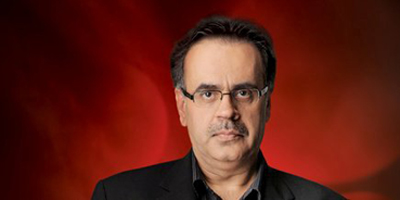 2. Talat Hussain
Talat Hussain has not been affiliated with any channel lately, however, with BOL Network now in town, he can soon join hands with BOL Network. With his style, intelligence and bona fide presentation skills, any channel will be lucky to bag Mr. Hussein.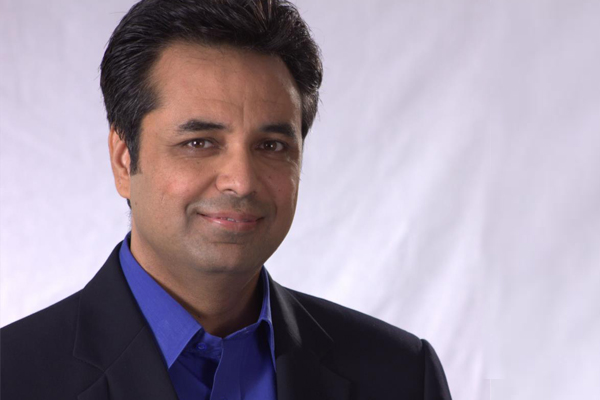 3. Najam Sethi
Many don't know this but back in May 2014, but Mr. Sethi of GEO TV rented his house in Gulberg, Lahore to the BOL team for setting up its office in the city. Can this friendly gesture be an indication of any upcoming commitment to BOL network, even after the 16-month ban? Let's wait and watch.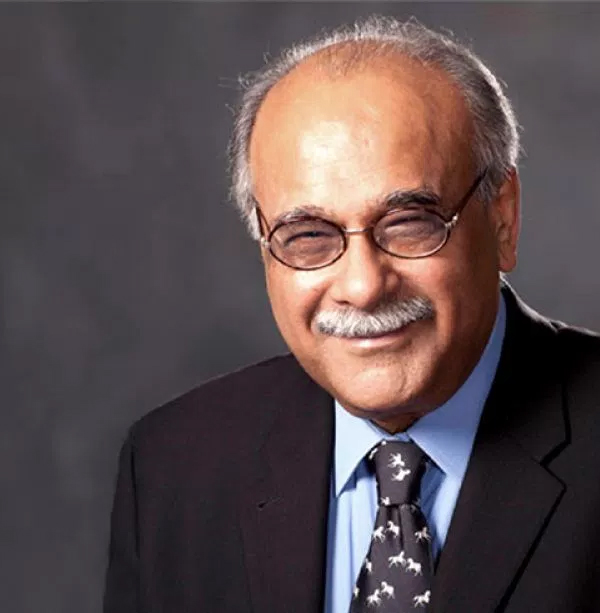 4. Meher Bokhari
Starting her career from Samaa TV and then Dunya News, famous talk show host, journalist and anchorperson Meher Bokhari is currently working with Dawn News.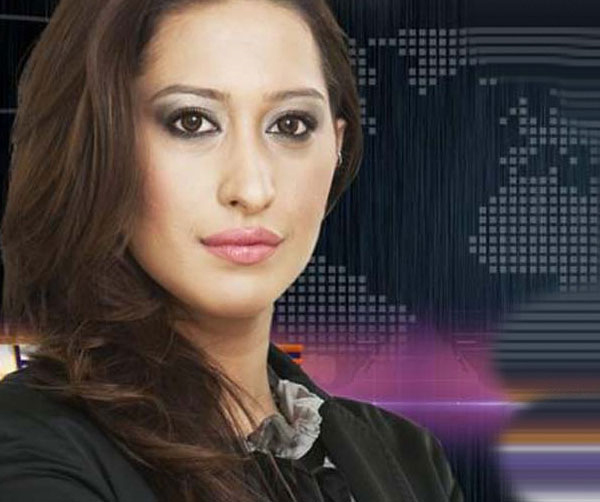 5. Waseem Badami
Waseem Badami joined BOL Network when it first aired back in 2014. Badami, who rose to fame with hard-hitting political talk show 11th Hour, left ARY in October 2014 to join the upcoming media network, BOL.
However, in April 2015, due to some conflicts with the upper management, Badami quit BOL and rejoined ARY Network. Can he rejoin BOL Network now it's in full swing? Only time will tell.
6. Shahzeb Khanzada
Khanzada rose to fame with his show "To the point" on Express News. Currently affiliated with GEO TV, he can be the next in line to join the channel.
7. Sana Bucha
Bucha has left Geo News twice, as a protest on the appointment of Amir Liaqaut earlier. Now busy with modeling and shoots, maybe the revolutionary BOL might please the choosy Sana Bucha and bring her back again to our TV screens.
8. Shaista Lodhi
Shaista Lodhi has had her share of controversies! Remember when she was accused of airing blasphemous content on her morning show on GEO, and her program got suspended- she even fled the country amidst death threats. Currently hosting the morning show on See TV.
9. Sidra Iqbal
An entrepreneur, corporate trainer, youth icon and a media person: the good natured Sidra Iqbal is the darling of all Pakistani channels. There is hardly a channel she has not worked with and we are sure that even BOL won't be able to resist making her a part of the grand team.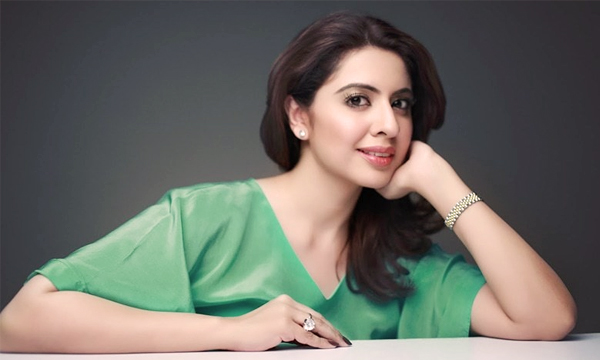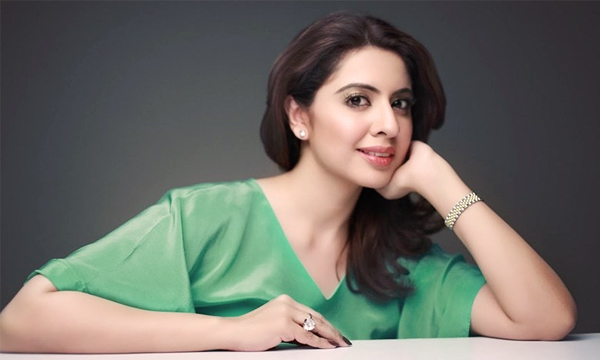 10. Jasmeen Manzoor
Amongst many other names, Jasmeen Manzoor is also being rumored to have been approached by BOL TV.  Renowned for her tough talking and audacity, her career came to a halt when she resigned from Samaa after four years. She later joined Ab Tak News and currently works at News One.
Who do you think will be a part of the BOL family? Share with us in the comments below.
Stay tuned to Brandsynario for more news & updates.