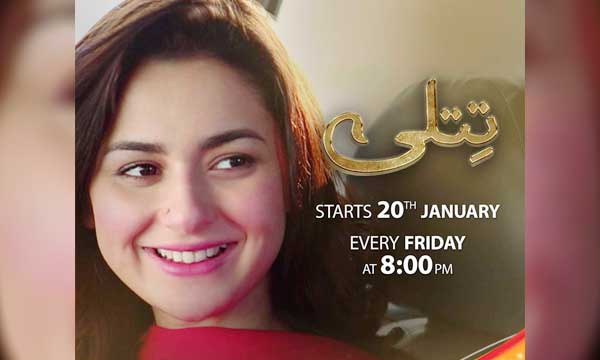 Aren't we all excited for Hania Amir's debut on television with Urdu1 drama Titli? The haseena floored us in Janaan and now is all set to woo us in the serial, alongside the rugged, rising star Ali Abbasi.
Drama buffs must know that Titli is not like your everyday T.V serial! Ditching the cliched plots and the boring 'saas bahu' brawls, Titli's story intends to highlight a social issue, nobody has yet given much attention to.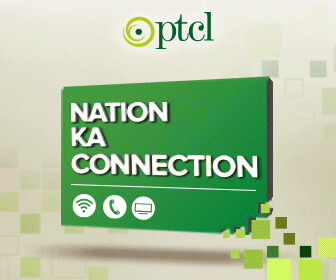 Directed by Ahmad Bhatti and penned by Seema Aijaz, the drama narrates the tale of a beautiful but self-obsessed girl, Naila played by Hania Amir. Her role is that of a perfectionist who weaves rigid fantasies, so high that it can not be matched by anyone. 
Apparently, she will marry Ali Abbasi who is an average-looking guy, named Ahmed- rather than a prince charming that she dreams to get married.
The moral of the drama is that outer beauty is never as fulfilling as inner beauty and that being materialistic never works in real life.
Promos
The promos of Titli have raised the hype and hoopla even more for Naila and Ahmed's unconventional love tale. Hania's avatar is that of a vile heroin while Ali, despite his mediocre looks, has a heart of gold.
Watch all promos of Titli here.
OST
https://youtu.be/ueb-X0tzWVE
Timings
For those who don't know, Titli will hit the airwaves on 20th January and will be live every Friday on Urdu1 at 8:00 PM.
7 Reasons Why Upcoming Urdu 1 Drama 'Titli' ft. Hania Aamir & Ali Abbas is a Must-Watch!
Stay tuned to Brandsyanrio for more updates.