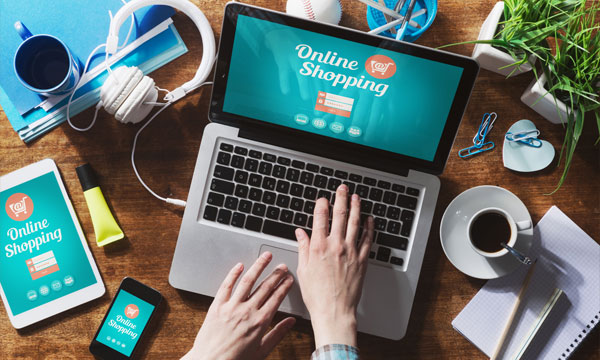 Online shopping is a recent phenomenon in Pakistan but one that is gaining ground with each passing day. Through the plethora of online shopping avenues that now exist in Pakistan, sellers have been able to reach out to more potential customers than ever before.
This wider reach has translated into a considerable increase in sales for many retail businesses operating in the country. No longer can a retail outlet expect to have a big name in the market without some form of online presence.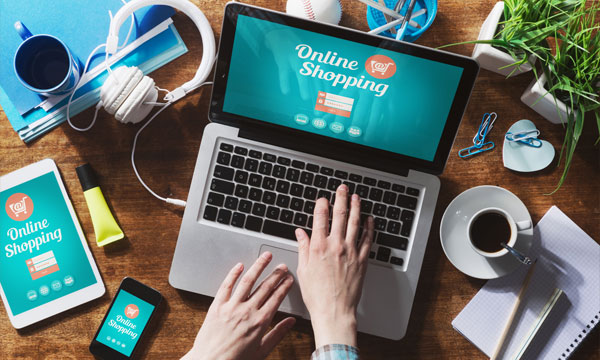 While businesses have been able to boost their sales through the various online shopping websites that are running, even those individuals desirous of selling their products online can take advantage of the multitude of online marketplace platforms available to them.
Household names such as Facebook, Twitter, Instagram and Pinterest can be used by people to sell their products online in Pakistan. Other e-commerce websites that are also very popular include OLX, Kamyu, Daraz and Symbios to name just a few.
Let's take a look at how some of these platforms are facilitating people and businesses in selling their products online.
Facebook
There is good news for those looking to sell their goods on Facebook, as the social media giant recently launched the Sale Groups feature for its users. Users in Pakistan can create sale groups to sell their products through the site.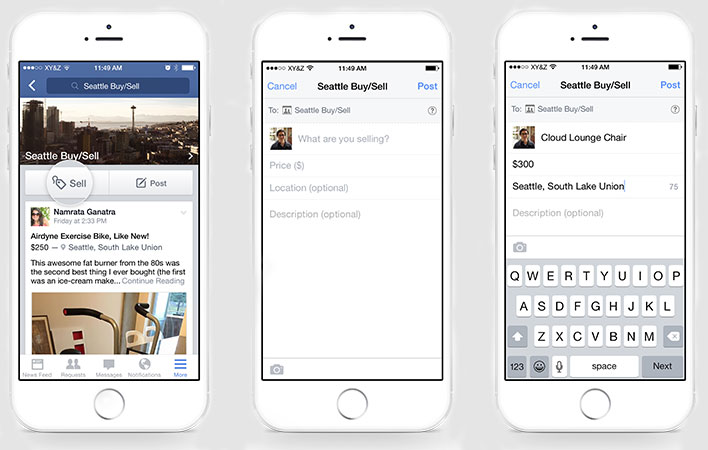 Although online web portals the likes of OLX have a bigger audience, still the great thing about Facebook is that it has close to two billion users on its network and that alone makes it a very large online marketplace to sell products to potential customers.
You can sell stuff ranging from small items such a lamp or a side table to something as large as a master bed. A lot of people in Pakistan are already using the Sale Group feature and are making a good amount of money selling a wide range of products. If you too want a piece of the action then just go to Facebook's homepage and click on 'Sale Groups.'
Twitter
Twitter is another social networking site that can be used to sell your stuff online, although you might want to have a large number of followers before you begin.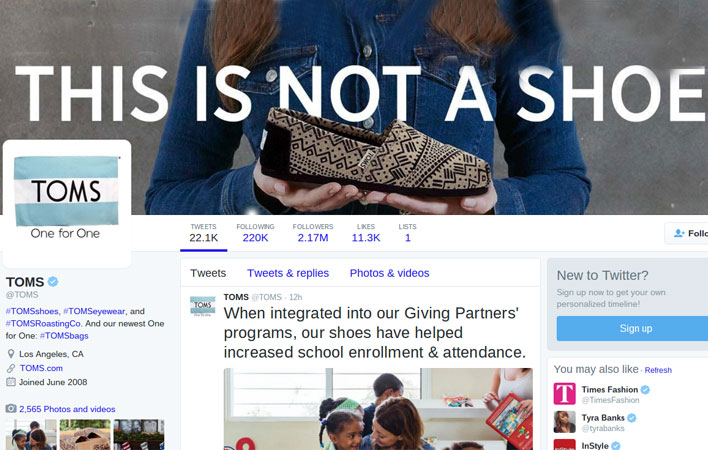 Once you do though, you can start promoting the products you want to sell. If you are able to generate enough interest for your items with your followers, then you can expect a boost in sales in time.
Instagram
Insta is a photo-sharing application through which users can share photos and videos with one another. Being a visual site actually makes it a very effective marketing tool with which to promote products as customers get a glimpse of the real thing through striking photography. For example a clothing store could post images and videos of its branded items such as t-shirts and jeans to attract potential customers to buy.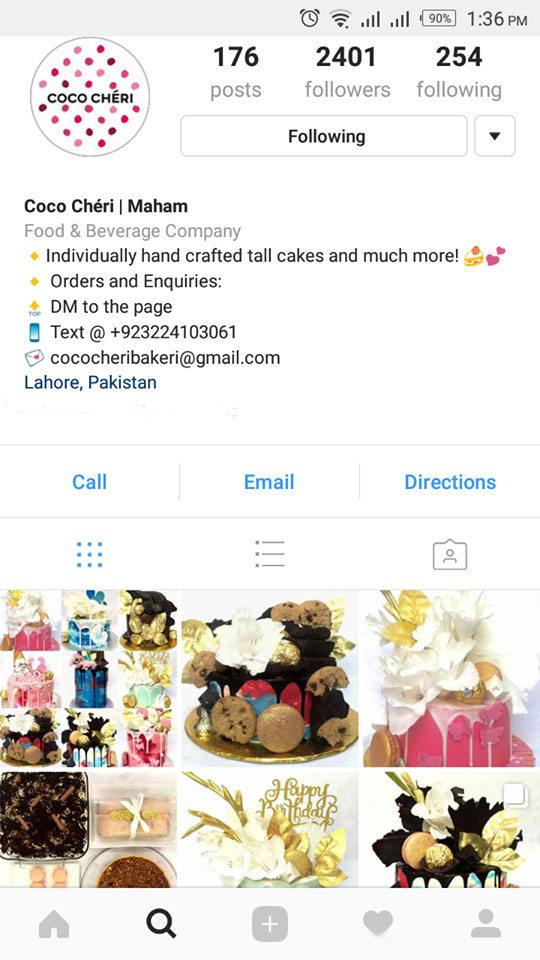 Pinterest
Pinterest is a pinboard style social networking site through which users can share photos and videos. They can also discover products and participate in discussions. How it works is that users pin images and other media content through theme focused boards known as pinboards. For example, users start to re-pin images and videos of your products then that exposure can eventually translate into a sale. Pinterest is a free platform and setting it up is a simple process.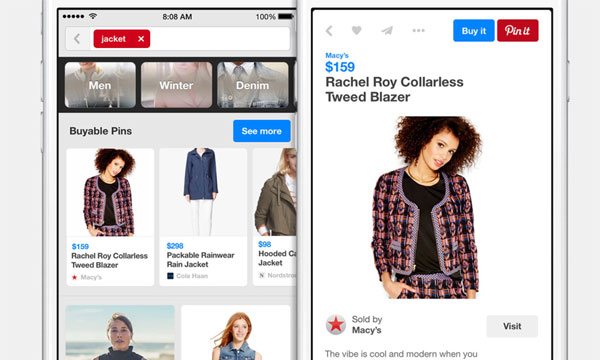 OLX
OLX is a very popular local classifieds site operating in Pakistan. It is a virtual marketplace where one can buy and sell just about everything from mobile phones to vehicles to furniture & home decor and electronic appliances. Advertisements can be submitted for free without the need to create an account.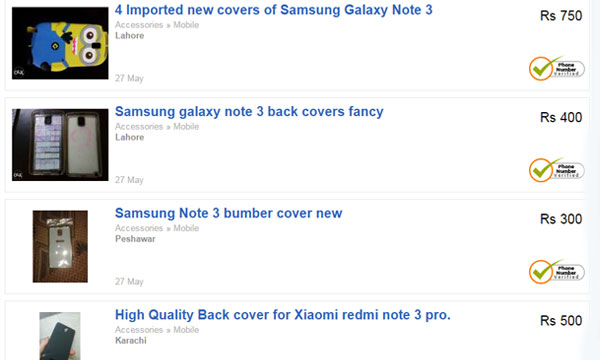 E-Commerce Platforms
Pakistan has many interesting and potential-full e-commerce portals that connect buyers and sellers. Those wishing to sell their products online can do so through different e-commerce portals from the comfort of their home. It would be a good idea to sell only quality products that are original and genuine. In time and depending on whether or not your products get good reviews, one can start to see a boost in sales.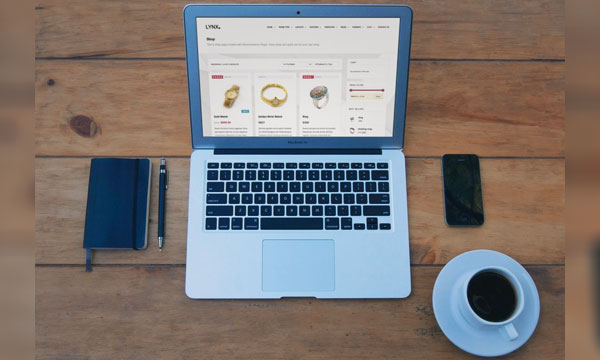 Have any tips of your own? Share them with us in the comments below!
Stay tuned to Brandsynario for more news and updates.
---
Contributed By: Hasan Waheed
Edited By: Anusha Sachwani