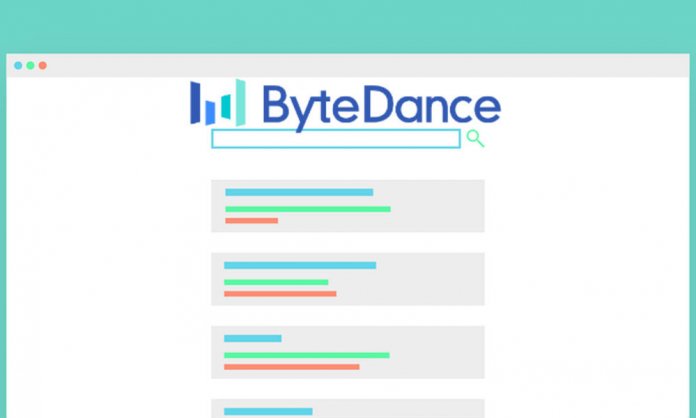 TikTok's parent company Bytedance was rumored to be secretly working on a smartphone particularly made for the youth. The phone was just one of the many plans Bytedance had planned.
Reportedly, the company is also working on its own search engine. The search engine will be a direct competitor to China's Google aka Baidu, which replaced Google in China in 2010.
China has a lot of restrictions as to what can be searched and what cannot be. Baidu became the alternative after Google pulled out of the country because of the government's rules.
However now, Bytedance wants to shake up things with the introduction of a new search engine. Reportedly, the company also runs a website called  Jinri Toutiao and this is the vehicle it will use first to let customers search for news or products, etc. These search results can then be utilized to gain advertising revenue.
ByteDance also operates another service called Douyin in China, same as TikTok elsewhere out of China. Douyin will be used for building the search engine. ByteDance has reportedly hired the best technology executives for the job.
ByteDance has brought in people from rival Baidu apart from Google and even Microsoft's Zing to work on its search engine. ByteDance will now use those learnings in taking the search engine model around the world.
What do you think about ByteDance's newest venture? Share your thoughts with us in the comments below.
Stay tuned to Brandsynario for more news and updates.