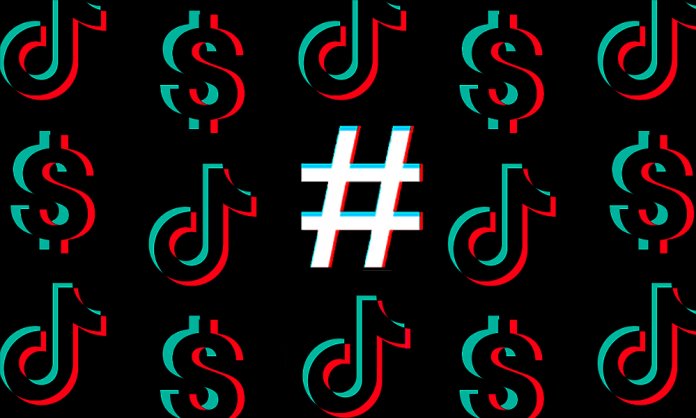 TikTok users can now purchase products associated with viral challenges from the application via in-app purchases!
The video platform which has become the biggest sensation amongst the youth is now moving more towards sponsored content with brand engagement and collaborations.
Influencers can become a part of these collabs with brands and get incentives. At the same time, individuals can now purchase products associated with the trending hashtag (challenge) without having to leave the application.
Being called 'Hashtag Challenge Plus' this feature is a great way for the influencers to directly sell their products to the vast database of TikTok users around the world.
The first company to test this feature was Kroger. The company used its hashtag #TransformUrDorm challenge to see the results. In this challenge, users were asked to post a before and after video if their dorm room.
TikTok Ban in Pakistan: Petition Filled Against Application in Lahore High Court!
Furthermore, the students were encouraged to purchase basic items like a toaster, popcorn maker. The hashtag has now crossed 447 million views through hundreds of videos from different users.
Brands like Sephora and TooFaced have also launched campaigns on TikTok to target the youth under the age of 24 for marketing purposes. Buzzfeed has also reported that some of the top influencers have been reached out to and have been asked to use music by certain labels for promotions.
A similar hype was created for Instagram influencers back in 2013 when brands had targeted the youth-based platform for promotions using sponsored hashtags and the promotion of the dedicated brand pages.
We have now to see how can TikTok use this new feature to its advantage and how brands and influencers plan on making the most out of it as well.
Stay tuned to Brandsynario for more news and updates.
TikTok Makes Creating a Safe & Creative Online Community in Pakistan its Priority!