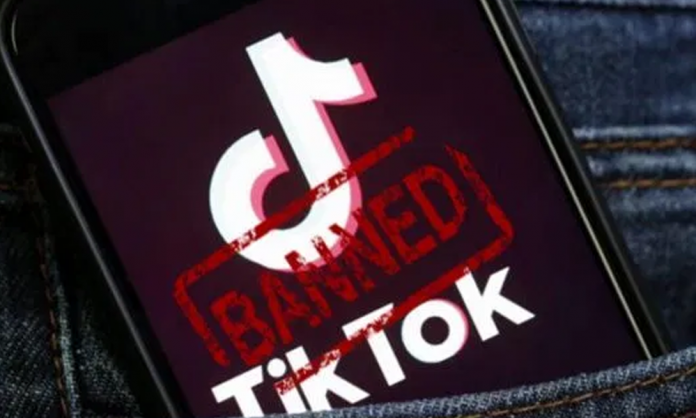 A petition filed at Lahore High Court claims TikTok is promoting pornography and pedophilia among the young user of the app.
The petitioner, Nadeem Sarwar commented that this app is only disastrous for the youth of the country and should be banned for good.
Justice of Lahore High Court, Shaheen Mubeen listened to the petition on Monday and sought comments from Federal Government and Pakistan Telecommunication on this regards.
Nadeem also requested the court to at least regulate the content on Tiktok while a decision is pending by the court. He also emphasized how this app is wasting our youth's time and how it's one of the platformed used for cyberbullying.
Not only TikTok wastes time and money, but it also promotes obscenity and vulgarity in society. Moreover, it also inflicts online harassment and blackmailing.- By Nadeem Sarwar
This petition was filed in August 2019 but the latest happening from the recent hearing is closer to the final decision. Just a few days ago this Chinese app was in news for suspending an account of a Muslim teenager who supposedly talked about detention camps in China.
TikTok Clarifies it Banned Feroza Aziz Over Osama Bin Laden Video not Beauty Tutorial [Video]
Which was later clarified as an app logarithm confusion and not an actual ban. TikTok is banned in most of the Asian countries including India, Bangladesh, and Malaysia. The hearing is adjourned till January 21st, 2020 and Justice Shaheen Mubeen has ordered PTA and government to come up with their statements.
TikTok is one of the fastest-growing apps in the region with a majority of young users between the age of 13 to 19. What are your thoughts about this petition? Share your views in the comments below.
Stay tuned to Brandsynario to know all the latest updates.