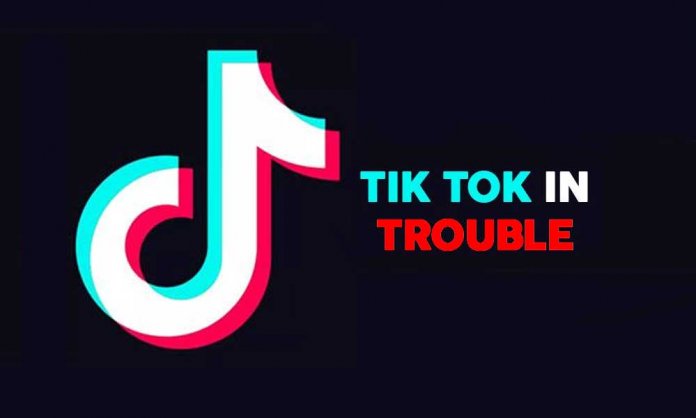 TikTok has once again found itself in hot waters after the application was found hosting unfriendly-content for children.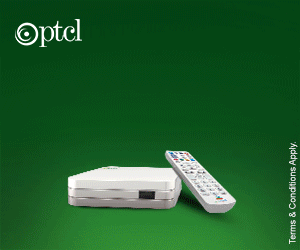 Reportedly, the application is still full of content containing sexual comments targeted towards children. This discovery was made by BBC in a report.
Furthermore, BBC shares that the comments which were reported were removed within a 24-hours notice. However, users who had posted the vulgar comments remained on the platform and were able to continue using it.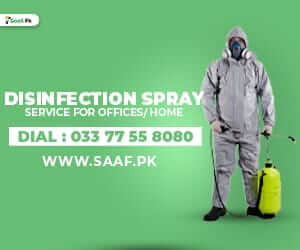 It is to be noted that this is a violation of TikTok's child infringement policies. Previously, TikTok was under fire for collecting personal data of users under the age of 13 in the United States.
In a statement issues to Adweek, a TikTok representative shared that the platform uses a mix of artificial intelligence and human moderators to review videos and accounts to improve its accuracy and its efficiency.
Stated on its website, the policies prohibit users from using "posts or private messages to harass underage users" and "any sexually explicit content featuring minors or content that sexually exploits minors." 
TikTok added, "If we become aware of content that sexually exploits, targets, or endangers children, we may alert law enforcement or report cases, as appropriate."
On the other hand, BBC has also found several accounts with children under 13. The application is facing a tough time in India as well as according to Reuters, a court ruling in India requested the government to ban the China-based app as it was "encouraging pornography."
Stay tuned to Brandsynario for more news and updates.
Yasir Shah's Viral TikTok Video Stirs a Social Media Controversy!