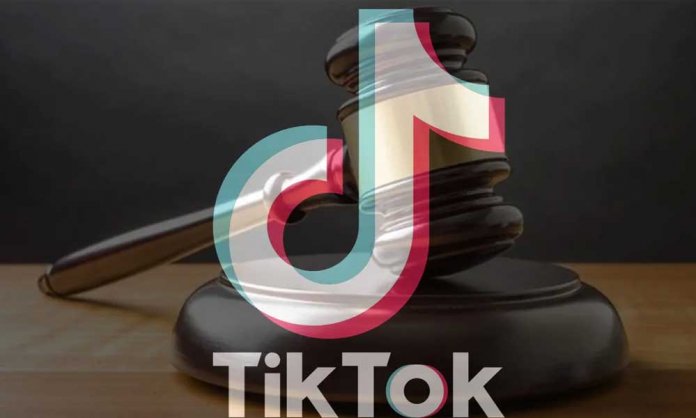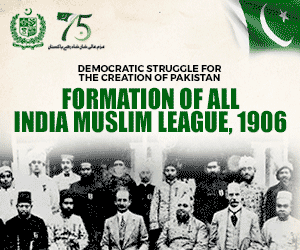 It seems as TikTok has a new legal problem at hand as Advocate Nadeem Sarwar has filed a petition against the popular app in Lahore High Court (LHC).
The petition has been submitted on the basis of the app's potential to spread sensitive content such as cultural degrading videos, and the encouragement of pornography.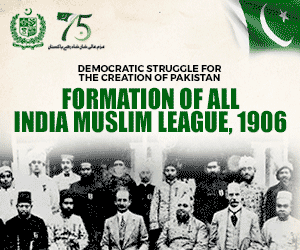 Many South Asain markets have already banned the controversial application on the basis of it being 'unsafe' for children and other concerns.
Advocate Sarwar mentions that the application is a waste of the youth's time and money. He added that the app is promoting vulgarity and has contributed to harassment and blackmailing in our society.
Top 5 TikTok Challenges that have Recently Caught Our Attention!
Pakistan Electronic Media Regulatory Authority (PEMRA), The Federal Ministry of Law, and Pakistan Telecommunication Authority (PTA) and also have been listed as concerned parties who wish to ban the platform in Pakistan.
Earlier, it was found through an investigation that children as young as 9 years of age were being sent sexually explicit content and comments. While the majority of them have been removed, their accounts are still active and remain on the platform.
TikTok has a strict policy against sexual messages towards children, however, the preventive measures have not been as successful as one would wish. Over three months, BBC Trending collected hundreds of sexual comments posted on videos uploaded by teenagers and children.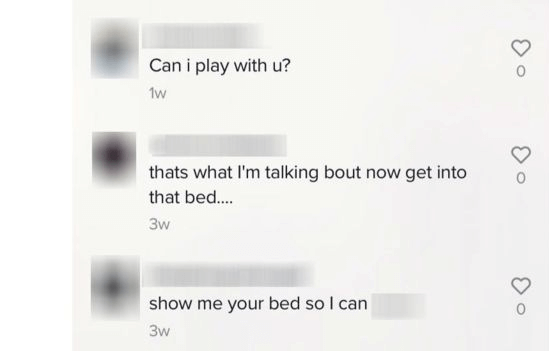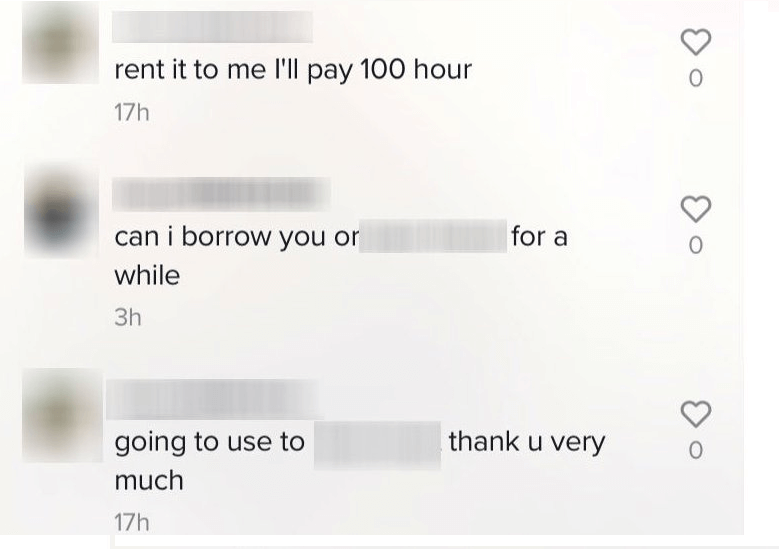 Adv. Sarwar has added that this kind of content in an Islamic country like Pakistan is unacceptable. It is the duty of parents and elders to keep their children protected from such predators.
He added that incidents of harassment and blackmailing in Pakistan have already started, some have even attempted to end the embarrassment by taking their lives out of fear of the society as their videos are going viral.
Thus, the petition has been submitted in the court asking to ban the app in the country as well as to implement a privacy protection act for victims.
Stay tuned to Brandsynario for more news and updates.
TikTok's Parent Company is Secretly Working on a Smartphone!