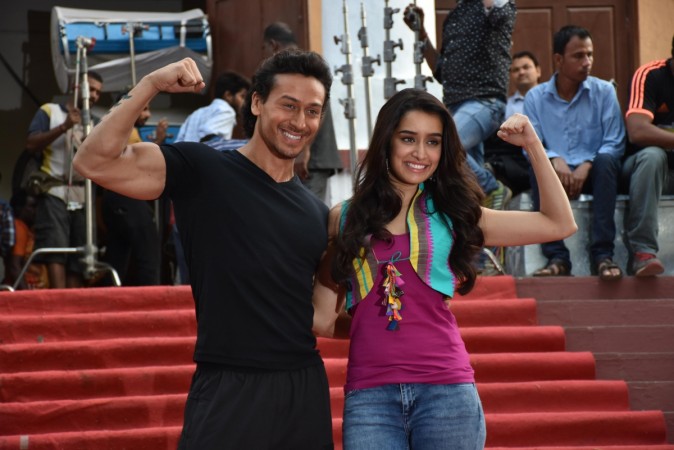 Rumor has it, that Tiger Shroff, son of the veteran actor Jackie Shroff, has quite a following in Pakistan. During a video press conference for his upcoming movie Baaghi, in Lahore, Tiger Shroff expressed gratitude for his Pakistani fans, going so far as to show his willingness to work in Pakistani movies just to give back.
"I am ready to work in a Pakistani film if a good opportunity comes my way. I will even give a 10% discount to the producers in this connection," he said."I know there are Pakistani viewers who have given me a lot of appreciation and this is my way of giving back to them."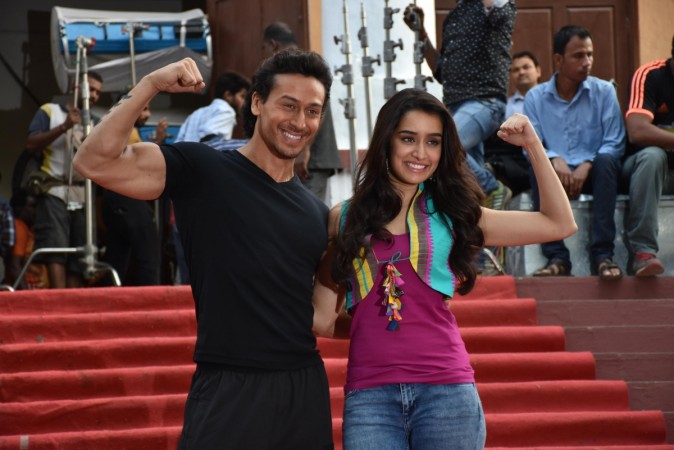 Shroff's debut movie Heropanti did quite well in Pakistan, and he hopes his upcoming movie Baaghi will garner the same response.
Also present during the video conference was the director of Baaghi, Sabbir Khan. He took an opportunity to appreciate the rise of Pakistani movies and the interest they are receiving from the world over.